Anthony E. Zuiker is the creator and executive producer of the CSI: Crime Scene Investigation franchise, which includes CSI: Miami, CSI: New York, and CSI: Cyber. The new CSI: Vegas series is based on the original series CSI. Zuiker handpicked and curated a top 25 list for CSI fans on Paramount+.

10.
"Table Stakes"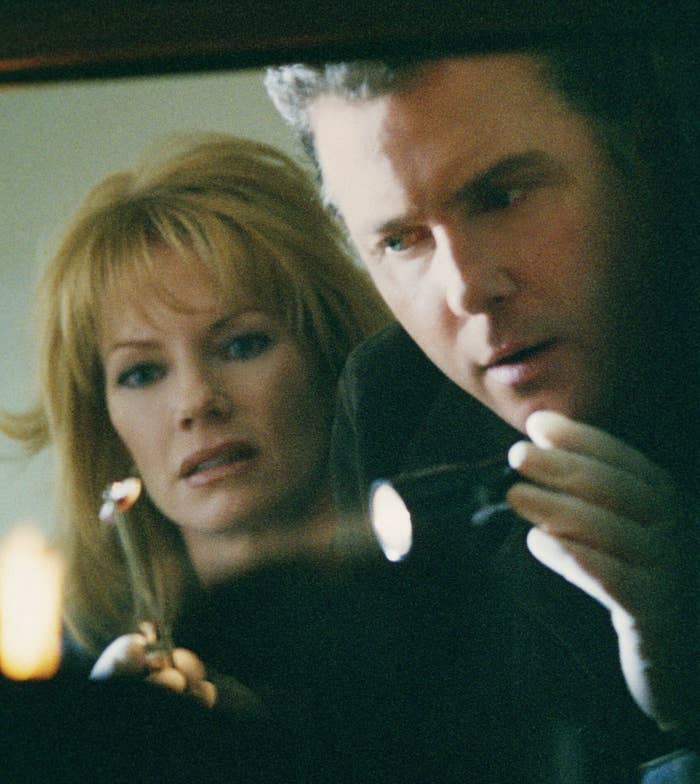 9.
"Butterflied"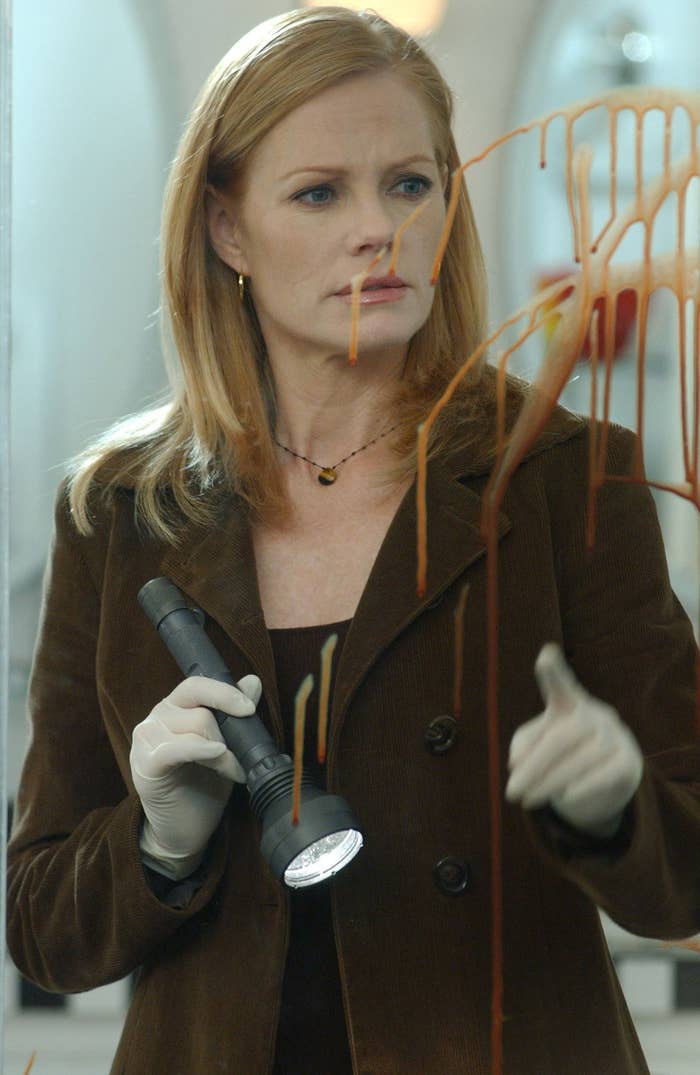 8.
"Fur And Loathing"
7.
"The Finger"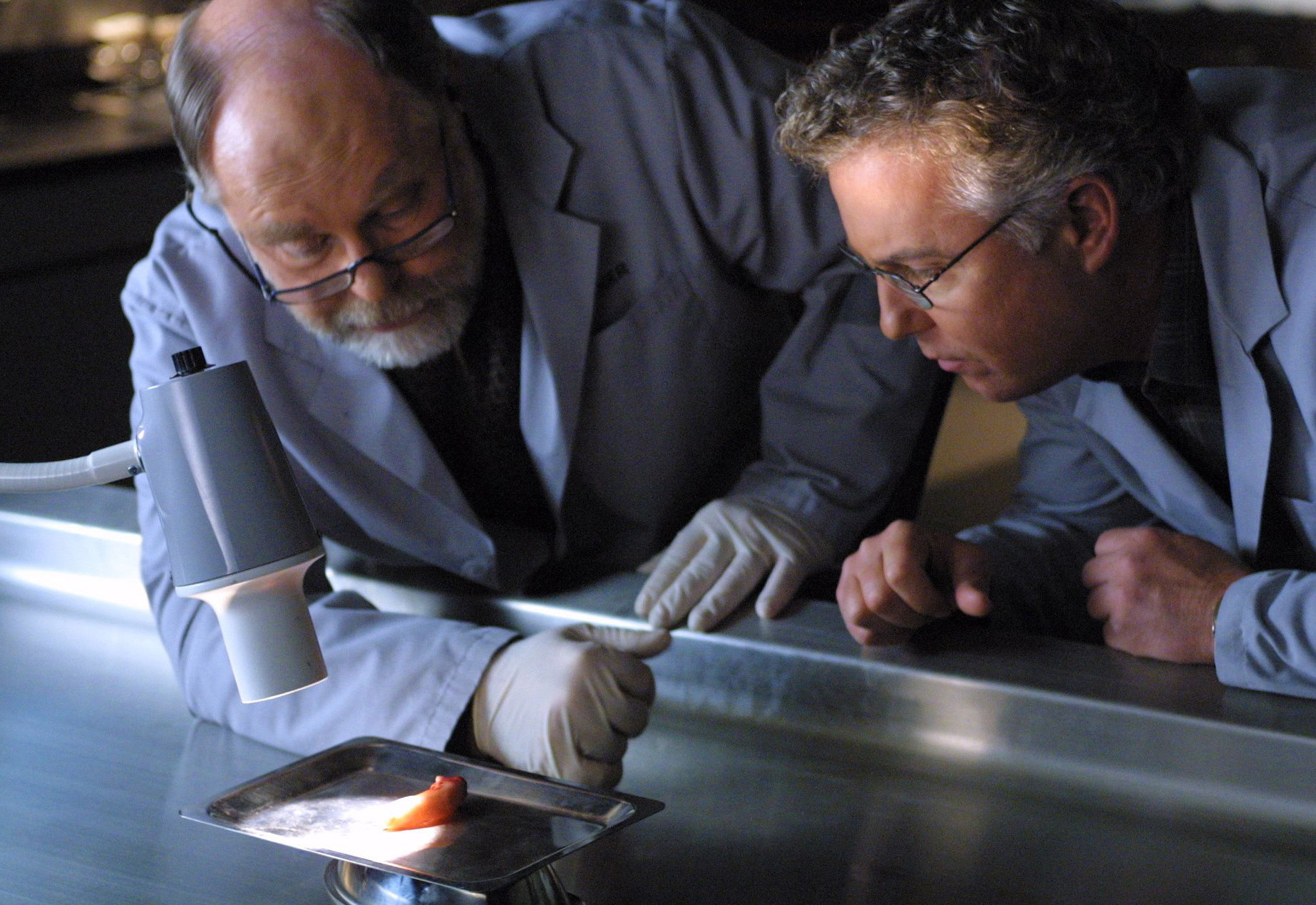 6.
"Ellie"
5.
"Lady Heather's Box"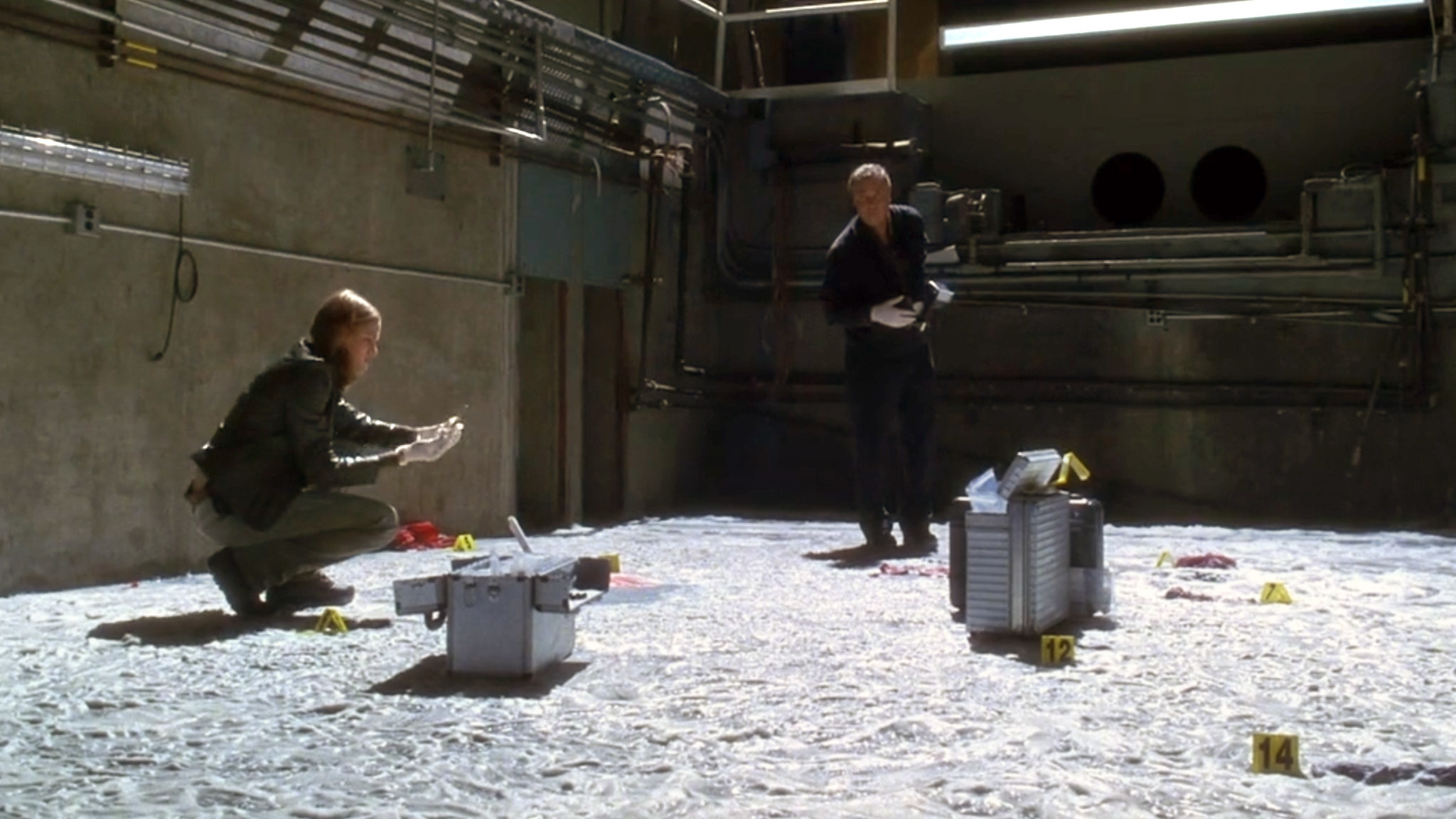 4.
"Blood Drops"
3.
"CSI — The Pilot"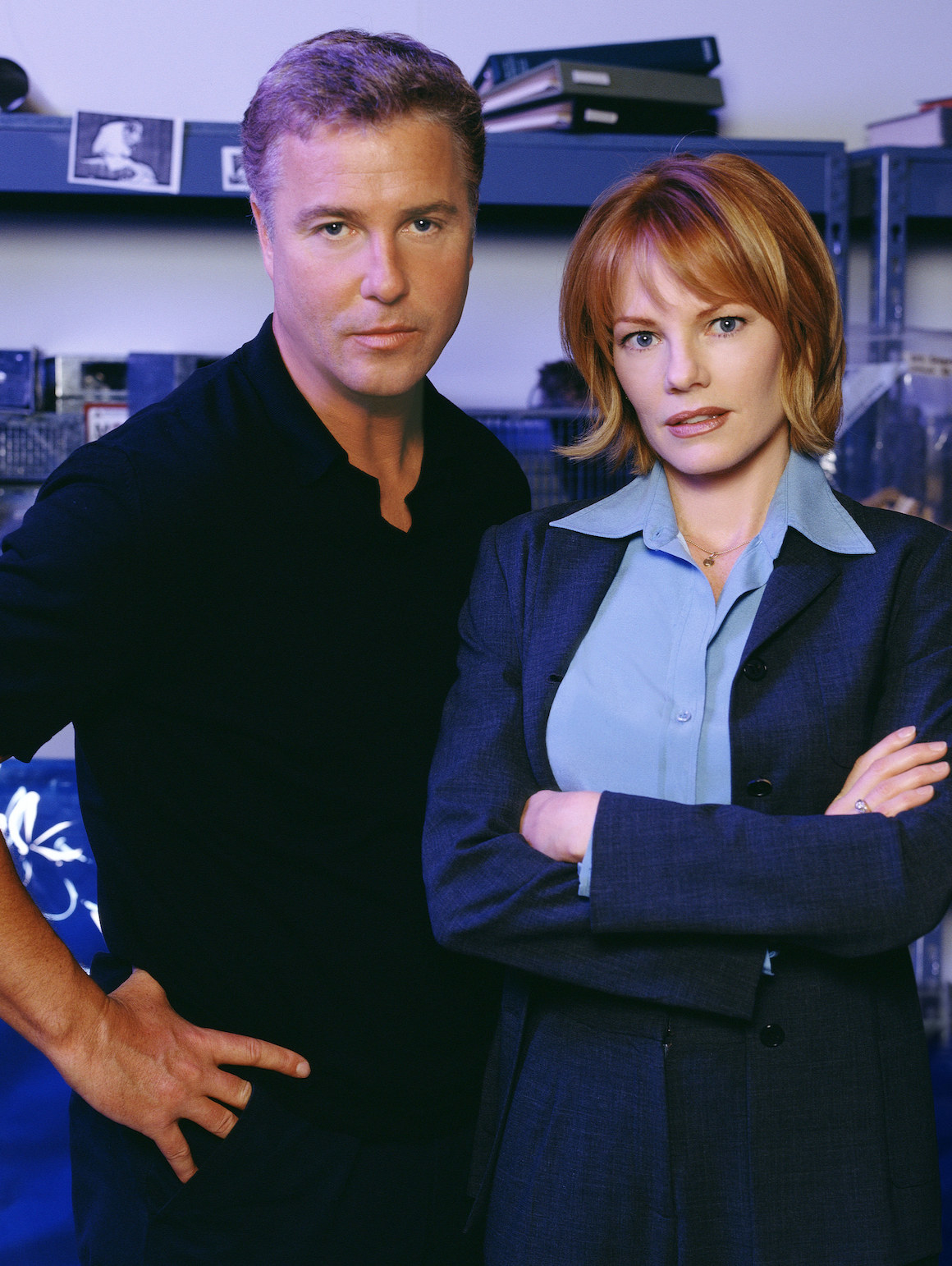 2.
"Immortality | Parts 1 and 2" (Series Finale)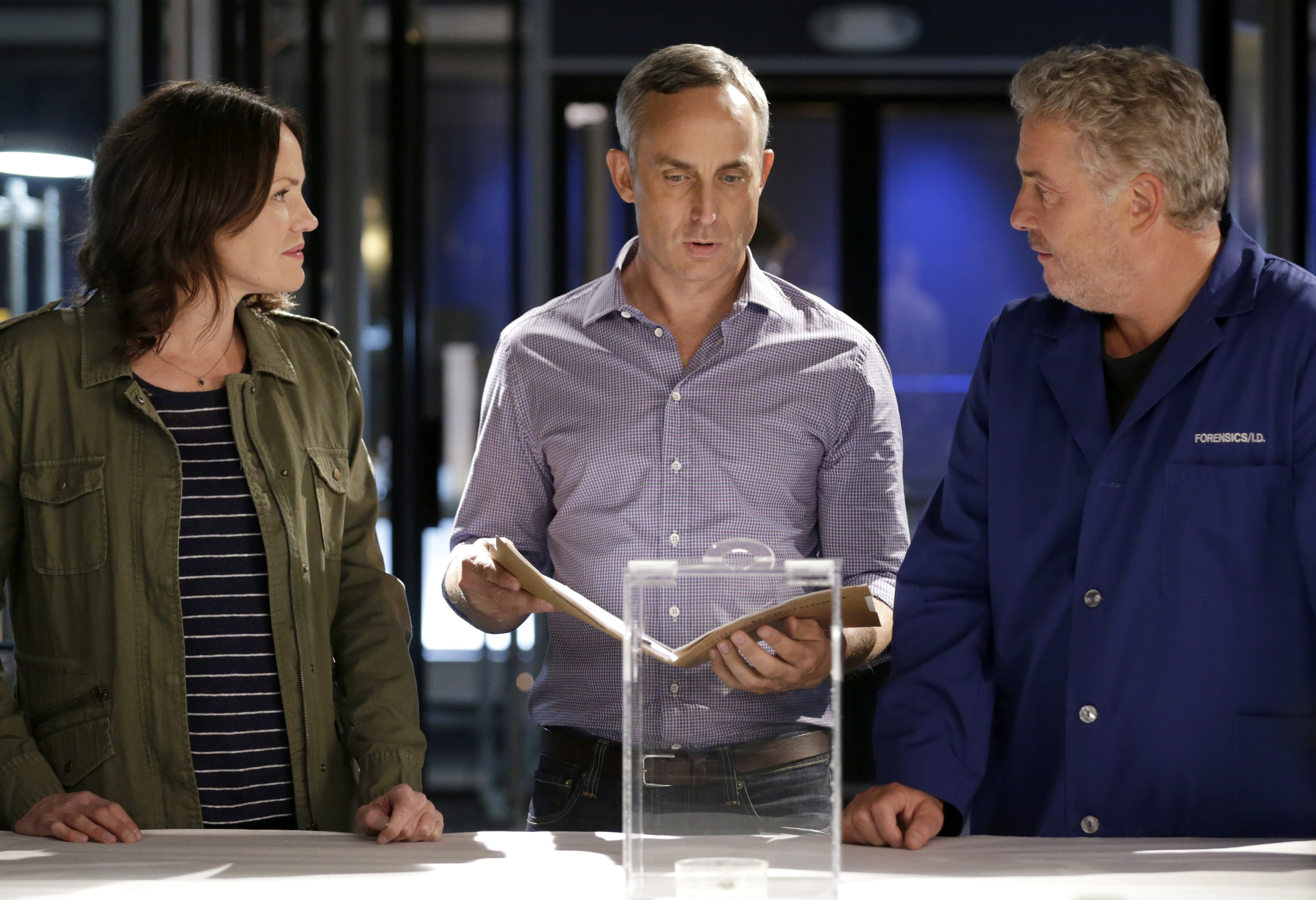 1.
"Grave Danger"
Let us know in the comments below what your favorite episodes are. You can stream Anthony E. Zuiker's top 25 CSI episodes on Paramount+ now and watch the series premiere of CSI: Vegas Wednesday, Oct. 6, at 10/9c on CBS and available to stream live and on demand on Paramount+.
All images courtesy of the CBS Photo Archive.