This is Kevin Chandler, known on instagram as @kevillionaire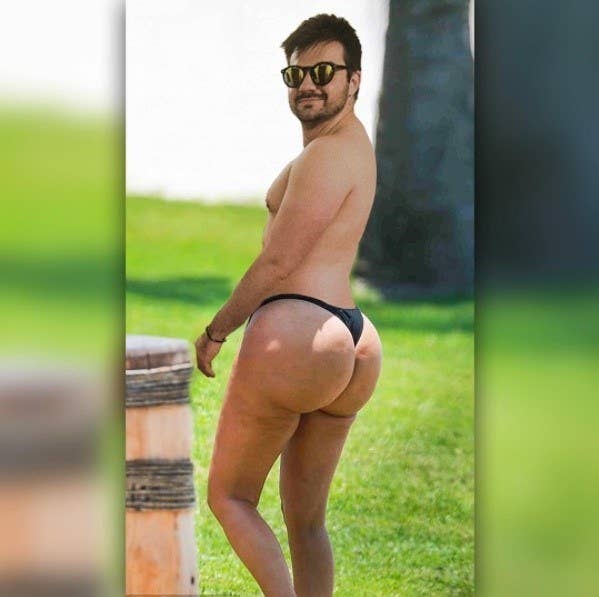 He's a marketing manager in London, and it's safe to say he's pretty good at photoshop.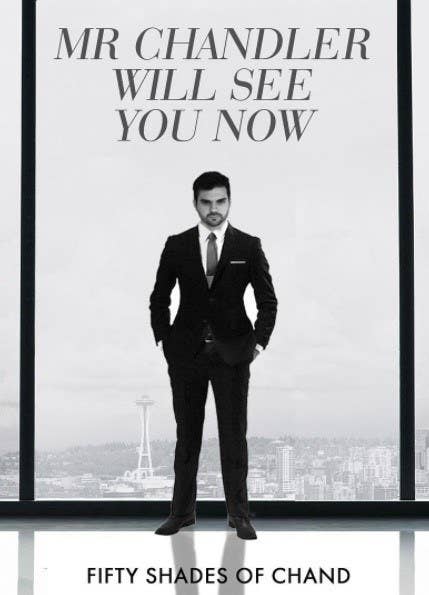 Every Thursday Kevin makes good use of the TBT hashtag, and photoshops himself into a "throwback".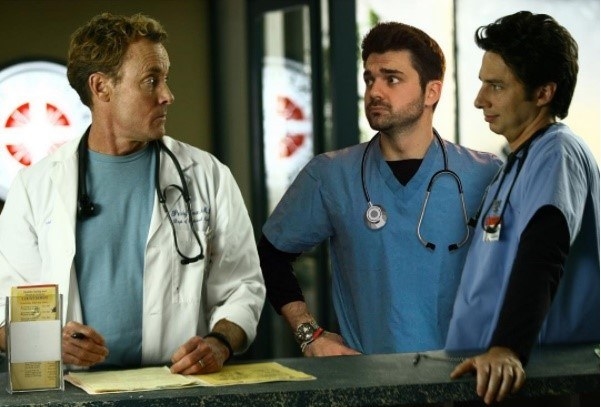 Whether it's a celebrity post, a TV show, blockbuster film...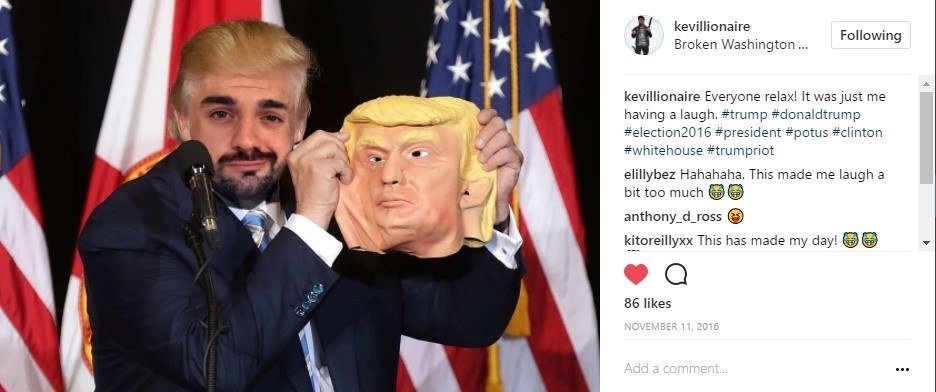 Or even a political event, his hilarious photos are upping the throwback game.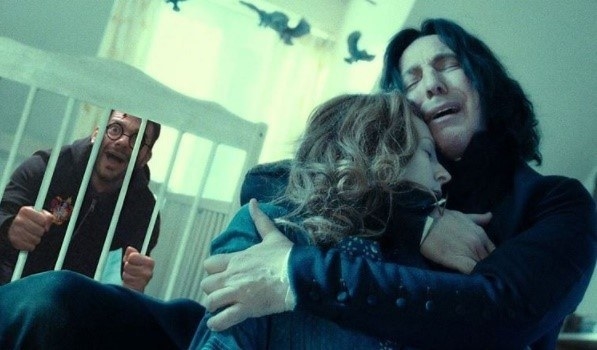 The guy has got talent and a sense of humour!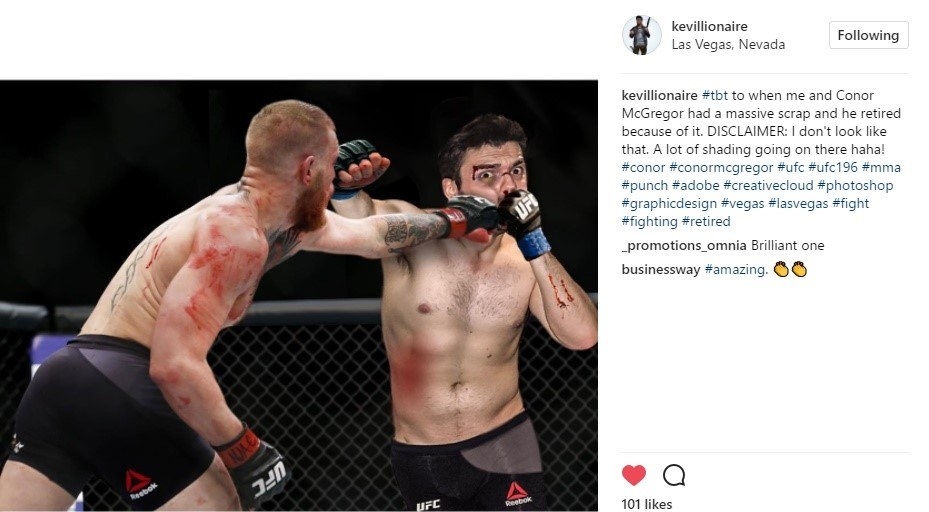 @kevillionaire is here to brighten up your week. Follow him and check it out for yourself!