Sometimes, we write love letters to the people we love and sometimes…we write them to fries. Watch as we open up our hearts and souls to these perfect, little sticks of fried potato goodness.
Ever since you came into our lives, nothing has been the same.
Your crispy exterior and extra-fluffy interior make you one of a kind. And if we're being honest, we'll never do better.
AND waffled? Just when we think we have you all figured out, you go and surprise us.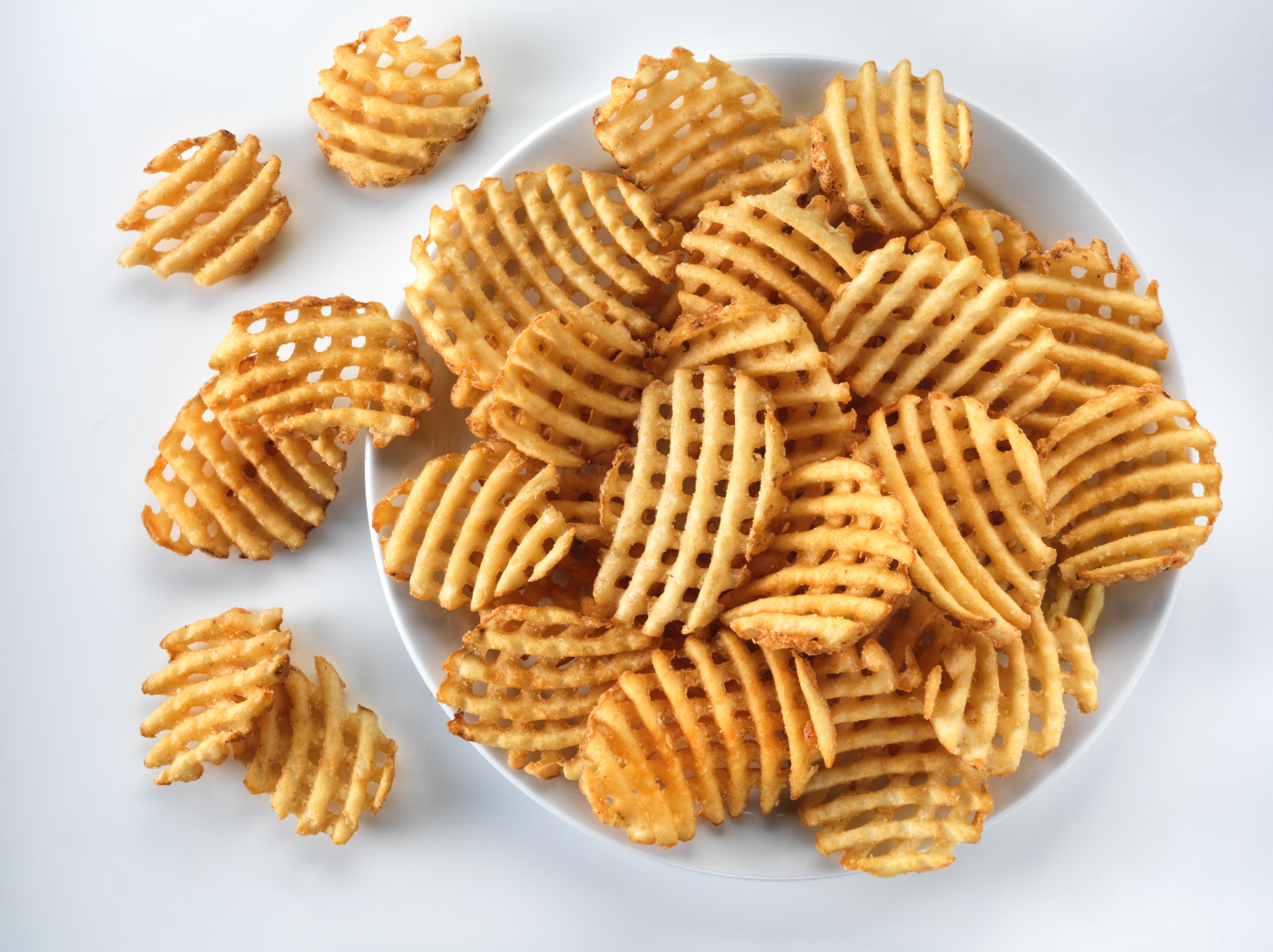 And you get along with everything and everyone you come in contact with.
You also seem to come alive when topped with things like cheese and gravy.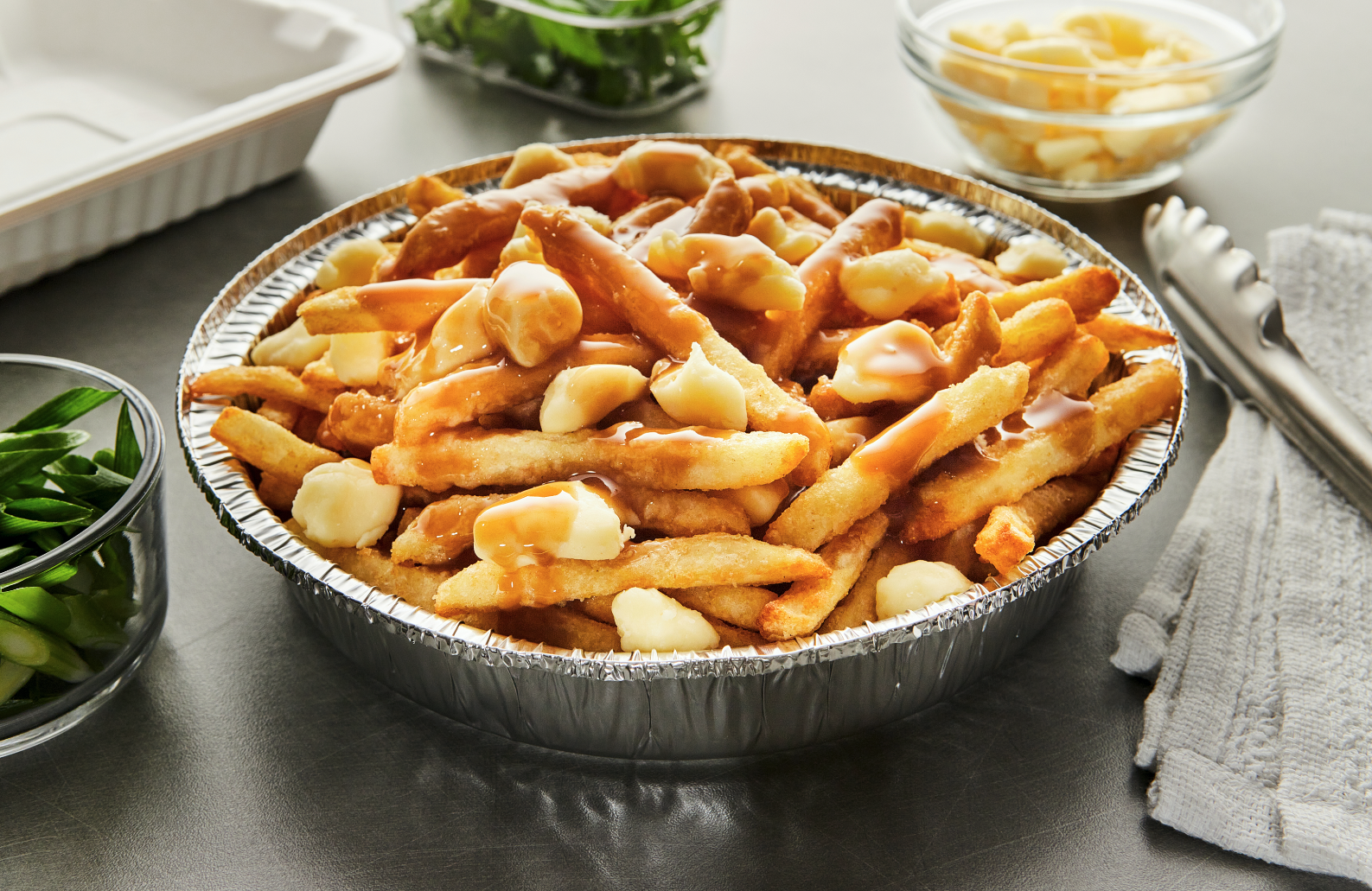 You can also be prepared in so many different ways. Deep-fried, oven-baked, air-fried.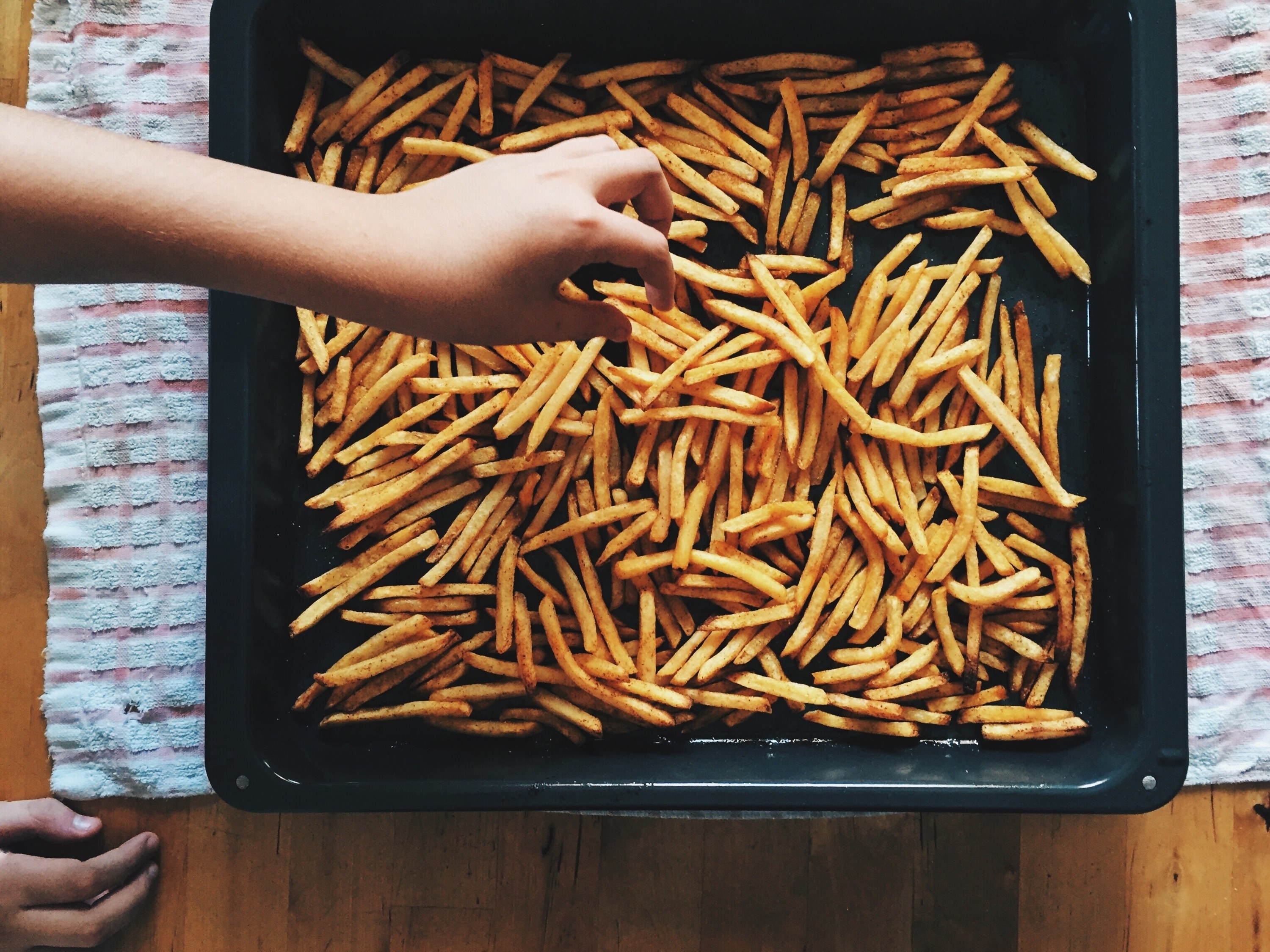 You're the first bite we take, no matter what's on the plate.
You awaken the inner chef in us with your endless possibilities.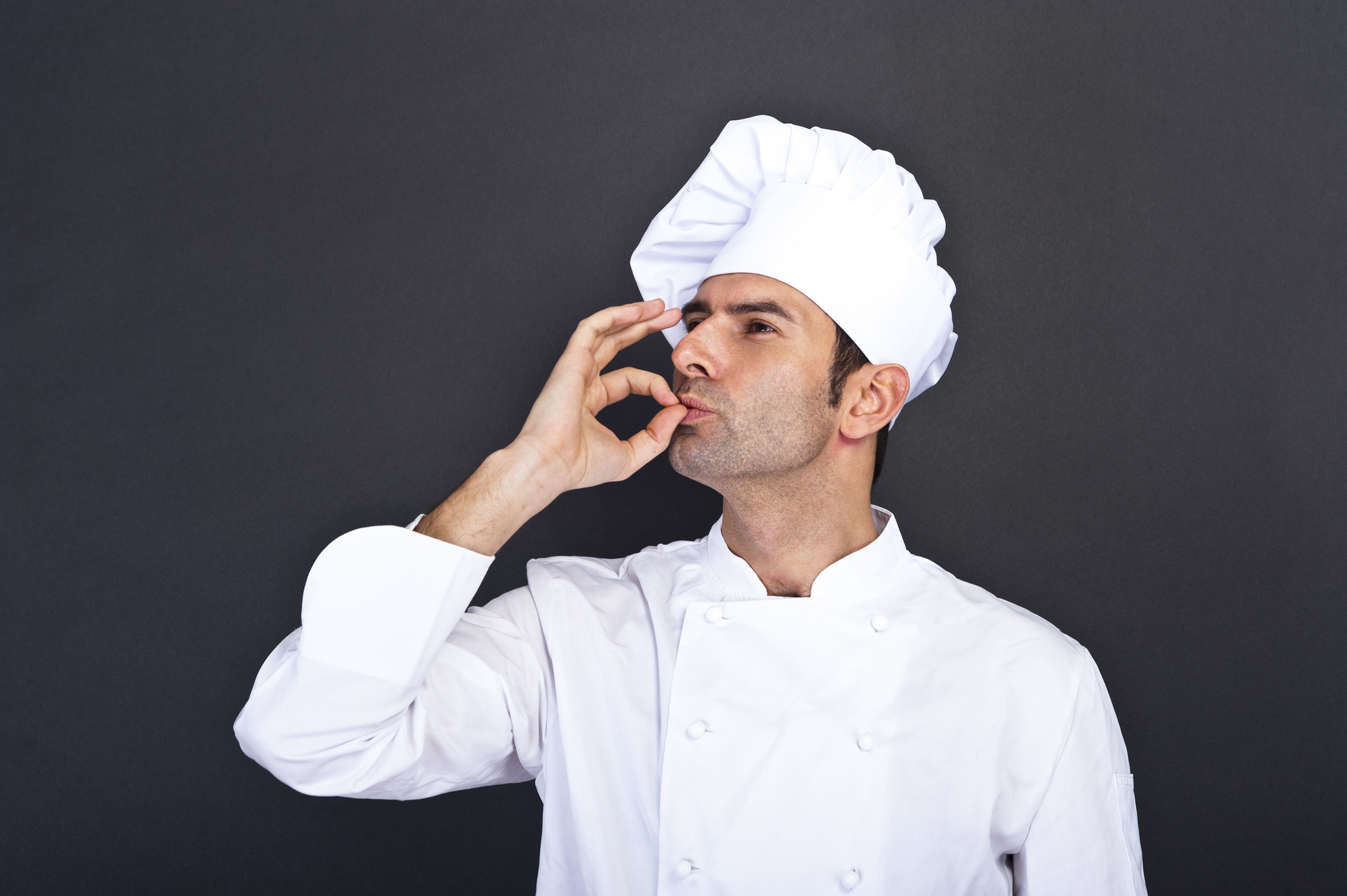 And you help turn our kitchens into the bougiest of restaurants.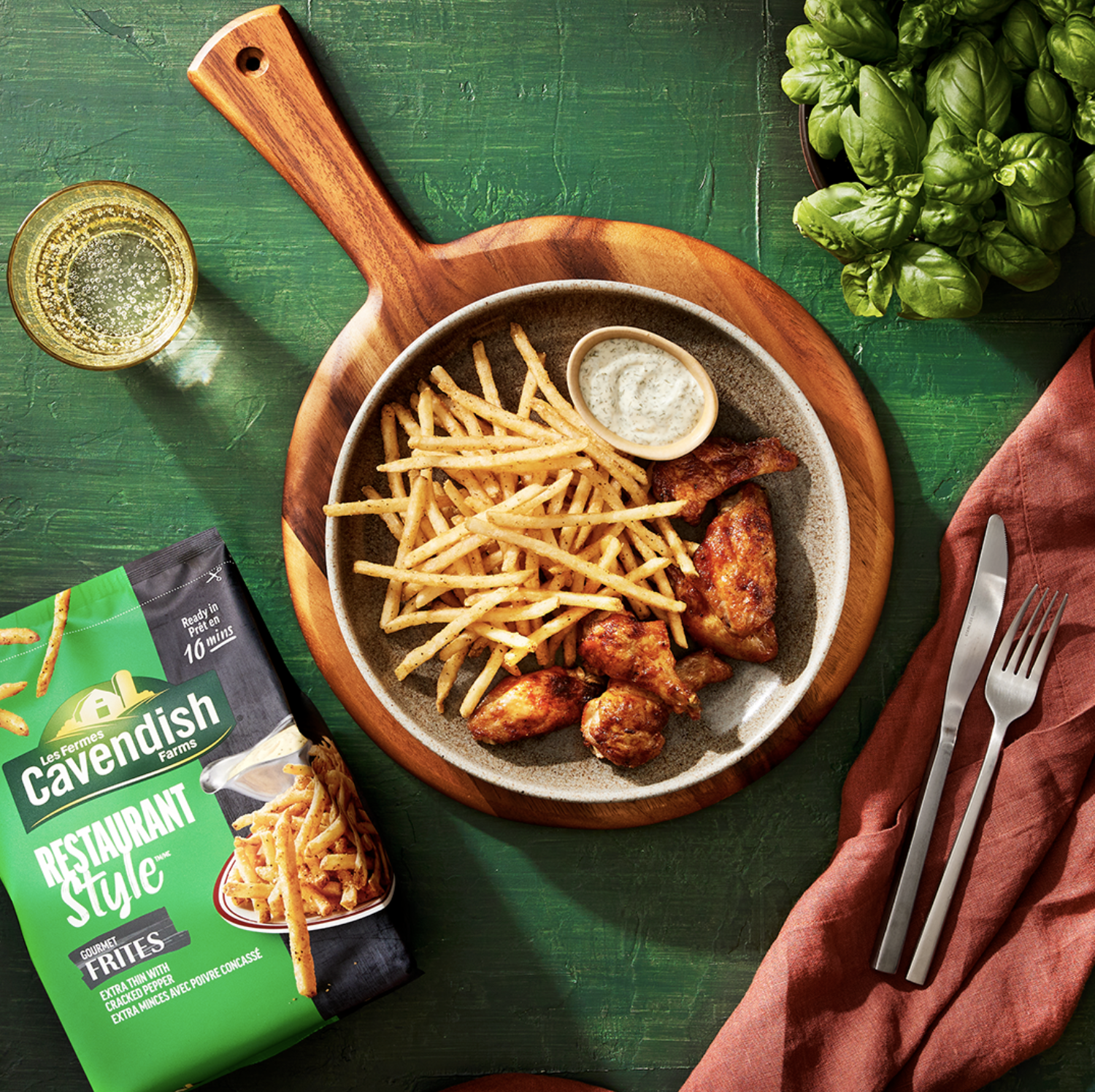 We love you! xoxo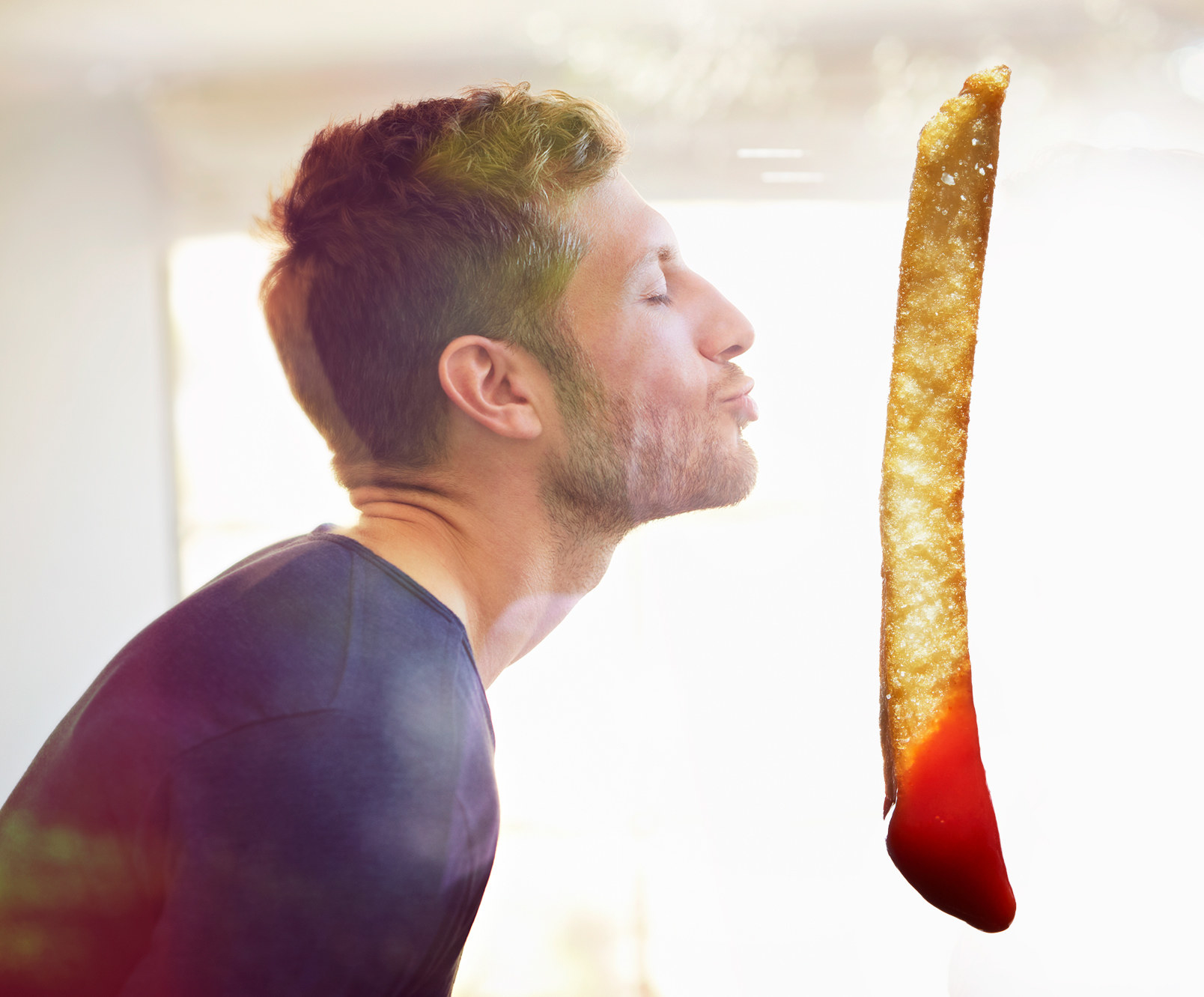 If you're gonna open a bag of new Cavendish Farms Restaurant Style Waffle Fries, you better be ready to take reservations. Try the whole menu of Cavendish Farms Restaurant Style Fries at home today.