1.

What's Your Favorite Season?
Are You An Addams Or A Beineke?
You got:

The Addams Family
You should belong to the eccentric, wealthy clan who delight in the macabre and are unaware, or do not care, that other people find them bizarre or frightening. Although most of the humor derives from the fact that they share macabre interests, the Addams are not typically evil. You are a close-knit extended family where the parents are supportive of their children. The family is friendly and hospitable to visitors, in some cases willing to donate large sums of money to causes, despite the visitors' horror at the Addams's peculiar lifestyle.
You got:

The Beineke Family
You would fit in perfectly with this little suburban family from Ohio. The father is a military man who must be obeyed and has little patience with his wife and son. The mother truly loves her family but is not good at making demands. The son is a classic co-dependent, he feels good when everybody is happy.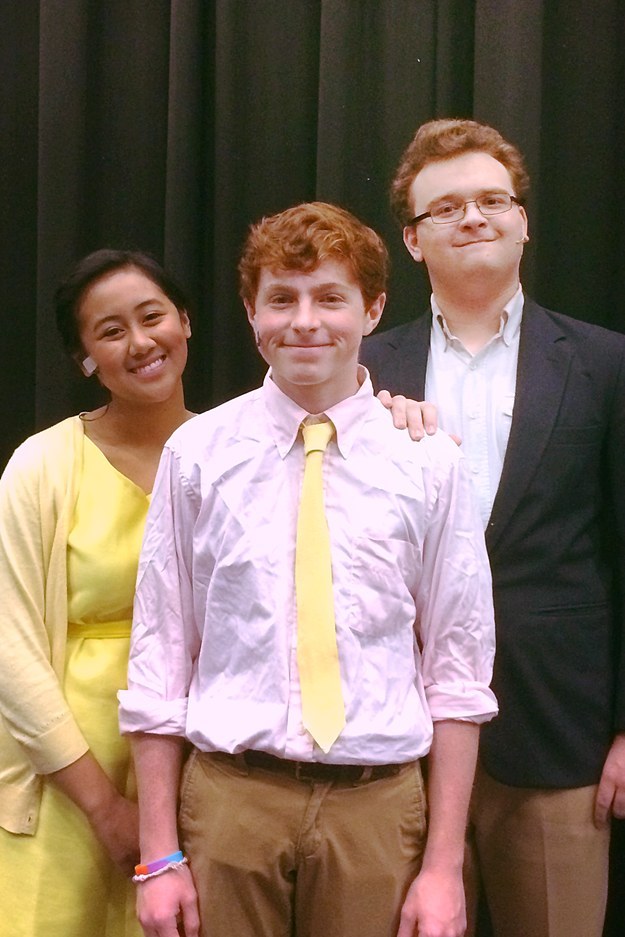 This post was created by a member of BuzzFeed Community, where anyone can post awesome lists and creations.
Learn more
or
post your buzz!