1.
They don't call it America's Brightest Orange for nothing.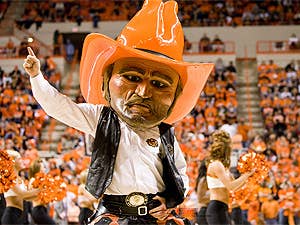 2.
We know what it means to have a president who truly cares about his students.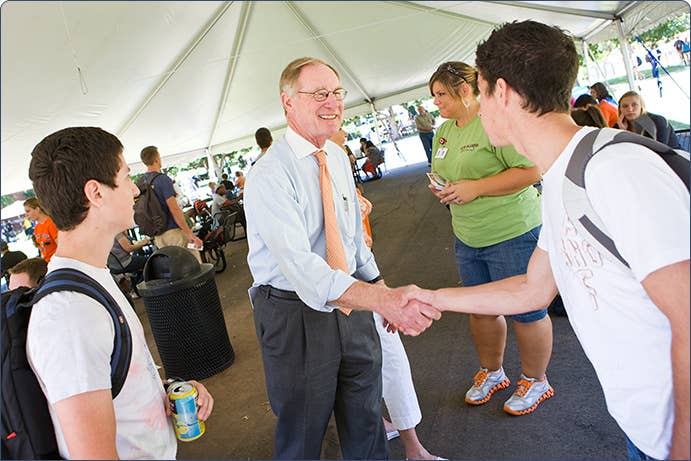 3.
We really know how to throw America's Greatest Homecoming Celebration.

4.
We're not afraid to try new things.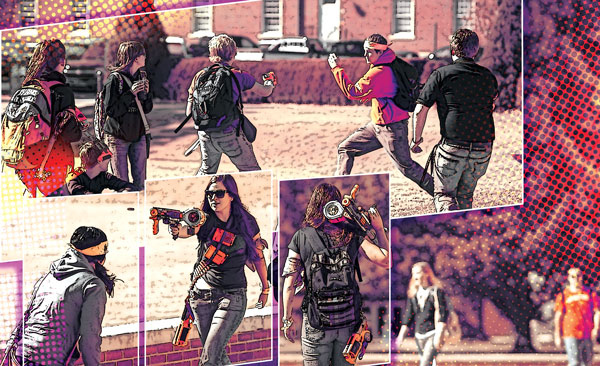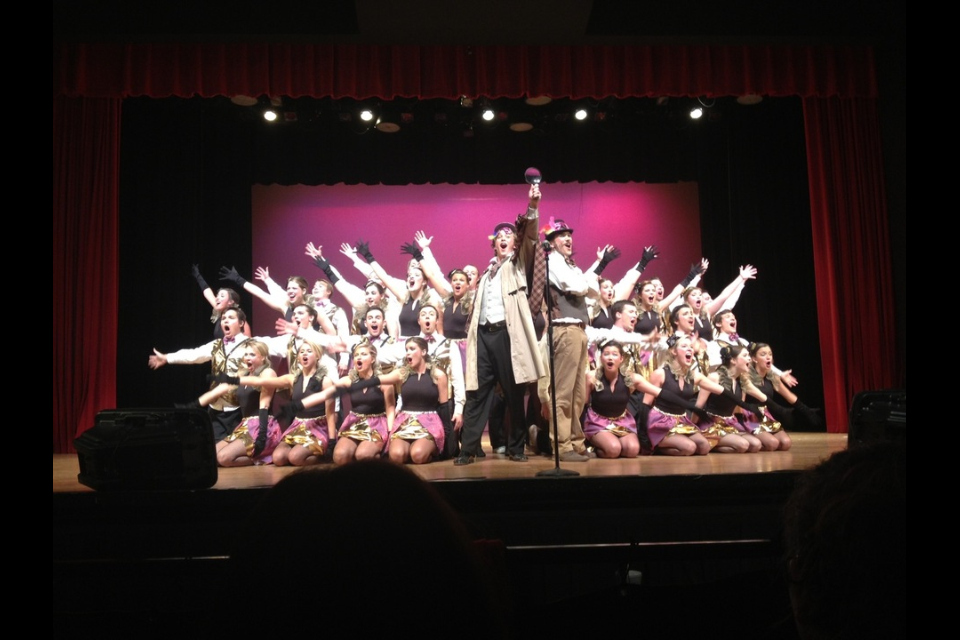 5.
Speaking of new and weird things... we're always willing to make new friends.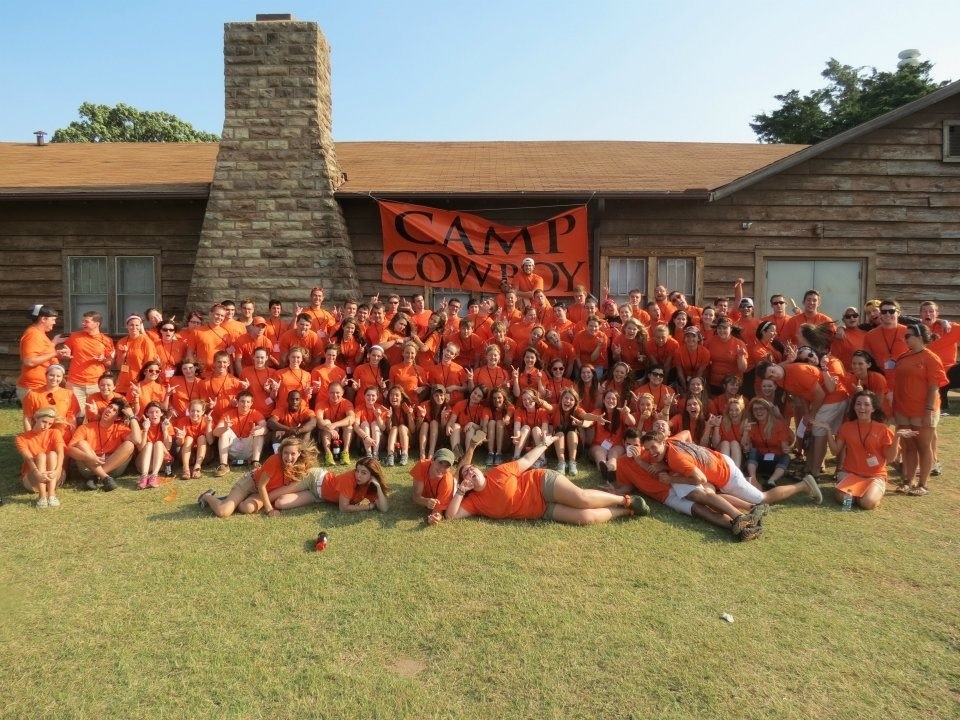 6.
We understand the importance of land grant institutions. Because, obviously.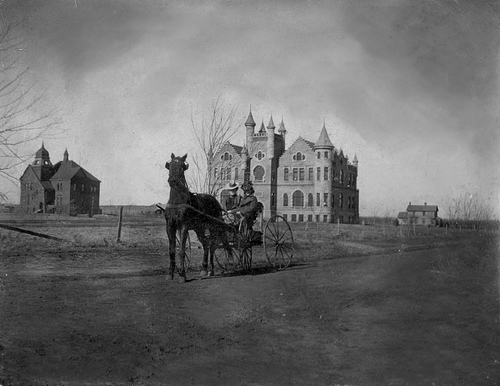 7.
Loyal and True.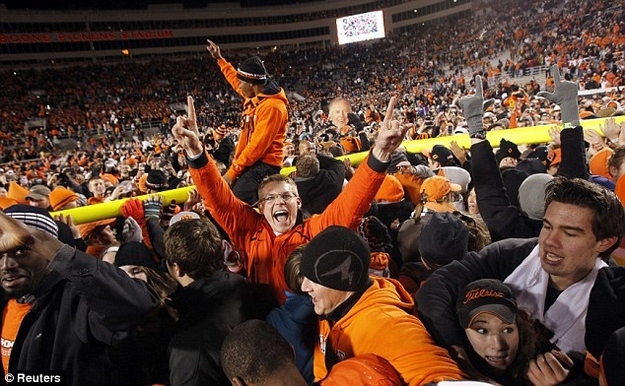 8.
We know what it means to be legendary.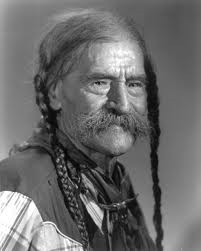 9.
A Study in Orange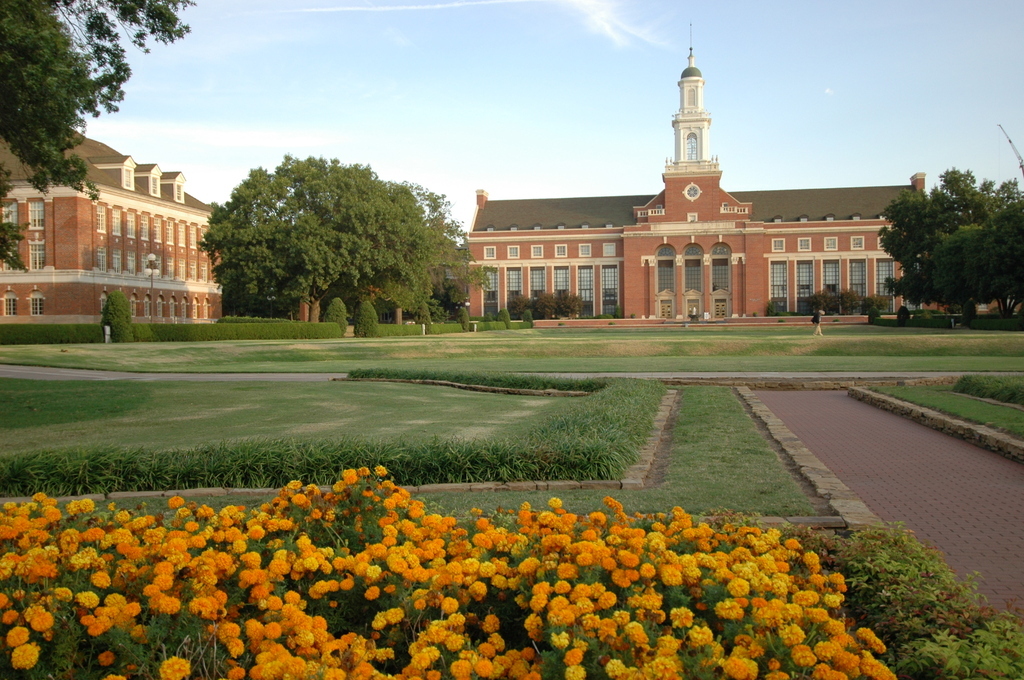 10.
We know that the best days of the year are when the fountain's water bleeds orange.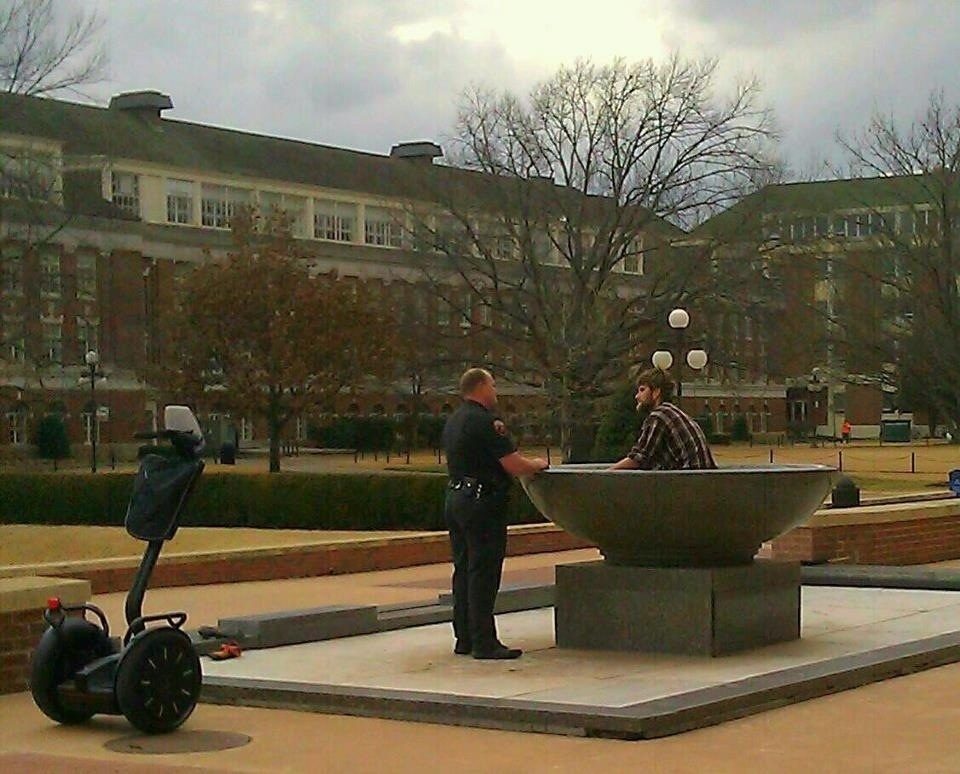 11.
And on Fridays we wear orange.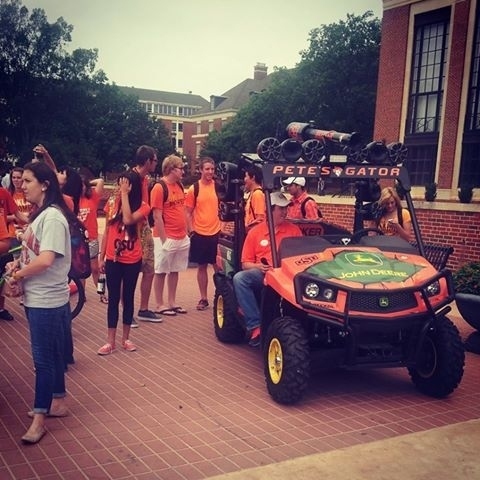 12.
We know how to work together.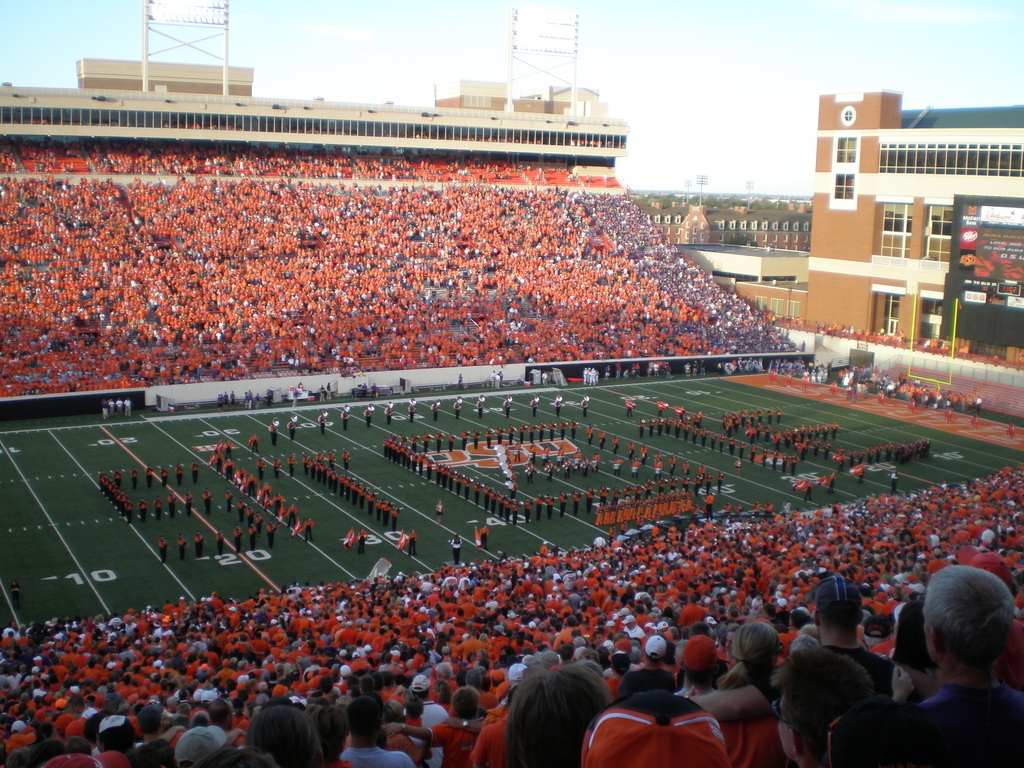 13.
We value traditions and always find ourselves looking for ways to grow on them.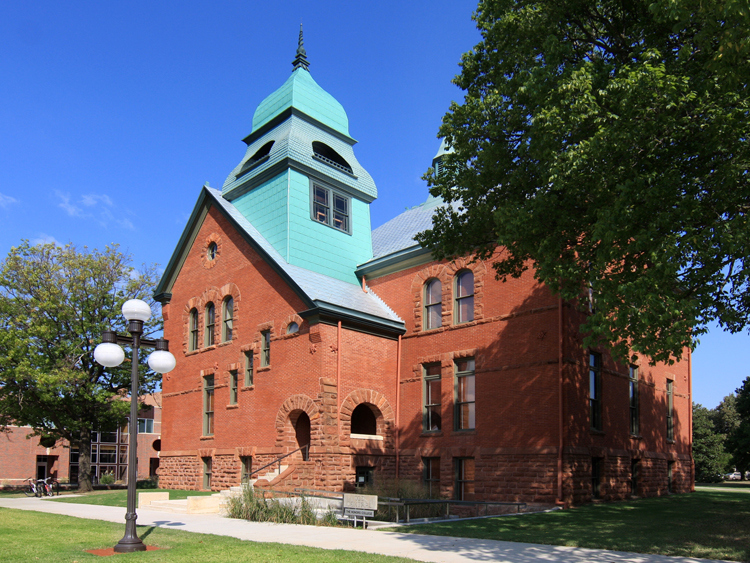 14.
Cowboys are the friendliest people you'll ever meet.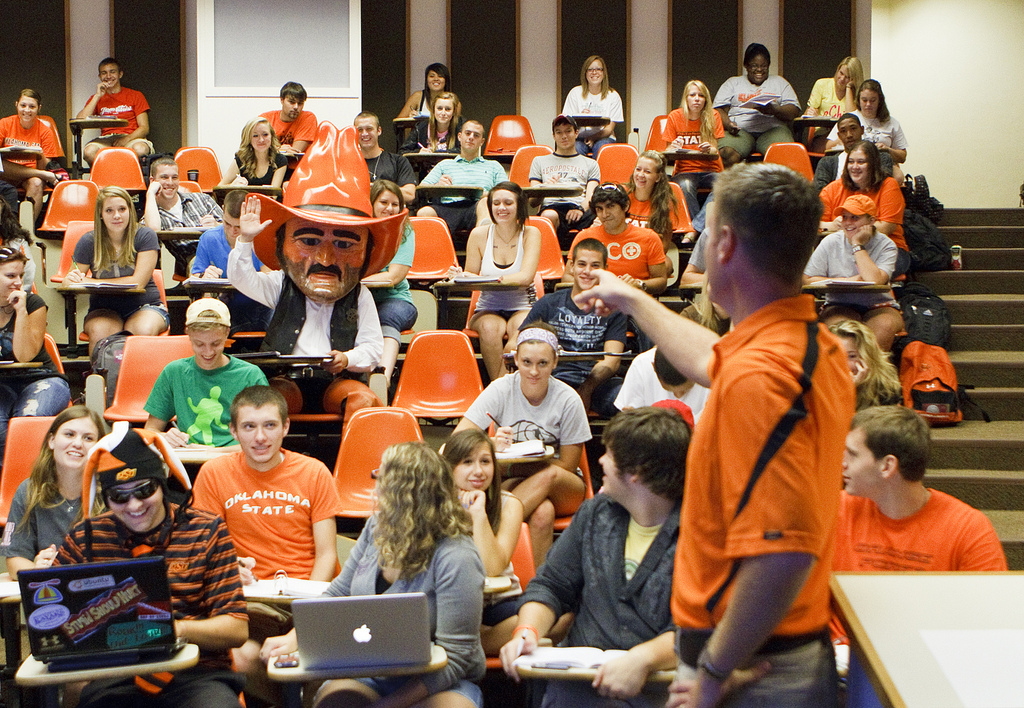 15.
Orange Power.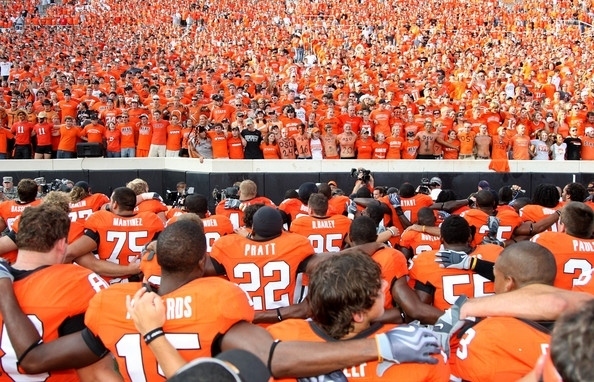 16.
We have the power to change things. And we aren't afraid to use it.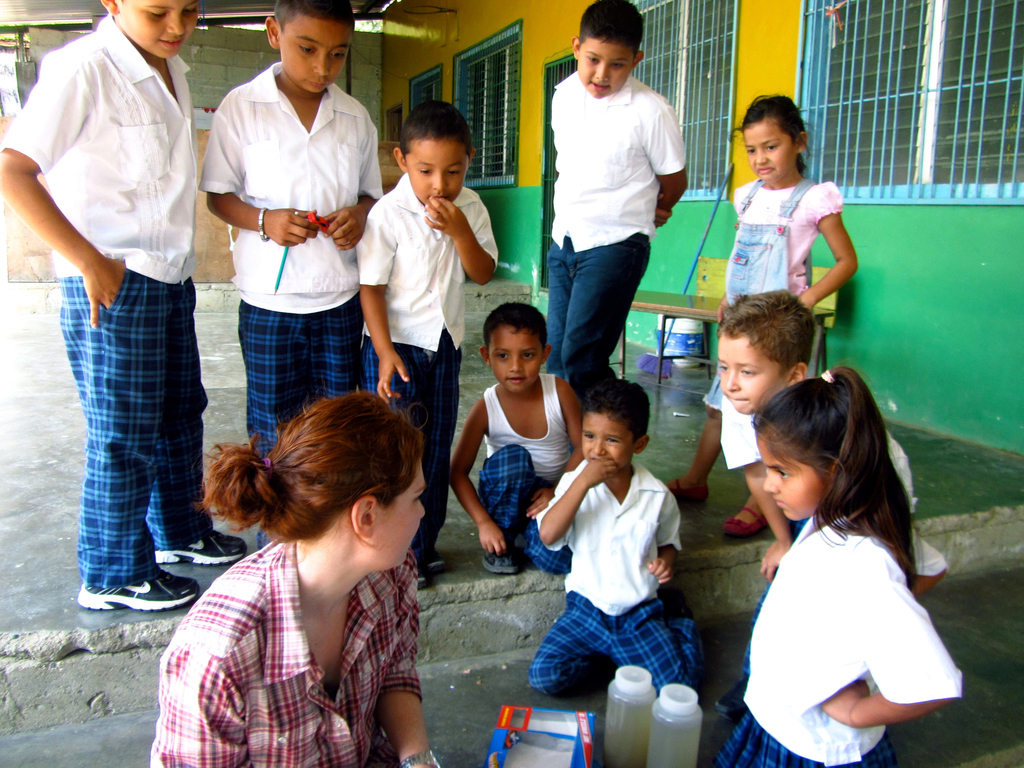 17.
We love our school and we want everyone else to love it too. Shouldn't every child have the chance to be a Cowboy?