It's a friday night...where you at?

What are you wearing out?

honestly, my nicest sweatshirt

"does this make my boobs look too obvious?"

my jeans never hit my ankles so...

catchphrase...go!

I'm gonna be in swem until 2 AM

graaaahaaam my hips don't fit

Pick a major

hard CS stuff but also art?

"my mom's a doctor so that's what I'm doing"

but who are you in the boat?

what is Fifty Shades of Grey to you?

A NY Times Bestseller...kinda like Gone Girl

something I would never read

Oh I think that's a book series

That movie is coming out soon!

Male interest

dorky, skinny (or pudgy), potentially gay

You're at a party...what are you doing?

setting a limit for yourself and then exceeding it in the first 20 minutes

spilling drinks and dancing

taking pictures of your friend with her dude

wears makeup once, makes out all night

eat mac n' cheese in the basement while watching hannah dance

Favorite type of gossip

google doc Graham sends out

Anything and everything that doesn't concern me

laughs but never contributes

Thoughts on the bachelor

It's like a train wreck, awful but you can't look away.

Hate Corinne. Love and hate the show. Hate myself for watching it.

Interested in the logistics of it all...

Wants to sign Graham up for it

Low-key would love a nanny...maybe I could be a contestant?
Who Are You In The BitchMe?
You're always in bed by 10 and crocheting in your free time (or more likely untangling your yarn) because you're a grandma. On a sports team, but you've never worked out. At regattas, you can be found bossing people around or flirting with the novice men. A big fan of your wawa mac, you bring it everywhere you go (especially frat parties). Hates describing self. Can forever be heard complaining about your large hips.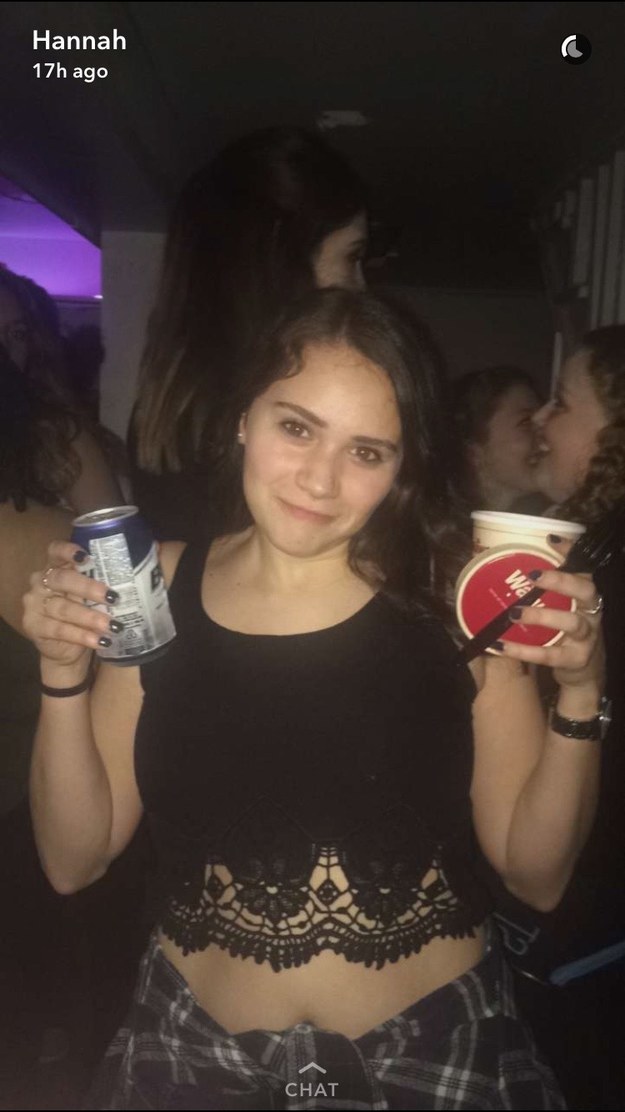 Thinks you're taller than you are. Talks a lot about how you used to swim. Has noodles for arms but uses those noodles to calligraphy. Obsessed with fish just a little more than with SigEp. Occasionally bursts into tears, but only on really hard pieces. Maybe too comfortable with Graham ???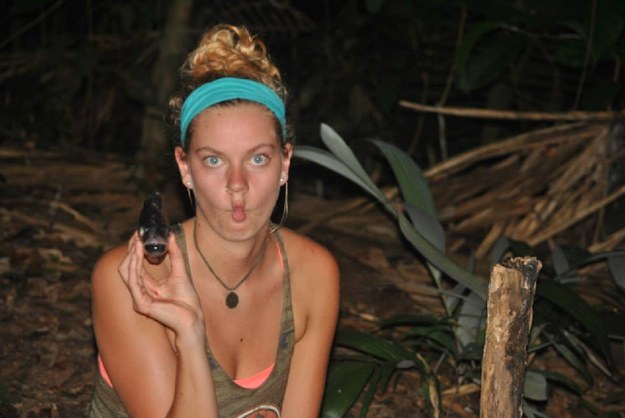 Basically the founder of the BitchMe, you live for talking shit... It's a good thing your boyfriend will chime in with the latest gossip. Known for your catchphrases, you have literally everyone speaking like you. Can consistently be seen throwing up mid piece or mumbling "my skin is on fire." Occasionally you think you're a rotisserie chicken (even though they make you cry)?????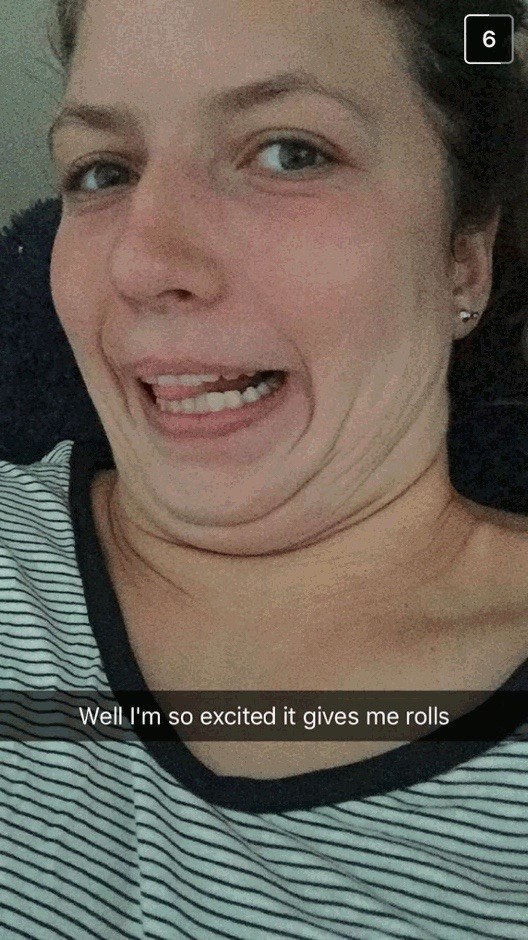 Can always be found in swem after midnight. Easily the most athletic in the BitchMe (back to back practices amiright), you stalk the google doc stats for days. Everybody's favorite crew party memory will now involve you. You have little voices in your head that tell you not to take the elevator even though you really want to. Unashamed Doctor Who fan, ashamed bachelor addict.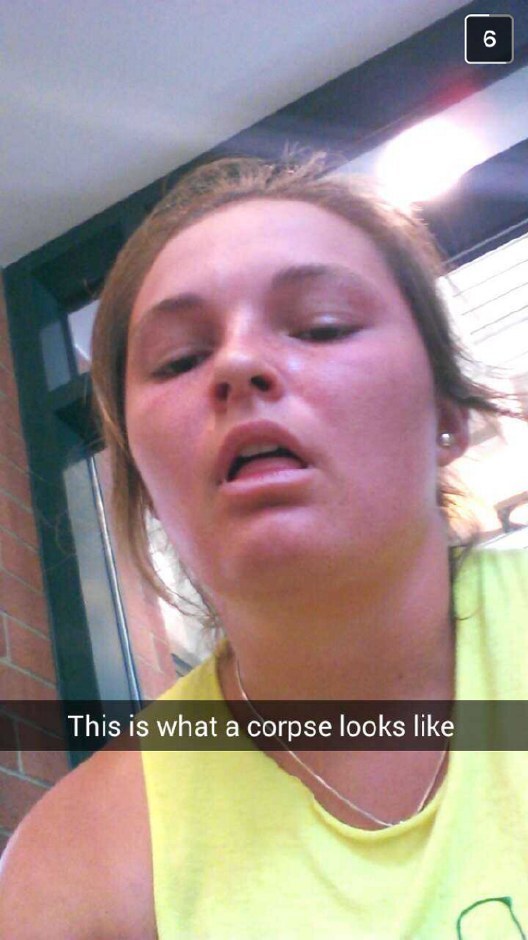 Can forever be heard quoting John Oliver or GOT. Everyone's favorite clumsy human, how'd you get that bruise?? Queen of puns and references that no one gets. You always are at a Gamma Phi pre-game but never seem to make it out... Can always come up with the weirdest/best gifts for people.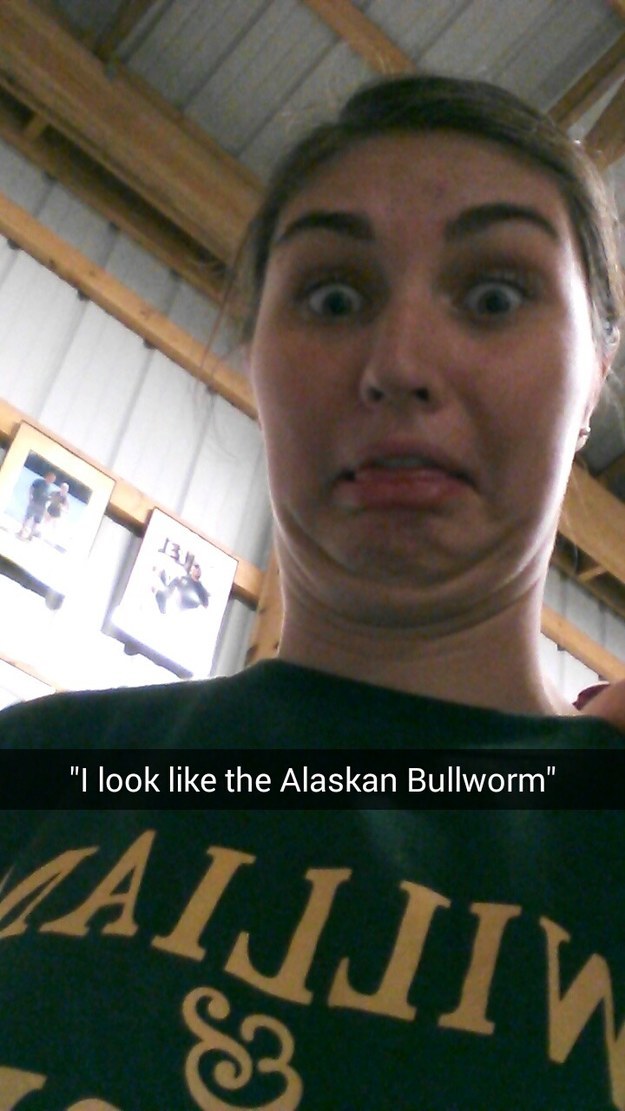 This post was created by a member of BuzzFeed Community, where anyone can post awesome lists and creations.
Learn more
or
post your buzz!