1.
They're big and clumsy.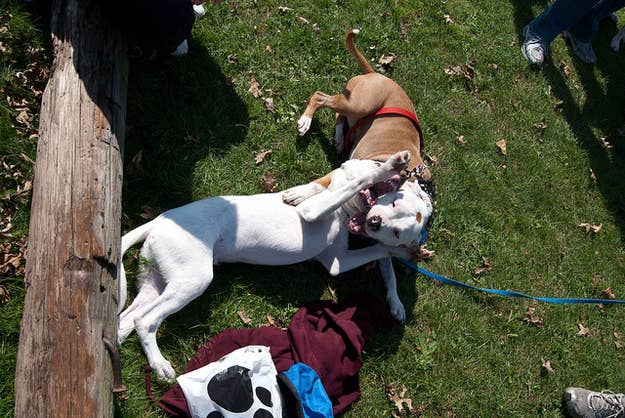 2.
They drool constantly.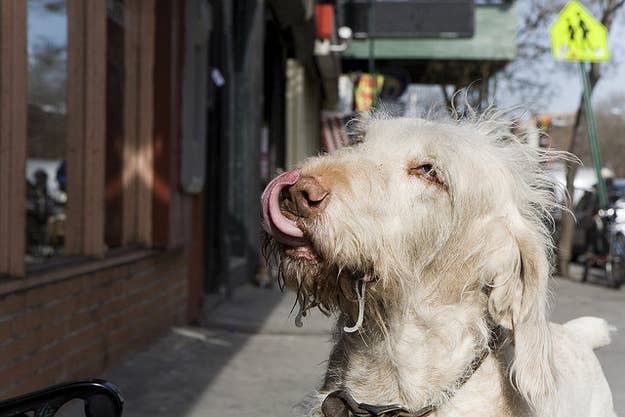 3.
They're unsanitary, and they love it.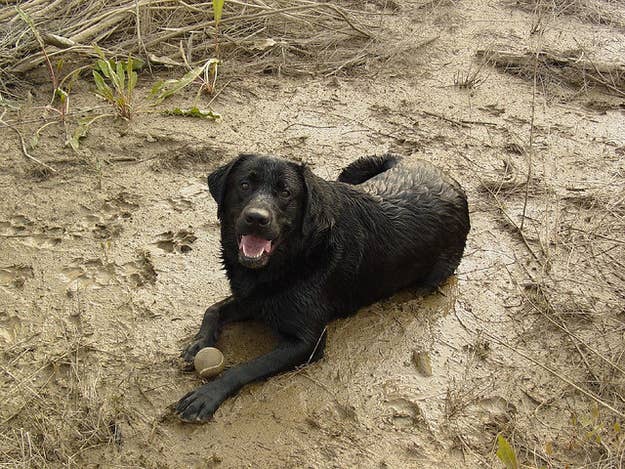 4.
They're absurdly dependent on humans.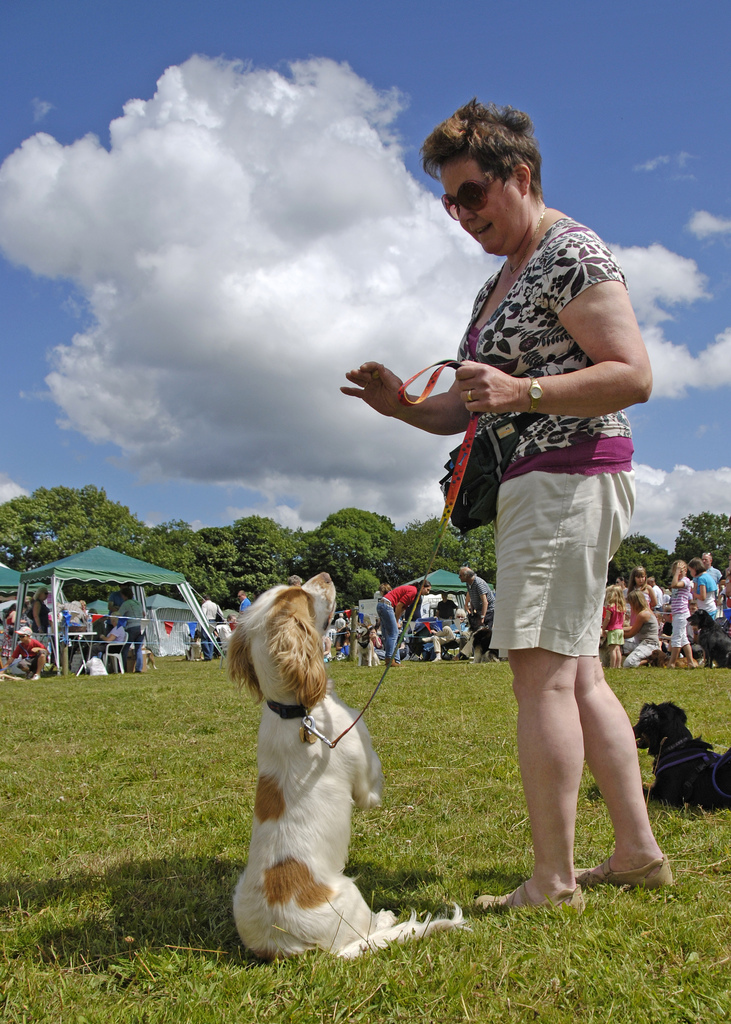 5.
They're too cheerful.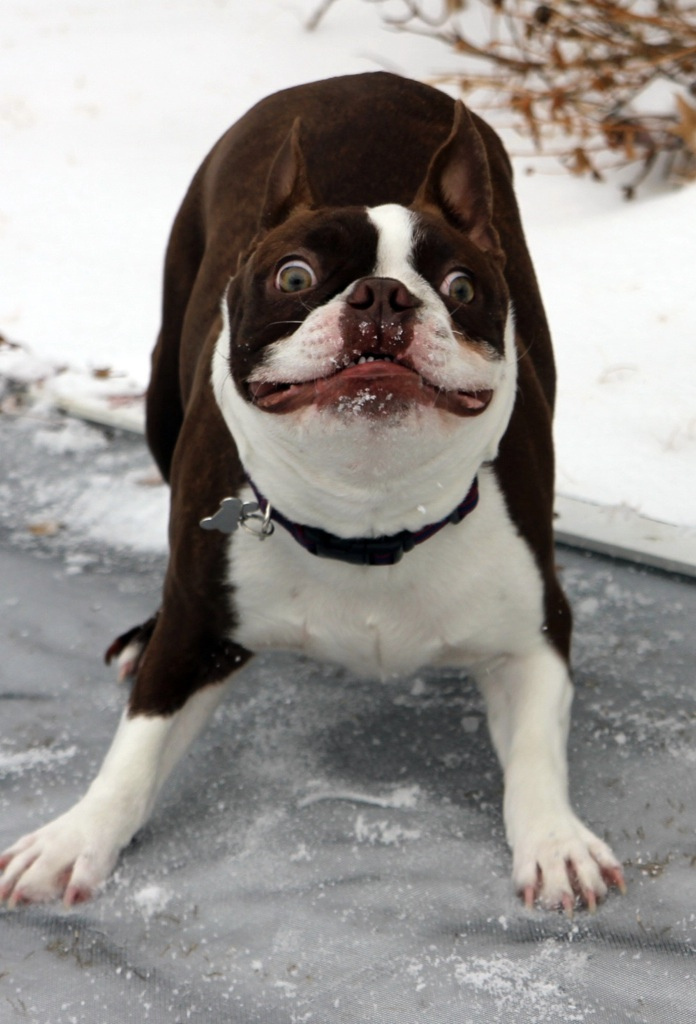 6.
They love water. (WARNING: This picture shows a dog swimming in water and is not for the faint of heart. View at your own risk!)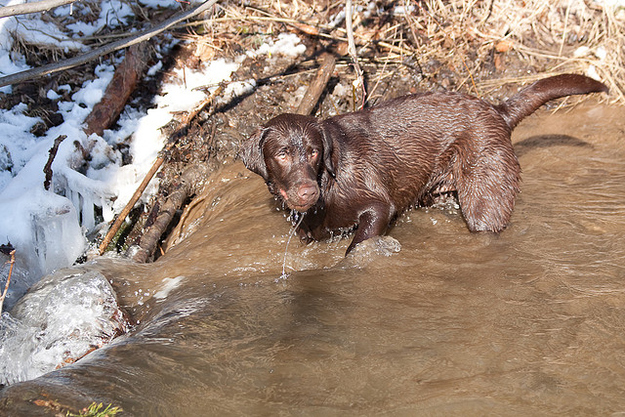 7.
They make that agonizing sound called barking.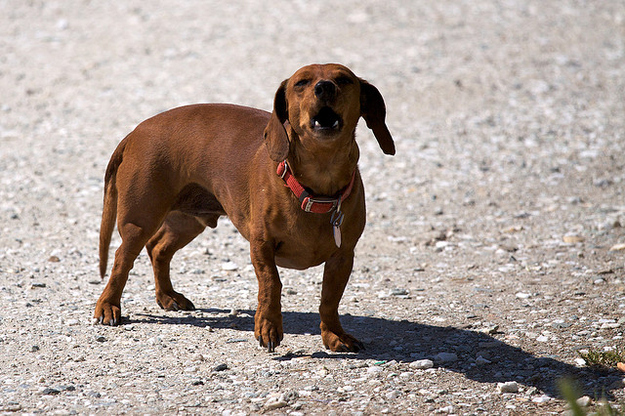 8.
They're obsessed with sticks.