 Alexander Wang, the refined designer with clean silhouettes.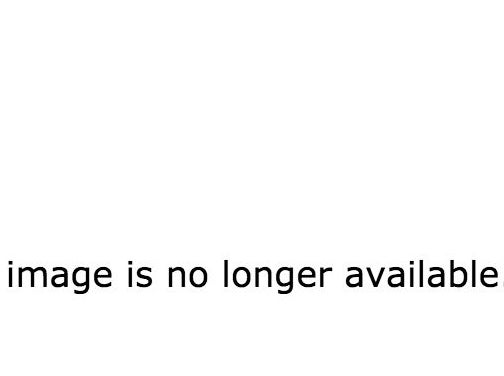 Born in San Francisco, Alexander Wang moved to New York to begin his fashion career. After dropping out of Parsons, he decided to start his own line with the support of his family. He also became the creative director of Balenciaga in 2012.
Fun Fact: During an interview with Diane Von Furstenberg for Interview Magazine, he revealed his favorite movie is Clueless.
Vera Wang, queen of the bridal market.
Vera Wang is best known for her stunning wedding dresses. Her parents were wealthy immigrants from Shanghai and she attributes a lot of her success to them. More recently, this powerful woman expanded her business and started a lifestyle brand, selling everything from rings to home decor.
Fun Fact: She used to be a figure skater!
Phillip Lim, the contemporary genius.
His signature style has been the constant element in his collections throughout the years; 3.1 Phillip Lim is one of the fastest growing designer companies in the last decade.
Fun Fact: He dressed Michelle Obama for an event to meet the first lady of China in 2014.
Derek Lam, the leader of luxe sportswear.
Derek Lam studied at Parsons School of Design in New York and then launched his first collection in 2003 with his partner, Jan-Hendrik Schlottmann.
Fun Fact: He says the "Derek Lam girl" would listen to Yo-Yo Ma on her iPod.
Anna Sui, the quirky rebel.
In a world of neutral simplicity, Anna Sui stands out with her colorful details and eccentric patterns. At age 4, she decided that being a fashion designer was for her and vowed to never wear the same outfit twice in one year.
Fun Fact: She partnered with Mattel to launch a limited edition Anna Sui Boho Barbie.
Jimmy Choo, the shoe designer hailing from Malaysia. In the shoe world, Jimmy Choo is the epitome of sophistication. His parents (who were shoemakers) started teaching him the the trade at the tender age of 11.
Fun Fact: Jimmy Choo left the company in 2001 but his niece Sandra Choi is the current creative director.
Kimora Lee Simmons, the super fab model turned desiger.
She went to Paris to model for Chanel at the age of 14, and after her modeling career wound down she dove into the fashion industry by taking over the Baby Phat brand. In 2011, she became the president and creative director of JustFab.com. Now she has her own luxury clothing line with her own initials, KLS.
Fun Fact: Her children all have Asian-inspired names (Aoki, Ming, and Kenzo). "I like things all Asian-inspired because I like to celebrate that side of myself and not forget it," she told The Frisky in a 2011 interview.
Vivienne Tam, the spirited designer with cultural influences.
Growing up in China and Hong Kong, Vivienne Tam brings her unique experiences to her designs. When Vivienne Tam started her brand, many people didn't believe she would succeed using her Chinese name.
Fun Fact: She is known to incorporate political and pop culture elements into her collections.
Michael Cinco, the mastermind behind the dresses of your dreams.
The Filipino designer is known for his magical gowns with intricate details. He moved to Dubai in 1997 to work in the Middle East haute couture industry.
Fun Fact: You've seen some of his designs on America's Next Top Model.
Jason Wu, the craftsman with a penchant for intricate details.
He's the man behind Michelle Obama's inauguration dresses, along with countless other celebs including Reese Witherspoon and Julianne Moore. Ninety percent of his collection is produced in New York City's Garment District.
Fun Fact: His father gifted him a 1930s German sewing machine that he keeps in his NYC studio conference room. Devon Aoki, the petite runway model. Liu Wen, the high-fashion angel. Soo Joo Park, the blonde beauty. Ji Hye Park, the charming, down-to-earth model. Anna M. Park, the trailblazer who gave it all up. Chriselle Lim, the stylist and blogger. Joyce Chang, the digital pioneer.