UPDATE: Unfortunately, the BuzzFeed Open Lab is shutting down, and since sending processing calls costs money, this hotline will no longer be maintained :(
I am an immigrant, my closest friends are immigrants, I went to school with many immigrants, and I work with immigrants. But, my experience isn't ubiquitous. Immigrants in America are concentrated in metropolitan areas -- in much of the country, you are unlikely to have neighbors who were born outside the US.

If you only encounter immigrants in the news, and not at the playground or in the checkout line, it's easier to see immigrants as an abstraction. If you don't personally know any Muslims (nearly half of Americans don't) or have refugees in your community, it's easier to be suspicious of Muslim refugees.

At the BuzzFeed Open Lab, we're tinkering with new ways to listen to people outside of your social networks, both offline and online. Together with See Something, Say Something, a BuzzFeed podcast about being Muslim in America, we're launching a hotline for exchanging stories about immigrant experiences in America.
We all rely on our communities for support, and to feel like we belong. For this hotline, we're focusing on how the actions of individuals make people feel welcome or unwelcome. You don't need to contribute a story to call the hotline - you're welcome to just call, listen to a story, and reflect on how your own actions can impact someone else's sense of belonging.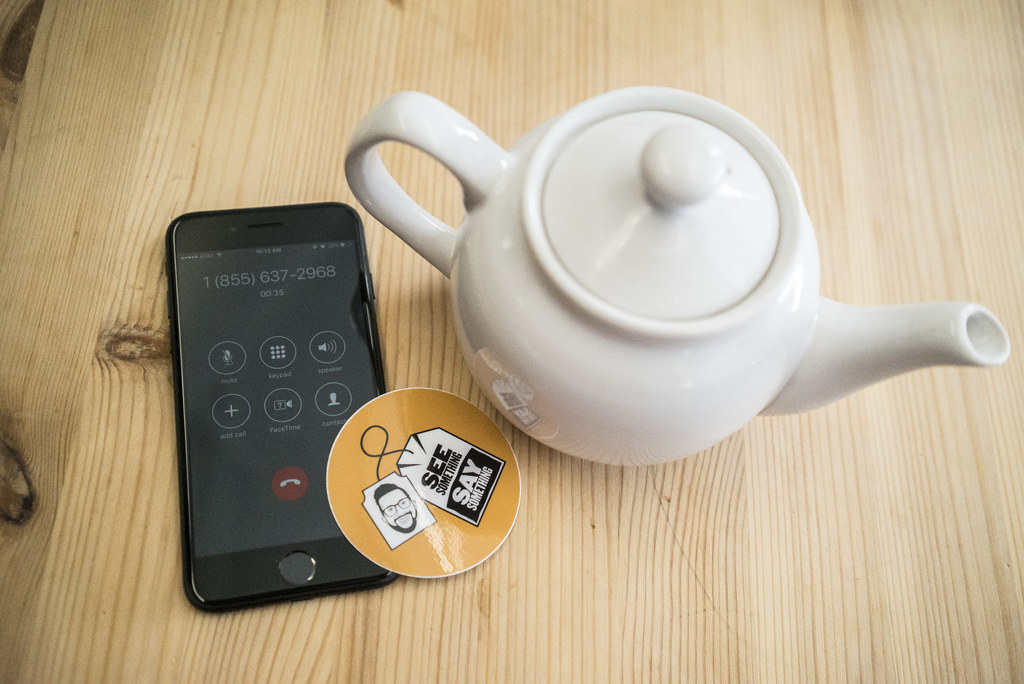 Call 1-855-637-2968 & listen to a random story, picked just for you
After listening, you'll also have the option to contribute. Do you have a story about someone who made you or your family feel welcome...or someone who made you feel like you don't belong? You can leave a message for others to hear.


Open Lab for Journalism, Technology, and the Arts is a workshop in BuzzFeed's San Francisco bureau. We offer fellowships to artists and programmers and storytellers to spend a year making new work in a collaborative environment. Read more about the lab or sign up for our newsletter.