If its name doesn't ring a bell, then it's about time to enlighten yourself about the amazing coconut oil and its many amazing uses. It isn't just an ordinary oil used in sautéing vegetables; it's also a wonderful addition to baked goods, an excellent replacement for butter, improving and enhancing flavors. But aside from the mentioned above, there are many other reasons to use and eat coconut oil. Below are five of them.
1. It could help you lose weight.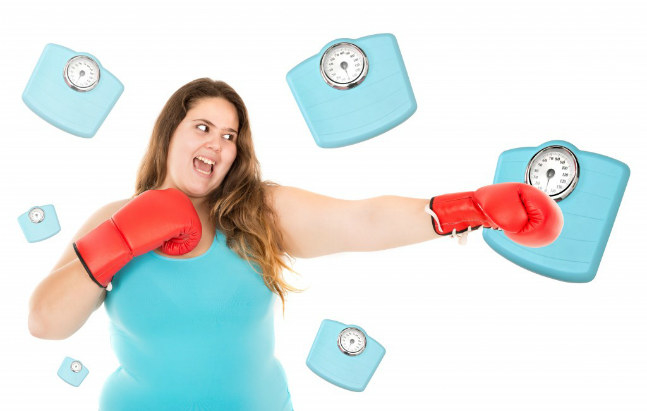 2. It softens the skin and keeps your hair beautiful and damage-free.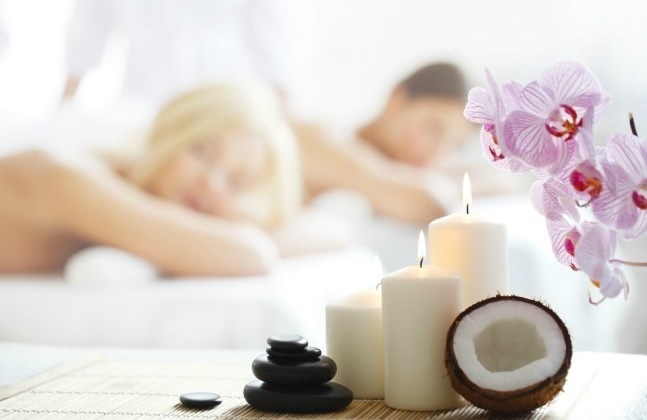 3. It makes the bones and teeth stronger.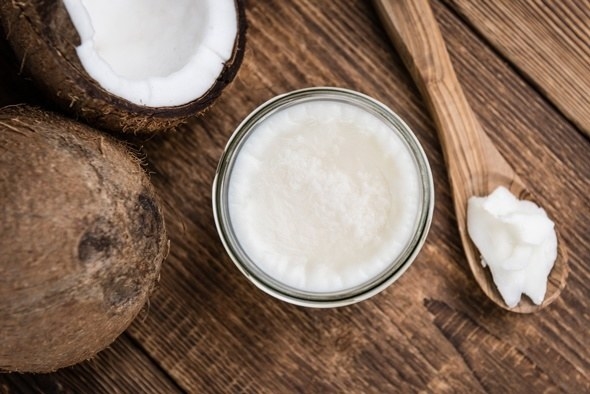 4. It combats bacteria and viruses that cause colds.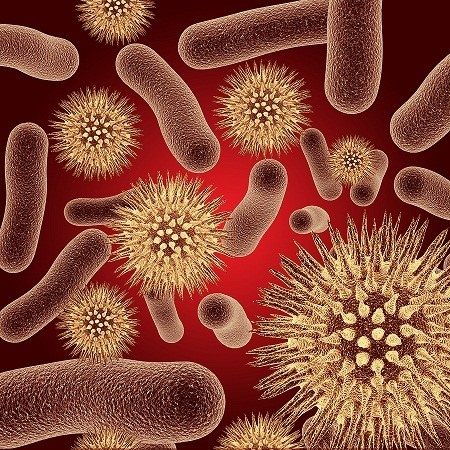 5. It improves good cholesterol levels.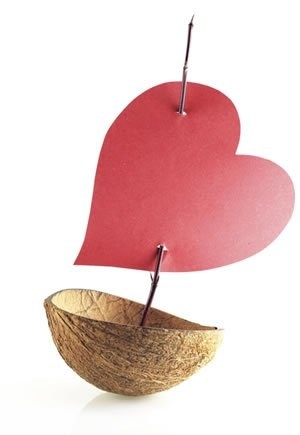 Knowing what coconut oil can do to your body, would you keep at least one jar at home? We're suggesting you should. But if its taste doesn't favor you, begin by adding it in your favorite detox smoothie recipes.
This post was created by a member of BuzzFeed Community, where anyone can post awesome lists and creations.
Learn more
or
post your buzz!