Which characteristic do you value most?

You're at a party: What are you doing?

Tearing up the dance floor!

I'm not really a party person...

Playing with the little kids there

Swapping stories with old friends

You have a long weekend off of work! Where are you?

Finally reading that stack of books

Spending time with my family.

You won the lottery! What's the first thing you buy?

What's your most prized possession?

What causes you the most stress?

Which color is your favorite?

What's your biggest fear?

my loved ones are in danger

that people won't like me

all of the above, please.

um, I'll stick with chess

What's your go-to clothing item?

What is your favorite plant?
Which Criminal Minds Character Are You?
You're unbelievably intelligent. Your logic is flawless, and you probably read the dictionary when you were like 4. But your brain isn't the only thing that sets you apart: your empathy is unrivaled and you are extremely sensitive to other people's problems.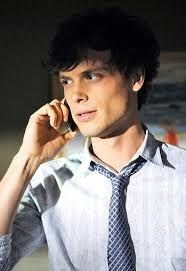 You're spunky and unique! You love your friends like they're your family and you would do anything for them. You're outgoing, quirky, and lovable, and never fail to make someone's day. People love to be around you for your special spark!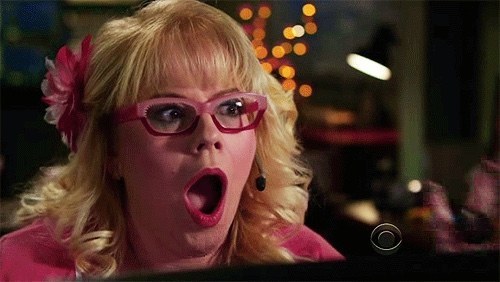 You are tough and perform well under pressure. You're super athletic and extremely protective of the people you love. You are bold and aren't afraid to ask for what you want.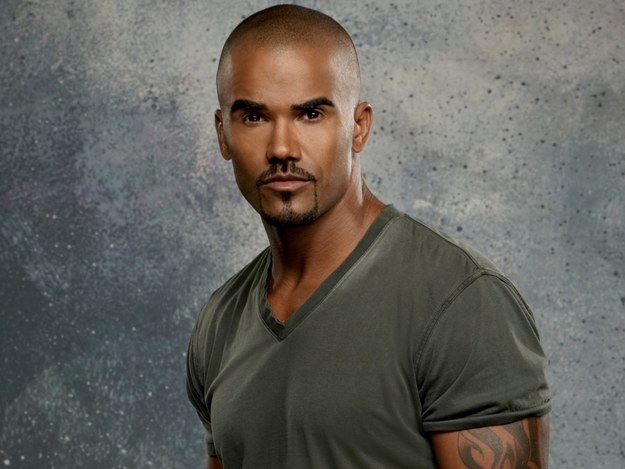 You are a natural born leader. You are great at compartmentalizing. You love your family above everything and would do anything for them. Your family and friends know they can count on you, no matter what.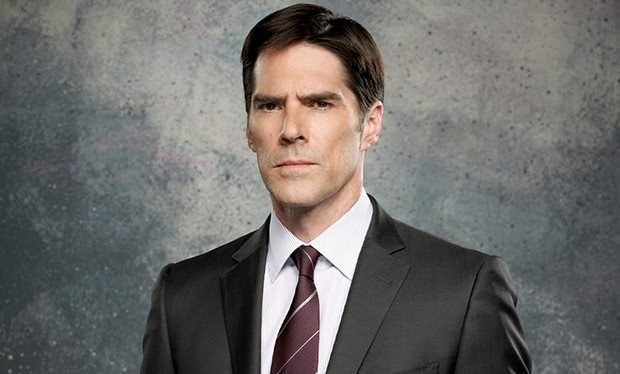 You're surprisingly tough. You are fantastic at making friends and connections, and you do an incredible job of maintaining relationships.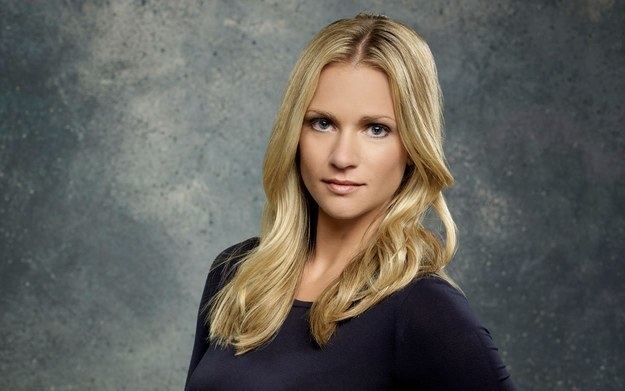 You're level-headed and cool and under pressure. You've been around the block a few times, so you read situations very well. You're quick to love and a bit impulsive in relationships, but your friends value your advice and empathy.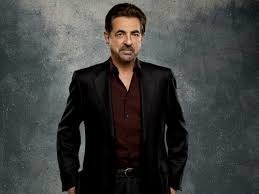 You're intelligent and hardworking. You love a good challenge. Your mysteriousness borders on secrecy, and you may be slow to trust. When someone gains your trust, you hold on to them. Your friends value your knowledge and heartfelt trust.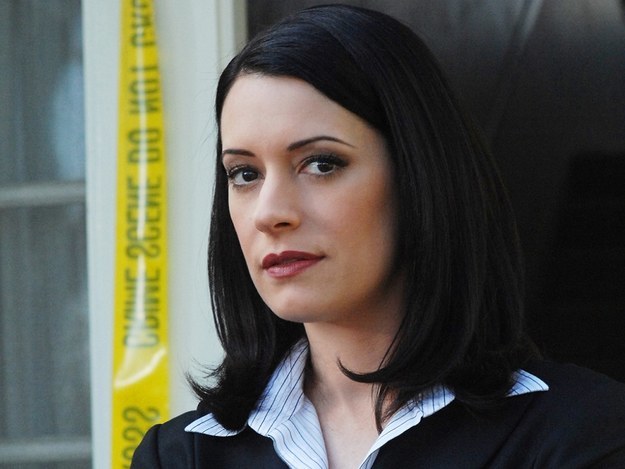 You give the best advice out of all of your friends. You are wise and never fail to help others out of a bad situation. You've seen it all, and you know how to react in every situation. You know when to step back and let others take the lead and when to step up and take charge.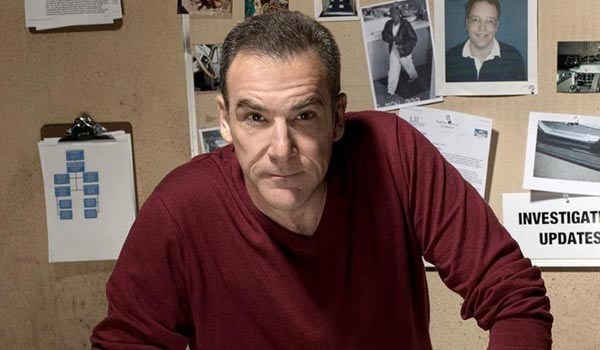 This post was created by a member of BuzzFeed Community, where anyone can post awesome lists and creations.
Learn more
or
post your buzz!