Which quote do you most relate to?

"Newborns are not cute. They're slimy. Slimy little motherfuckers."

"How are eggs vegetarian? They're just a couple weeks off being meat"

"We're not bitches when it matters... but we're bitches when it counts"

"if you're going to coke do it for you, babe"

"I say this from my heart... I don't want you anywhere near my asshola, JD"

What's your drug of choice?

what drink is KSig serving tonight?

literally just weed #blaze

facebook events #interested

Which of these sums up one of your parent?

bitter acapella reject #droppedme

baddest bitch alive #shalom

kindest southern woman in the land

accent too thick, didn't understand a word

"I smoked weed with my friends recently..."

Who's your boo?

The second pettiest bitch we know

*fights against a boy bidding for a single*

Describe your track record sex life?

fifth and cuff and chill?

#summerofsin #medstudents

What's your catchphrase?

What is your spirit dog?

geddit, [tour] guide dog?

What would you never be seen without?

You're stranded on a dessert island. What 3 items would you not survive without?

Water, a functional cellphone, and Jackson (because he's my boyfriend)

Eyeliner, seltzer, and some devils lettuce

rope (of course), rosemary olive oil bread, and shawn mendezs new album

Liz's grandmas dog, some veggies, and a box of cookies from mom #blessed

Obama cutout, kitchen cleanings products, and the entire boxset of friends seasons 1-10

D'ya like jazz?
LBS: Oh, How We've Grown
Check your tinder for a new notification bc Ai Ai Ai you're a spicy lil mina! You're probably thinking "WHERE ARE ALL THE MEATBALLS?" or "WHY IS THIS KITCHEN A MESS?" You know where everything on campus is (out of necessity aye you lil tour guide) and JUST got through with all that pledging... at KSig. <3 #summerofsin #welcum2campus #wristbandqueen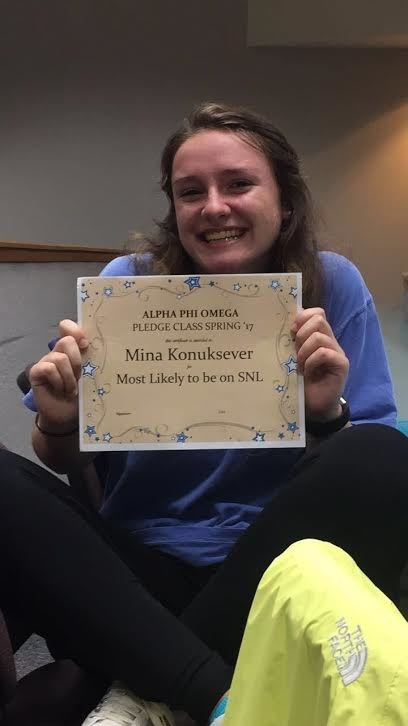 this was your profile pic one time... CONGRATS! You got little lizzy bee! Queen of the food trucks! Your facebook indicates that you probably stole Hermoine's time turner in order to be at all those social events you're "interested in" but you always find time for your special bitches too. aww. You're the queen of the spicy "for the boyf" pic that you send him because... ya know... -he's your boyfriend- and you didn't like the spices on those potatoes and you'll never live that down but that's ok bc much love 4 liz #p!atd2017 #hateschili #proudmurfmom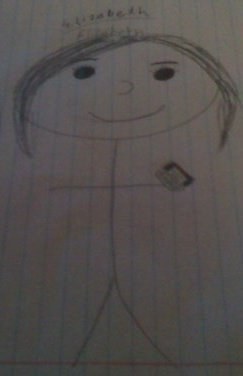 You, my good sir, can hang. You're an enigma. One second you're living the middle-aged dream of farmer markets, weenie dogs, and red-headed husbands and the next you're fist pumping in a hot tub to LIL JOHN and MOLPY SMITE. You carry yourself with the confidence of a mediocre white male and you're saving the planet one chicken nugget at a time. You're the only one who stuck acapella (YGG) and you're probz getting married soon. #murf #vegan3daysaweek #eatscheeseonoffdays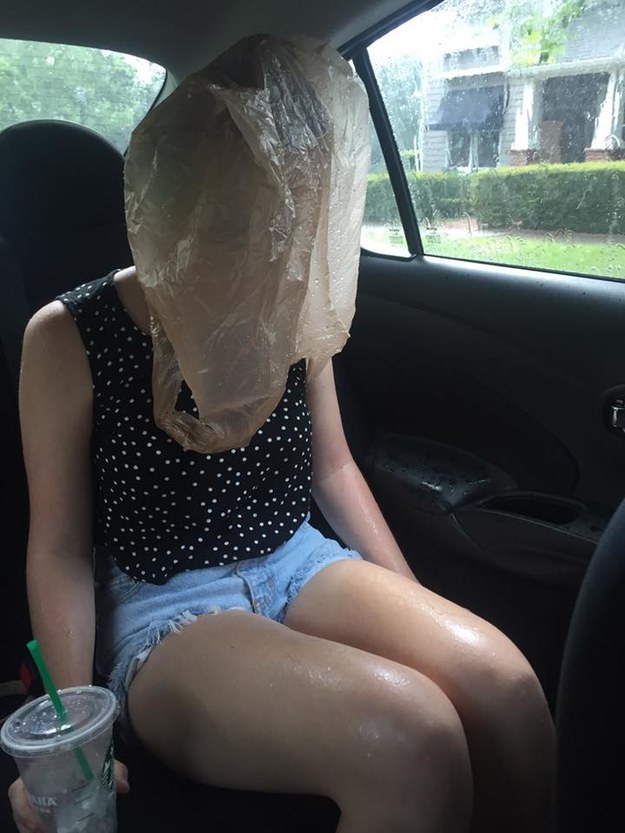 DO YA LIKE JAZZ?? You're a scene girl at heart with a jazzy soul. You can be found Tuesday nights at Panic At the Disco! concerts in 2017 or chilling with your Boo Thang. But at Pint Night or at Molpy's wedding, we all know you'll be wearing that ~classic~ denim jacket. #threewords #fuckmetender #jenkies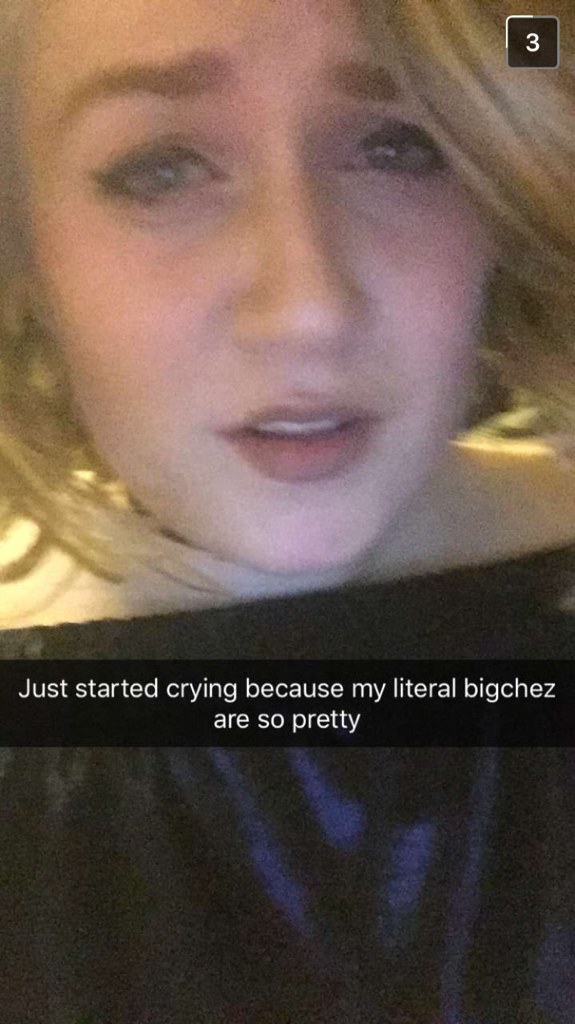 JDs girlfriend! When you're not living it up in your MoTown super suite #beanbaglife you can be found being a srat star, sippin' raspberry vodka, getting the shit bitten out of your neck and obsessing over some poodle dog race? idk but that dad dog is a dick to his dog son. #ropebunny #fuckmitch #sweetcornmango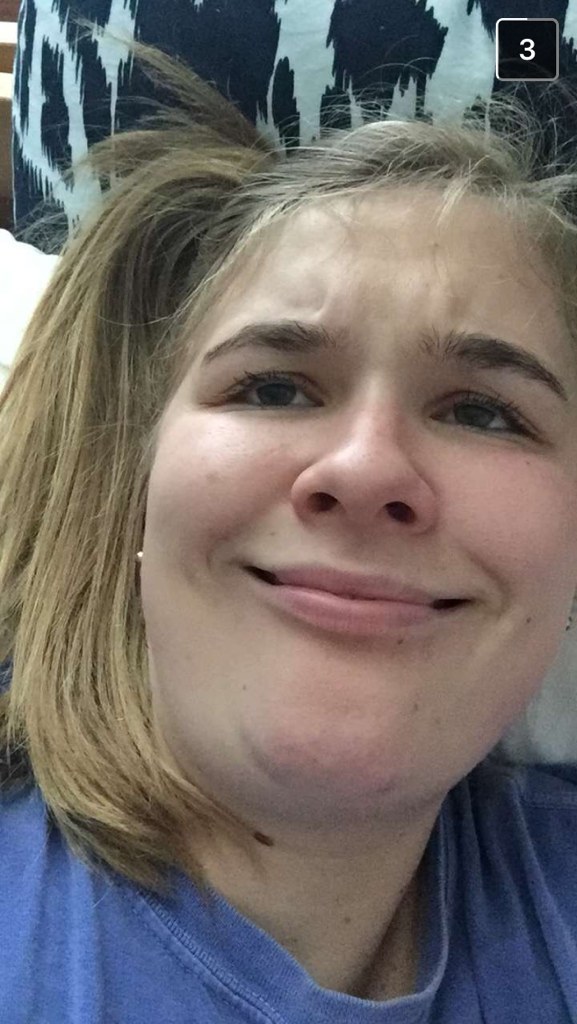 This post was created by a member of BuzzFeed Community, where anyone can post awesome lists and creations.
Learn more
or
post your buzz!