I dont have to study that much, but I do my work

I hate school, but I study because I can't help but want to do well

I don't care about school that much, but I get my work done

I'm just trying to get by honestly

I love to dance, and I bring the party

I love to shag/swing dance and am good at it

I'll dance and swing and have fun with my friends when the time is right

Not as much of a dancer, but I'll be funny and fun with my friends

I'll do any type of dancing at parties and like it but I don't think I'm that good

I'll ghetto dance all day, but I'm not as into shagging

Choose your go-to cookout milkshake

they dont wanna see me winnin

what do you do in your free time?

hang out with whoever is free

hit up adobe to see who is there

probably in the dining hall

one word your friends use to describe you

Are you excited for Spring Shag?

I'd never admit it but i love those things
Who Should U Go With To Spring Shag
You need a sweet date! No one sweeter than sweet mike, he will be attentive but also comfortable with the whole group!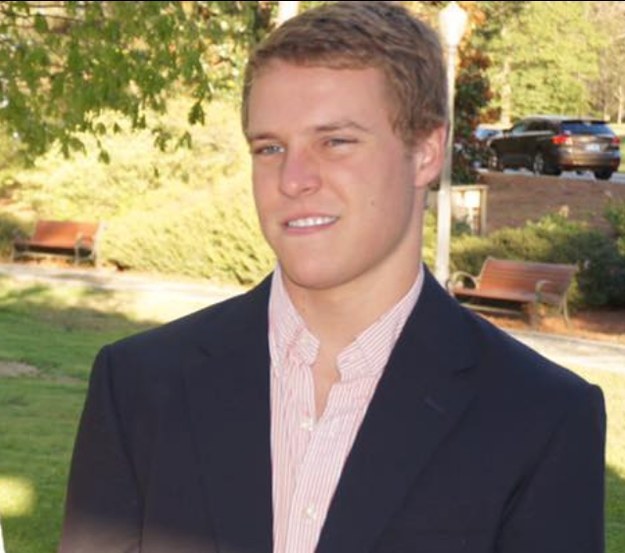 You need a fun date! Tripp will make the night hilarious and lit!! He's perfect if you want to hang out with all your friends and hit them folks all night!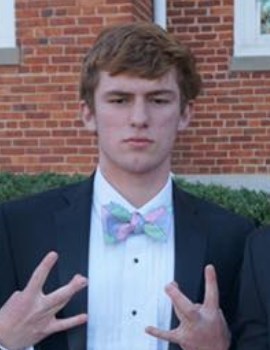 You need a good swing dancer! Hayden will shag with you all night, and be fun to be around, and can flip you!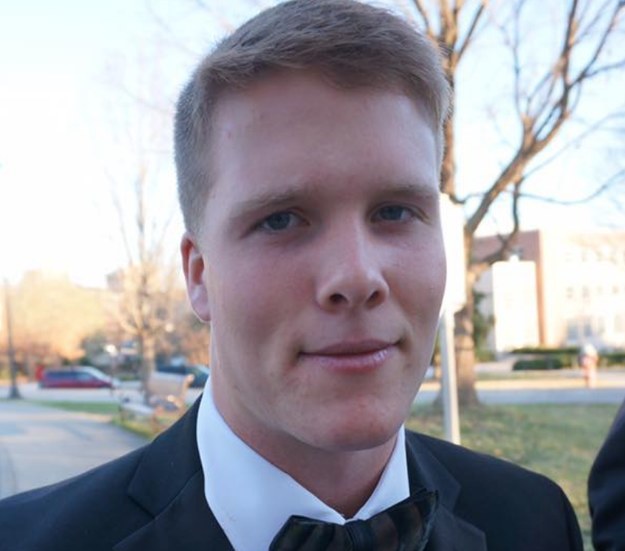 You need a chill date! Even if he is the one asking you, Beau will make the night all about you and do whatever you are feeling! He is flexible and y'all will have so much fun!!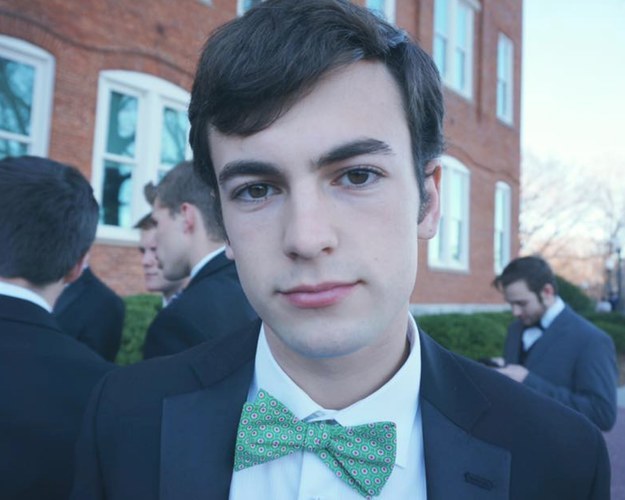 You need a date that will help you have the whole experience! With Reid you can swing dace, rave with all your friends, chill and talk some, or just hang out!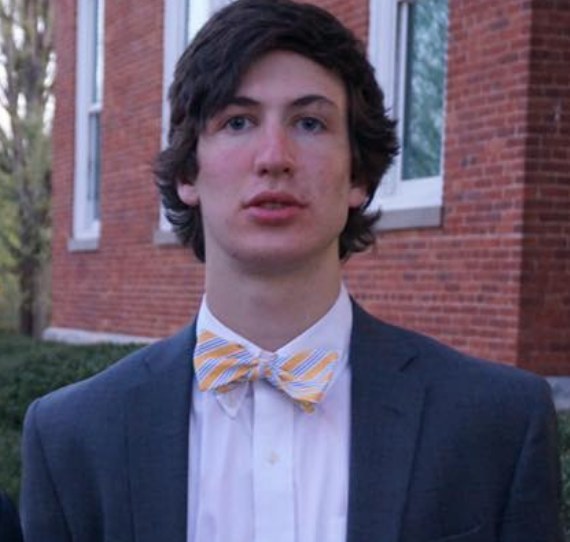 You need a funny date like Josh! Josh will be fun and hilarious, and not let y'all take the night too seriously!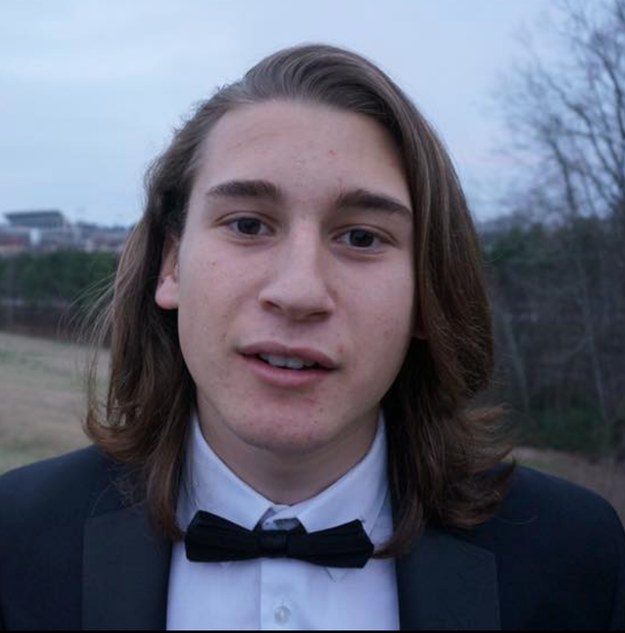 This post was created by a member of BuzzFeed Community, where anyone can post awesome lists and creations.
Learn more
or
post your buzz!