What would your drunk self do?
Which Brunchin' Bitch Are You?
Youtube is where you can find her (pls make your channel). If she isn't making videos you can find her at school reporting the latest gossip. She has a BF, but never forgets her friends.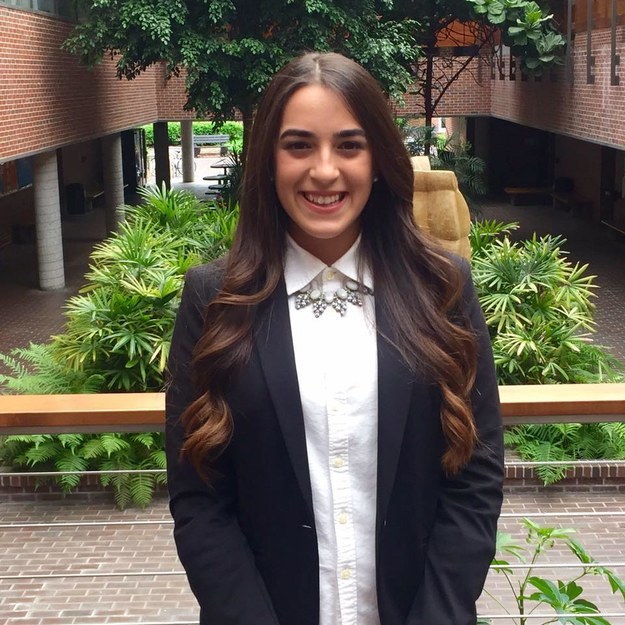 Being a MRS is the only thing on her mind. You can find her at brunch with a mimosa in her hand trying to get an insta worthy picture.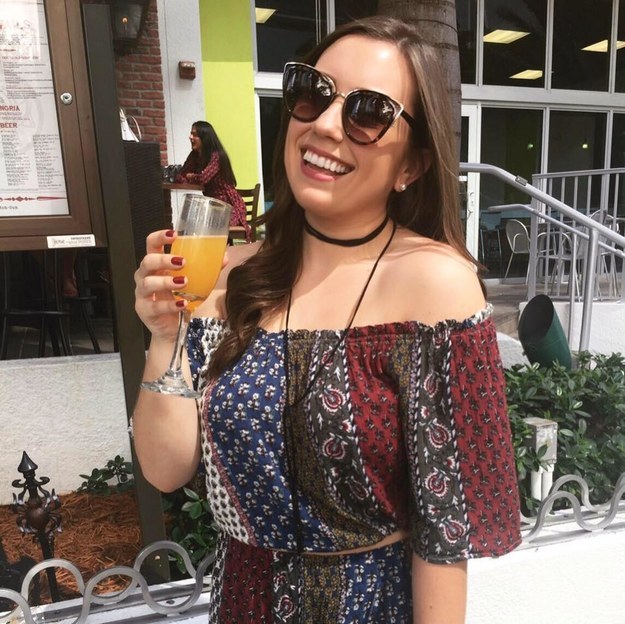 You can find her at the nearest bar making out with the latest FIJI of her dream. When she isn't swapping saliva she is at Nordy making that dough$$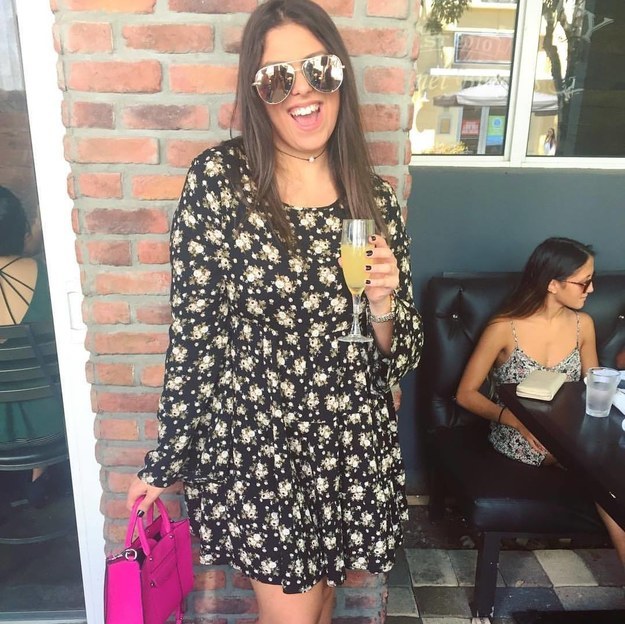 Find her at Starbucks trying to perfect her Matcha water order. When she isn't at SB you can find her fucking shit up around town. Throwing up in the toilet isn't her strong suit, but we are still working on that.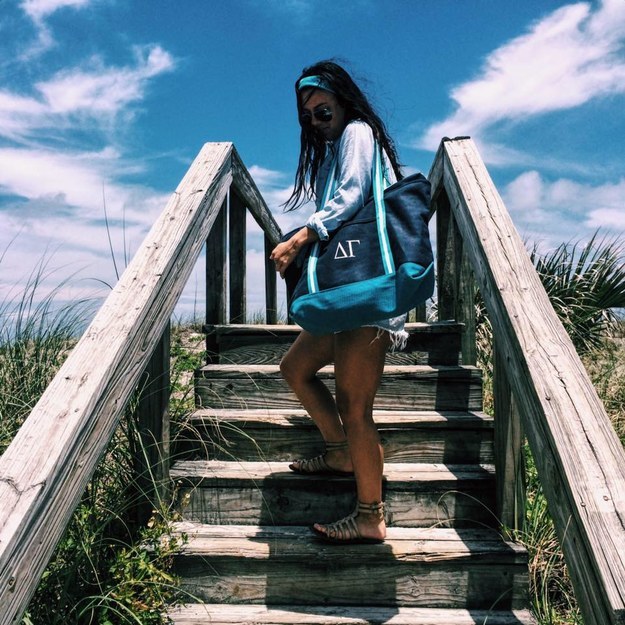 Wynwood is her second home. When she isn't in Wynwood you can find her on Tinder talking to her boos. Nice girl with a lot of sass.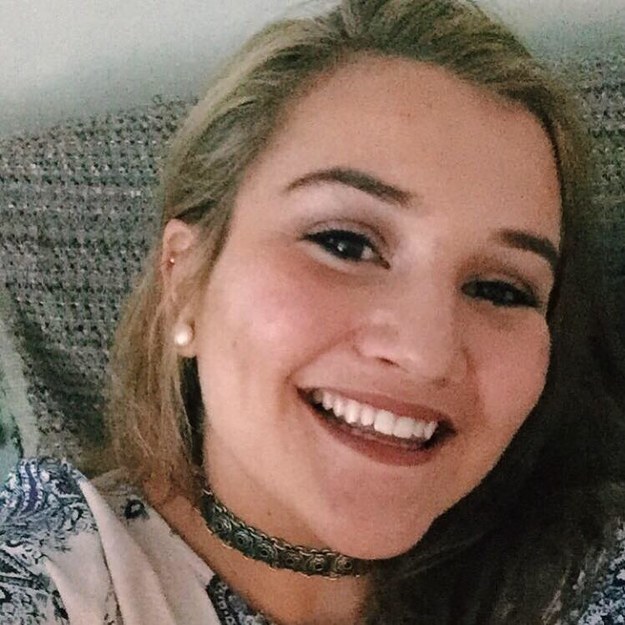 You can find this girl on the couch with a diet coke watching every reality tv show that's ever been made. If you want to be a Kourt K when your older, you must be Catherine Rudd. Watch out Scott!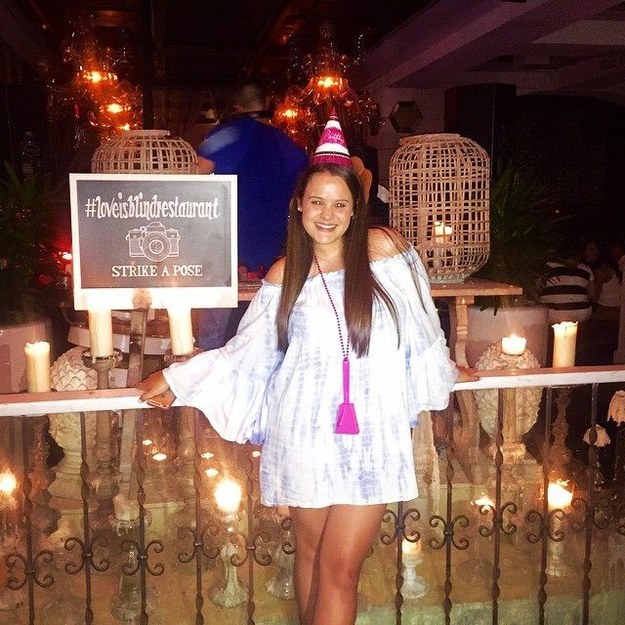 This post was created by a member of BuzzFeed Community, where anyone can post awesome lists and creations.
Learn more
or
post your buzz!