Please note: You have to listen to this with sound. Also, don't scroll down past this video until you've finished watching it.
Once you're done, do yourself a favor and pop over here to read the full original article! It's definitely satire, but it's beautiful satire.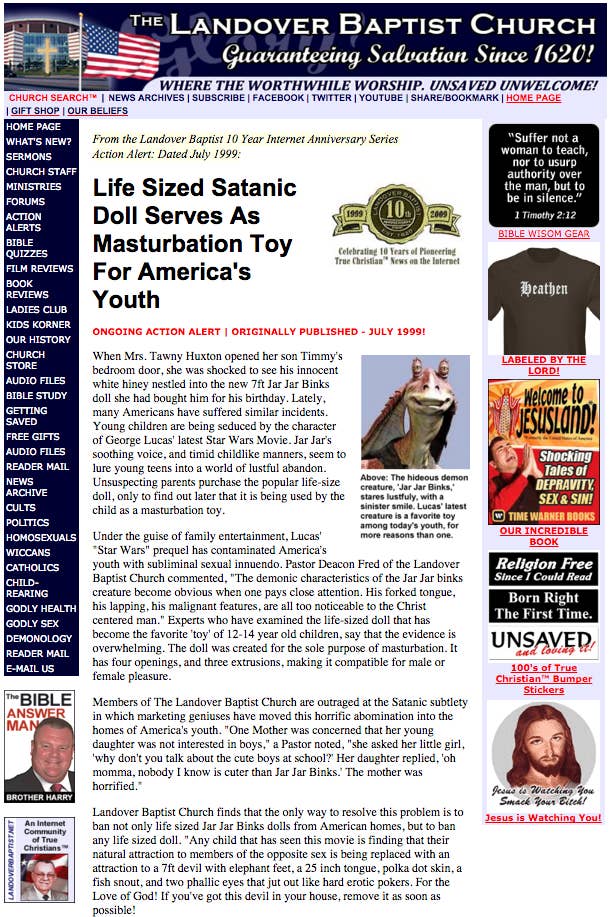 OK, that's it! Good luck getting that mental image out of your head. Have a great day!
Oops. Something went wrong. Please try again later
Looks like we are having a problem on the server.
So, did you laugh?
HOW DARE YOU MAKE ME SEE THIS WITH MY OWN TWO EYES?