Artist Suzanne Heintz got so tired of people asking her why she wasn't married yet, that she decided to make the ultimate statement about her supposed "spinsterhood" through an art project called "Life Once Removed." However, Heintz did find a way to just "make" the idea of marriage and family happen: with mannequins. What started out as a "series of holiday greetings, as a satirical response to annual family photo cards" then turned into the "Life Once Removed" project – photos of Suzanne with her mannequin husband and daughter. Heintz says the aim of "Life Once Removed" is to "get people to reconsider their stubborn allegiance to traditional life expectations."
Here's Suzanne with her husband at a Valentine's Day ball.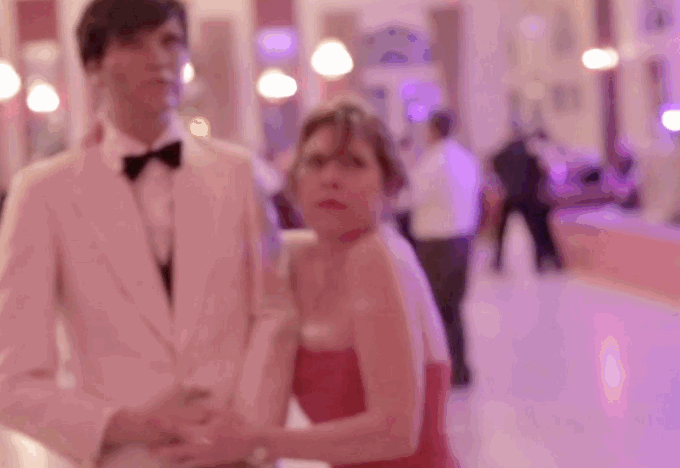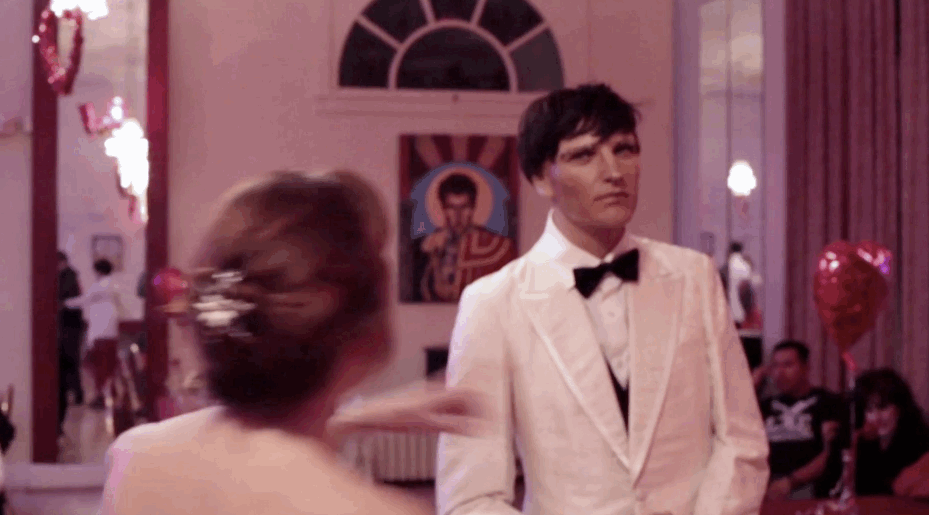 And here's the entire family on holiday in Paris. Heintz says working in public with her family is a "peculiar and funny thing to witness" but that "people are immediately disarmed." Suzanne has also depicted her family at home, in the most mundane, domestic situations. Heintz says for women "the path to fulfillment is not through one thing, it's through all things; Education, Career, Home, Family, Accomplishment, Enlightenment."