Nobody Panic, But There Might Be A Global Wine Shortage
Economists have warned we might be headed for a global wine shortage. There will be no more joy.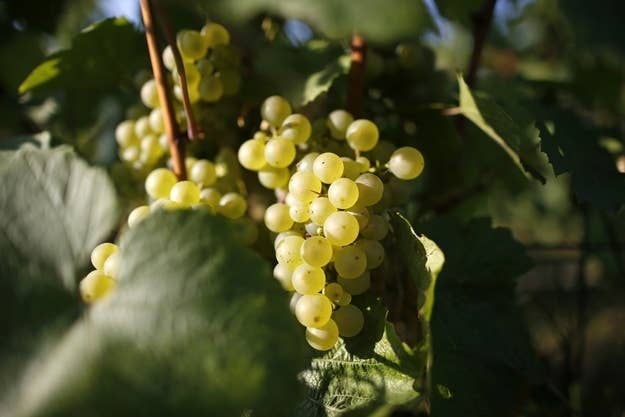 A new economic study has revealed that vineyards are struggling to meet the steadily rising demand of the world's wine drinkers — basically insinuating that the world has a bit of a drinking problem.
The Telegraph report that research from Morgan Stanley has revealed the demand for wine, including vermouth, outpaced the supply by more than 300 million cases, which is around one tenth of the wine consumption around the world. By comparison, the wine industry produced around 600 million cases a decade ago.
Wine production has been on a decline since a peak in 2004 — interestingly the same year Sideways came out — and there has also been a global fall in the amount of area covered in vineyards. It also doesn't help that Europe has experienced poor weather over the last 12 months, as it's the world's biggest wine-producing region.
Basically, people are chugging wine faster than the poor grapes can grow. If there is, in fact, a global wine shortage, we will basically be facing a worldwide middle-class problems crisis. It will be like when the people of Highgate had to go without their organic porridge oats. But worse.
At least we'll have always have beer. Oh, wait....
Wine drinkers around the world are horrified: