According to his family, Tony Benn, the Labour politician and activist, has died at his home in west London at the age of 88.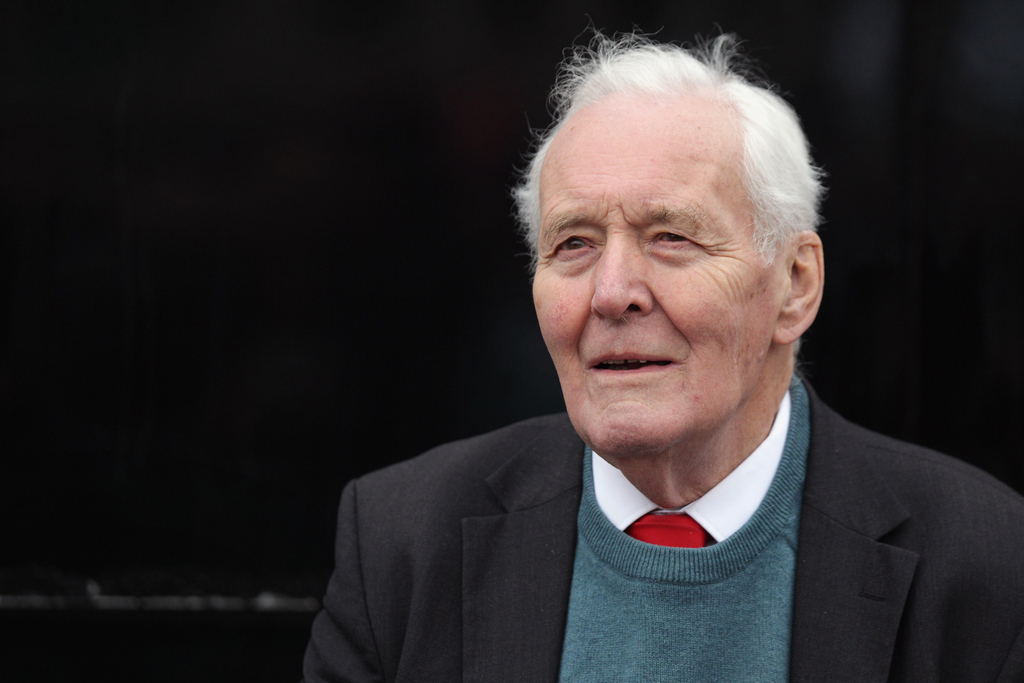 In a statement, his children Stephen, Hilary, Melissa and Joshua said:
"It is with great sadness that we announce that our father Tony Benn died peacefully early this morning at his home in west London surrounded by his family.

"We would like to express our heartfelt thanks to all the NHS staff and carers who have looked after him with such kindness in hospital and at home.

"We will miss above all his love which has sustained us throughout our lives. But we are comforted by the memory of his long, full and inspiring life and so proud of his devotion to helping others as he sought to change the world for the better.

"Arrangements for his funeral will be announced in due course."
A former MP and Cabinet Minister, Benn's career in parliament started November 1950. He served under Harold Wilson and Jim Callaghan, and later became the president of the Stop the War campaign.