The apparent gas explosion took place at 11 p.m. on Wednesday night in Escambia County Jail's booking facility.
Two people have reportedly died in the incident, and at least 100 inmates and officers have been injured.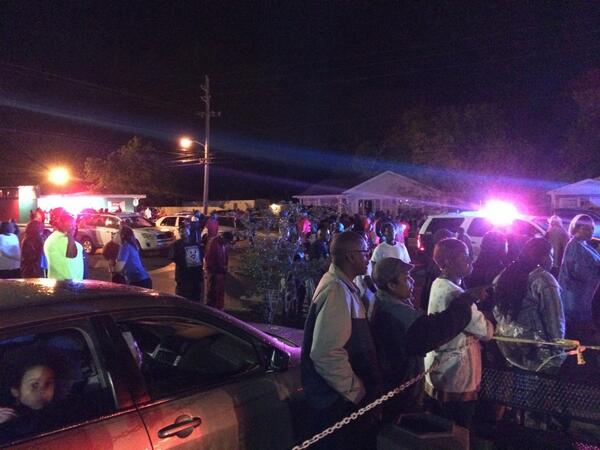 The explosion caused the building to partially collapse, according to Kathleen Castro, the county's public information manager.
The Associated Press reported that 600 inmates were in the building at the time of the explosion. Flooding in the area might be part of the problem, but is not confirmed that was the exact cause of the explosion.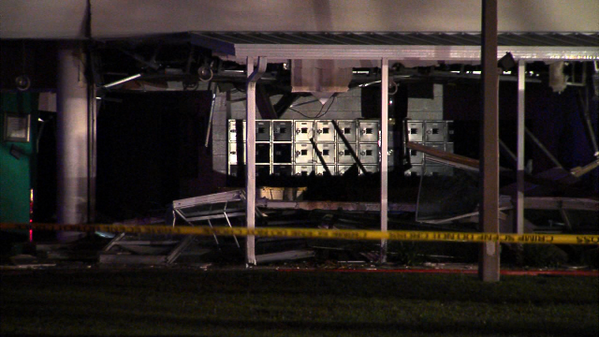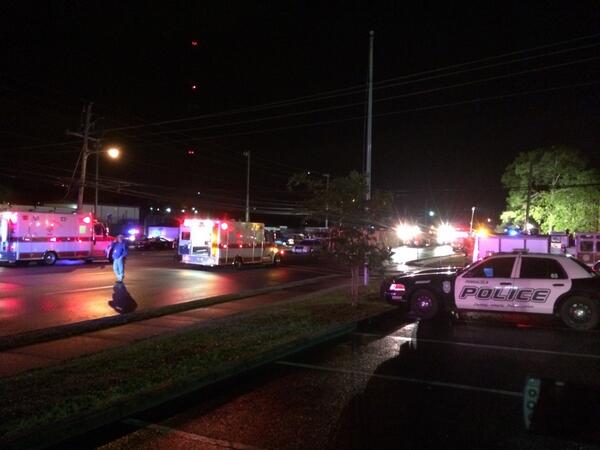 The injured inmates and officers have been taken to the hospital.
Those who were uninjured in the explosion have been taken to jails in neighboring counties.
Cate Sevilla is the UK managing editor for BuzzFeed and is based in London.
Got a confidential tip? Submit it here.