The explosion occurred at a subway station to the south of Seoul on Monday evening.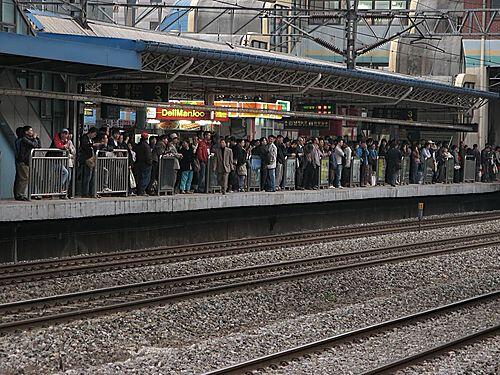 The YTN TV network originally reported the blast, and an operator of the South Korean train network confirmed there was a problem with the electrical insulation on the train.
Earlier this month a subway train in South Korea hit the back of train at a station in Seoul, injuring around 240 people.
Cate Sevilla is the UK managing editor for BuzzFeed and is based in London.
Got a confidential tip? Submit it here.