The AP have reported that at least 22 anti-government protestors have been injured in an explosion.
It's reported a small explosive device was thrown at protestors as they marched near Chulalongkorn University in the city centre.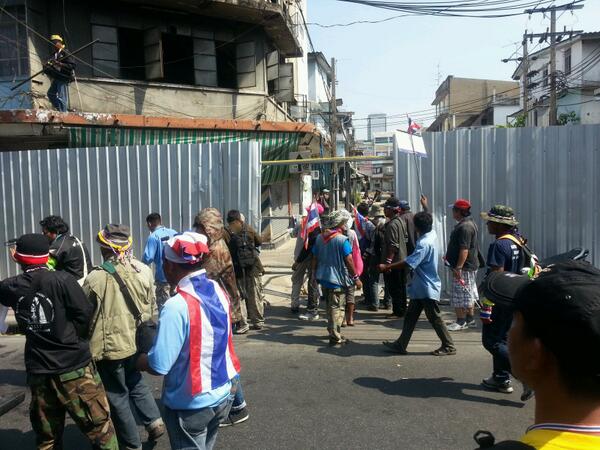 It's not known what kind of device was used in the explosion, however, there are reports of grenade parts being found at the scene.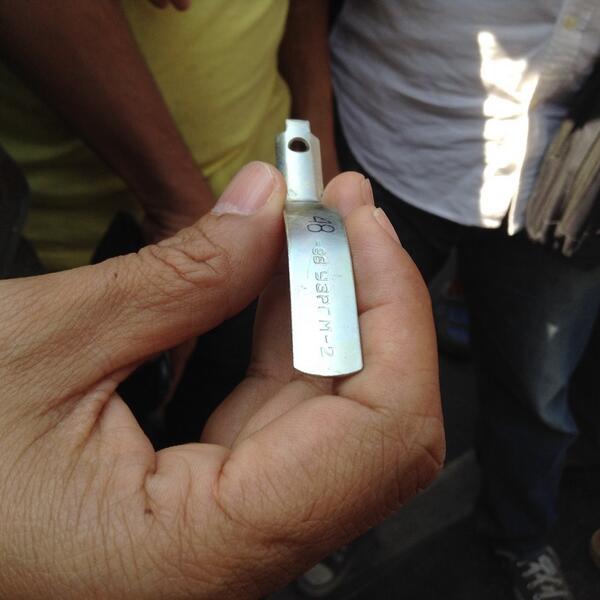 The protestors have been under attack all week, and the latest violence comes as Foreign Minister Surapong Tovichakchaikul said "it's about time" to take back control of Bangkok.
Prime Minister Yingluck Shinawatra vowed earlier this week that the planned vote will still take place on the 2 February.
Cate Sevilla is the UK managing editor for BuzzFeed and is based in London.
Got a confidential tip? Submit it here.