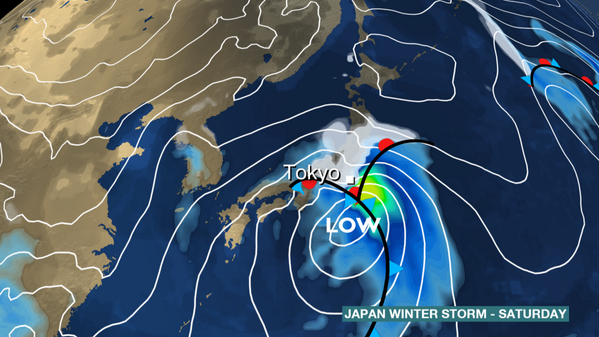 Japan's Meteorological Agency said at least 10.6 inches of snow fell on Saturday in Tokyo, the most snowfall the city has seen in over 45 years.
Several universities were forced to delay the start of their entrance exams because of the snowstorm.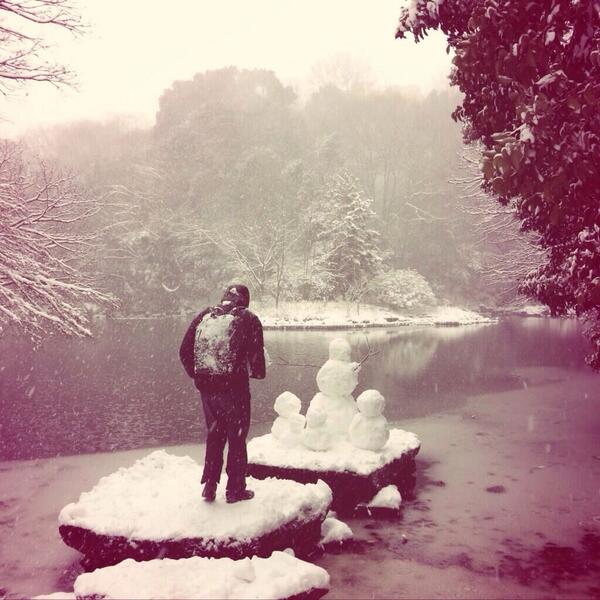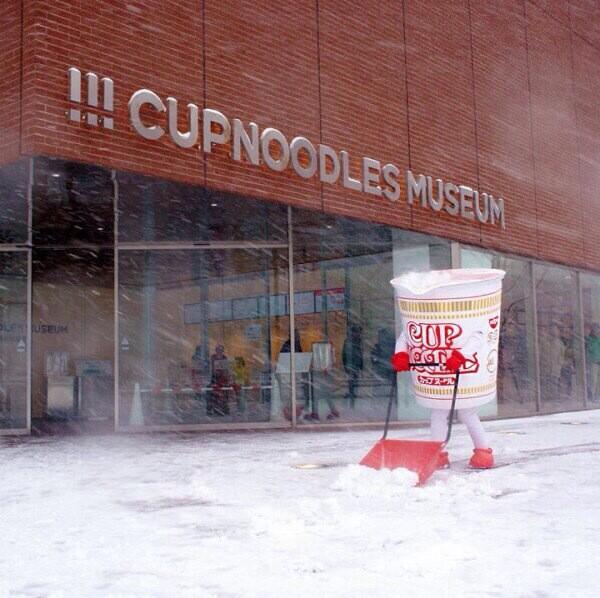 The snowstorm has also potentially discouraged voters from heading to the polls on Sunday to vote for a new governor of Tokyo.
The 11 deaths were all reportedly caused by traffic accidents and falls.
Cate Sevilla is the UK managing editor for BuzzFeed and is based in London.
Got a confidential tip? Submit it here.