1. Explaining what stepping is...annoying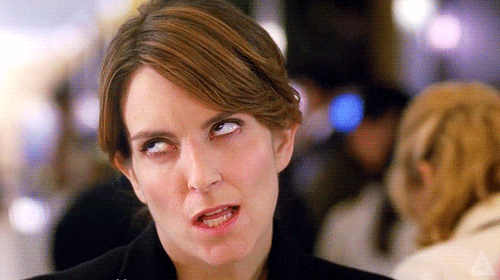 2. It's not "dancing" or "step dancing."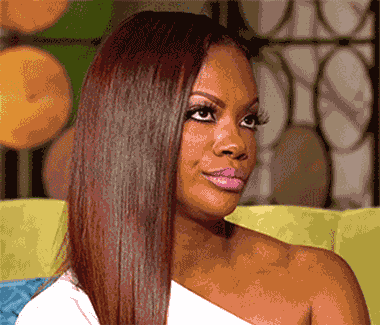 3. Blood vessels in hands can burst.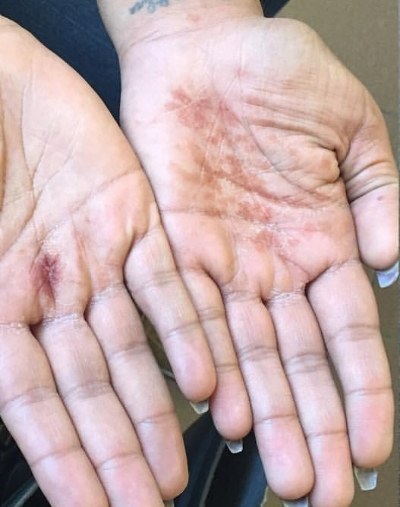 4. Being in the back of a formation is a jab to the ego.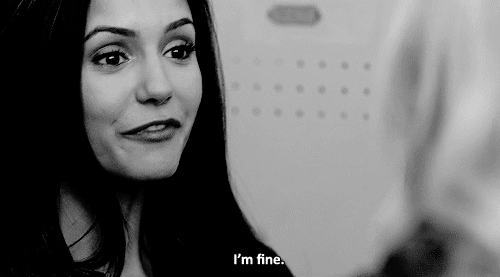 5. But being moved to the front for the first time...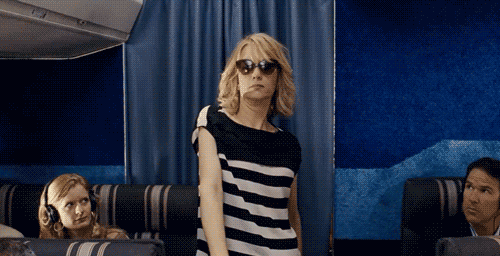 6. The Coach cares nothing about your ailments or injuries.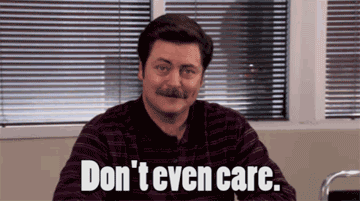 7. New routines = Full body soreness.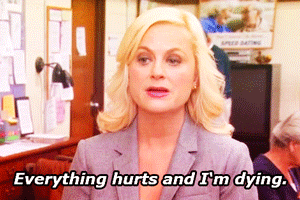 8. He/She may be able to step, but this does not mean they are a great dancer.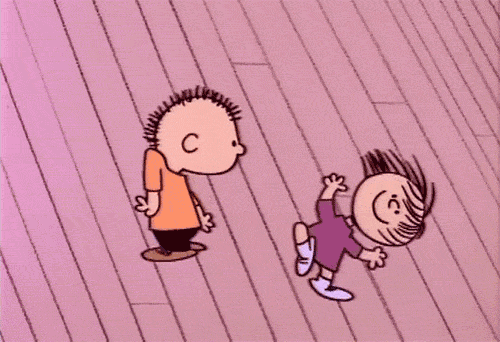 9. Seeing stepping on TV or in a movie is cool, but you're secretly judging because you know what they are doing is not real stepping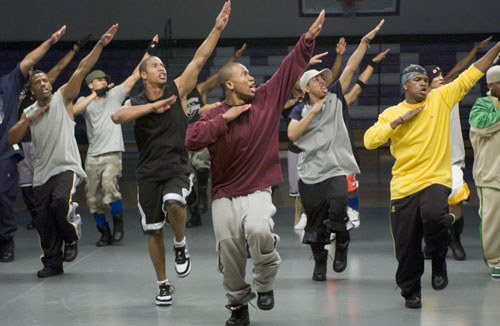 10. You always have to pee before you perform.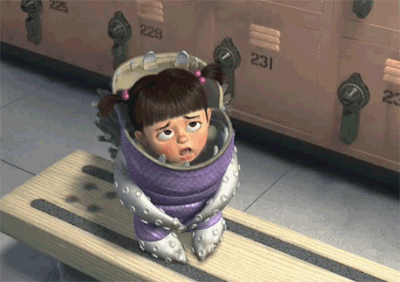 11. You feel like a superhero on stage.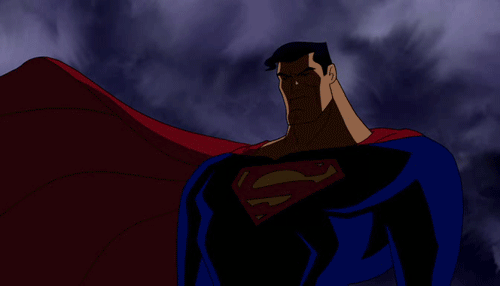 12. And then feel like you ingested kryptonite as soon as you exit the stage.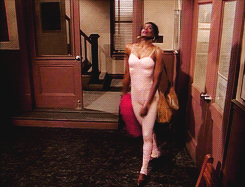 13. Your coach when you miss practice...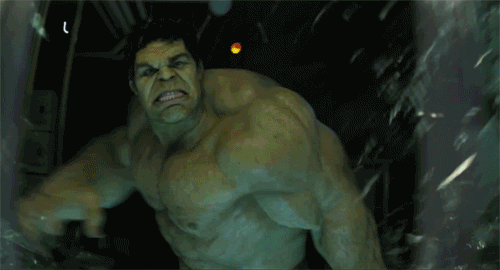 14. You, when you see your coach for the first time after missing practice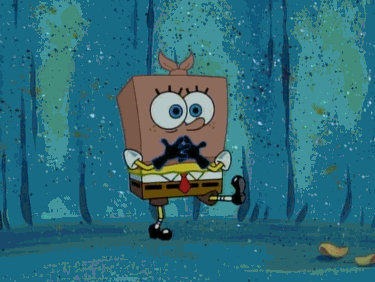 15. You're typically in class performing a full out routine from the waist down under your desk.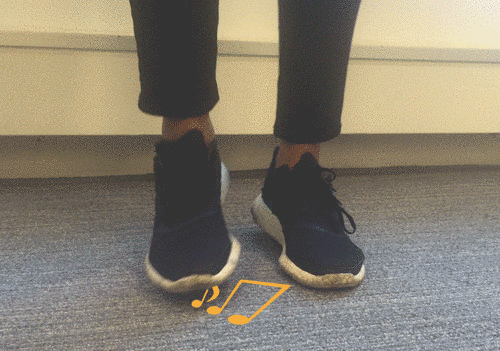 16. Girl steppers think "At what point in stepping history did heels become a thing?"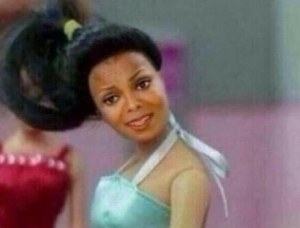 17. Pep rallies feel like probates or "coming out" celebrations for new members of the team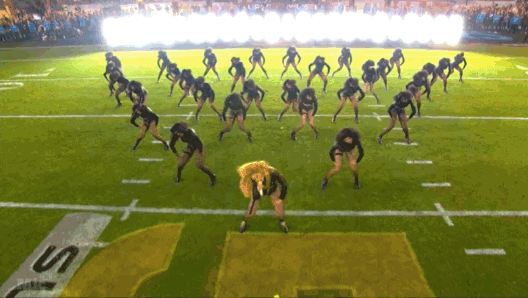 18. Yes, I pass gas on stage...who gon' check me??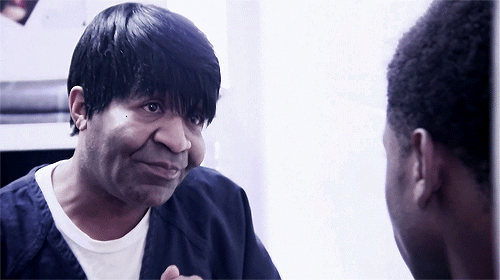 19. Once you become a stepper, your parents will never enjoy peace and quiet at home again...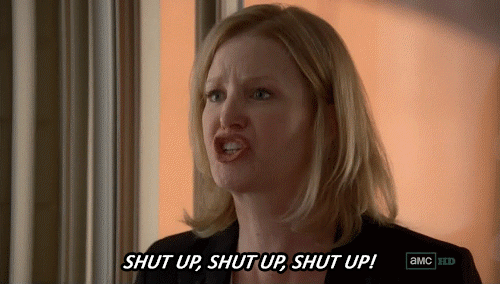 20. People will never understand why you make those faces while performing.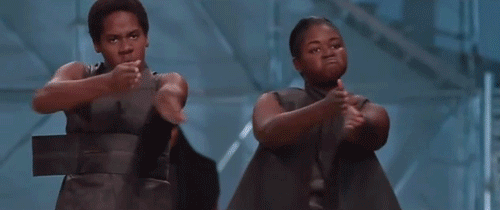 This post was created by a member of BuzzFeed Community, where anyone can post awesome lists and creations.
Learn more
or
post your buzz!