What is your FAVE hobby???

trying to get into college

using your own tears to watercolor paint

What type of music do you listen to?

COuntry YEE HAW tracTORS drinkin BEER SUmmertime

that one emo song by the 1975

hamiltrash (Medium level)

what boy do you talk about with your friends?

james murderdeath sabella

that one guy w the abs in that instagram photo

joe showemakekjreklwkere mascmahs

that ceramic octopus u made at art camp

noah bellovich's love and devotion

a cat carcass u found on the street

when andrew flem is 20 mins late

house parties @ liam walsh's

ruthie impastataototootaoo

ANYTHING other than thai chicken pizza

Elizabeth connor's pancakes

Which choir accessory are you?

Annette's cutoff yoga pants

The democrat sign in Pratt's office

the issue of the tower on the wall where they exposed the choir for doing drugs

what will you never do again?

open a snapchat from peter lianos

leave your computer open before the north south game

offer to make spirit wear

step foot on cranbrook's premises

respond to patrick schmidt's texts

deny the opportunity to eat a rice crispy treat

who is the one that got away? (for the best)

daniel follis if muriel didnt STEAL HIM AWA

that british guy from harbor beach

grace brandon's basement (hint: you are not grace brandon, this is not your basement)

hiding under your bed watching a documentary

How do you cope with stress?

watching 500 days of summer 38 times

crying to rivers & roads for 3 hours

someone says "dance!" You proceed to...

dislocate your arms to the music

do the first few moves from pain proof

do something complicated but smile the whole time
Which Hoe R U
I dated shrek once and it was okay. i love to get CRUNK!!! but honestly i havent been the same since i lost the love of my life, Harry Susalla. i get myself confused with tiffany furicirihchaihaiaa. i dont know how to read or write.
Im a demon and i like my friends enough to participate in generic group activities, but i don't understand why they aren't cats. im such a good dancer that im the dance captain for both sounds of south AND tower belles!! People are afraid to drive with me because I like to turn corners quickly in my minivan, with little to no caution because i TRULY WANT to hit someone.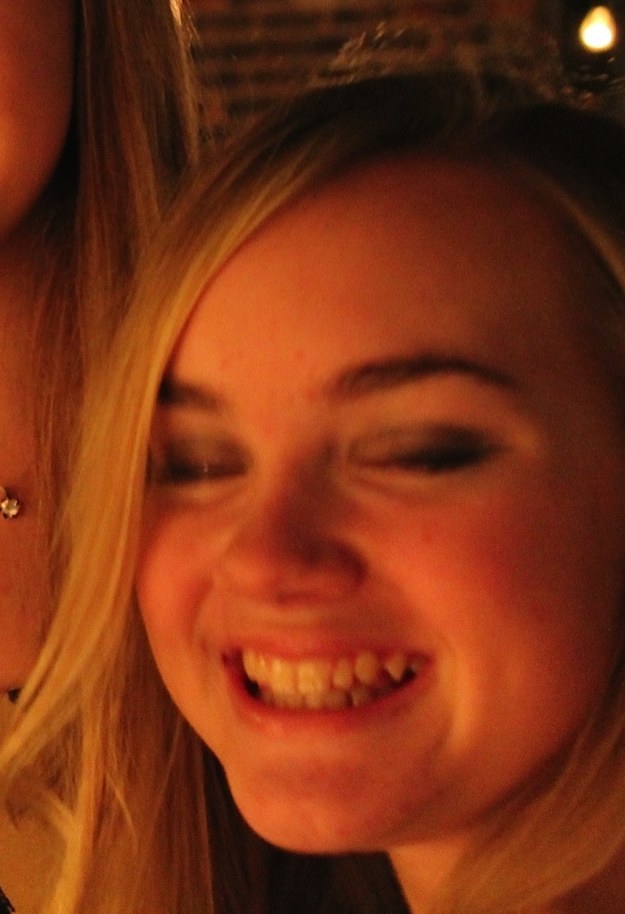 I like to SUCCEED and in order to do that i do lots of SUFFERING. on the weekends i love to get lti (i know what im saying) and watch movies and think pensively about the future of america. when i grow up i would like to be a shoemaker but not like the last name or anything i would like to make shoes and also attend university of michigan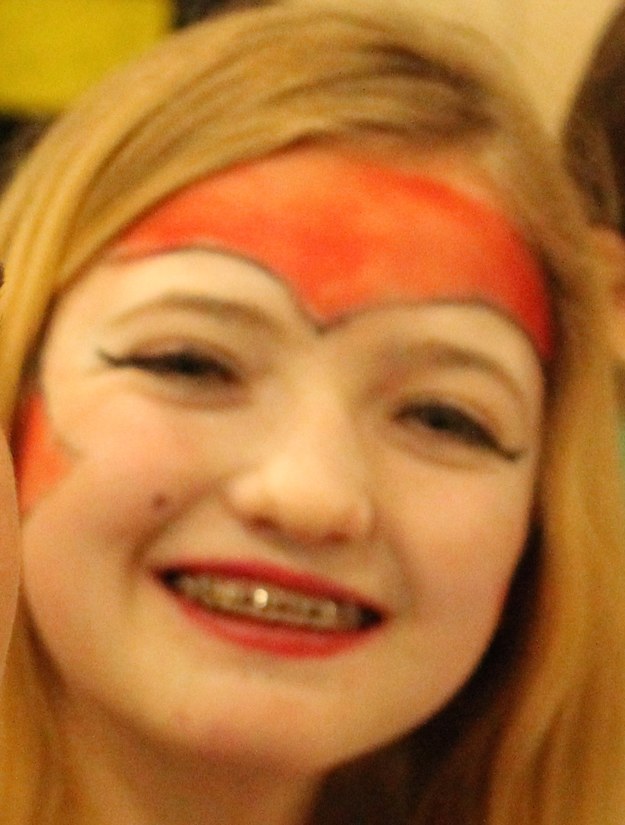 Caucasian. female. 7 foot long legs. i have to go my dad's here (if u need to contact me please go through marquita suzanne bedway or mrs nardone thank u) (donations for poetry books accepted as well) (help Me) ps james sabella if you're reading this fuck you
my life is a disaster. i cry all the time over stupid things like dogs and broken friendships and for some reason i can't make anything other than small bowls in my ceramics class. i live by the philosophy you gotta make em laugh so they forget you ugly HAGS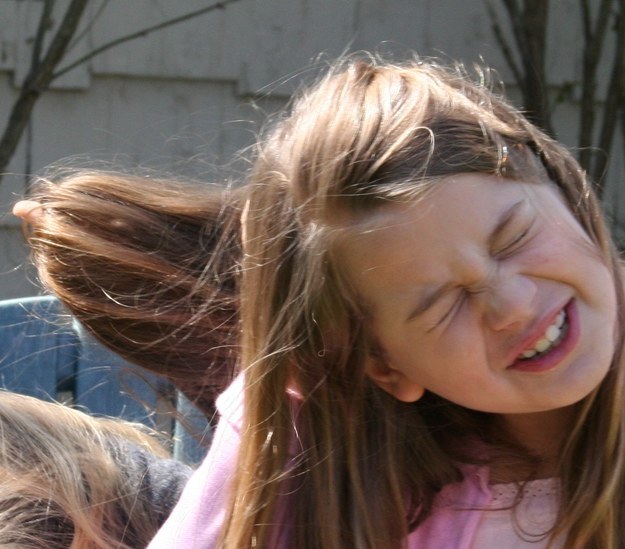 i have great abs. i do not trust boys.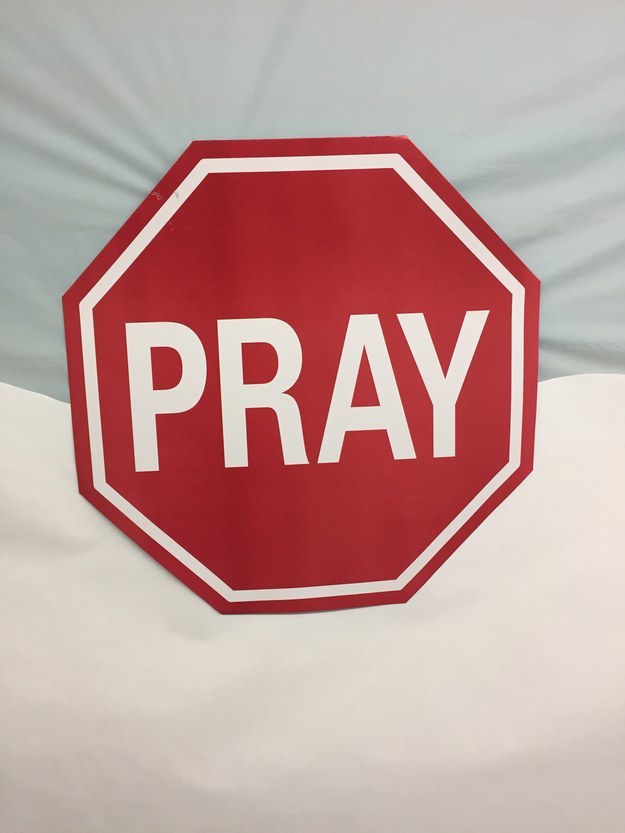 looks like a simple chicken nugget but is actually trained in witch craft. family consists of mother, football, and CURIOUS SMALL BOY oh and that loud ass dog who seems scared all the time. i heart noah bellovich and i laugh when i am uncomfortable which is always. screw you dani dulworth i am WAY BETTER at counting money than u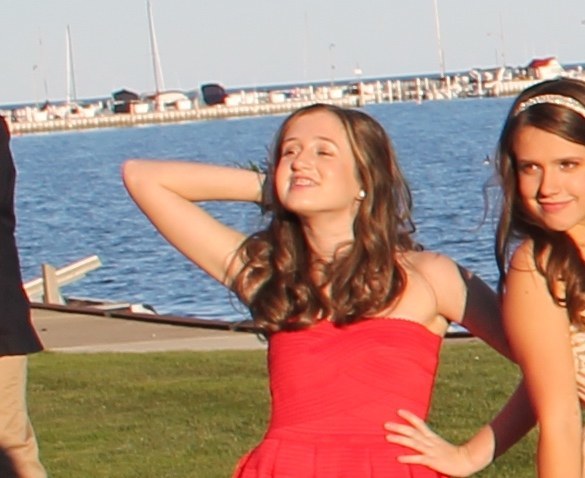 This post was created by a member of BuzzFeed Community, where anyone can post awesome lists and creations.
Learn more
or
post your buzz!