1.
First of all, walking down Worth Avenue is for plebians.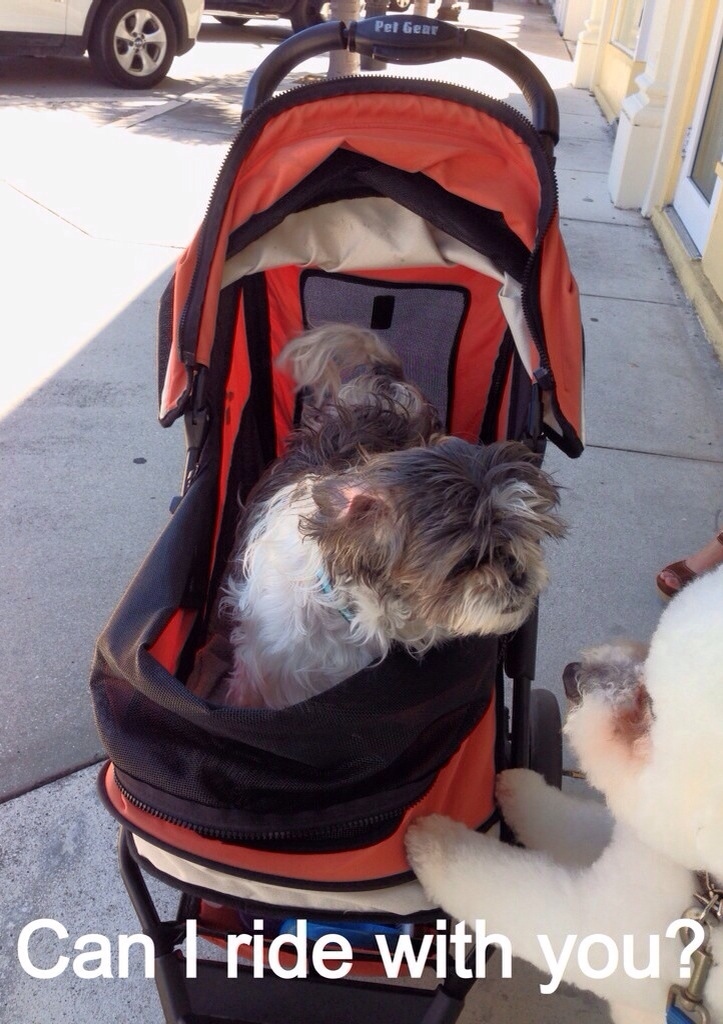 2.
You can stroll...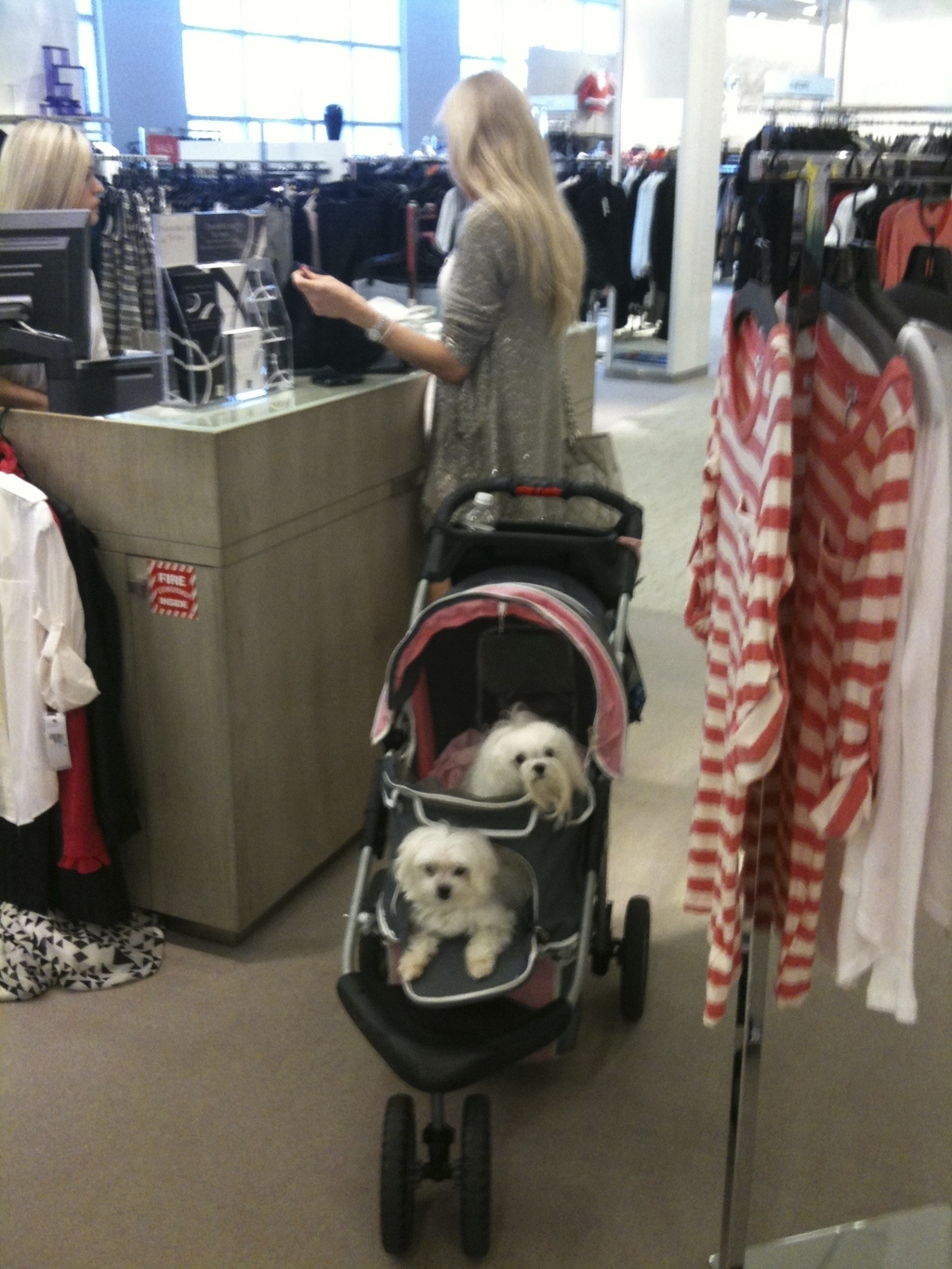 3.
Or have someone carry you.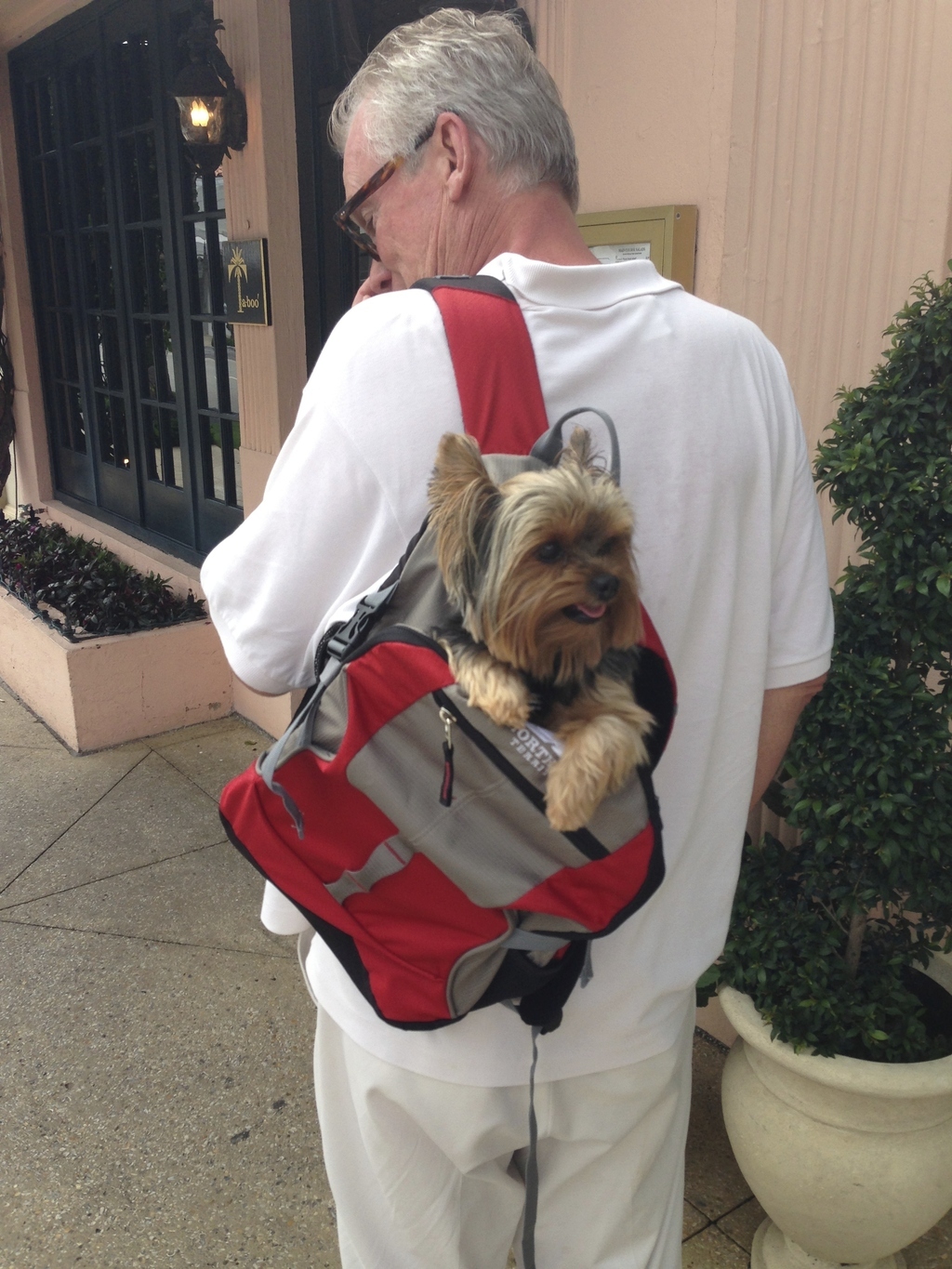 4.
Whatever your method of transportation, you must wear your finest pearls when shopping.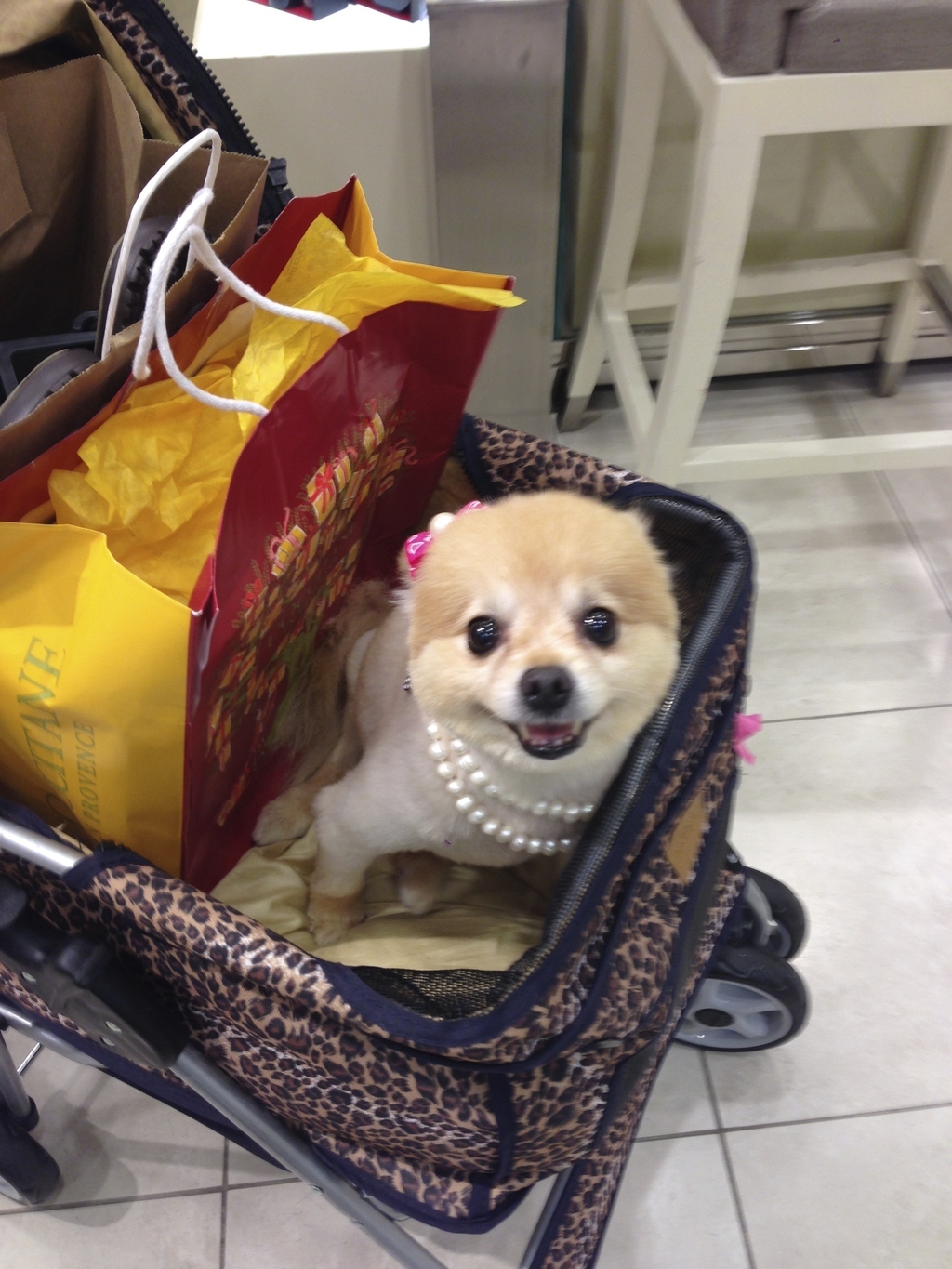 5.
Need designer duds? Pucci & Catana has outfits for all occasions...
She obviously chose P&C's "Flower Child" look.
6.
Saks will be waiting with bottled water for your bowl.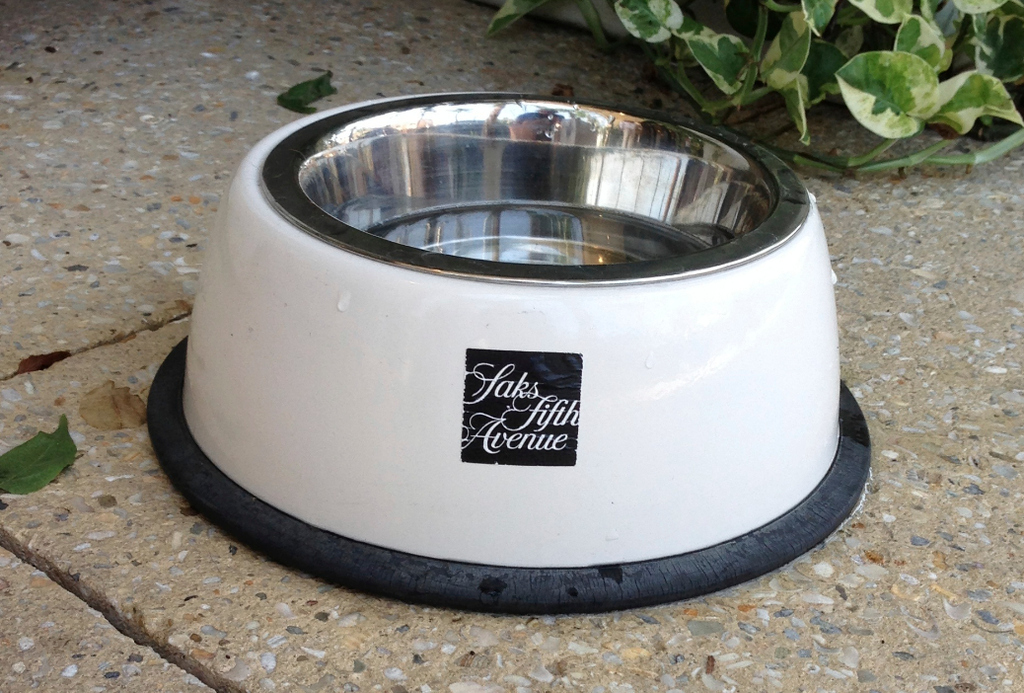 7.
And five-star restaurants will cater to your every need.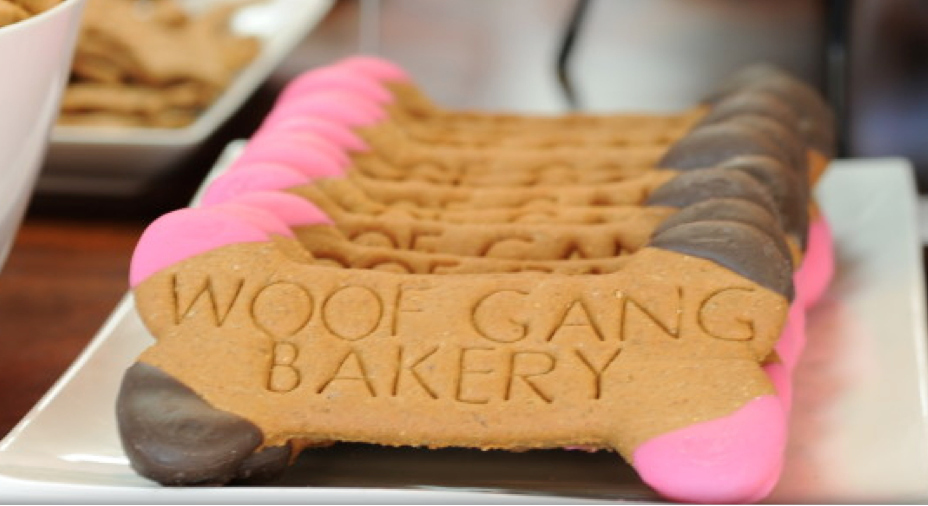 8.
Warning: Five-star restaurant means five-star dress.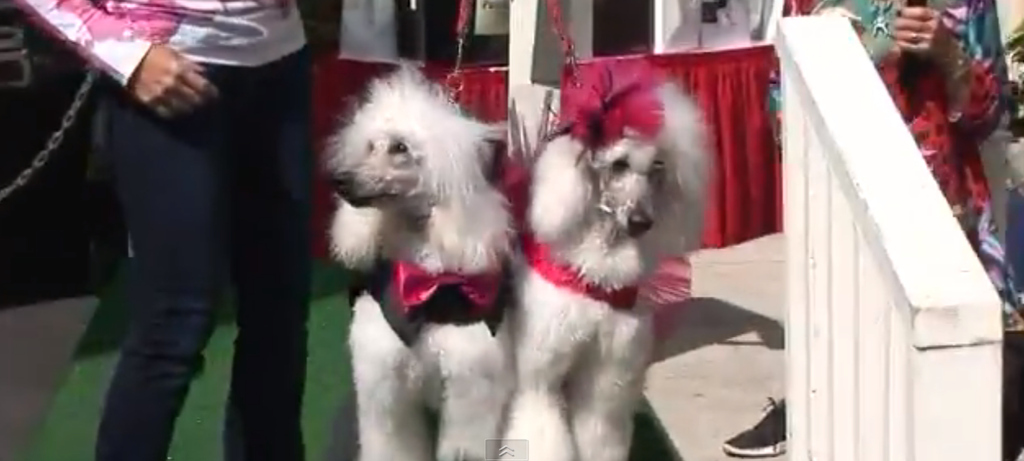 9.
Post-lunch cocktails are the norm. Who waits till 5:00?
10.
No one goes to just one bar. I mean, you have to be seen places.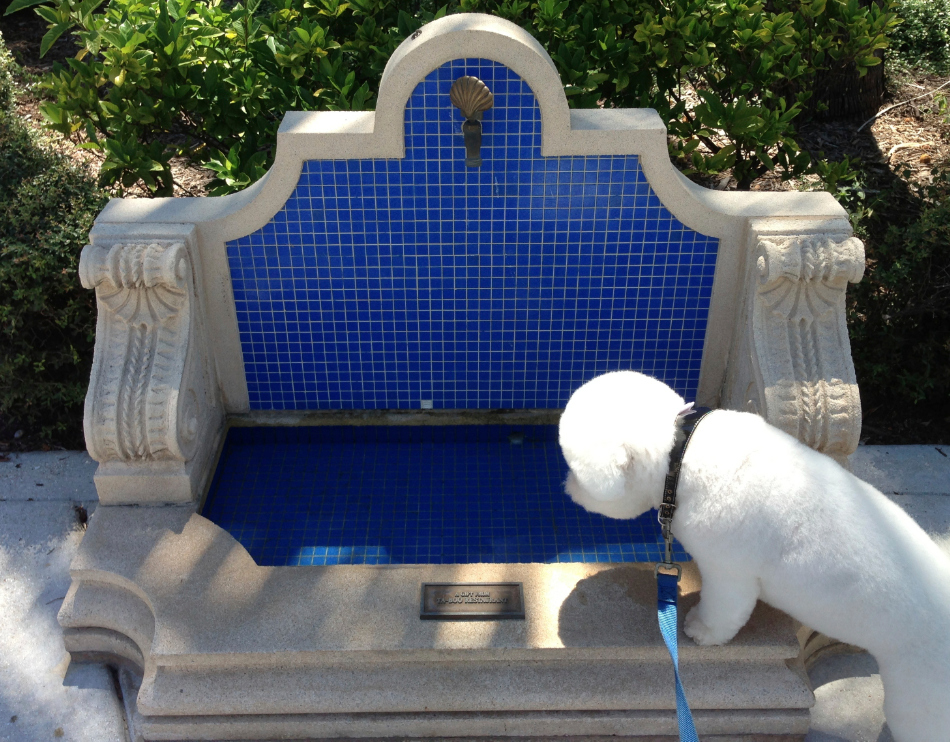 11.
But you'll have to work off that booze in order to fit into those designer outfits you just bought.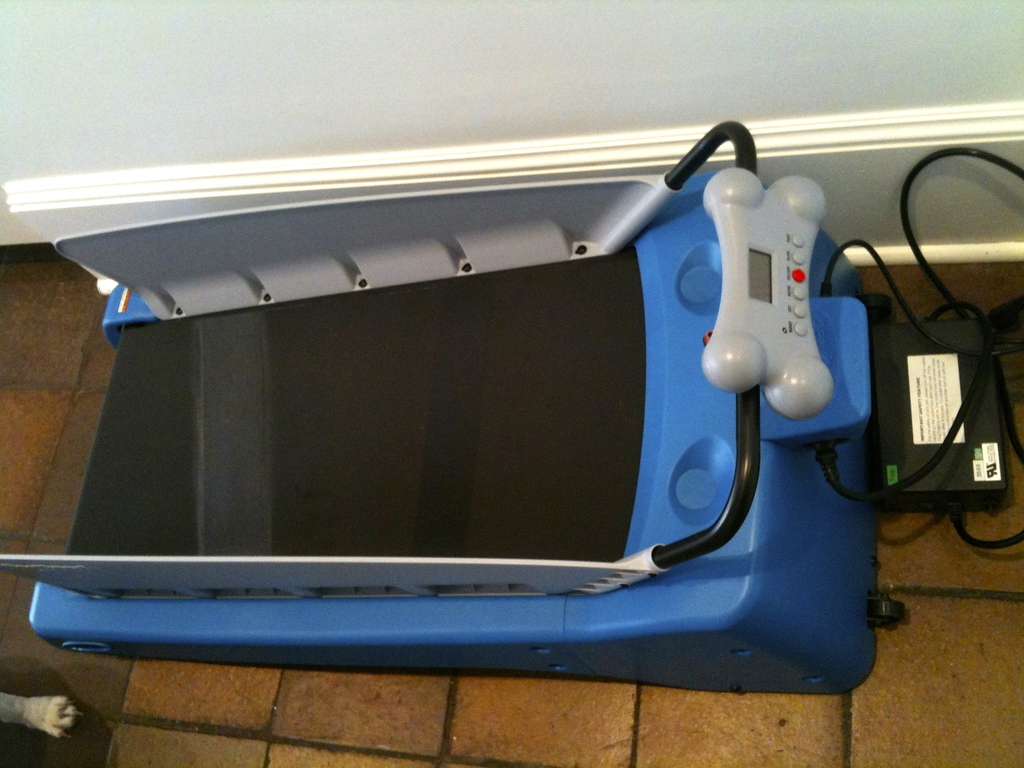 12.
No one works out without going to the spa afterwards. Thistle paw soak, please.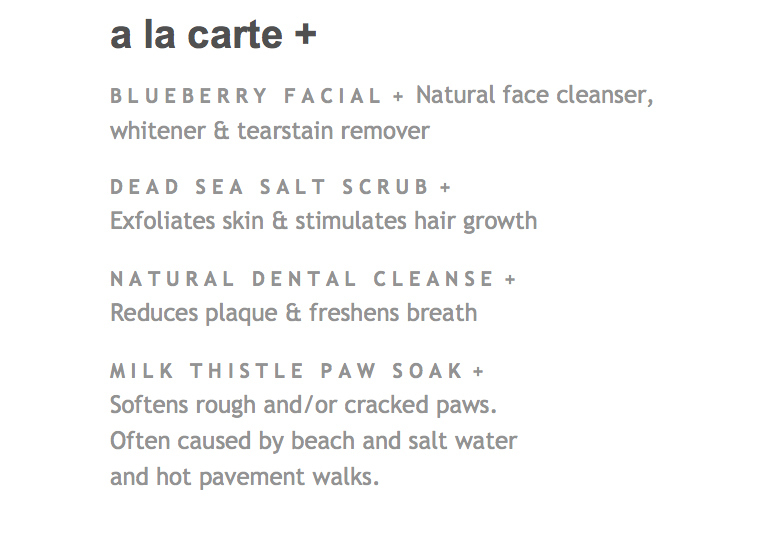 13.
Because you'll need to look good for your photo session.
14.
If they're good photos, maybe you'll get featured in the PB magazines, like CHAMPAGNE and BUBBLES MARTIN.
15.
Exhausted, you socialite? Time to head back to the hotel. Luxury unleashed, indeed.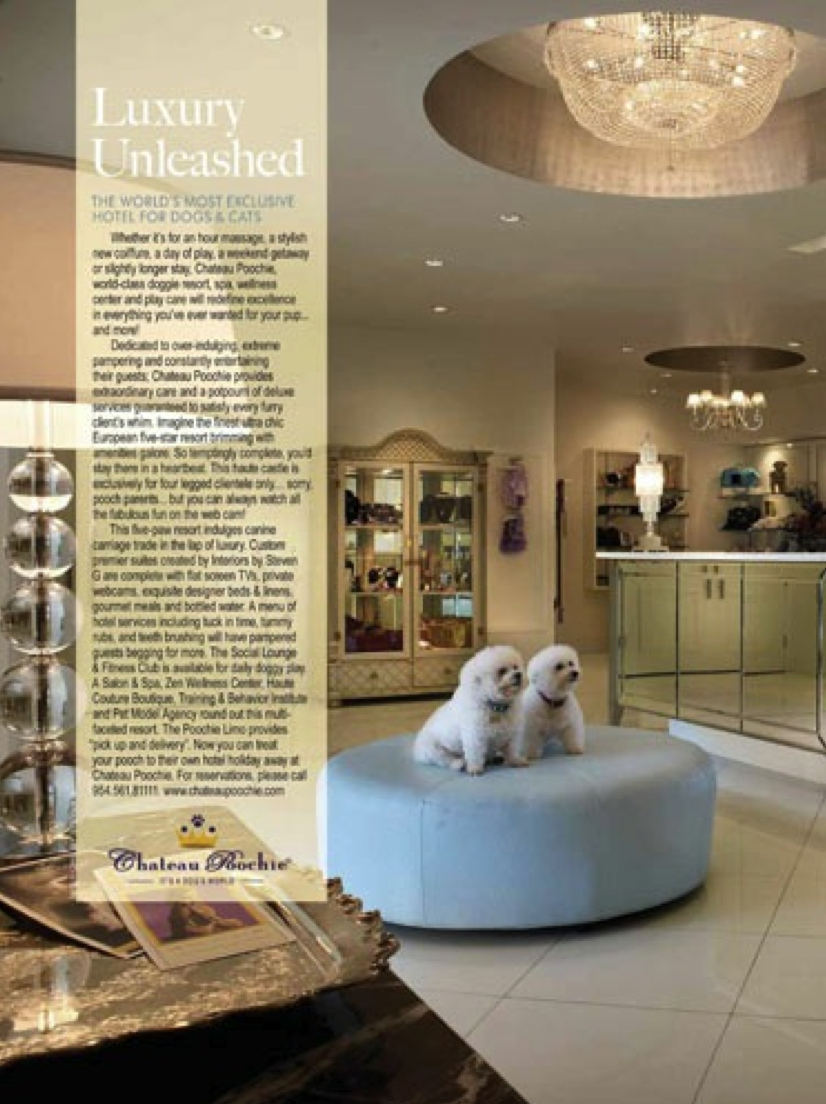 This post was created by a member of BuzzFeed Community, where anyone can post awesome lists and creations.
Learn more
or
post your buzz!