I have writing experience!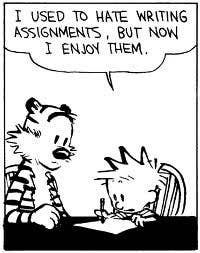 I can write about Alzheimer's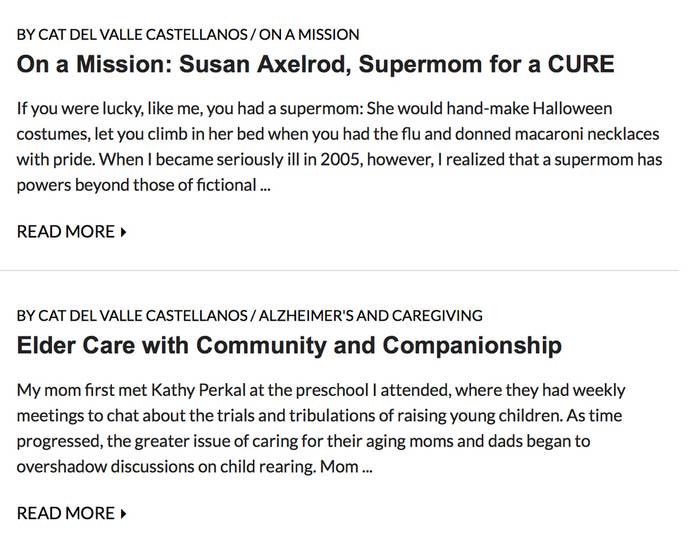 ...or the obesity epidemic facing all of us.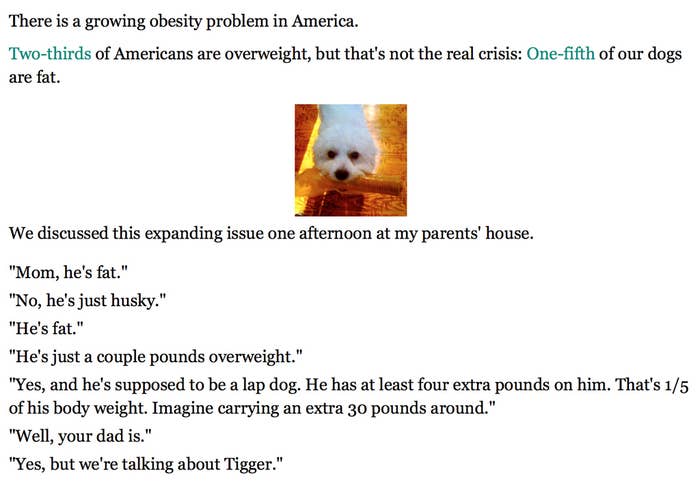 I've written about how the last election left lots of millennials (like me) hopeless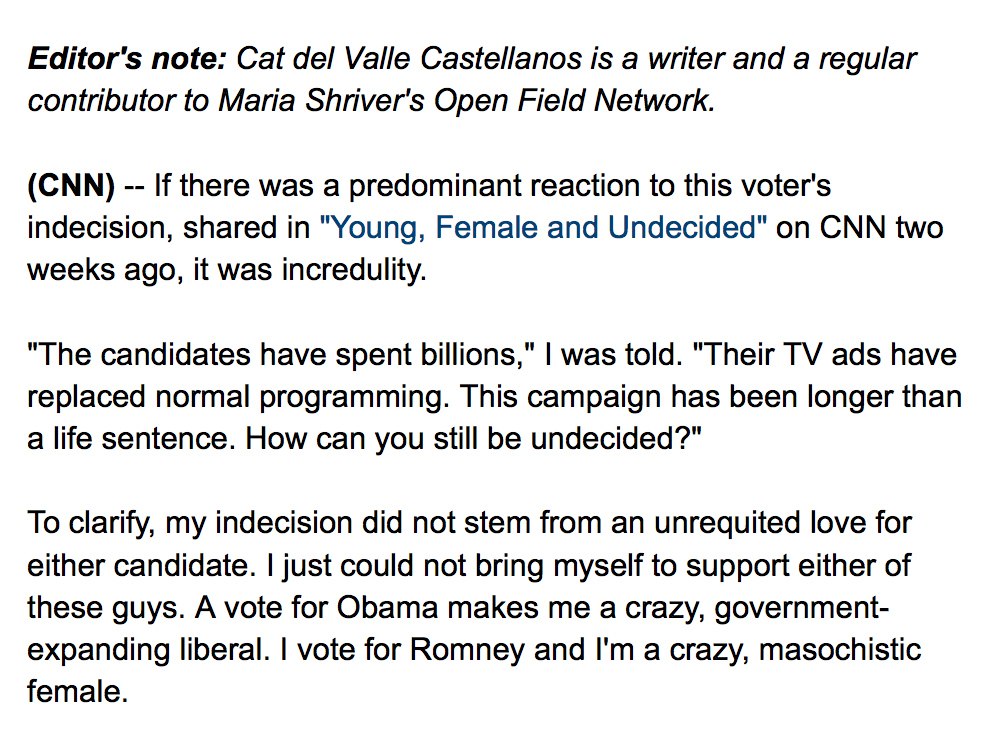 ...and huff-posts about the absurdity of Facebook (and our expectations).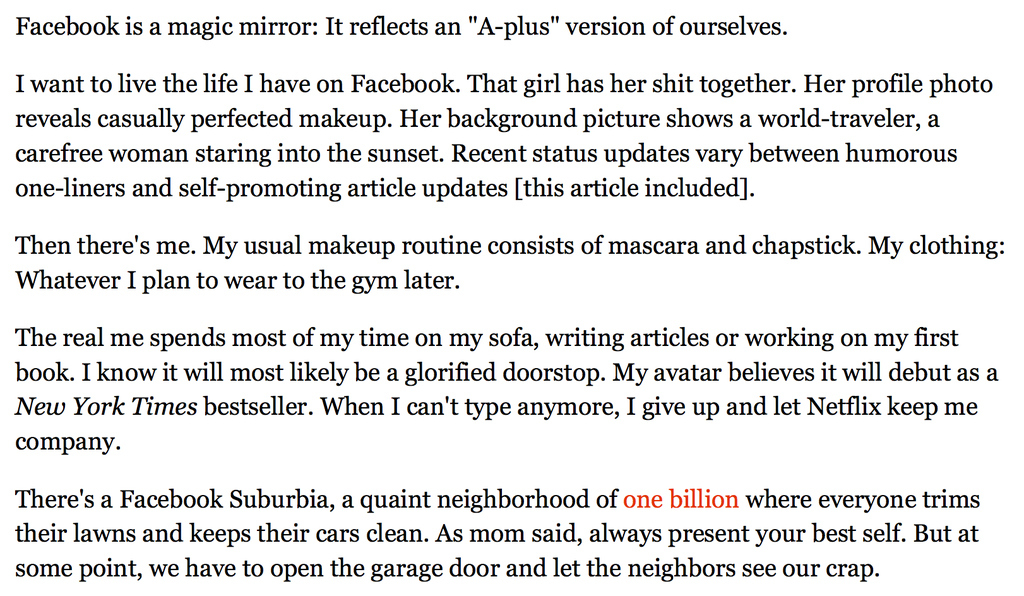 But let's start at the beginning...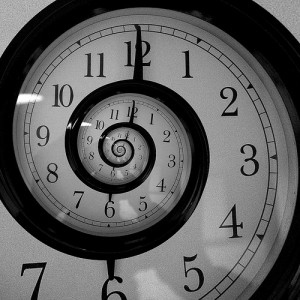 During a short stint at the White House,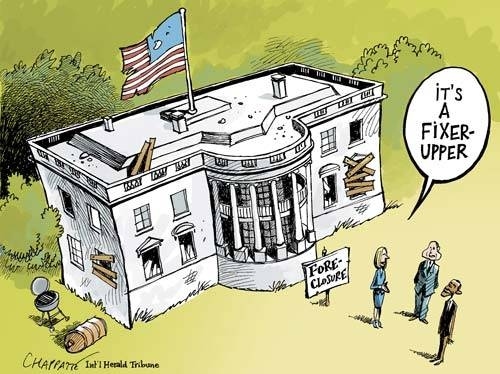 I started writing web articles during an internship at National Geographic.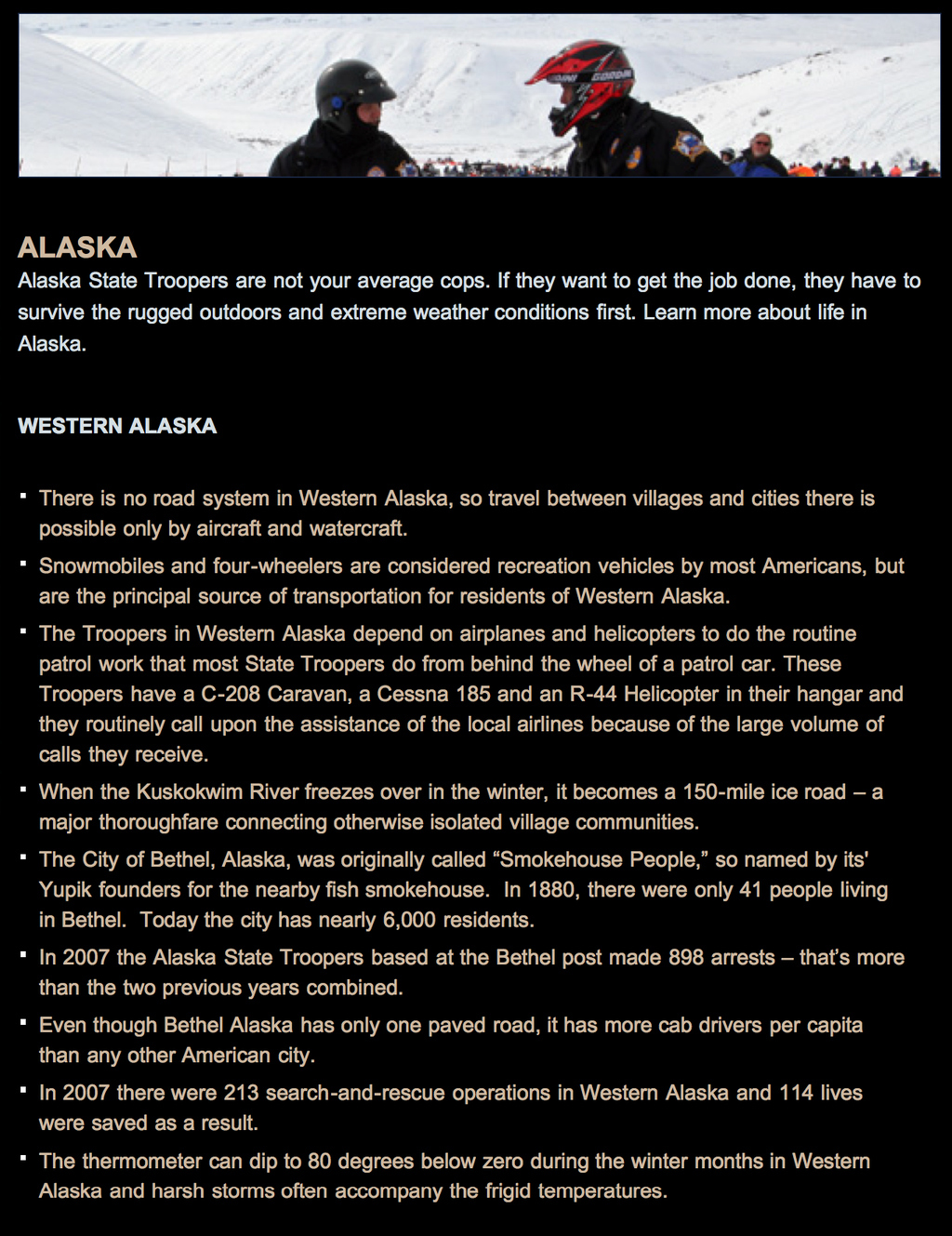 Now, I'm writing a book! (Not 100% relevant, but it shows ambition)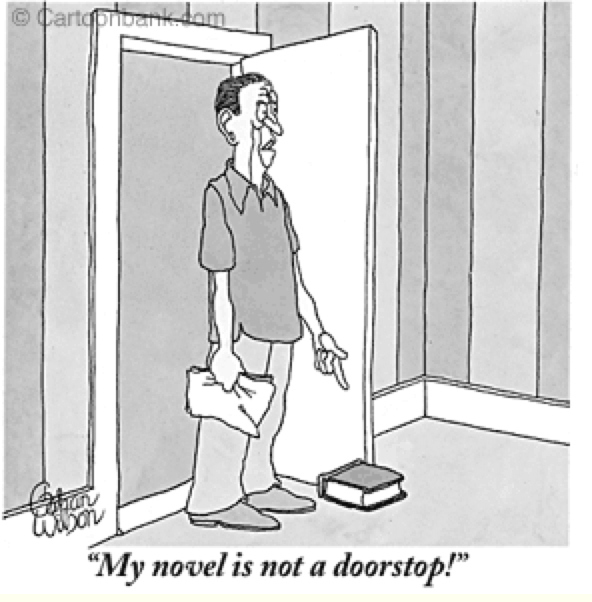 I can also "defend myself appropriately" in Spanish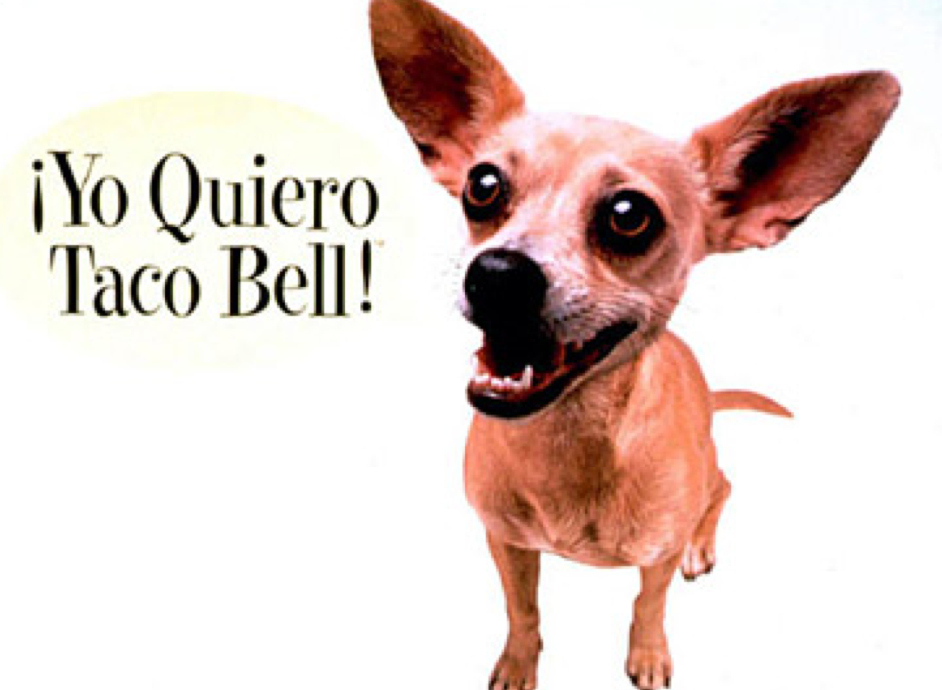 Did I tell you I'm edumucated?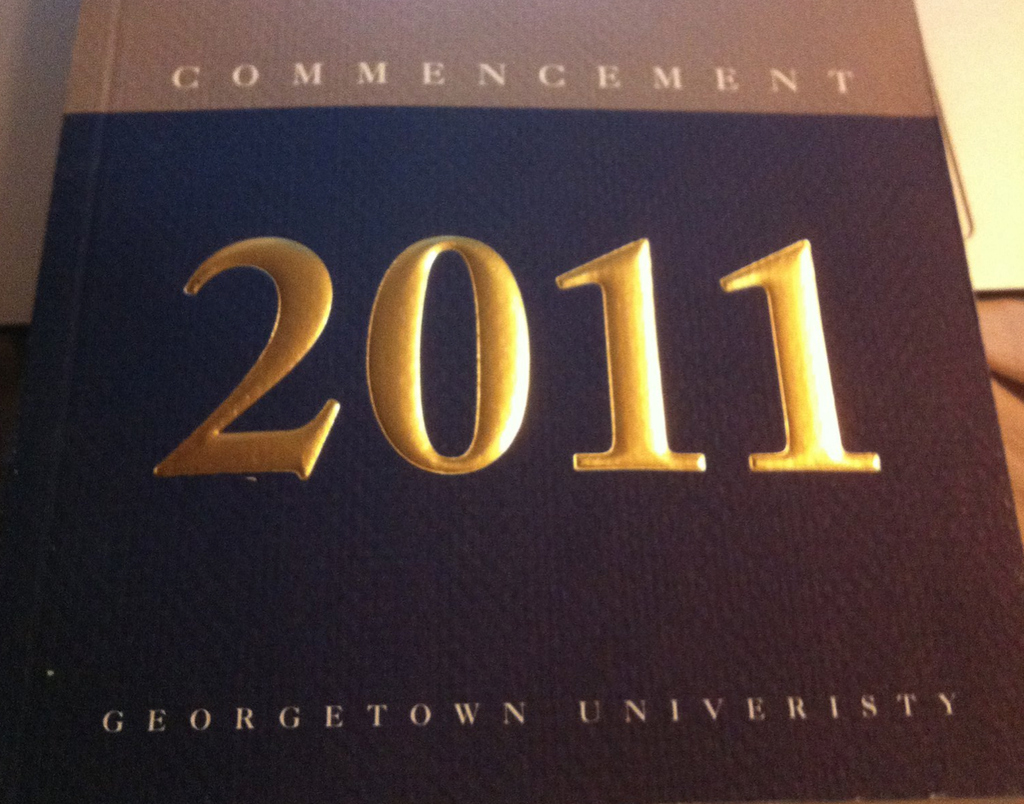 That degree, by the way, was in International Affairs.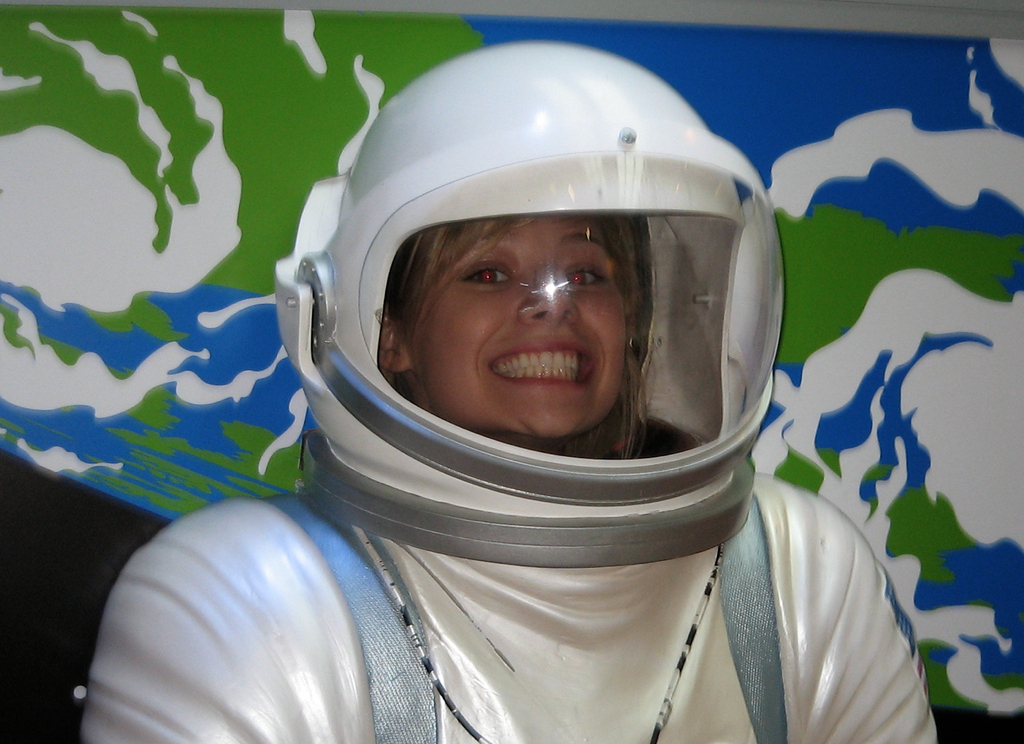 And, of course, I've posted to BuzzFeed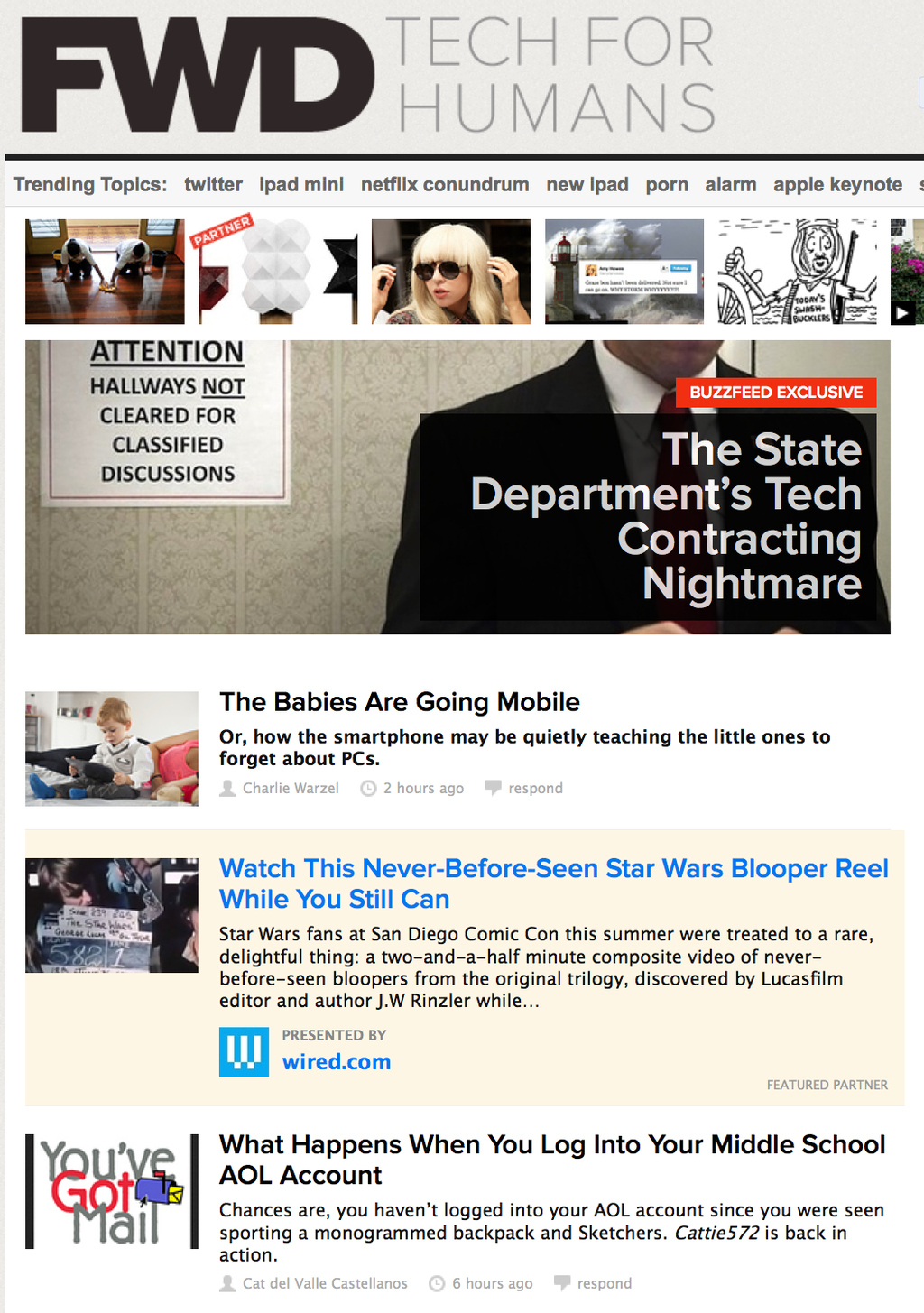 Because BuzzFeed is Awesome.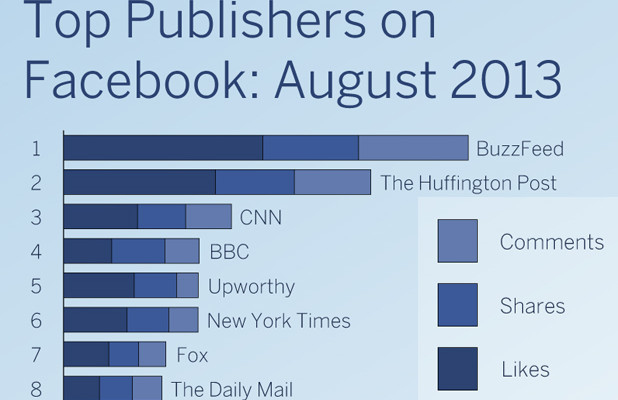 Thanks for taking the time to read my cover-post.
Please feel free to contact me with any questions (alright, concerns) about my qualifications.
Links to Twitter (@CatCastell), Facebook, LinkedIn, and my personal site can be found on my resume.
Sincerely,
Cat del Valle Castellanos
This post was created by a member of BuzzFeed Community, where anyone can post awesome lists and creations.
Learn more
or
post your buzz!