1.
That was the best dump, ever.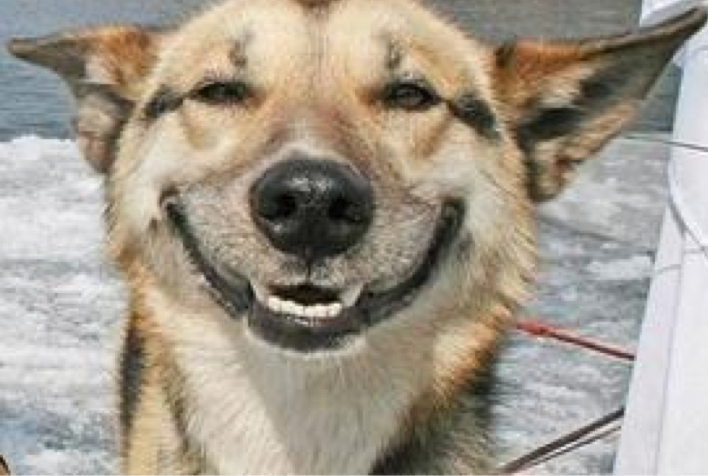 2.
Dis is de last smile you weel ever see.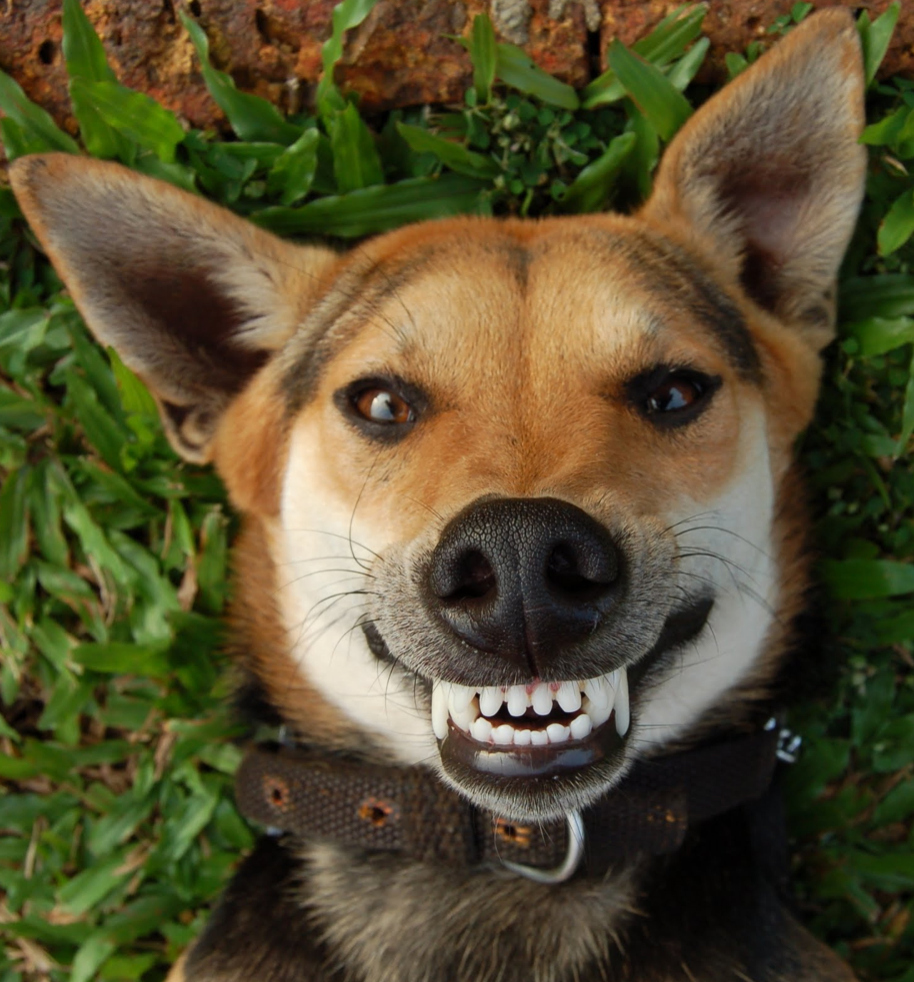 3.
Peace and love, dude.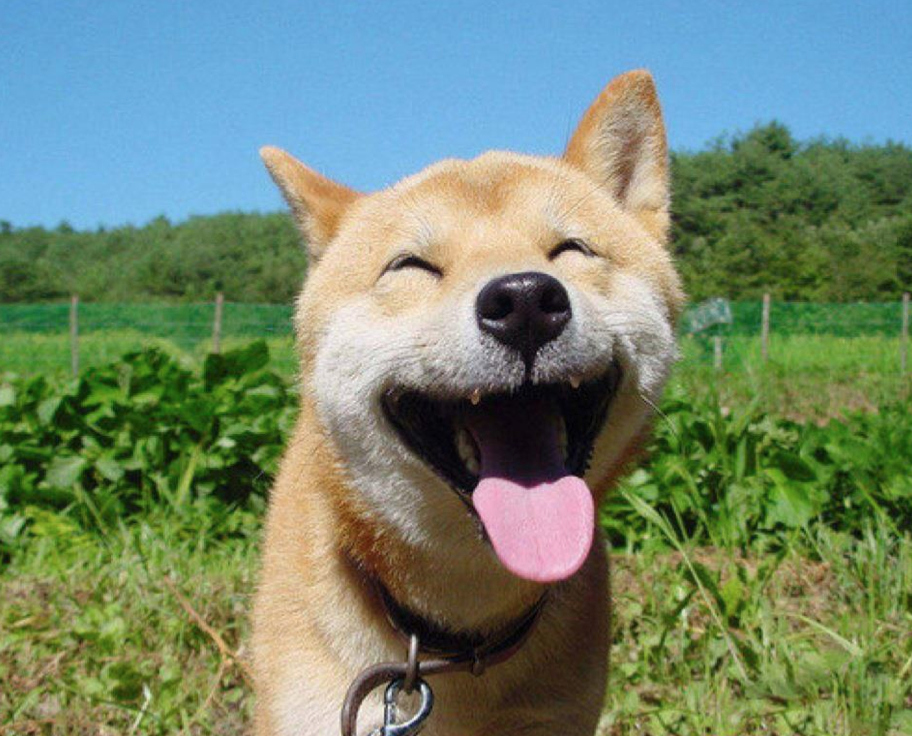 4.
5 o'clock. Done for the day. Ahhh...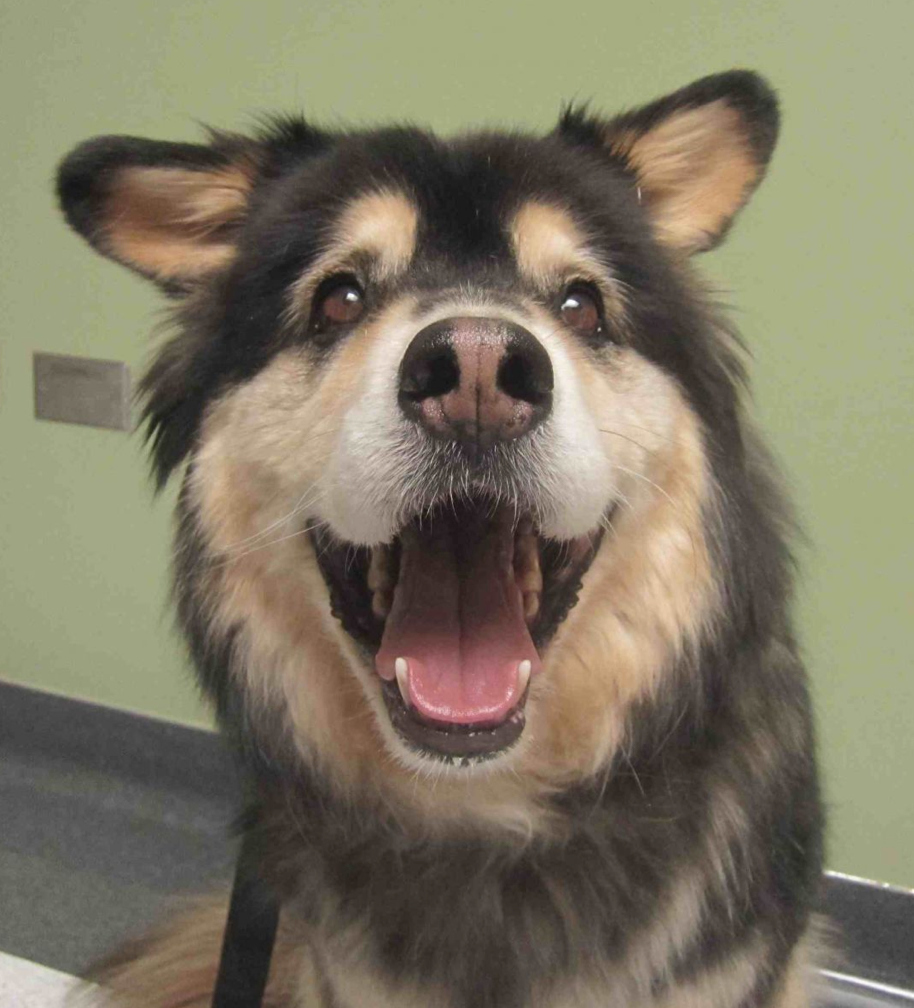 5.
I can't open my eyes AND look into the sunlight.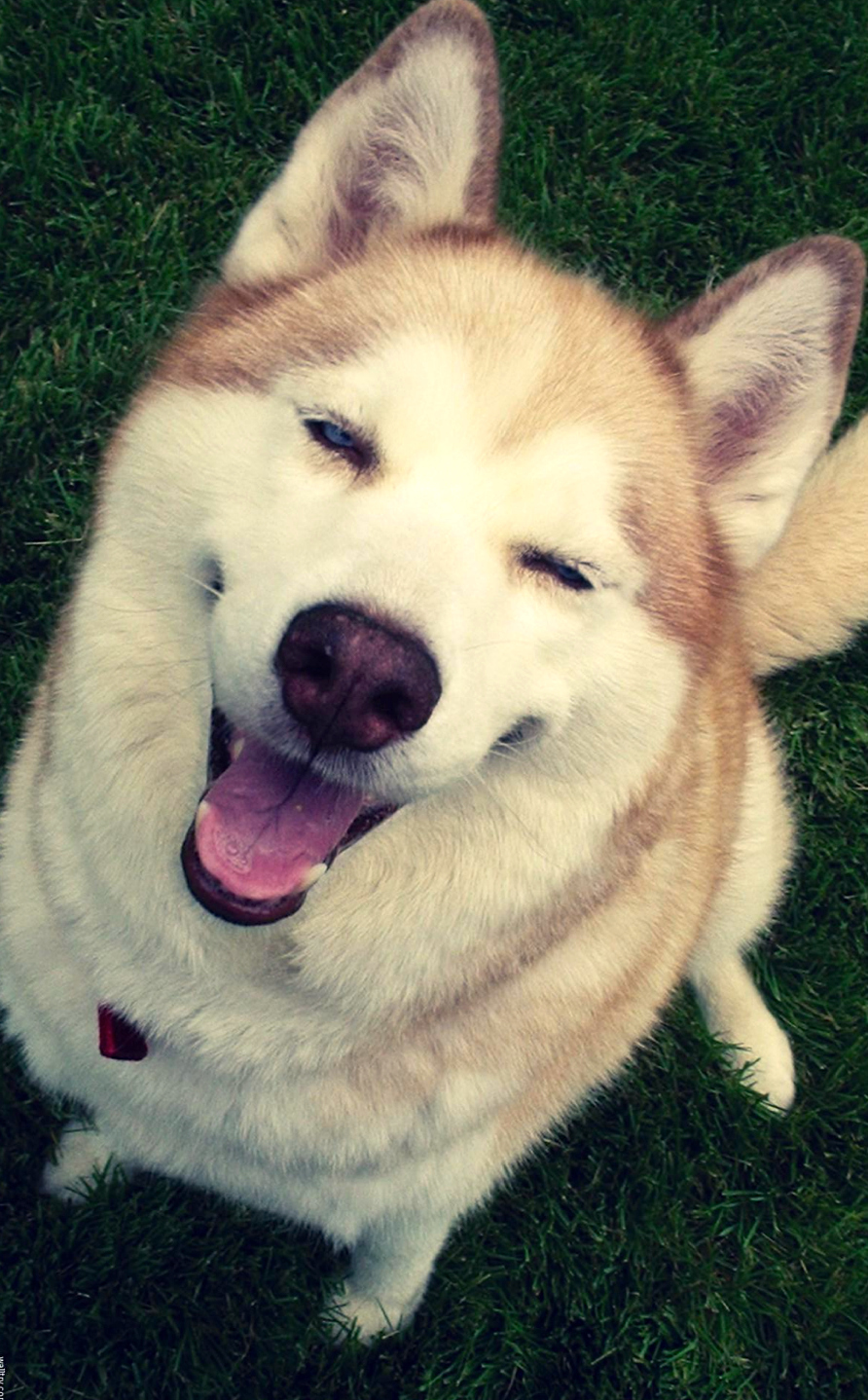 6.
You know I got it.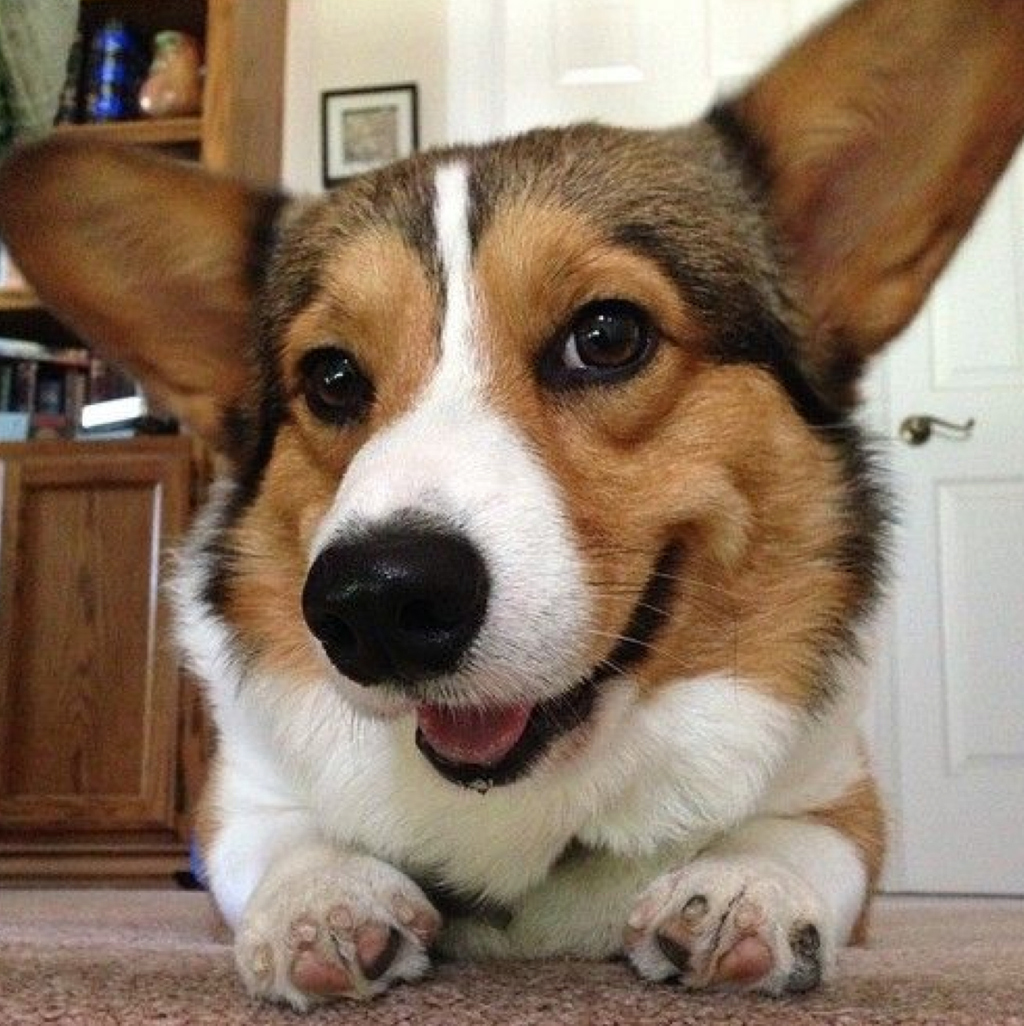 7.
Best nap ever.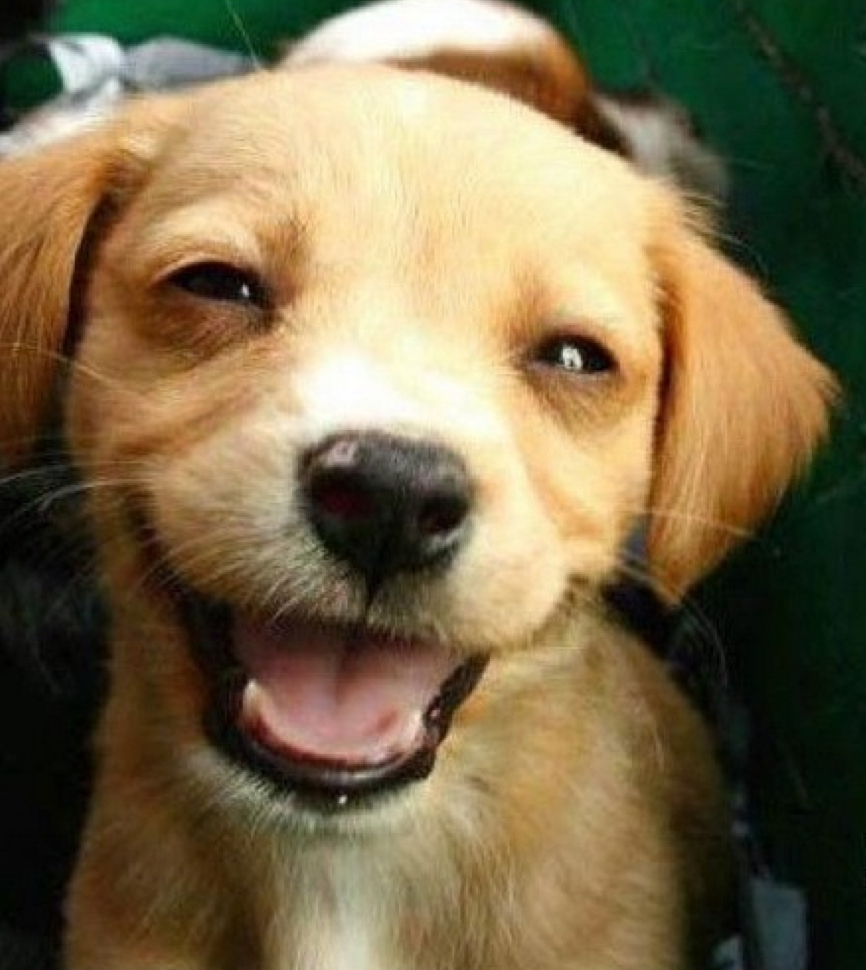 8.
Awesome rave last night, man.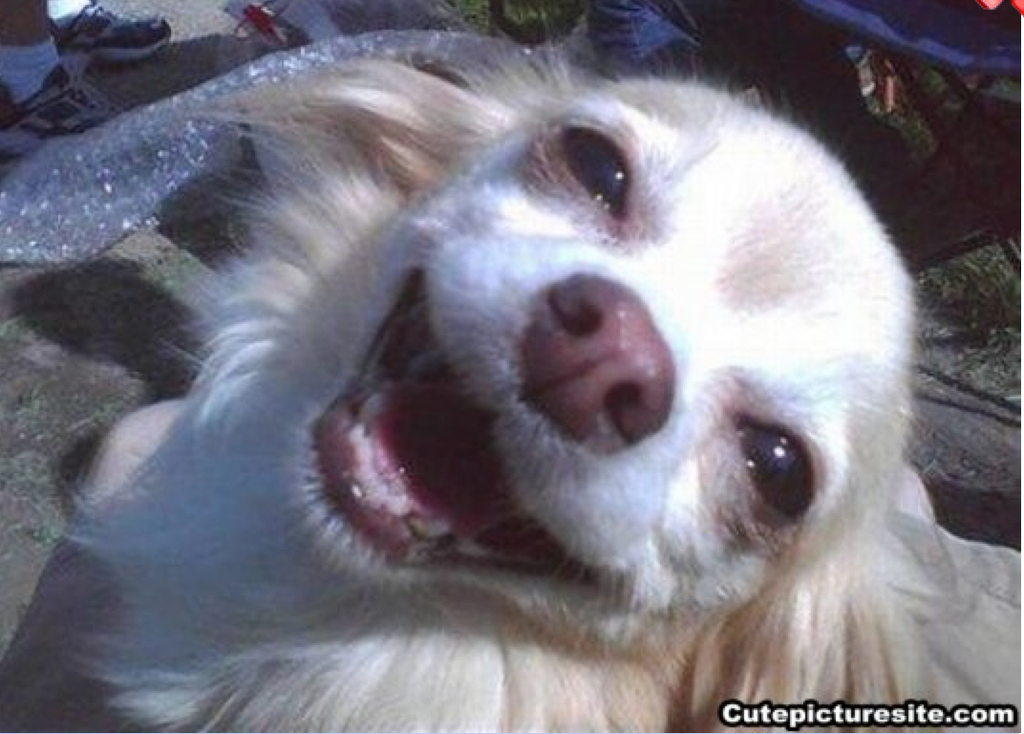 9.
I ain't tellin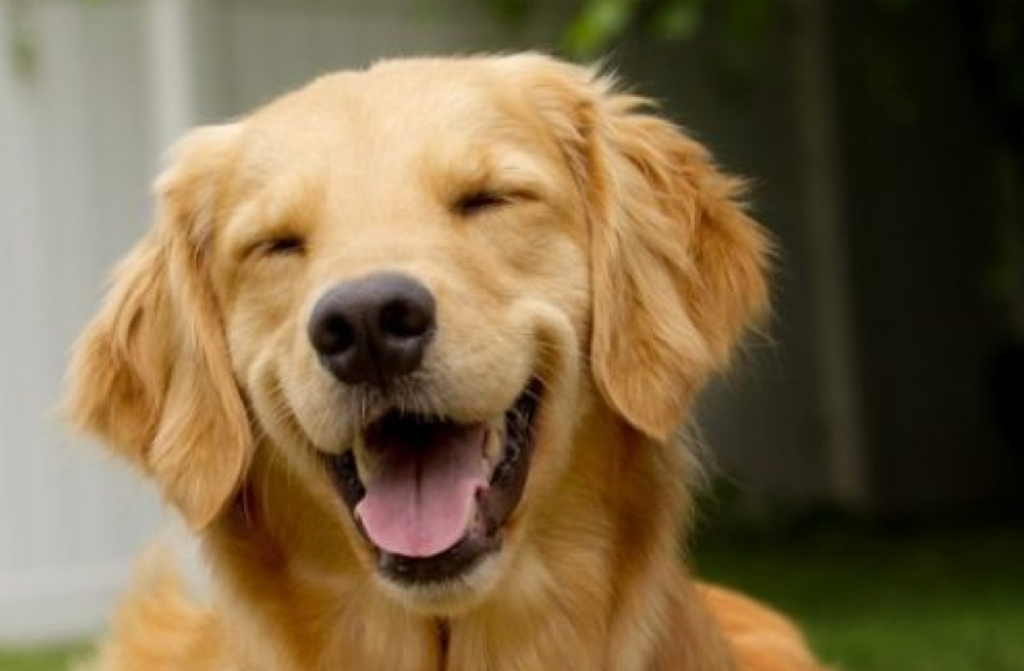 10.
I better be gettin' paid for this. Where's my agent?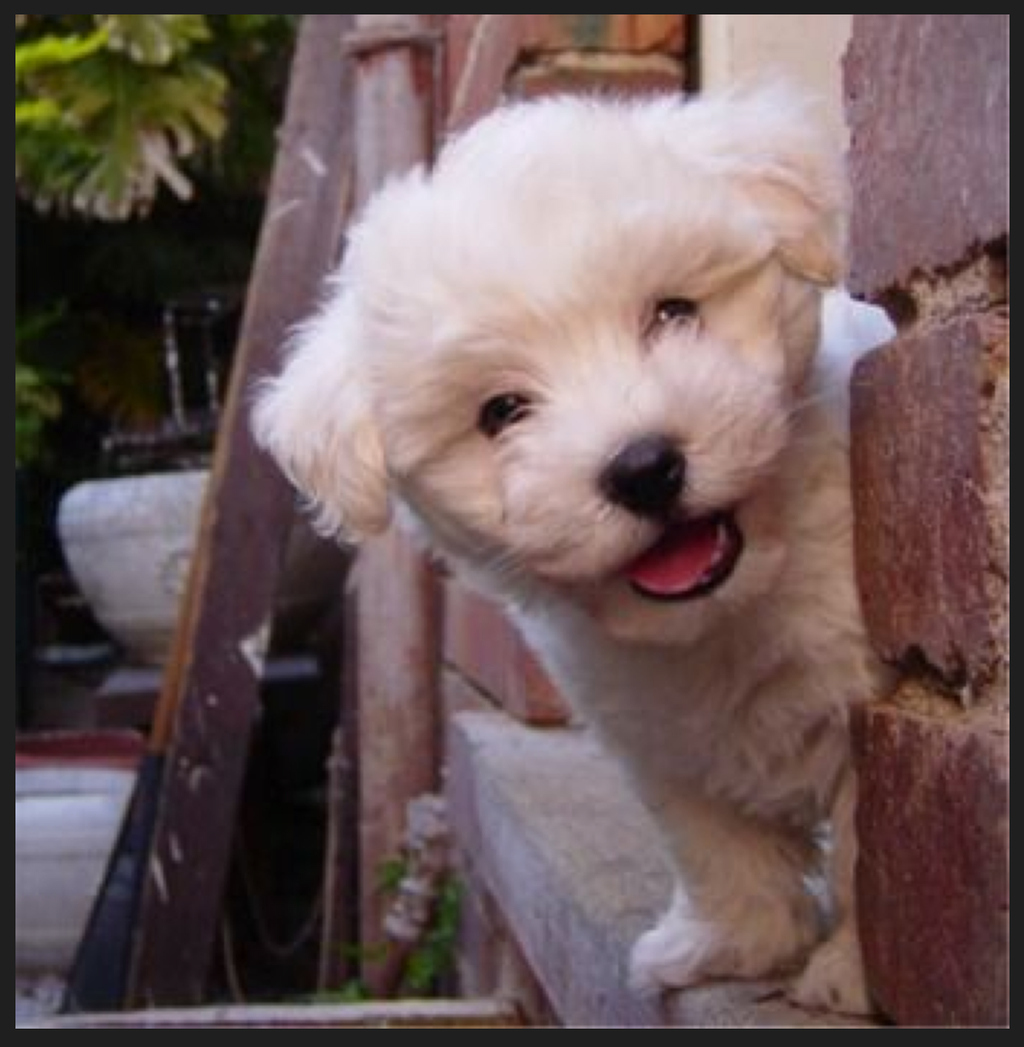 This post was created by a member of BuzzFeed Community, where anyone can post awesome lists and creations.
Learn more
or
post your buzz!