2.
That first sip of scotch when the baby is finally asleep.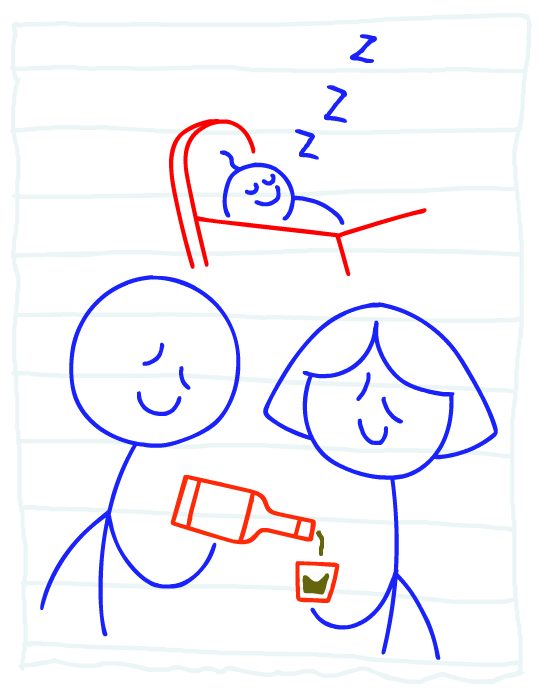 3.
Convincing your kids that cleaning the house is a game (while you play actual video games).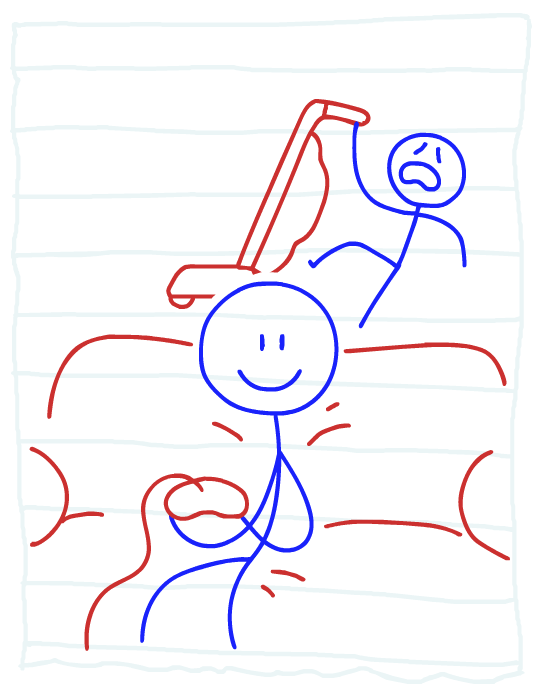 6.
Playing with their cool new toy while they obsess over the box.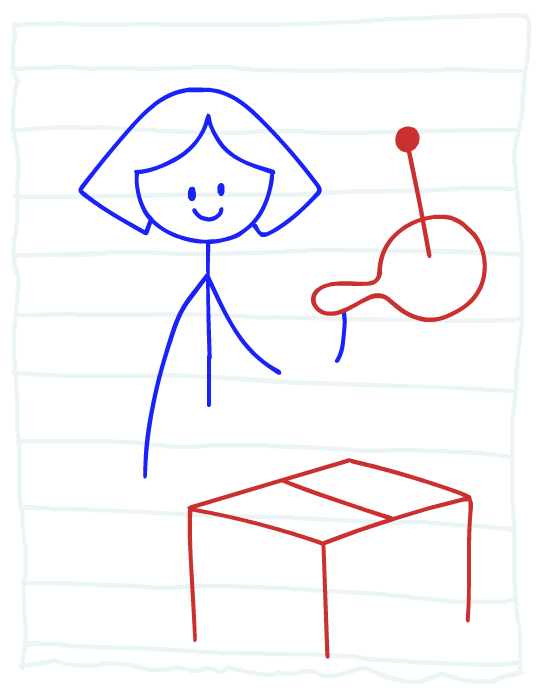 8.
When your kid says something rude to a stranger, but it's exactly what you were thinking.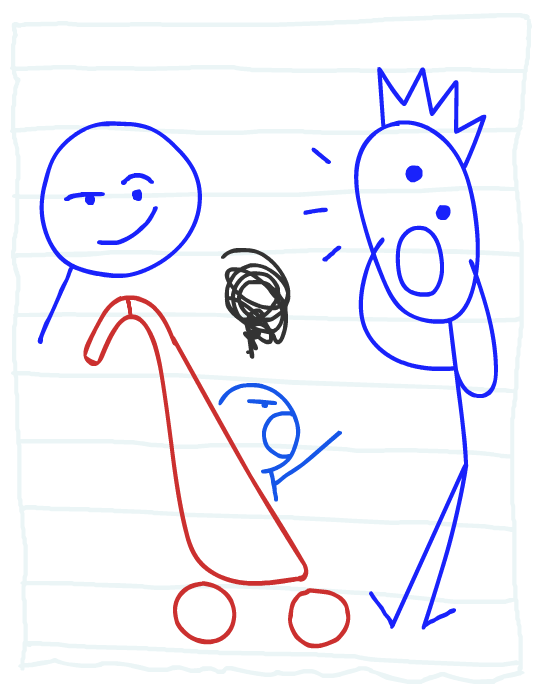 9.
Being more excited about the new puppy than your kids are.
11.
Catching a movie after dropping the kids off with their grandparents.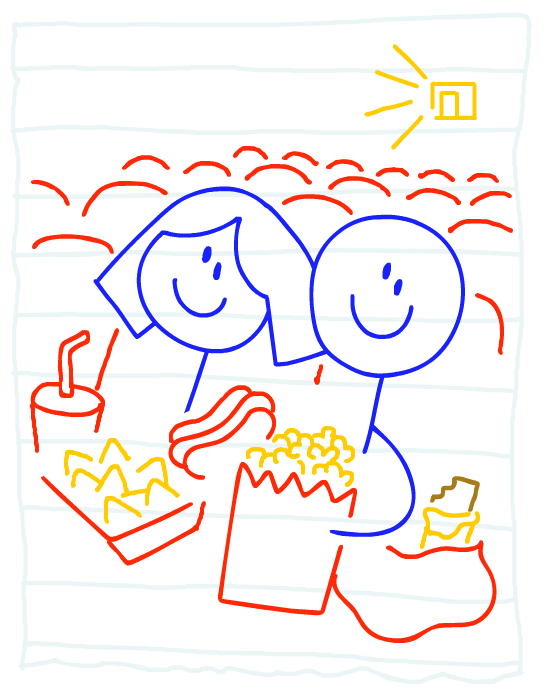 Design by Lyla Ribot and Tyler Naugle / © Buzzfeed
Check in with your favorite new parents — catch Rob and Sharon on the new season of Catastrophe on Amazon Prime!