1.
You're 100% yourself, no matter if it gets weird.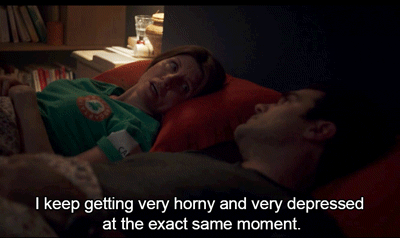 2.
Date night may have lost a bit of its sparkle, but it gets the job done.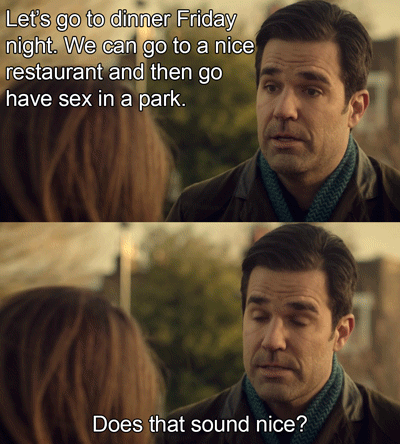 3.
Terms of endearment get a little more...creative over the years.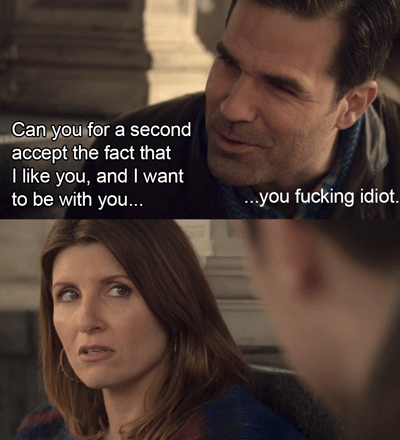 4.
It may not always be ~sexy~.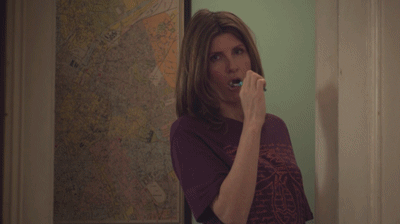 6.
And sometimes you go to a dark place.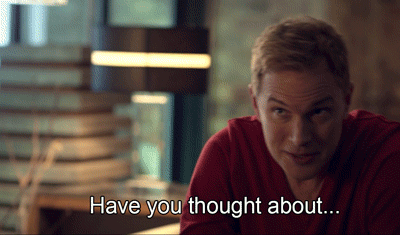 8.
And your friends aren't really any better.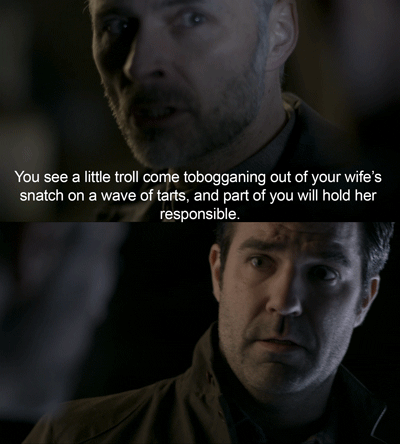 All images courtesy of Amazon Studios.