Yes I hate to be one of those people that condemns every single thing that has become accepted into society, but I recently got the chance to go to an anti-human trafficking seminar as part of my school's initiative to bring the word out about the terrible situation at hand.
While most people would think of sweatshops where there are tiny little five year olds cutting their fingers in order to stitch up that $5 material shirt that ultimately ends up costing you $50, many people do not connect human trafficking with prostitution and forced manual labor. The sad truth of the matter is that there are more than 27 million people currently in forced or coerced labor issues where they are either working because they are trapped against their will or they have no other choice. Human trafficking affects all of us in every which way and its victims can include any race, gender, social class and any other discriminating factor.
The numbers just don't lie. The value of a slave in Abraham Lincoln's times would have been priced at $48,000 whereas today, that number is just $90. With over 100,000 humans trafficked into the U.S. every year, there is no doubt that this is the second largest crime industry in the world (with estimates of it surpassing drugs in the near future) with over a million children being used in sexual activities. The entire industry generates $32 billion per year and that number is just increasing as 800,000 people are being transferred among the 161 countries involved in human trafficking. The worse part might be that for every person convicted of the horrendous crime, there are 800 victims that are left unnoticed and still in deplorable situations.
Below are just some of the major offenders of the manual labor side of human trafficking, but if you would like to find more information, visit these sites to learn more on how you can help, or even to see how many slaves work for you.
1. Hershey's

2. Walmart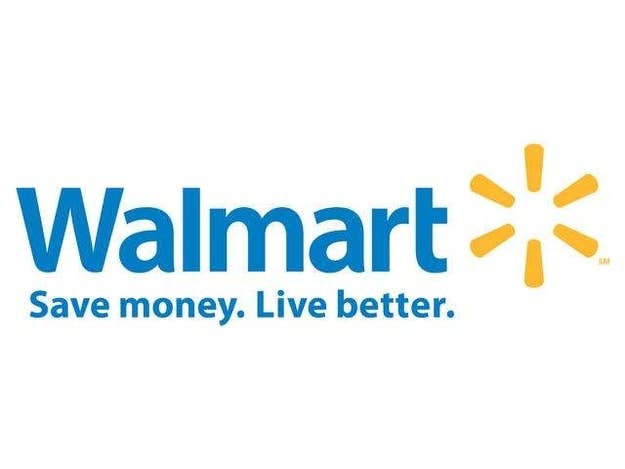 3. H&M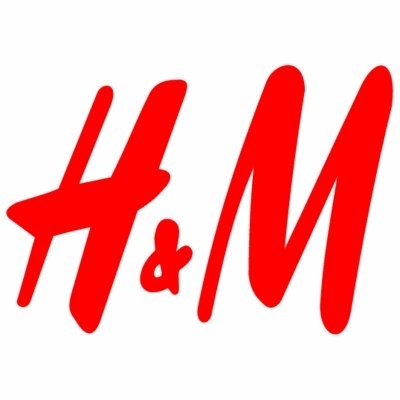 4. Abercrombie and Fitch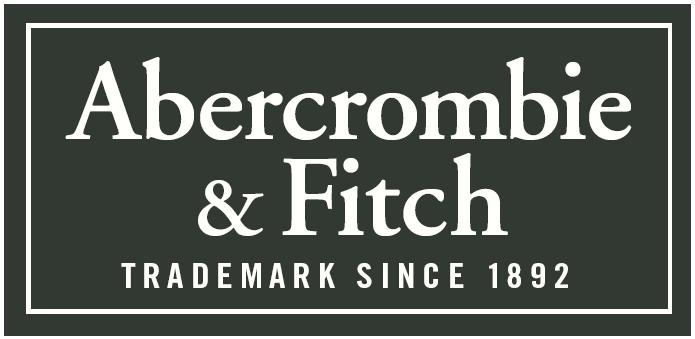 5. Gap, Old Navy, Banana Republic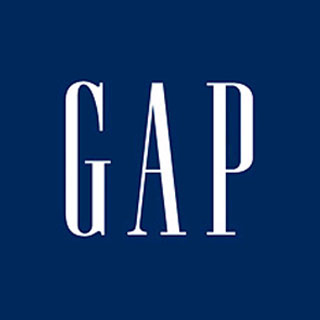 6. Nike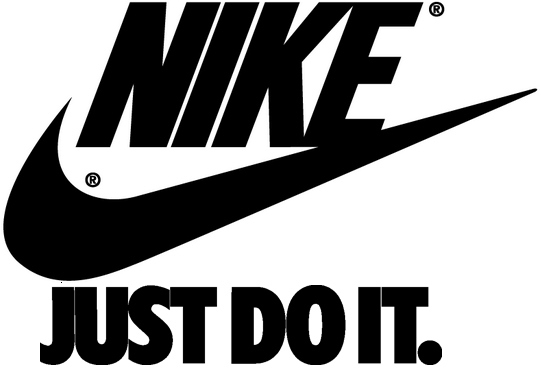 7. Calvin Klein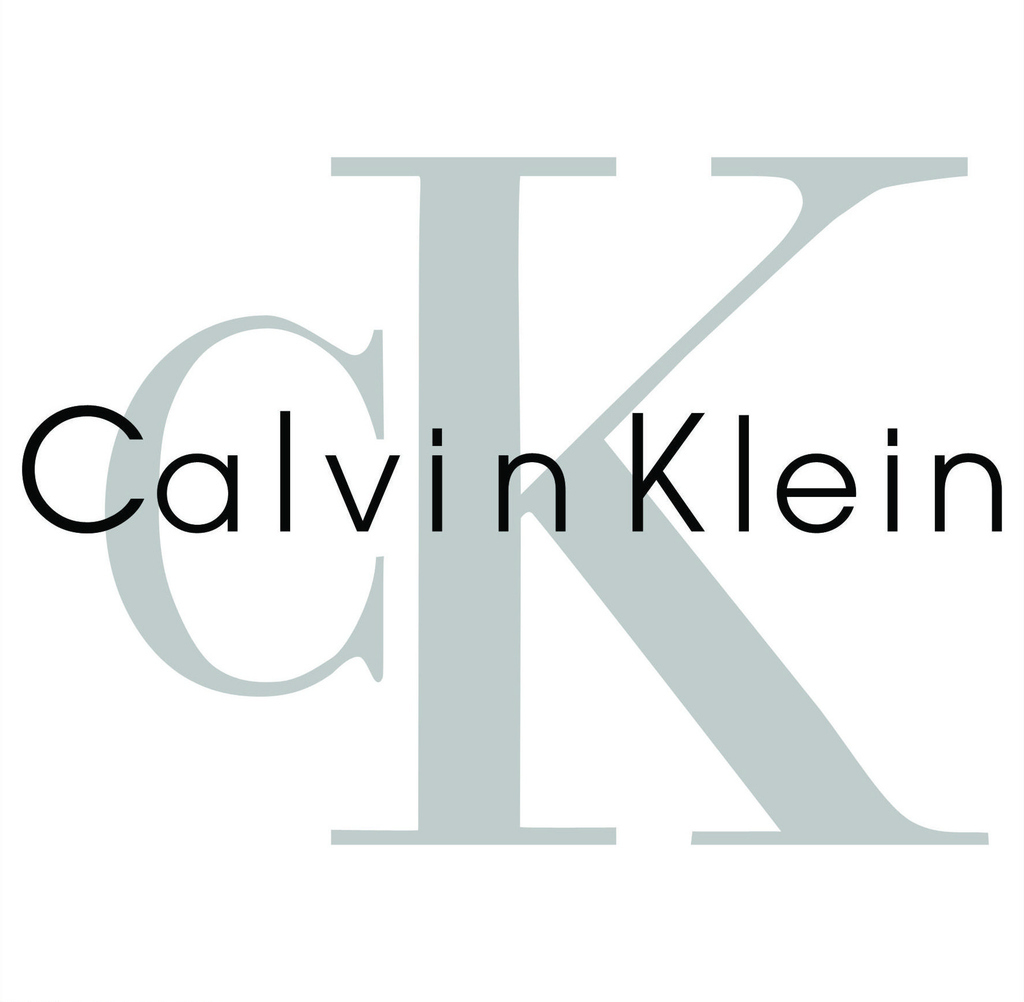 8. Victoria's Secret, Bath and Body Works, The Limited, Express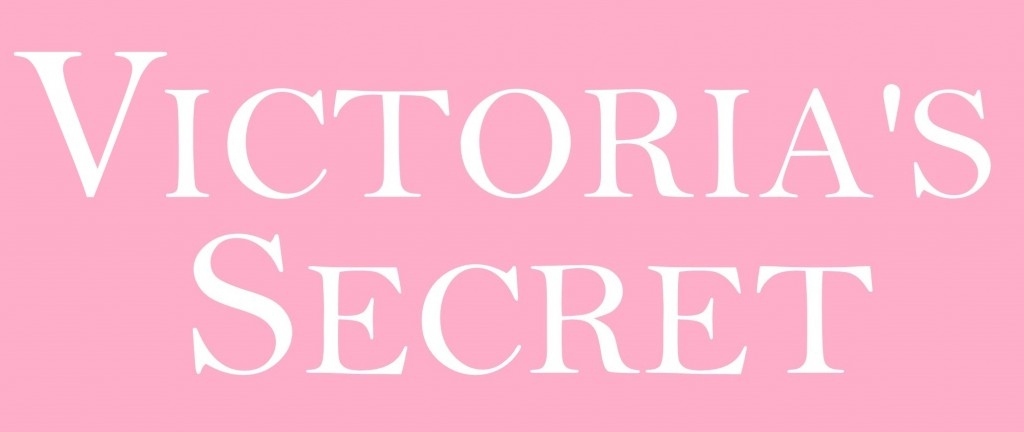 9. Apple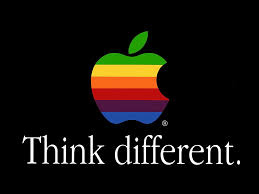 10. Coca Cola