We are huge fans of Pitch Perfect so when we heard that there was going to be a sequel, we got pretty excited and the news just kept getting better.
We learned that Elizabeth Banks would be will be directing the movie and our hearts just sang with joy.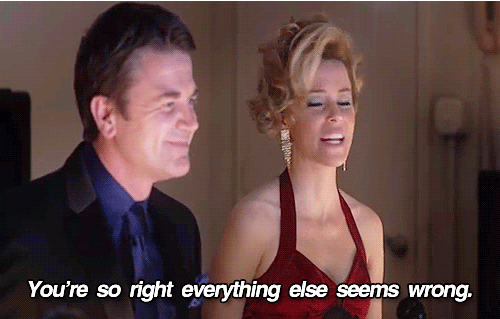 Now we know that Anna Kendrick will be on board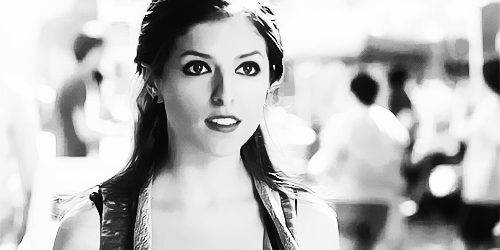 And the news just keeps getting better because Rebel Wilson will be back too!