There is a lot of world building that the series created and it would be great explore some of that. We would love to know more about…
How Voldemort came to power?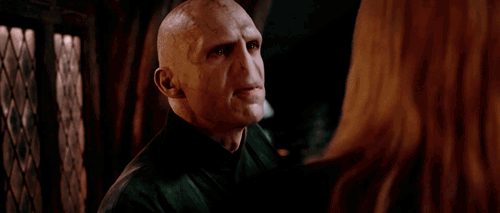 How did Bellatrix Lestrange go mad?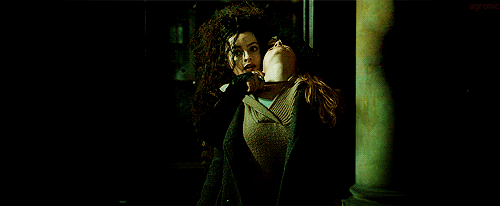 How was the first Order of the Phoenix formed?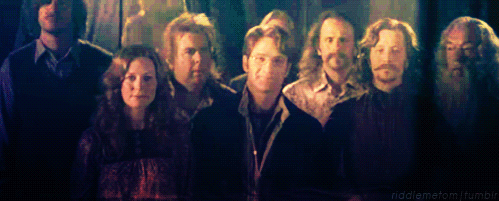 Why does everyone hate half bloods?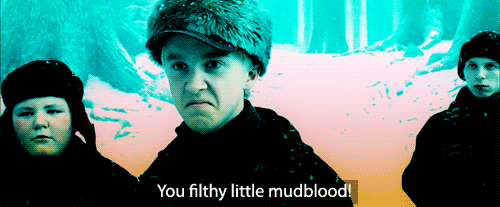 What kind of secrets does the Sorting Hat know?