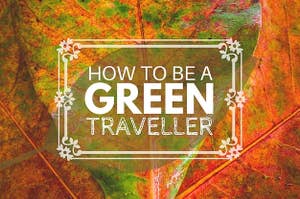 Let's face it, learning how to lighten our carbon footprint is important whether we're travelling or not. Come with me for a moment... Step out into nature and just switch off the world for a while. Nature is beautiful, and every single part of it is absolutely breathtaking. Feel the breeze on your skin and listen to the birds in the trees. All of these things are connected in one spectacular ecosystem, and the more we trample over it, the more harm we cause. This ecosystem is literally our very lifeblood, and without it we will inevitably die. It's just that simple. Responsible tourism is something that ALL dedicated travellers should be conscious of, and this article will help you along the way. Read through this list of awesome environmental considerations I integrate into my life every day: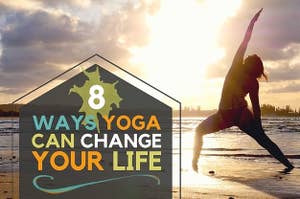 Want to know how you can have better posture, mental health AND a better sex life? Well read on and find out 8 ways that yoga will do all of this for you, and more!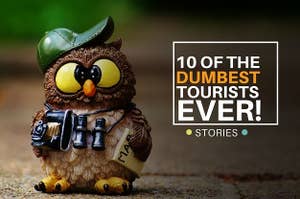 Witness some of the most idiotic behaviour ever caught on the internet.