YouTubers Are Furious At The New Flagging System
"If mass flagging content I personally dislike or find "offensive" makes me a YouTube Hero, I'd rather be a YouTube Villain."
YouTube Heroes is a new YouTube initiative designed to reward users for flagging inappropriate content. On Tuesday YouTube released a video explaining how you can become a YouTube Hero and be rewarded with points for captioning, flagging, and sharing knowledge with other users.
While the initiative also aims to caption more videos and allows "heroes" have a sneak peek at new products, it is the mass flagging feature that has caused controversy.
Though comments are disabled, the down votes on the explanation video released indicate that the YouTube community is not happy.
And many people are actually flagging the video explaining YouTube Heroes.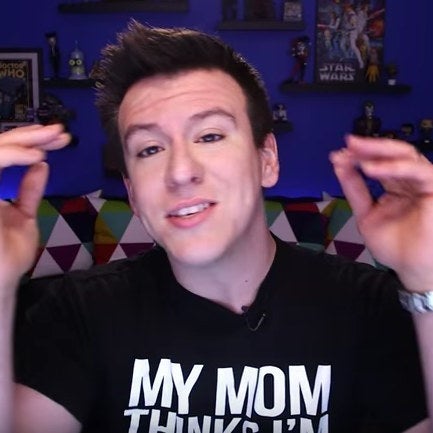 This is not the first time the site has been accused of censorship and people have taken to Twitter to call out what they believe is a flawed system.
YouTube has responded to the criticism and expanded on the flagging system.
BuzzFeed News reached out to YouTube for comment and they directed us to a blog, entitled "Growing our Trusted Flagger program into YouTube Heroes".
In a lengthy post, they wrote: "It's early days for the program and we will continue to roll out the details of YouTube Heroes and the dedicated YouTube Heroes Community site over the coming months. We're excited to learn through this initial launch and to continue improving the program over time, as we've done with our Trusted Flagger program."