1.
Why are the titles in comic sans? Did an 11-year-old design this?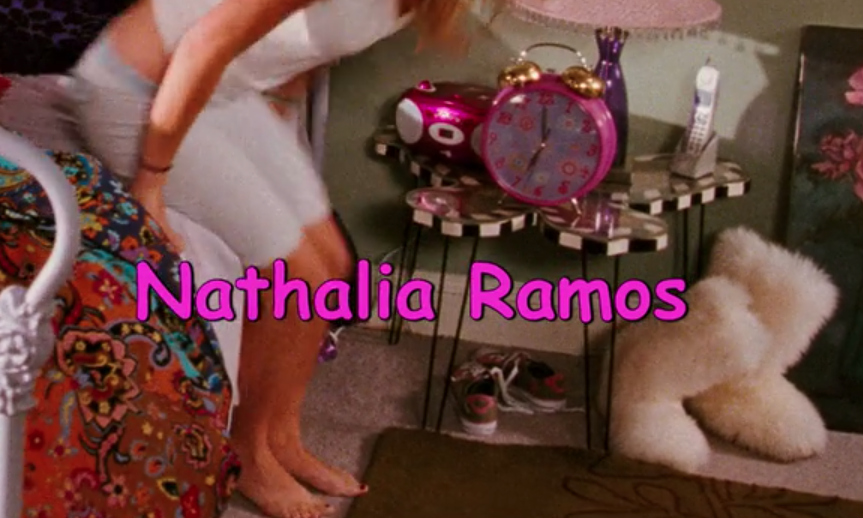 3.
Cloe layers her pyjamas. That seems unnecessarily warm and restrictive to sleep in.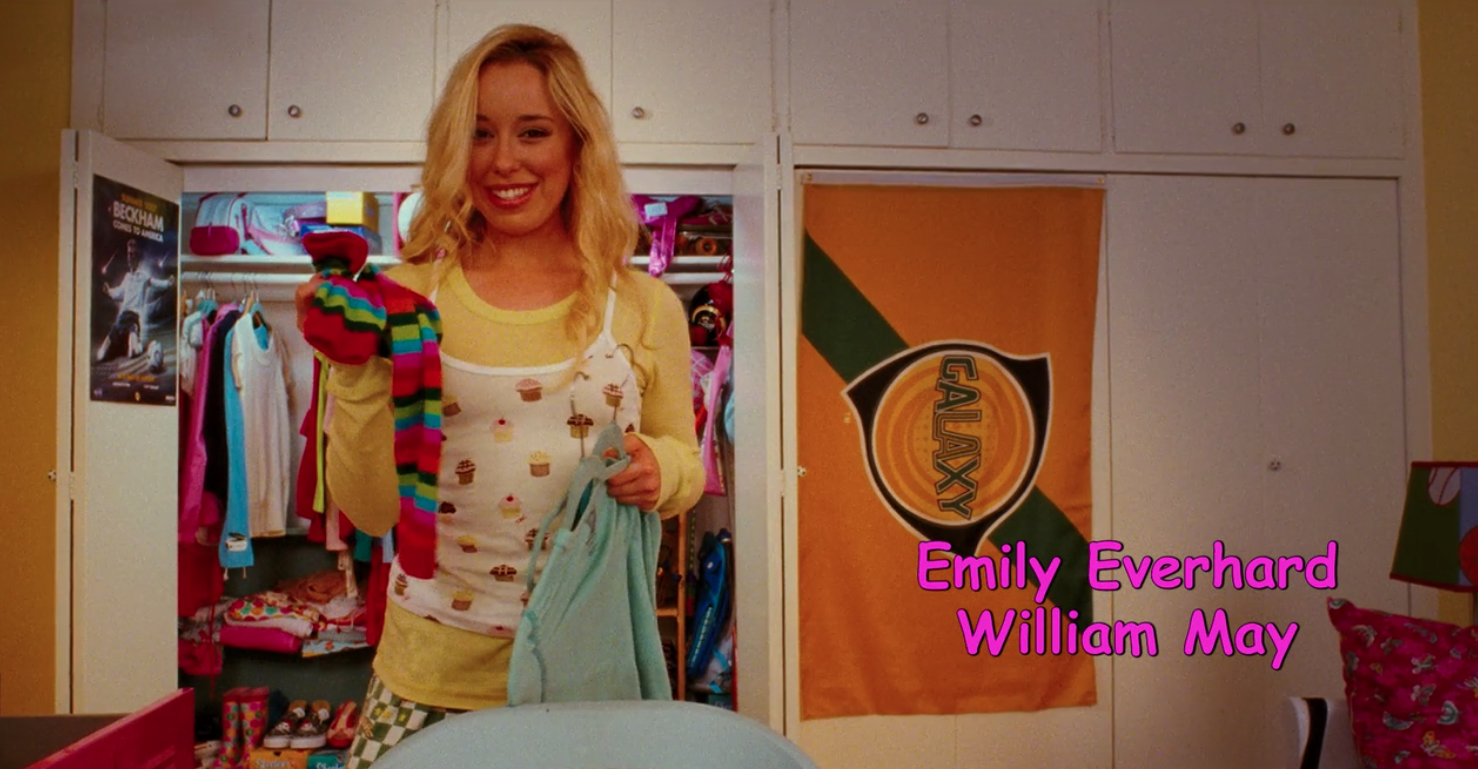 4.
Jade has a secret wardrobe that is actually ginormous but her parents don't know about it. How did her parents buy this house but not know about her wardrobe?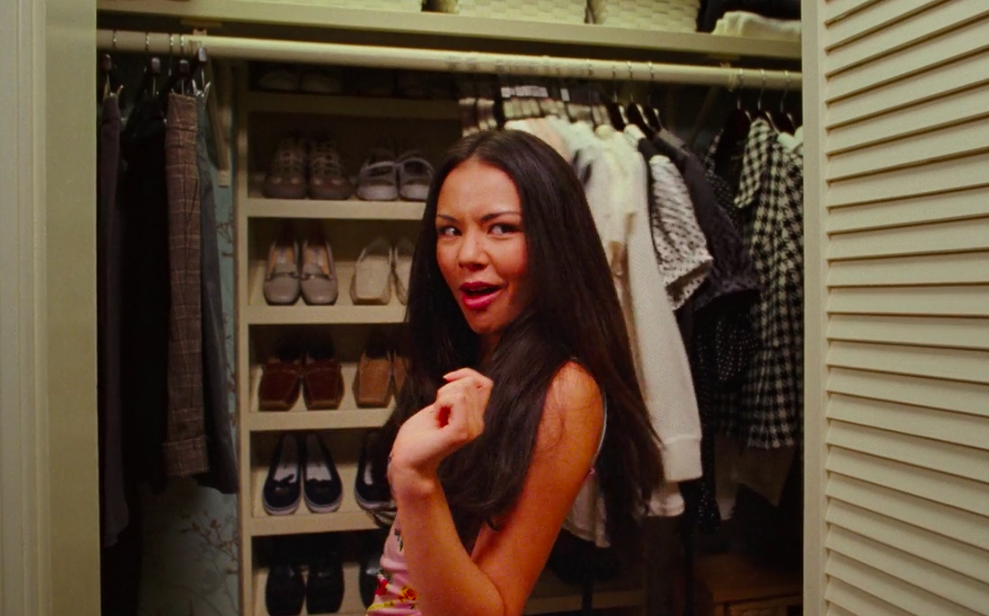 5.
And this huddle is not covering Jade getting changed at all. The whole school definitely sees her naked.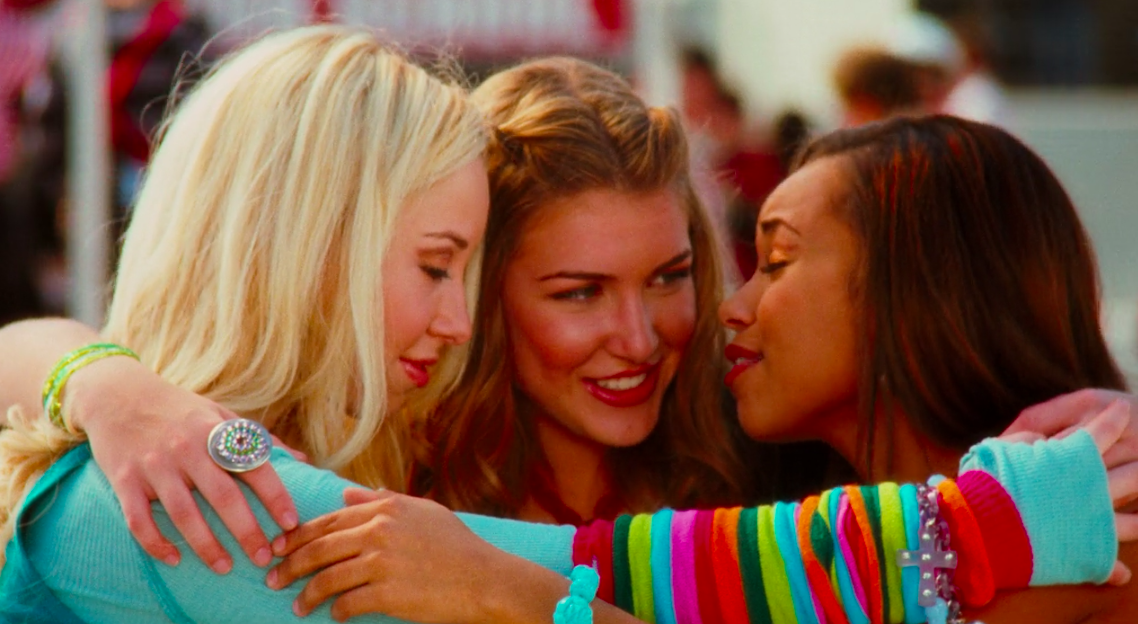 6.
Meredith insists that there are 48 distinct cliques. There are not.
7.
She doesn't even try to describe 48 cliques.
8.
How can someone actually get away with speaking to her dad/principal like this with NO repercussions? Wow.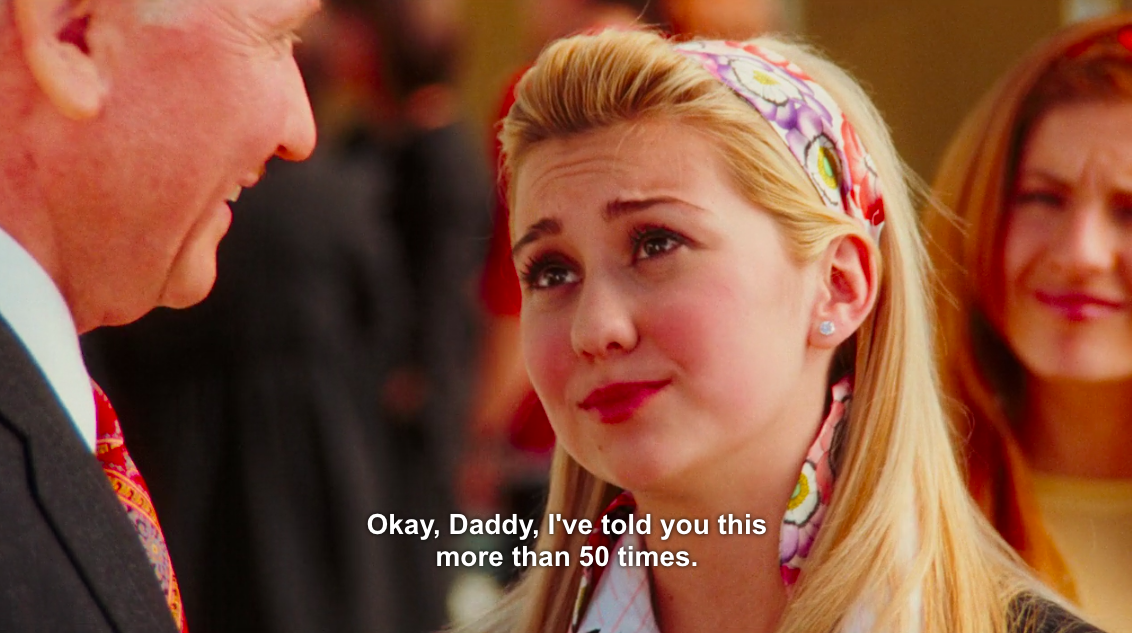 9.
Jade's experiment does not even try to be accurate or look real, but it is impressive.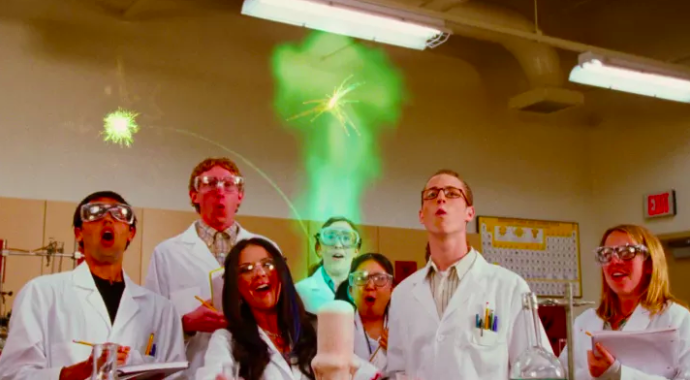 10.
And Jade should really be tying her hair up for these experiments. Lab health and safety rules are important for a reason.
11.
Why doesn't Sasha's dad, a grown man, know how to use a toaster?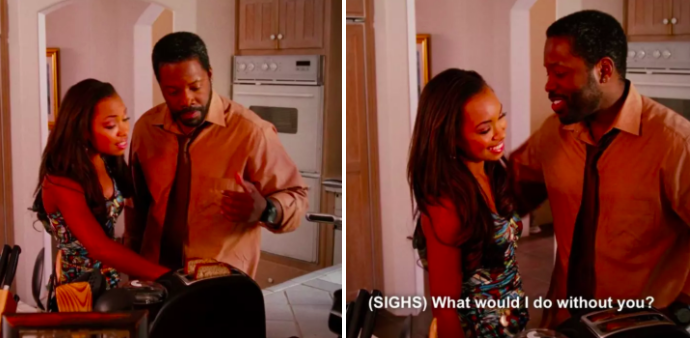 12.
What four-way video messaging service are they using? I need it.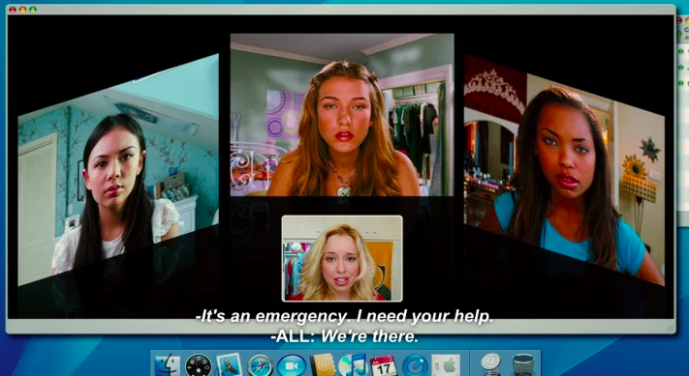 13.
This seems like a highly unnecessary and dangerous goal for football tryouts when she's clearly already proven herself as a good football player.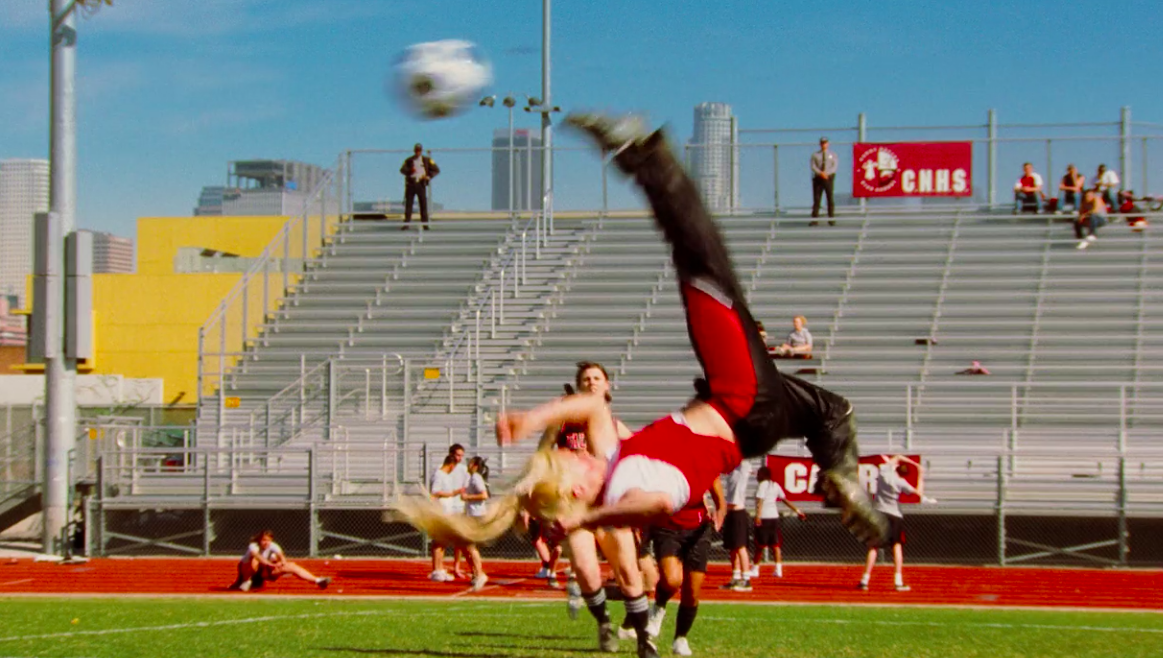 14.
Dylan and his teacher have the most interesting storyline. They need their own film.
15.
This portion size of spaghetti is ridiculously large.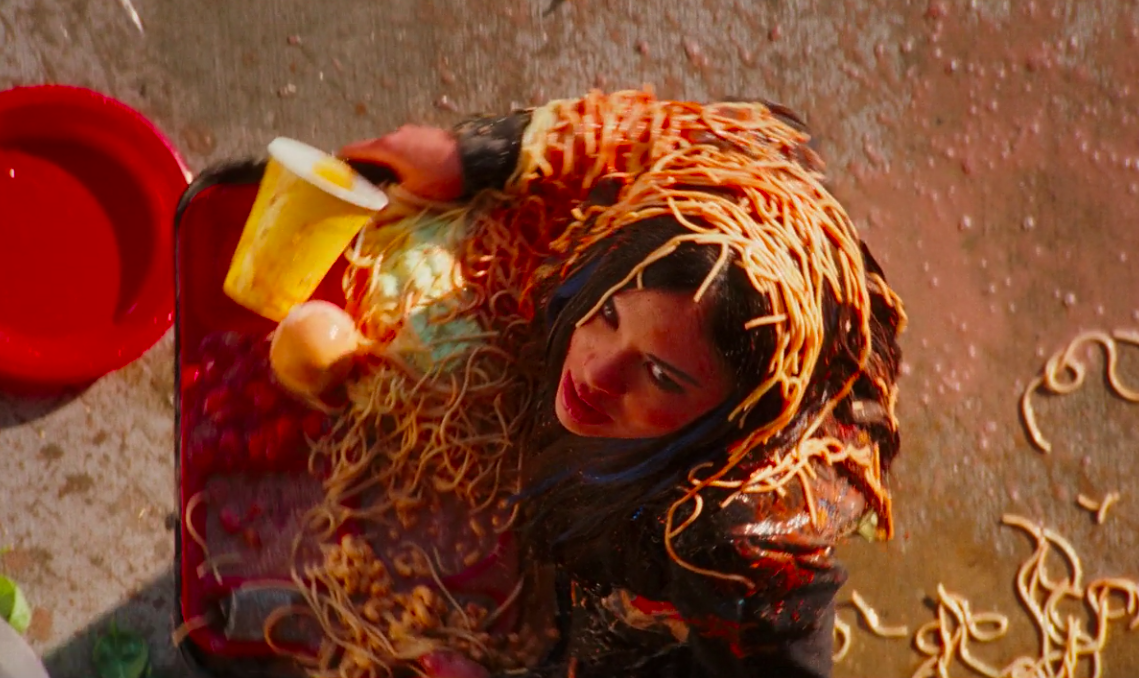 16.
This is seriously an impressive talent that should have won the talent show tbh.
17.
Who are these children and why did the Bratz kidnap them?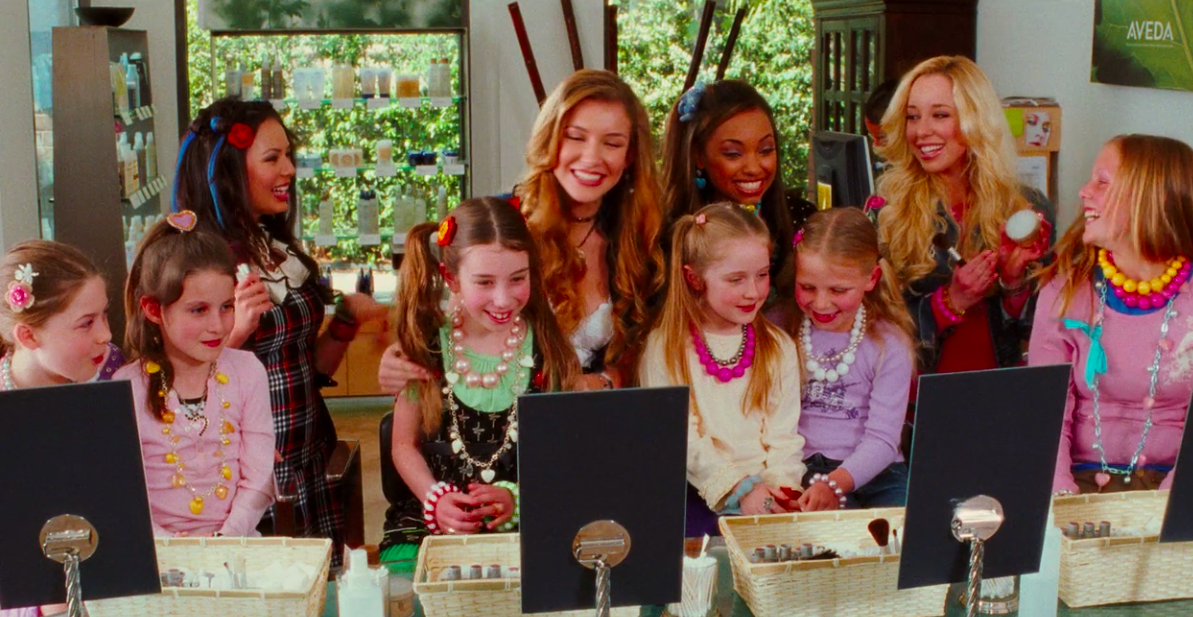 18.
There is no way that they turned these clown outfits into these little Moulin Rouge numbers in such a short amount of time.
20.
This song is an absolute bop and the Bratz were wrong for not liking it.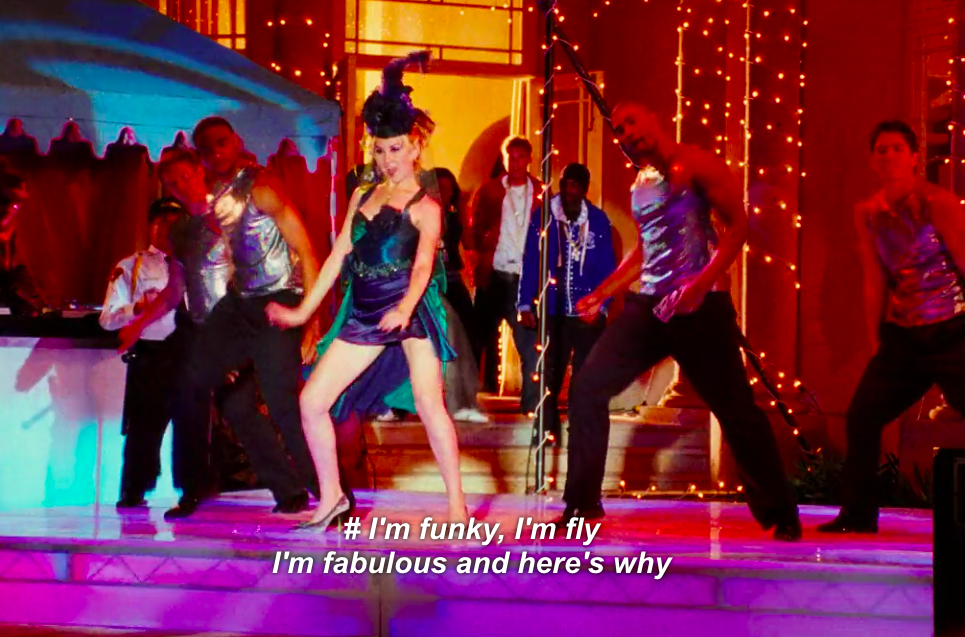 21.
This was not an embarrassing moment. Am I really supposed to believe that no one in this school has ever worn a face mask and danced around?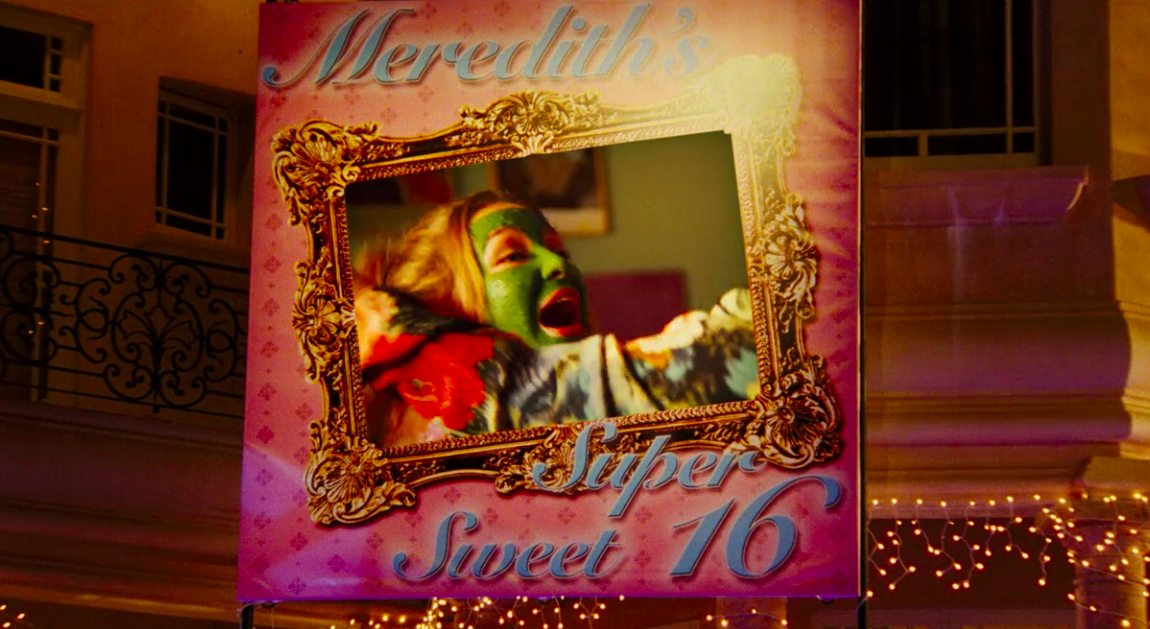 22.
In this film the only way the girls can talk to boys is by bumping into them and spilling food over them, apparently.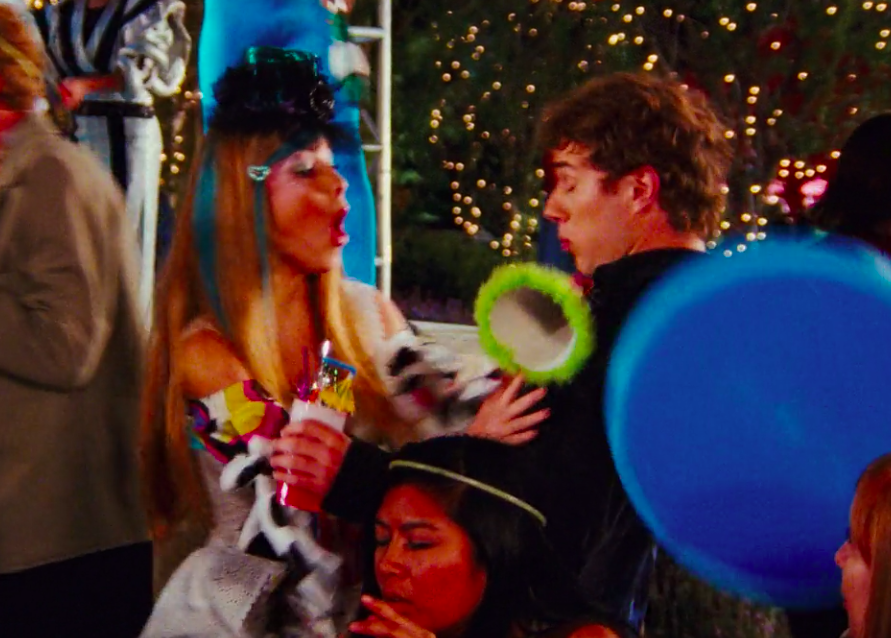 23.
Meredith would be quite the social influencer if this was real. I can really imagine her being YouTube famous in 2017.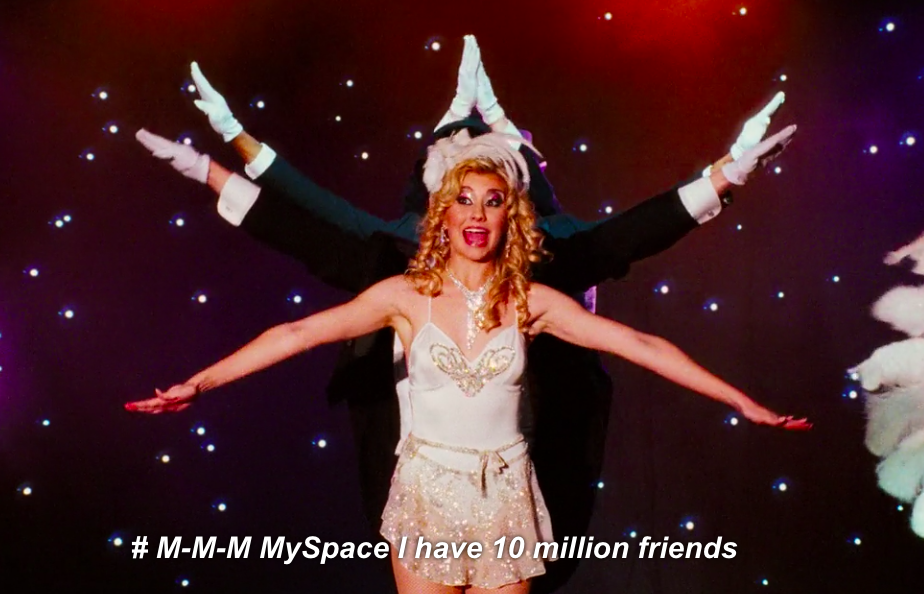 24.
Literally none of the lyrics in this song make sense.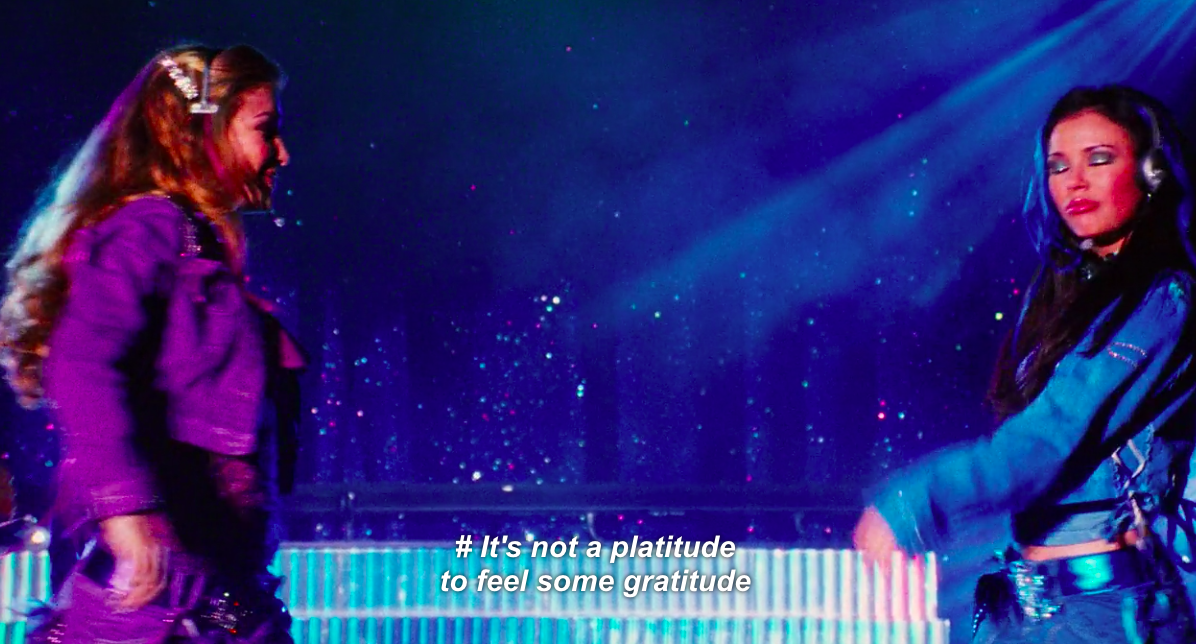 25.
And to be totally honest, it's 10 years later and I still don't know what Bratitude is.