1.
We need to talk about the goddess that is Claudia Winkleman.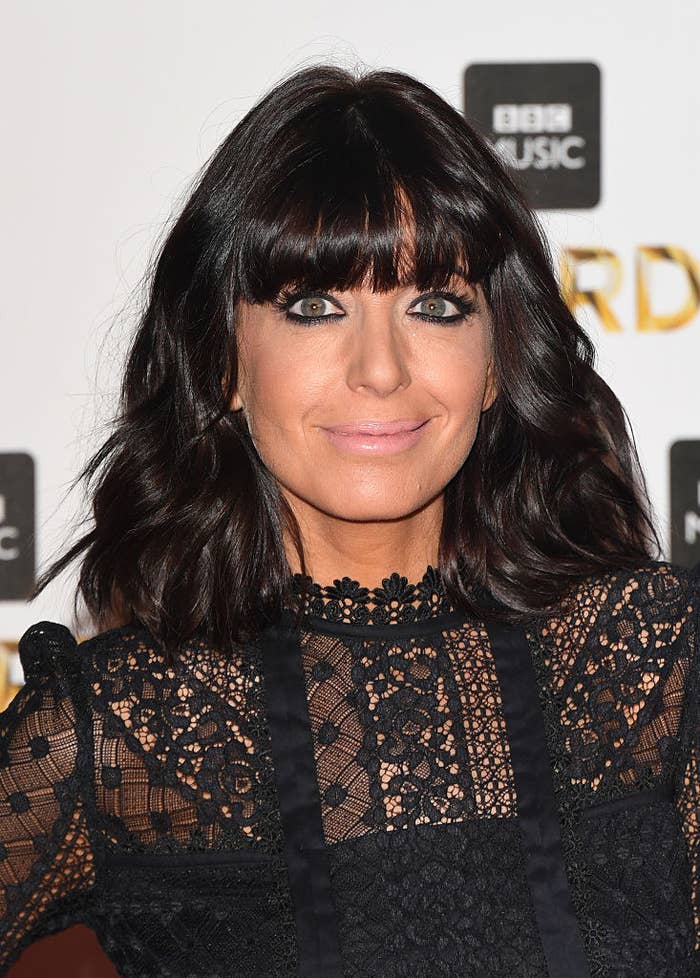 2.
She is the queen of the fringe and always has been.
3.
She even festively decorates her fringe.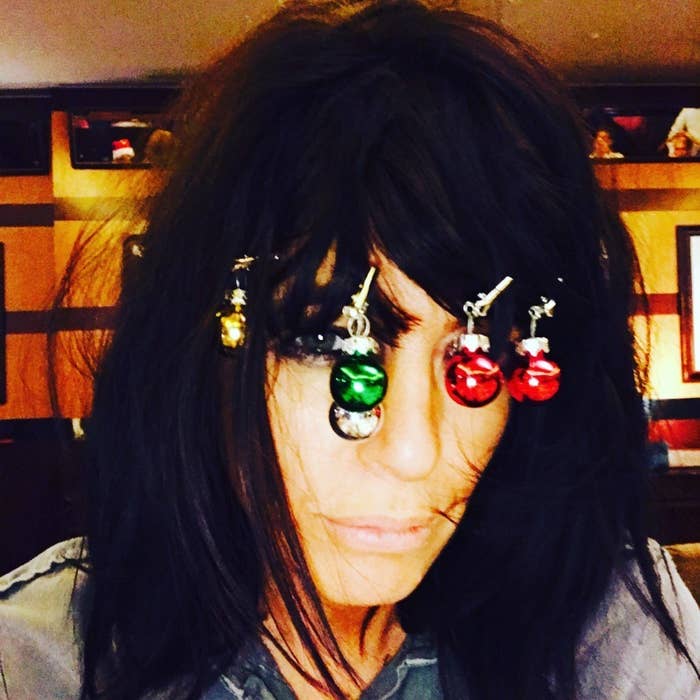 4.
And knows what the people want hair wise.
5.
Can we just take a look at that hair though.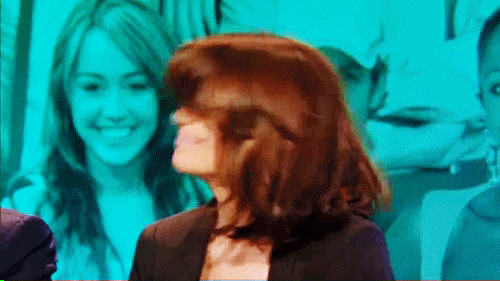 6.
She's the biggest advocate for spray tans and it's the greatest.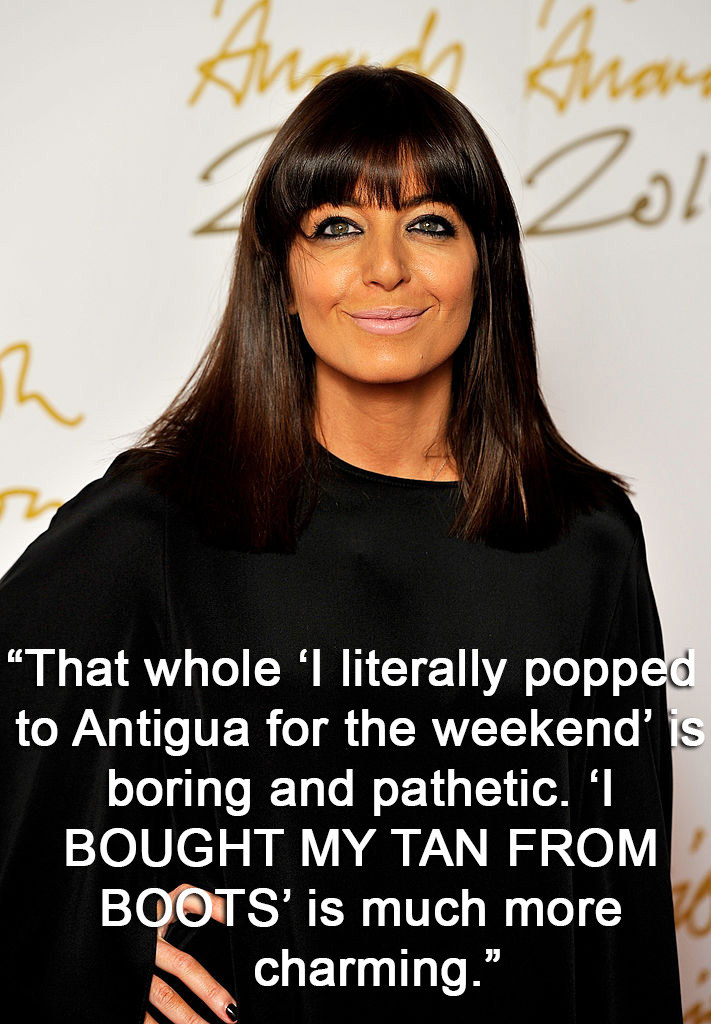 7.
Because a a good glow = a good night.
8.
She isn't afraid to take the mickey out of herself.
9.
Claudia is literally doing missionary work by teaching others about her iconic look.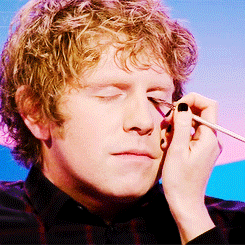 10.
Seriously, Claudia has the ability to brutally roast herself.
11.
She shares true British values.
12.
And uses her Twitter to talk about the important issues.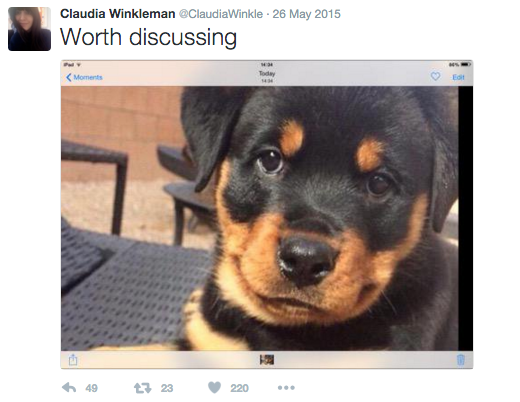 13.
She's a huge fan of the NHS.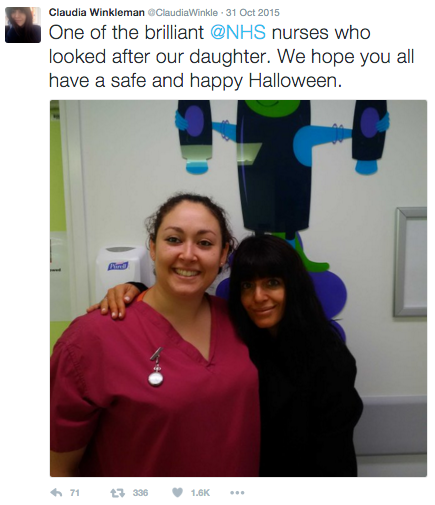 14.
Her friendship with Tess is just the cutest.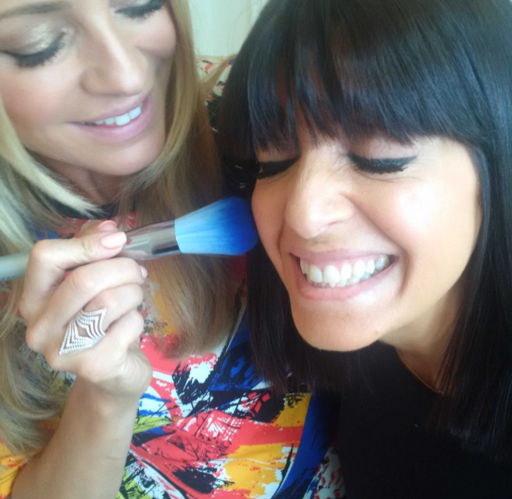 15.
Name a more iconic duo, I'll wait.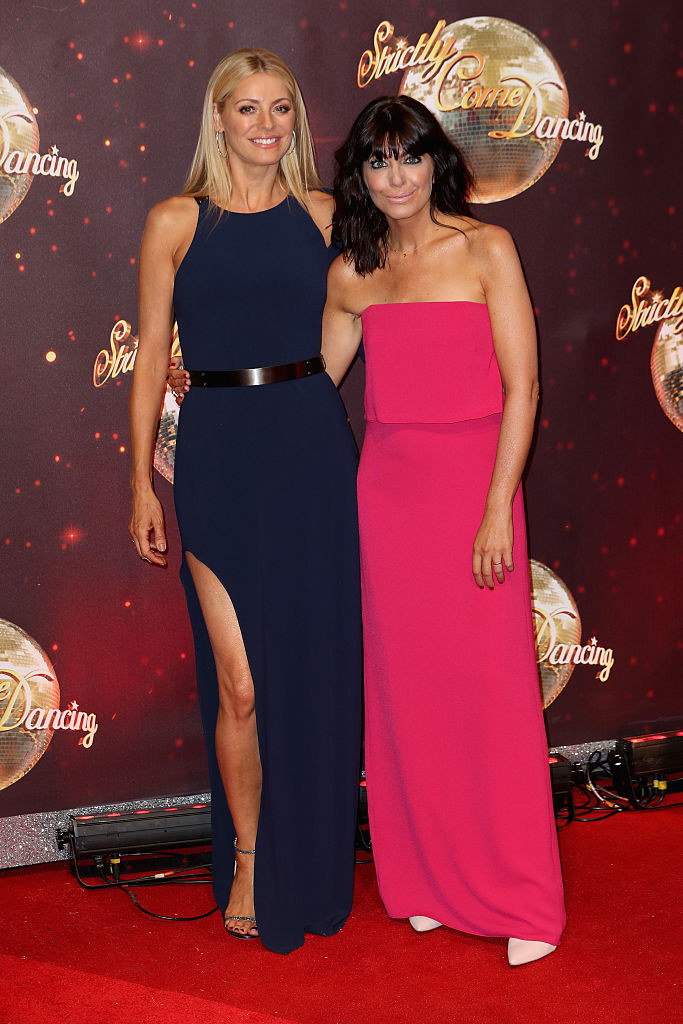 16.
Claudia isn't afraid to embarrass herself on national TV.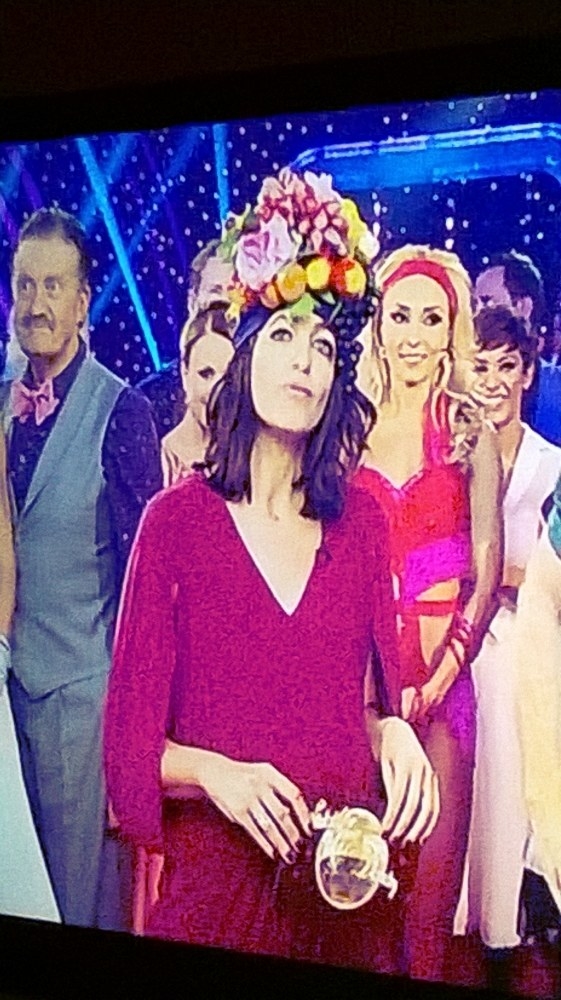 17.
And can even pull off this classic '80s look.
18.
She sometimes gets a little too over excited.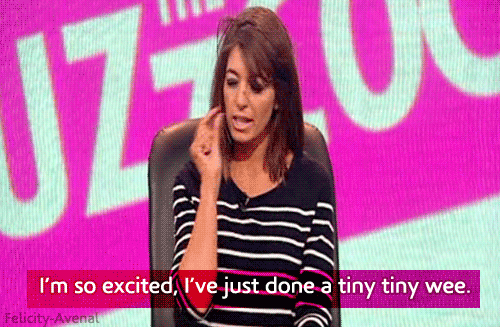 19.
Like, very very excited. Which is adorable.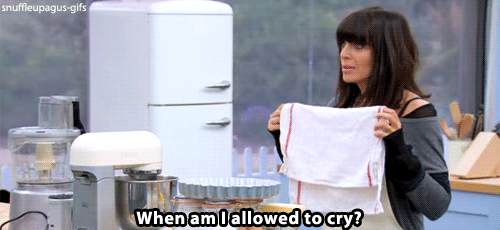 20.
She's unashamedly honest.
21.
Which can sometimes make things awkward, but funny is hell.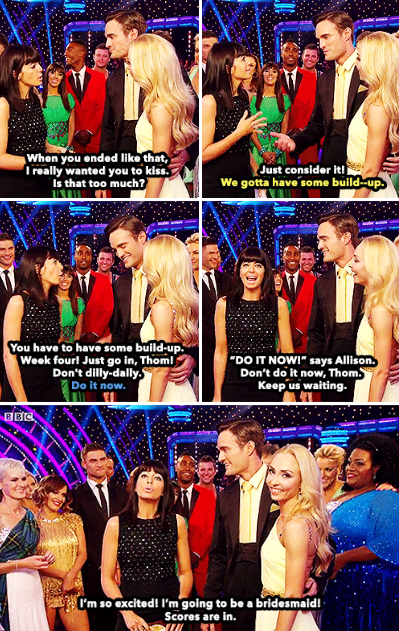 22.
She's basically the best and should never, ever, change.