1.
Pooh preaches nothing but self love and is the anthropomorphic bear role model all kids need.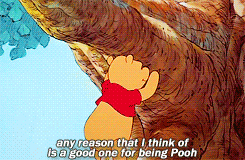 2.
And he knows that the only thing to do when you're under pressure and have a lot of deadlines is to sleep.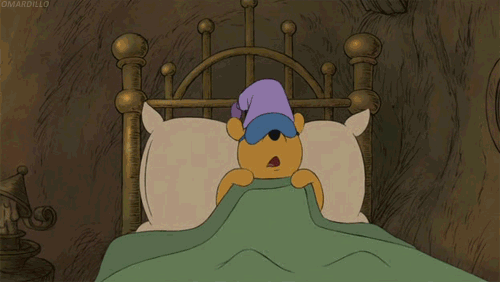 3.
He has given us the best lines for rejecting someone on Tinder.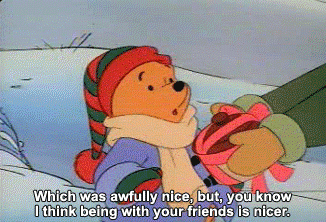 4.
Pooh demonstrates a certain state of denial that you adopt in the Topshop changing rooms trying on skinny jeans.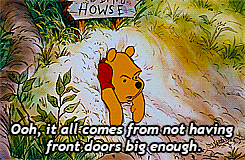 5.
We could all do with his astonishing levels of confidence.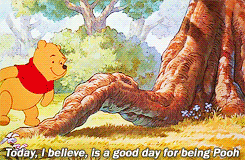 6.
He's pretty grounded as well though, he has shitty days just like us.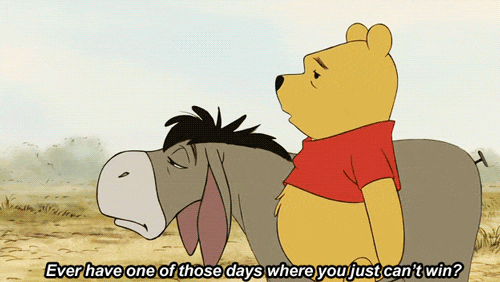 7.
He's you on a night out telling your mate to pipe down and stop starting on the bouncer.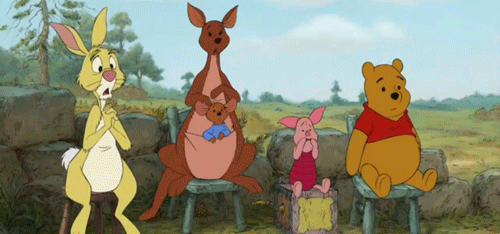 8.
And he's you at the end of the night when everyone's drunk and wants to go home and you have to convince the taxi driver to stop for cheesy chips.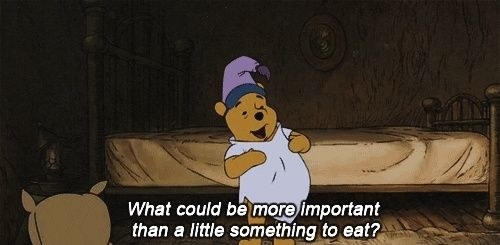 9.
Pooh understands that feeling the next morning when you've vommed three times in the night but still craving a full fry up.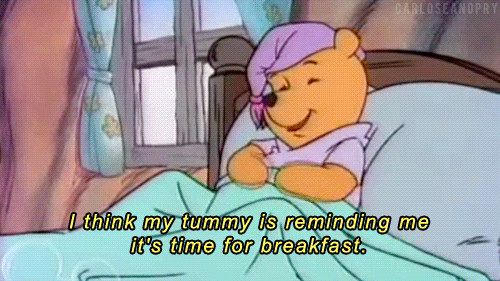 10.
He doesn't take any shit from anyone, not even Tigger.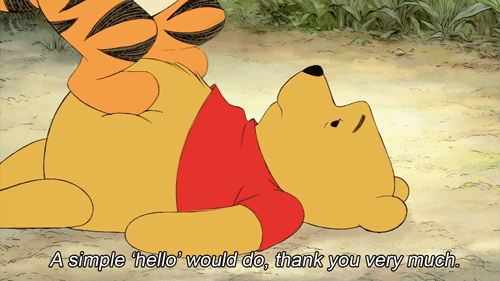 11.
Frankly, his dedication to honey is admirable.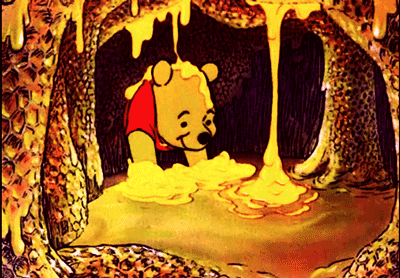 12.
And his body positive stance is inspiring.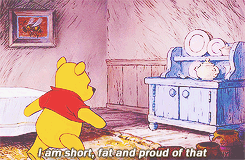 13.
Pooh is you when you've spent all day with bae and then they have to leave.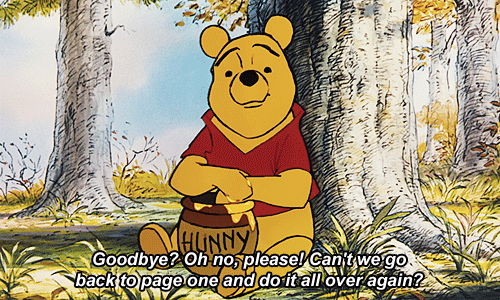 14.
And finally, Pooh is actually you avoiding Twitter when Anna Faris and Chris Pratt broke up.