25 Emotional Pictures Of Olympic Parents That Will Make You Weep
No, you're crying.
1.
Elia Viviani embraces his parents after winning the men's omnium race.
2.
The parents of Indian gymnast Dipa Karmakar, Dulal and Gouri, watch her compete from their home in Agartala, India.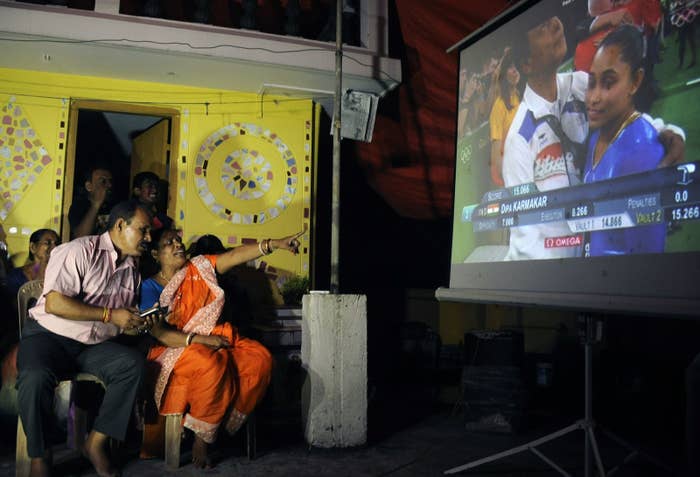 3.
Lizzie Armistead's father, John, cheers her on from the sidelines of the women's road cycling race.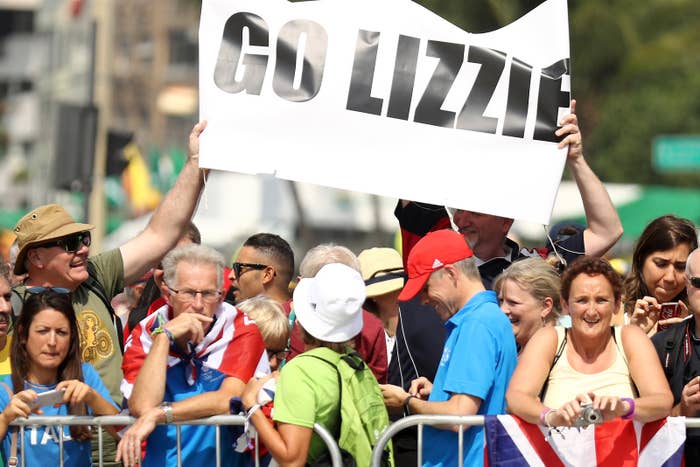 4.
Abbey Weitzeil and her parents embrace after she finishes first in the final heat of the women's 100m freestyle qualifying race.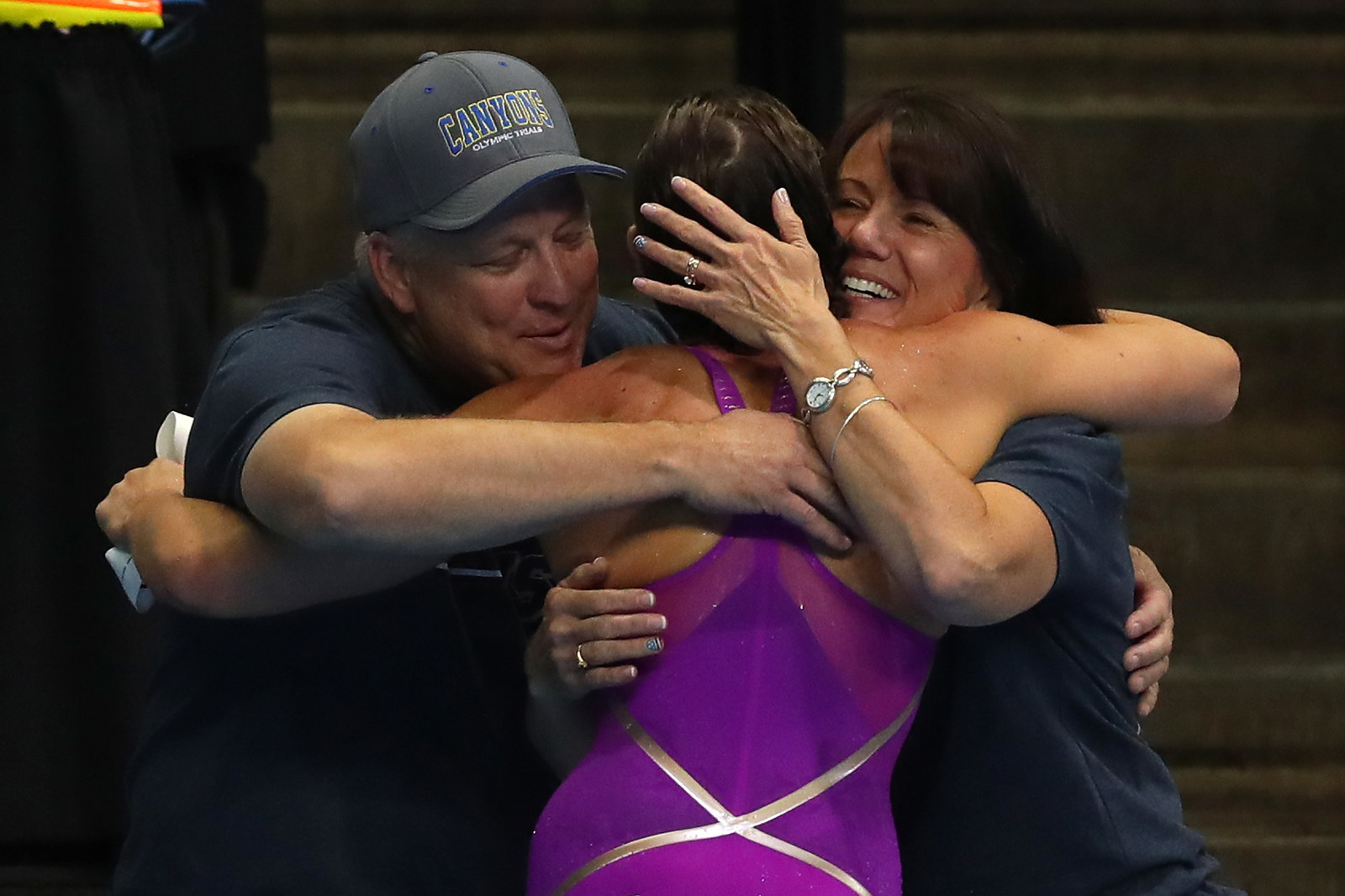 5.
Sarah Robles hugs her mum, Joy, after making the US Olympic team.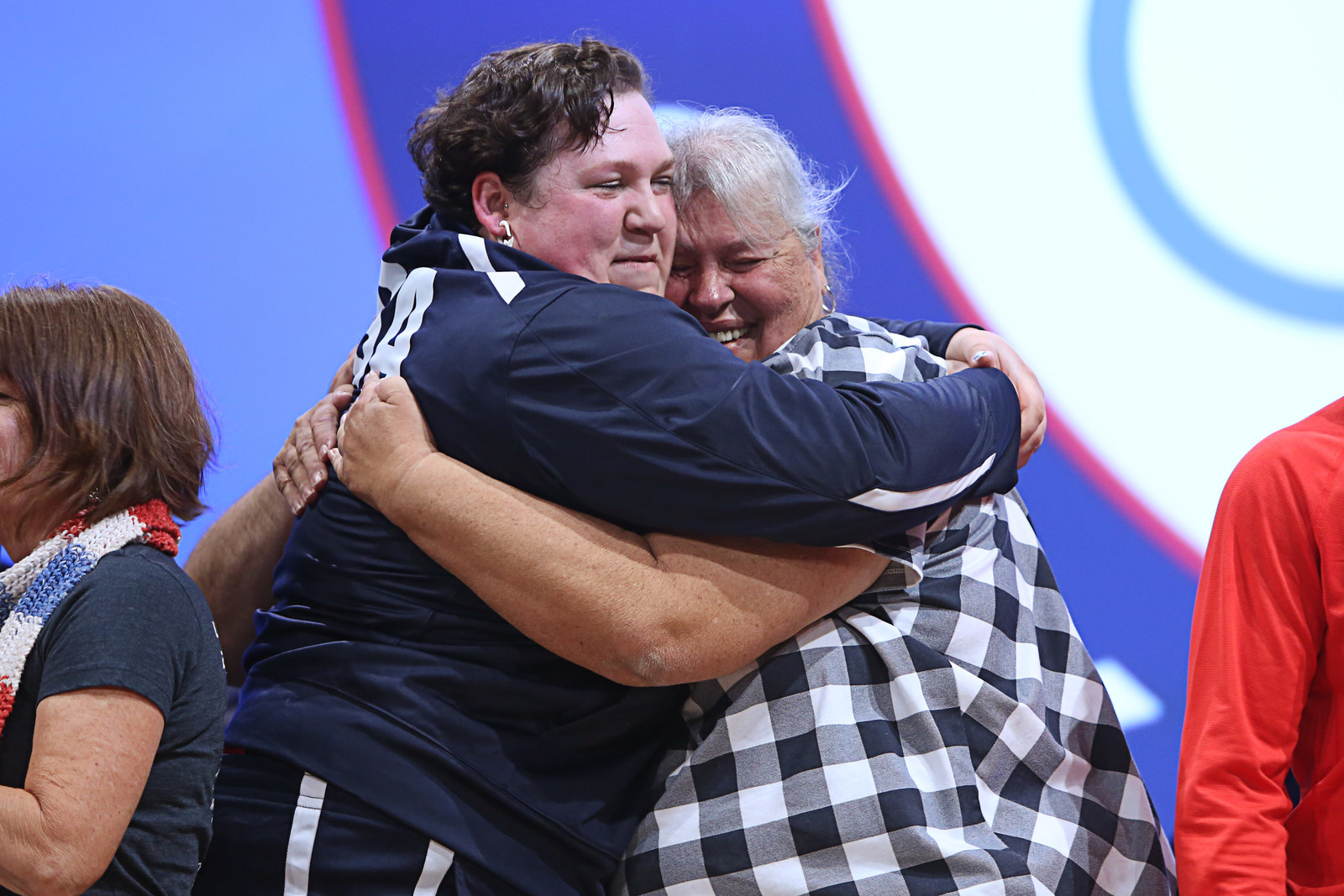 6.
Joseph Schooling's parents beam after he wins Singapore's first Olympic gold medal in the 100m butterfly final.
7.
Brazilian basketball player Iziane Castro is comforted by her mother after her team's defeat at the hands of Turkey.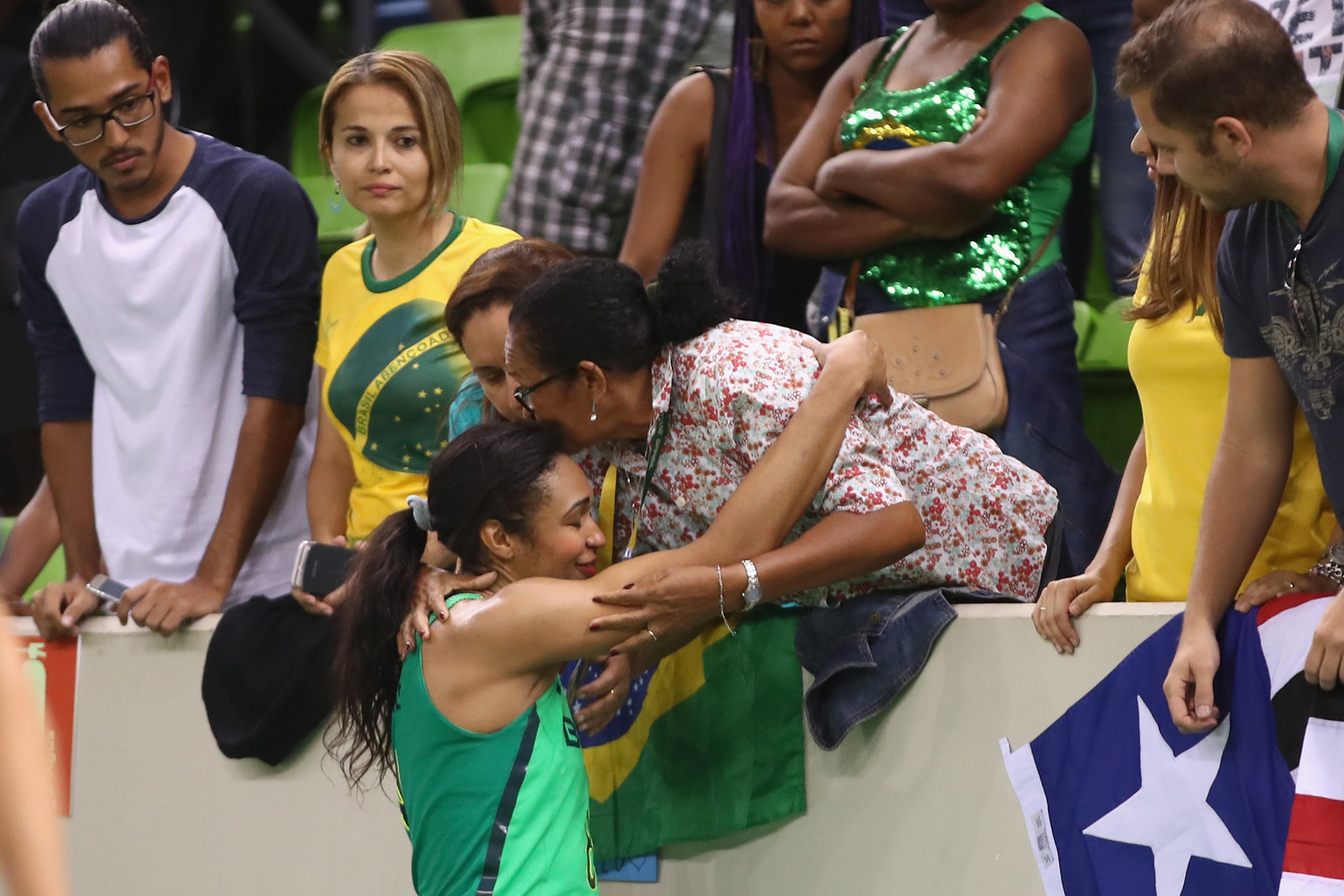 8.
The families of Helen Glover and Heather Stanning congratulate the pair on their rowing gold.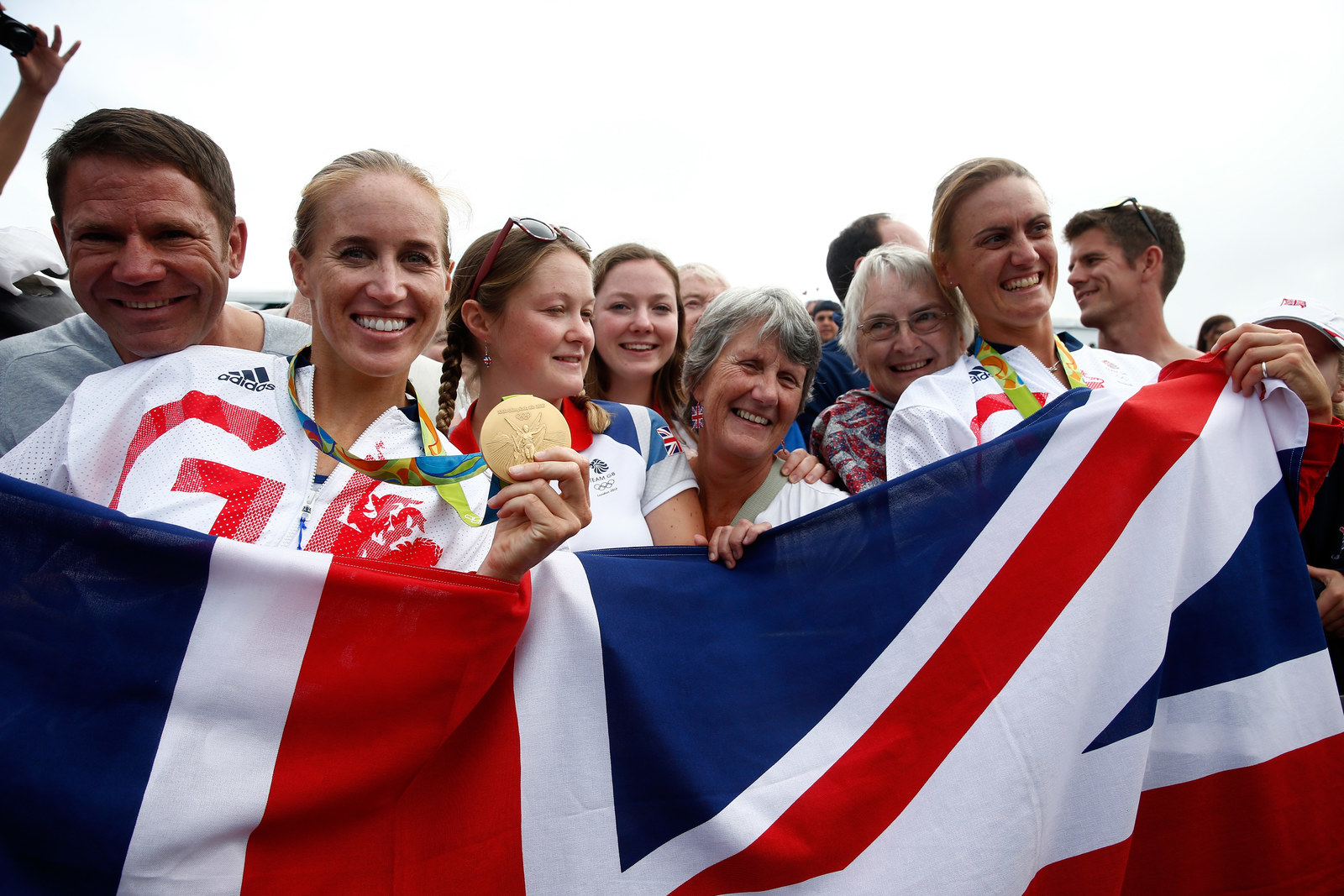 9.
Ivanka Maksimovic and her mother cry after she wins silver at London 2012.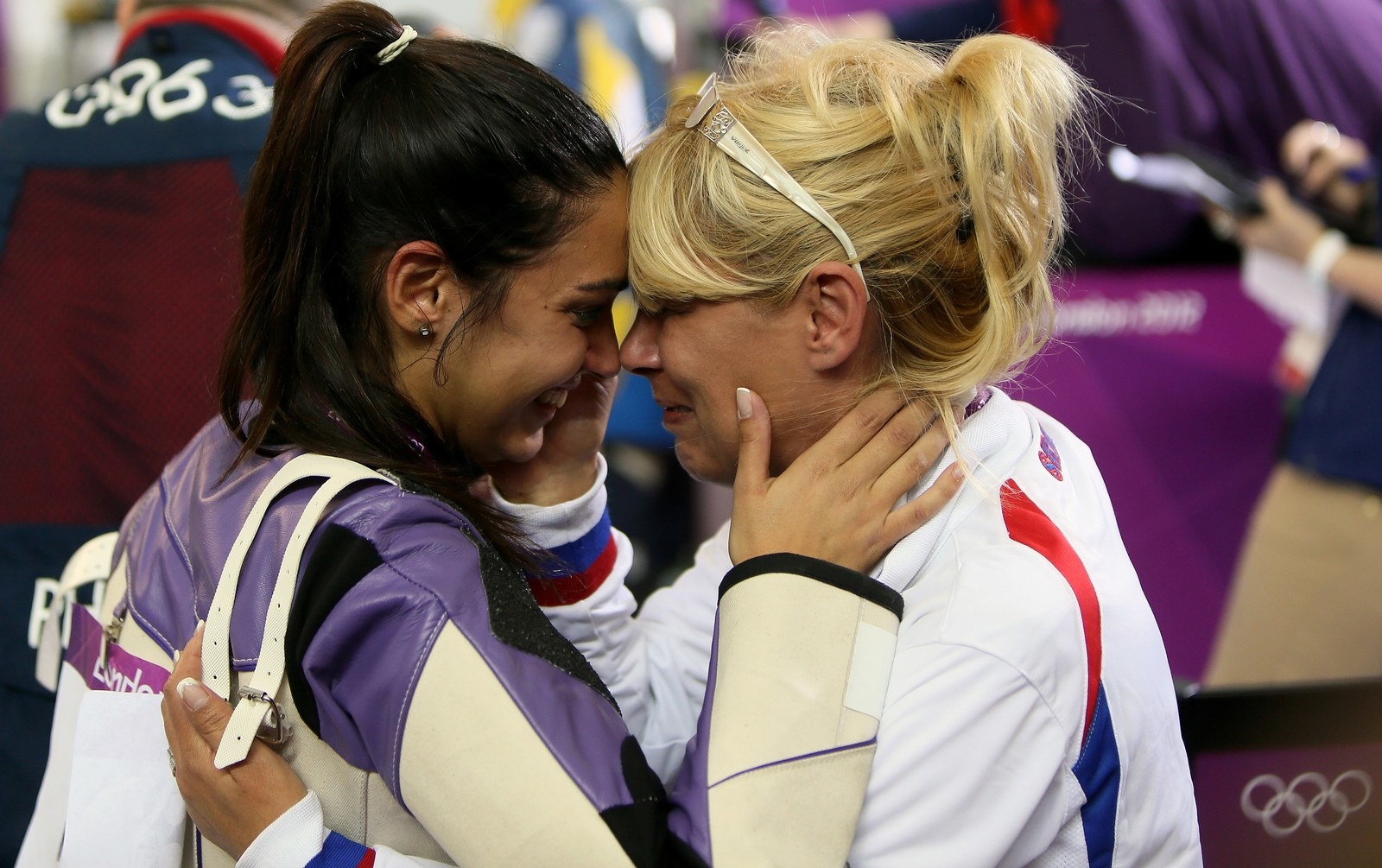 10.
Mireia Belmonte Garcia embraces her dad after winning gold in the women's 200m butterfly.
11.
Bruno Lima hugs his father after Argentina triumph in the volleyball qualifier against Russia.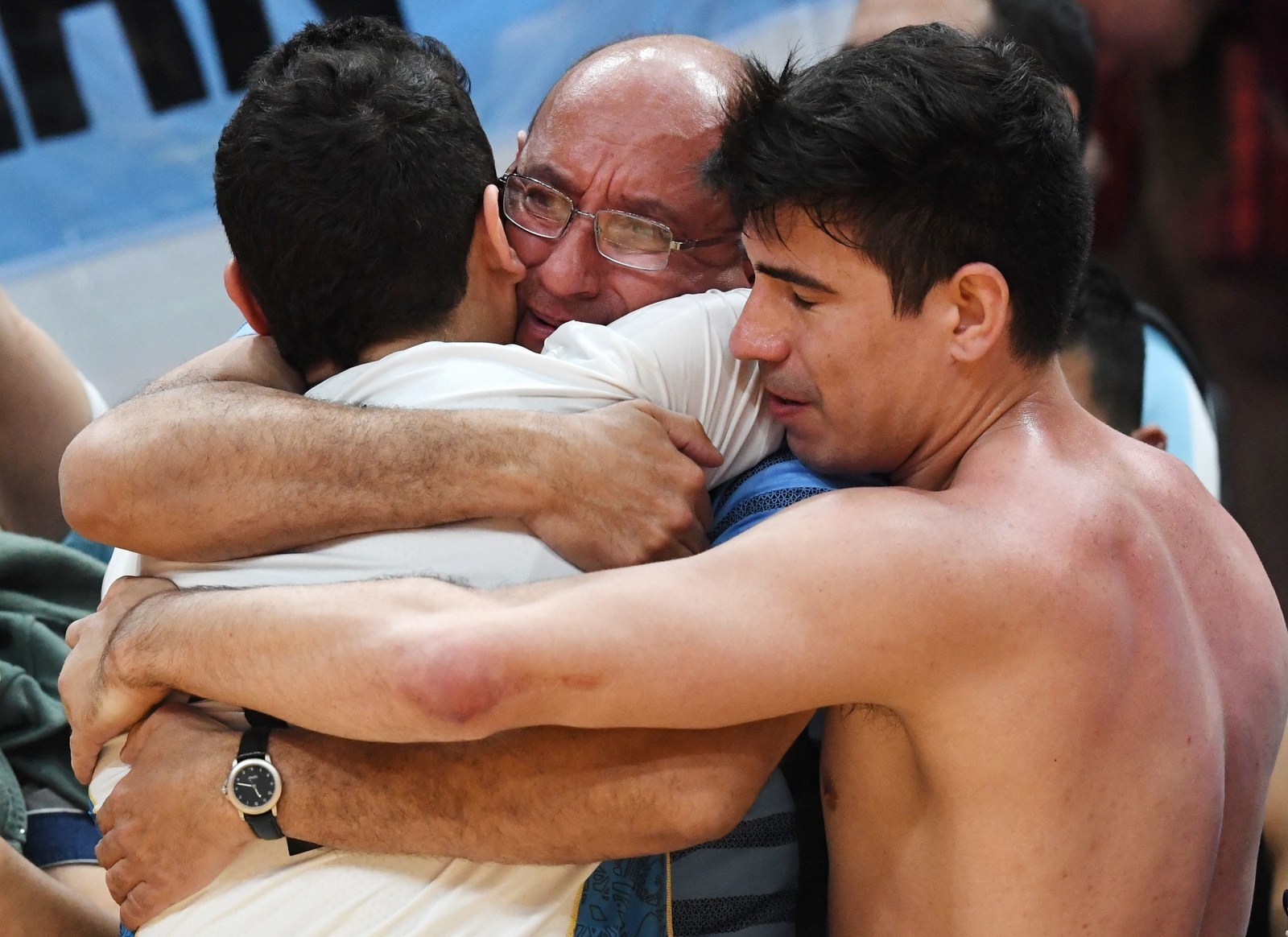 12.
Jennifer Bolt celebrates Usain's win at the AAF World Athletics Championships in 2015.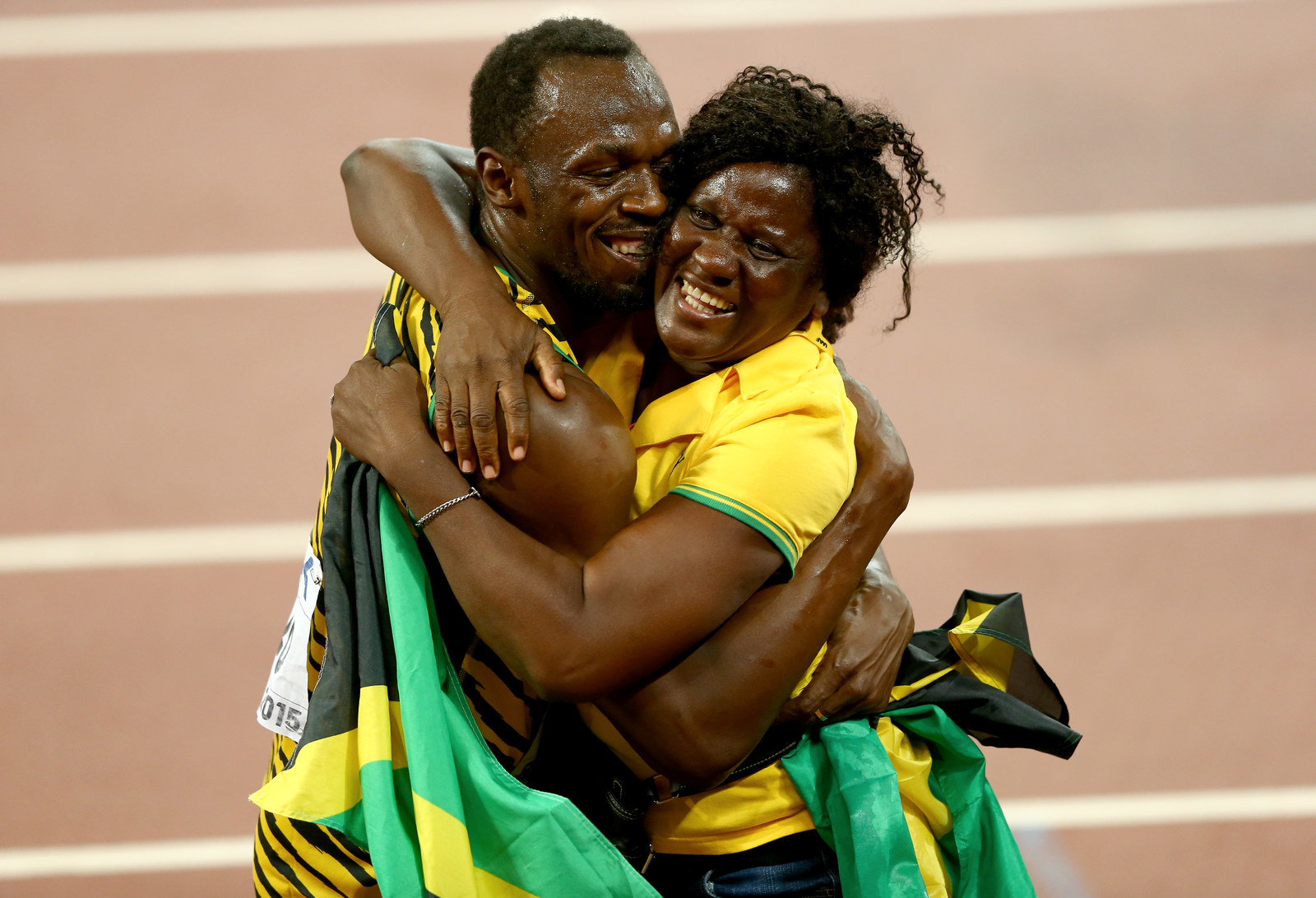 13.
Cyclist Anna Meares gets a hug from her dad, Tony, after being chosen as the flag-bearer for the Australian team.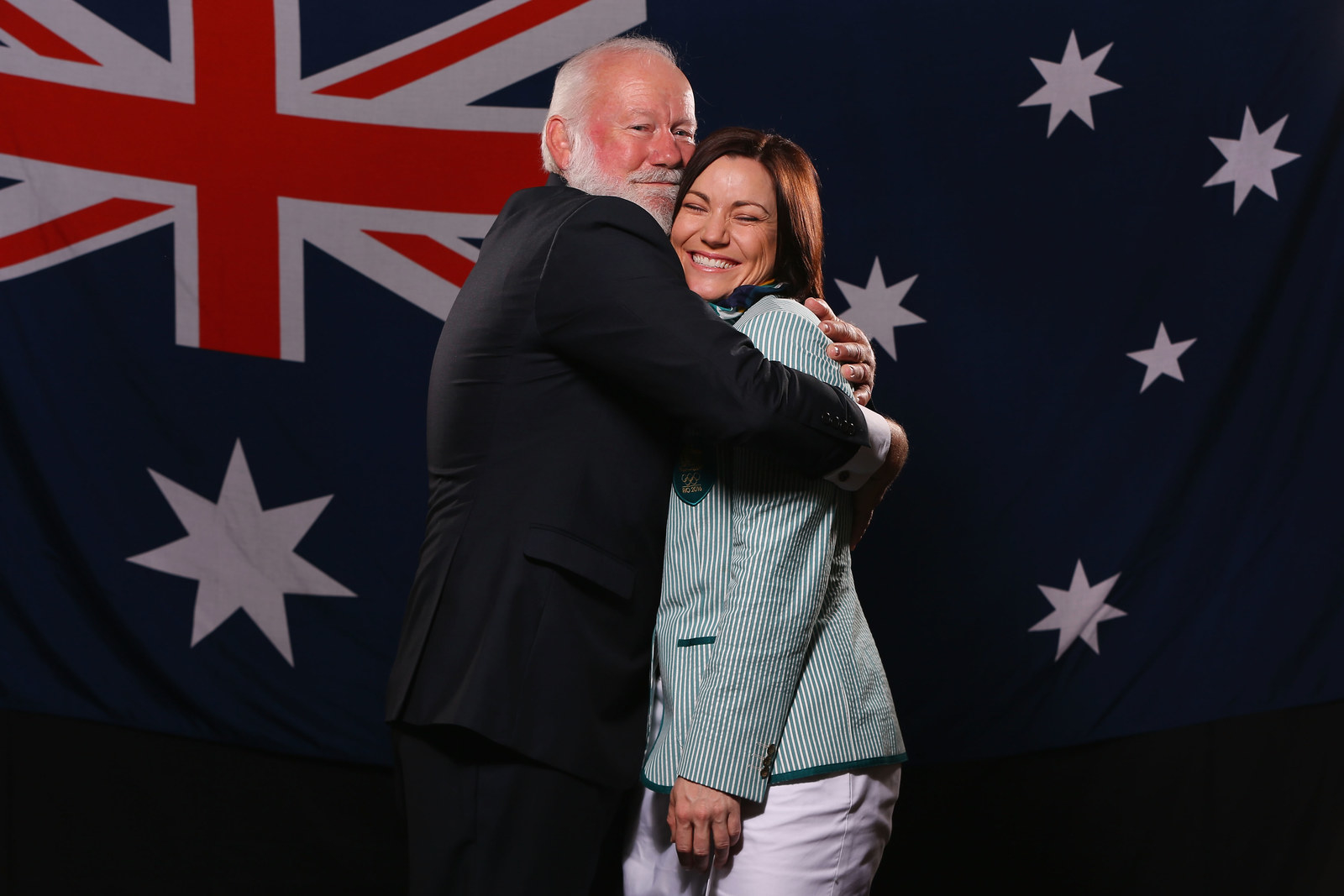 14.
Simone Biles' parents, Ron and Nellie, watch her during the women's vault final.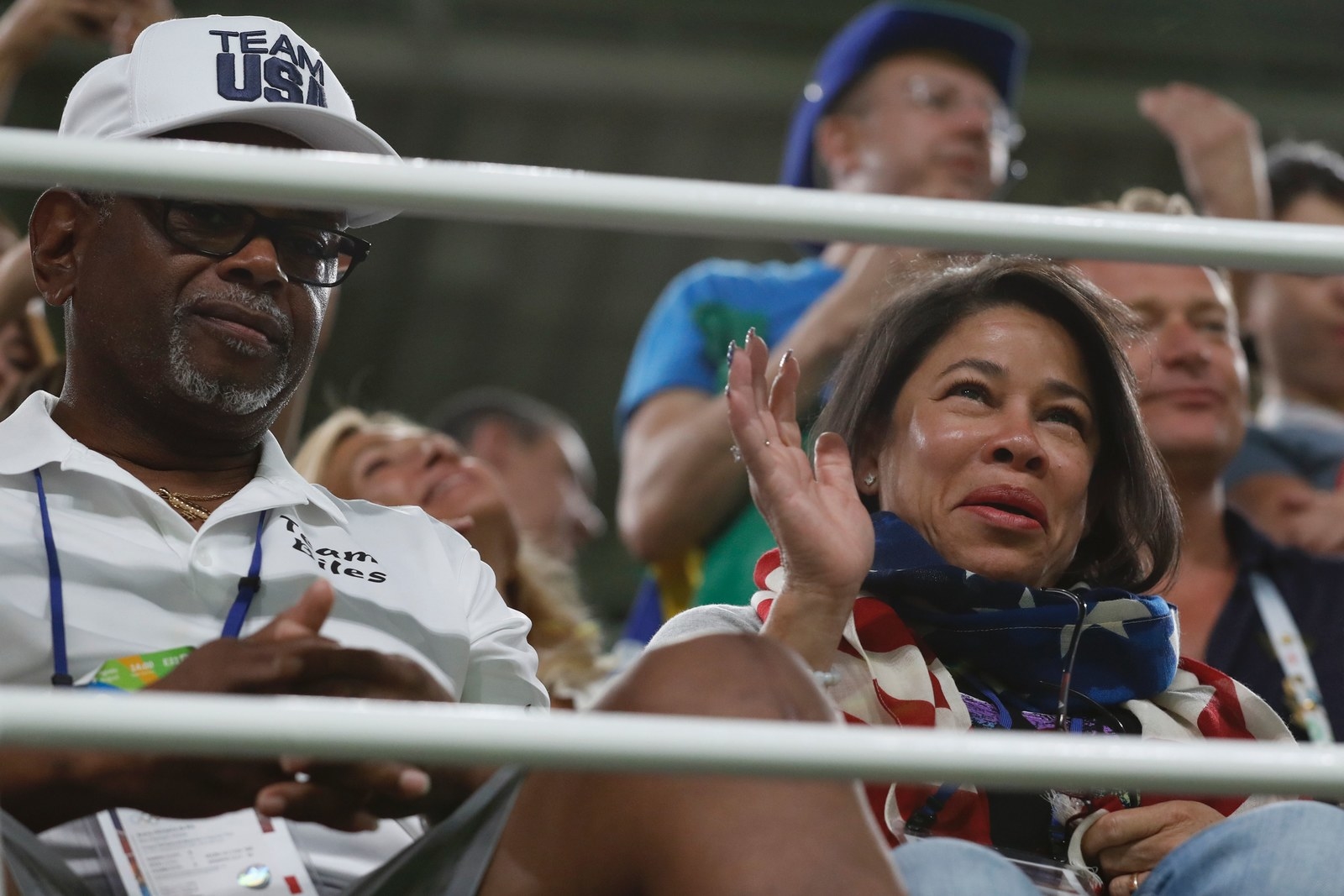 15.
Wolfgang Hambuechen, father and coach to gymnast Fabian Hambuechen, celebrates his son's gold medal in the men's horizontal bar exercise.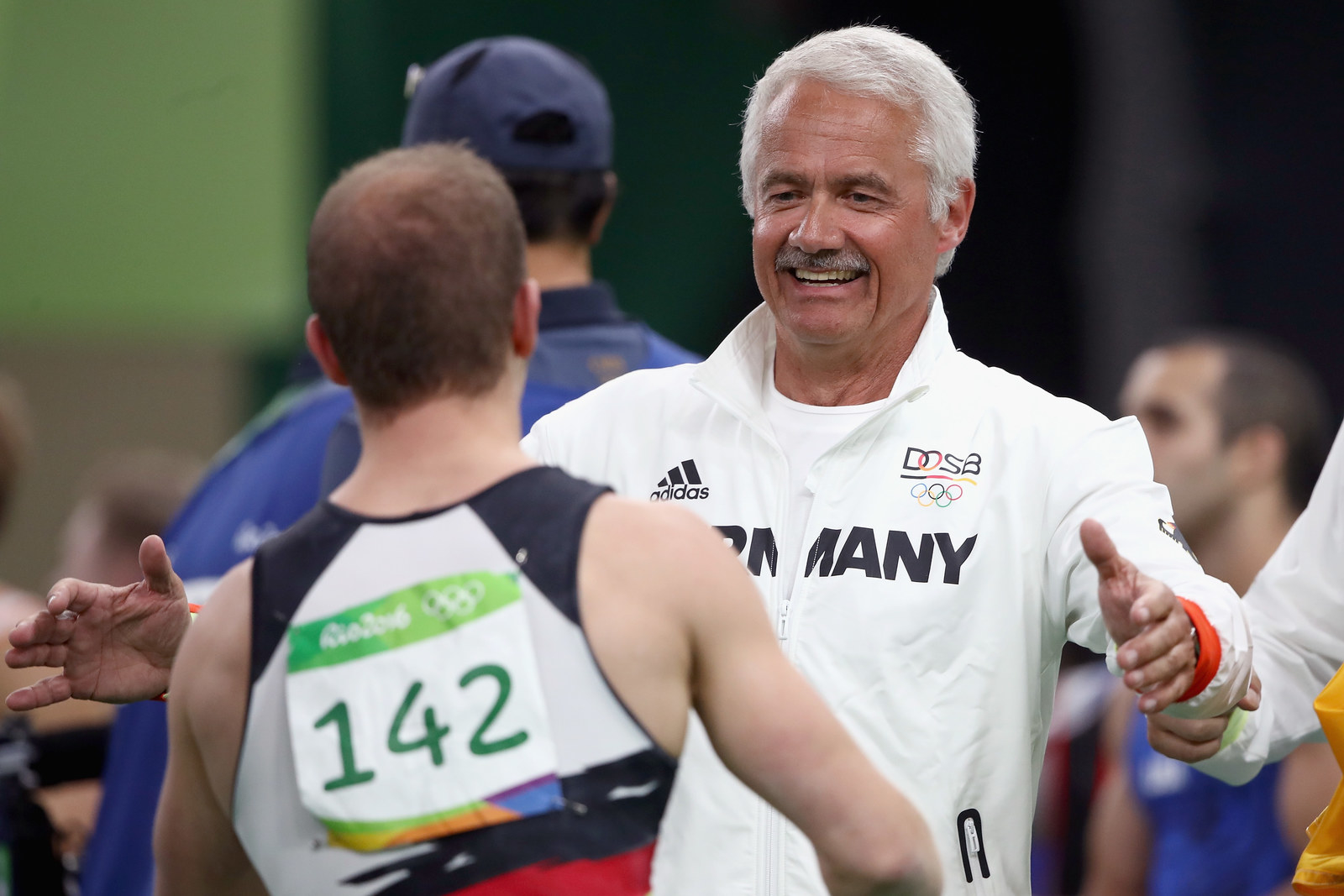 16.
Teofilo Gutierrez wears a T-shirt of his late grandmother after scoring a goal for Colombia during an Olympic friendly.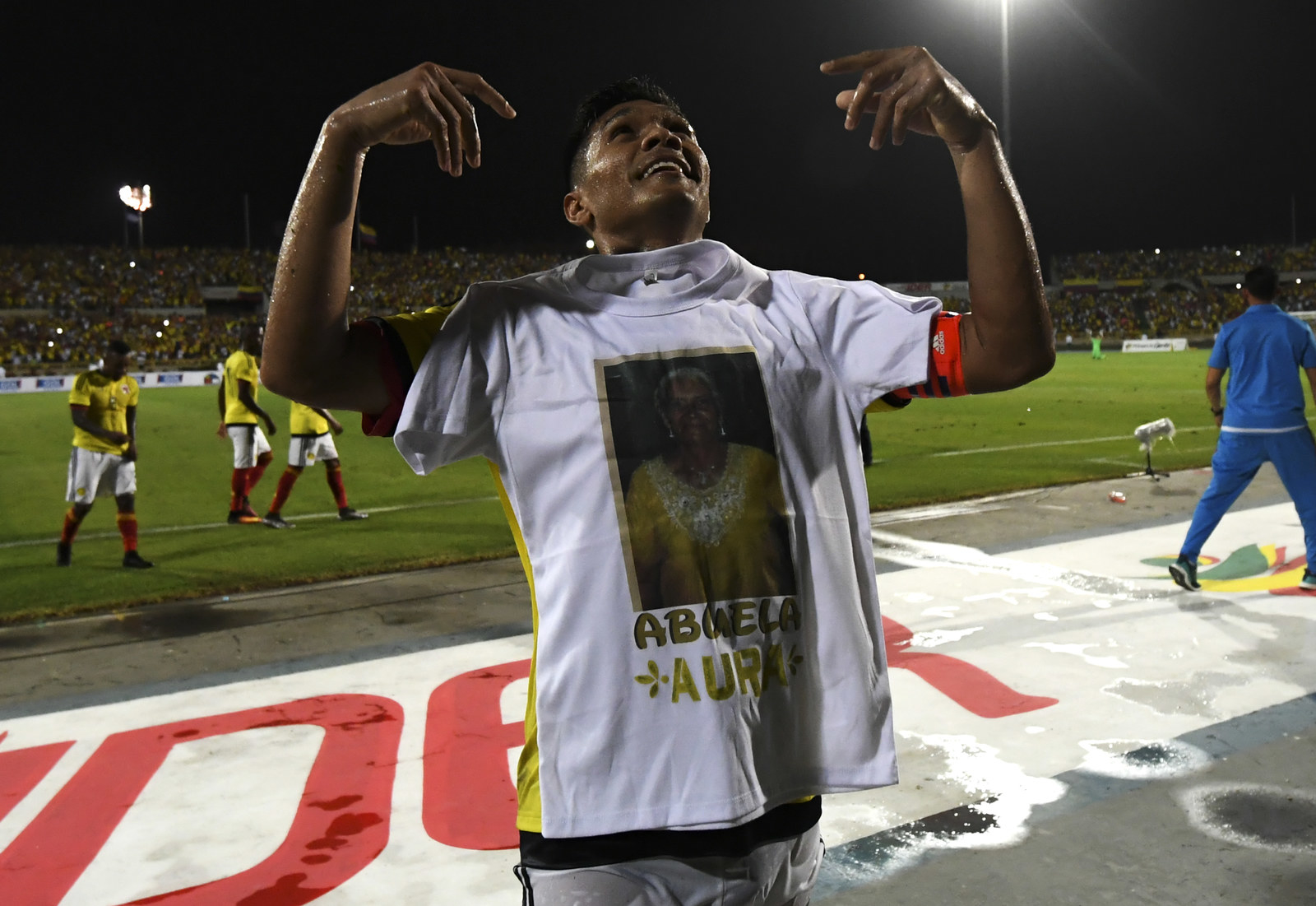 17.
French fencer Yannick Borel celebrates with his family after winning a gold medal.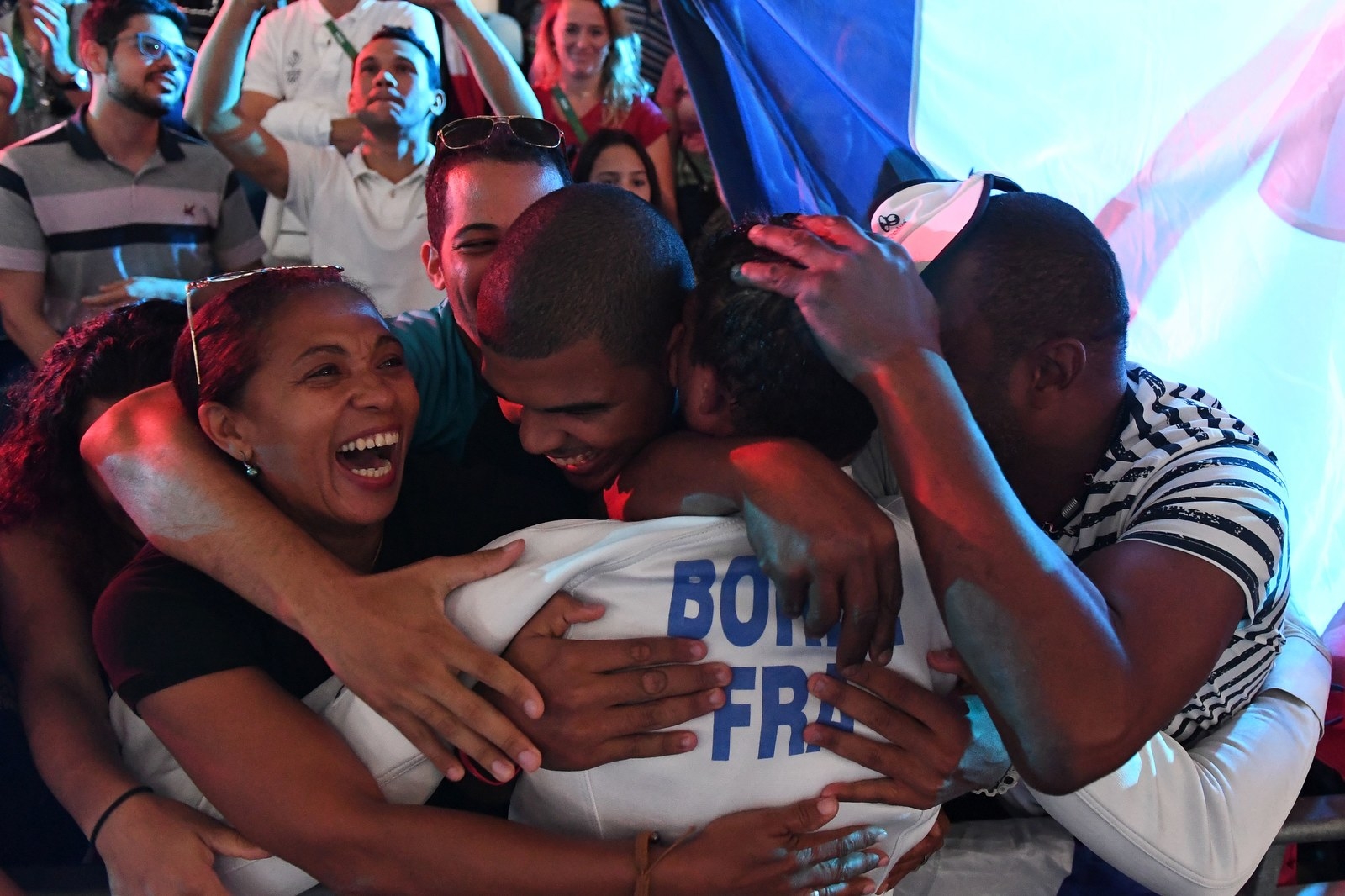 18.
Tunisian athlete Ines Boubakri poses with her mother Henda after winning bronze in the women's individual foil competition.
19.
Weightlifter Hidilyn Diaz celebrates with her parents, Eduardo and Emelita, after winning the first Olympic medal for the Philippines in 20 years.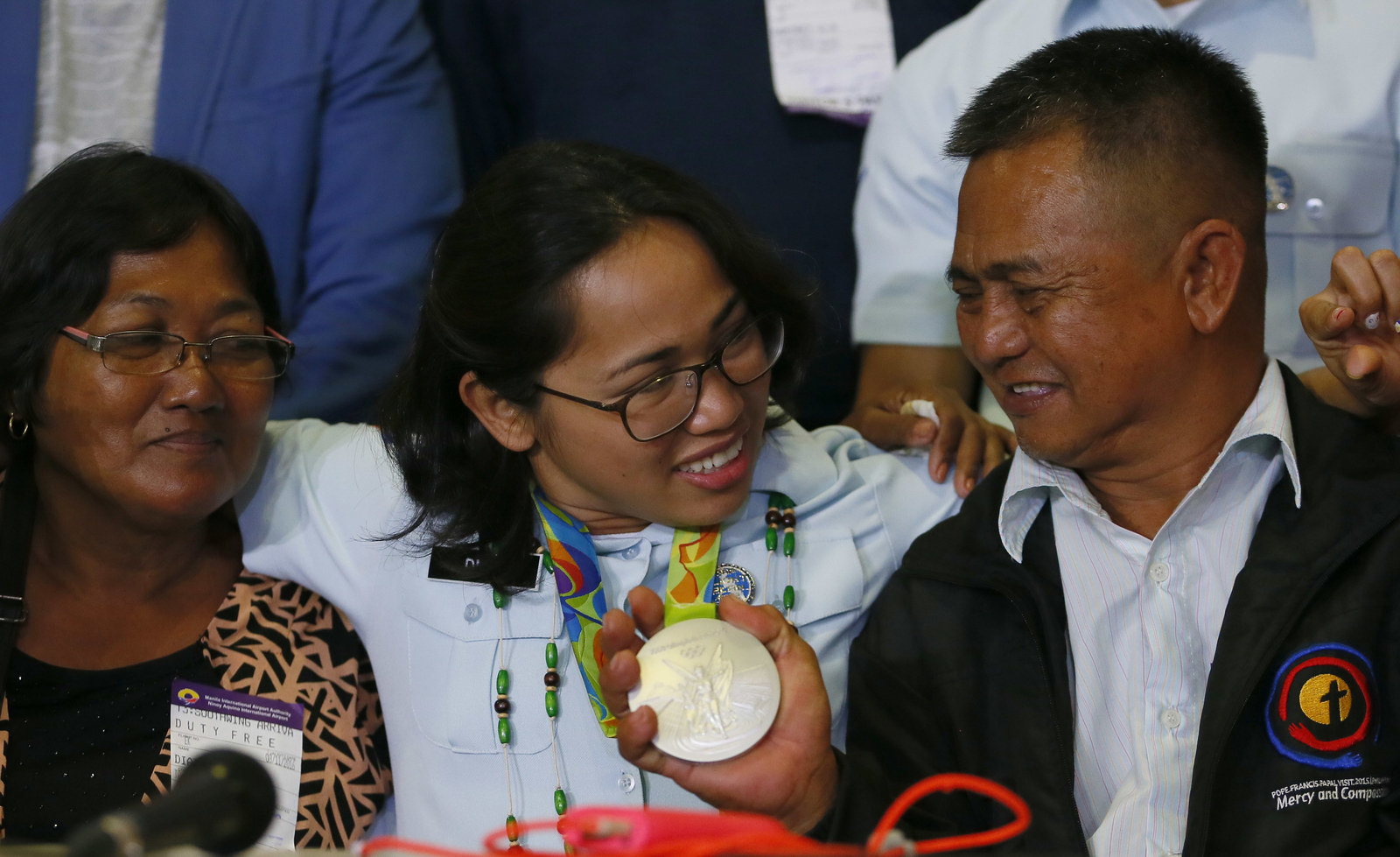 20.
Jeannie Yazell, Kayla Harrison's mother, celebrates after her daughter wins gold in the women's judo.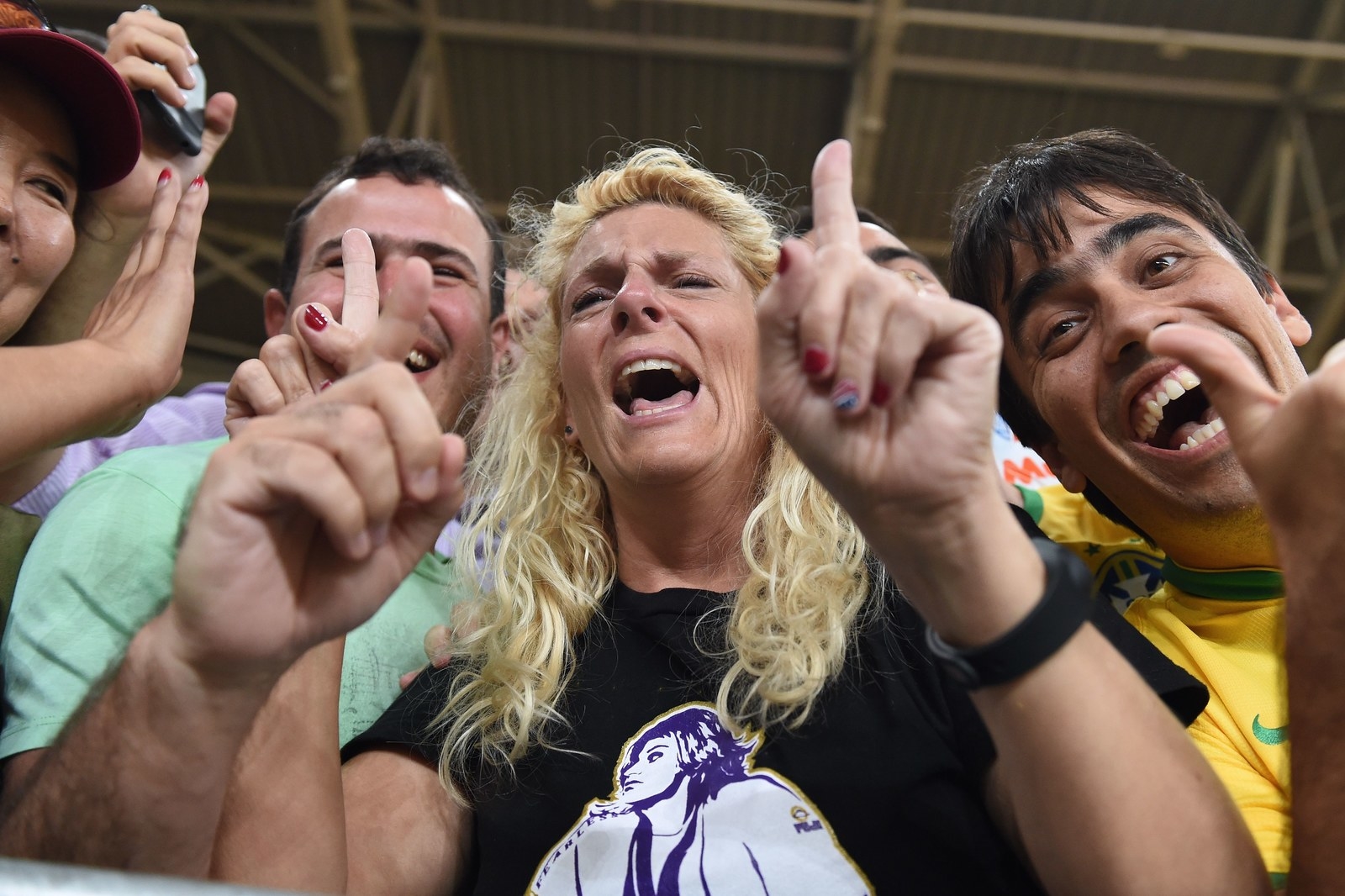 21.
Adrian and Glenda, parents of Laura Trott, share a hug after she wins gold in women's omnium points race.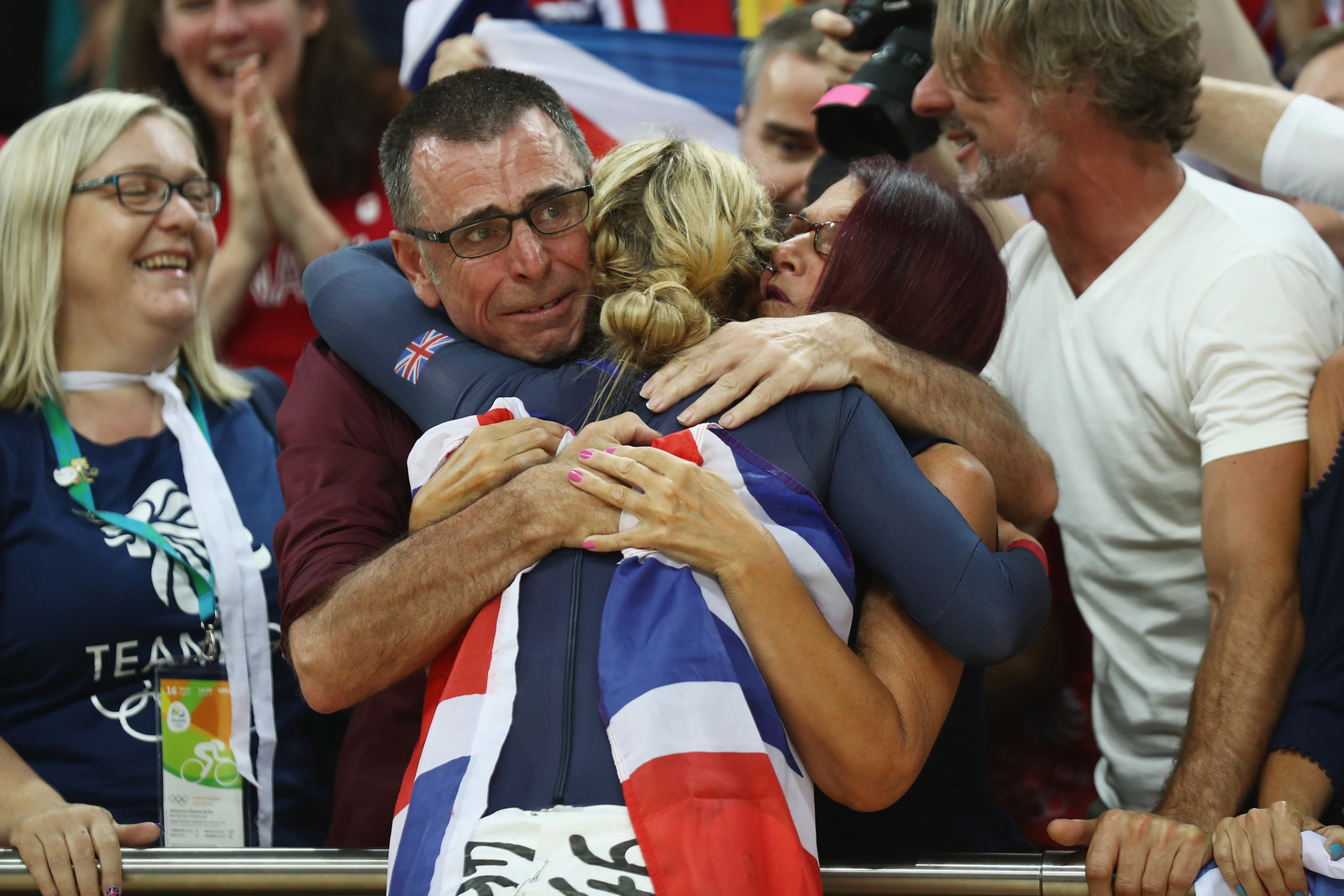 22.
Jeanette Gatlin hugs her son Justin after he wins silver in the men's 100m at the IAAF World Athletics Championships in Beijing in 2015.
23.
William Priddy's family celebrate the USA's volleyball win against Mexico.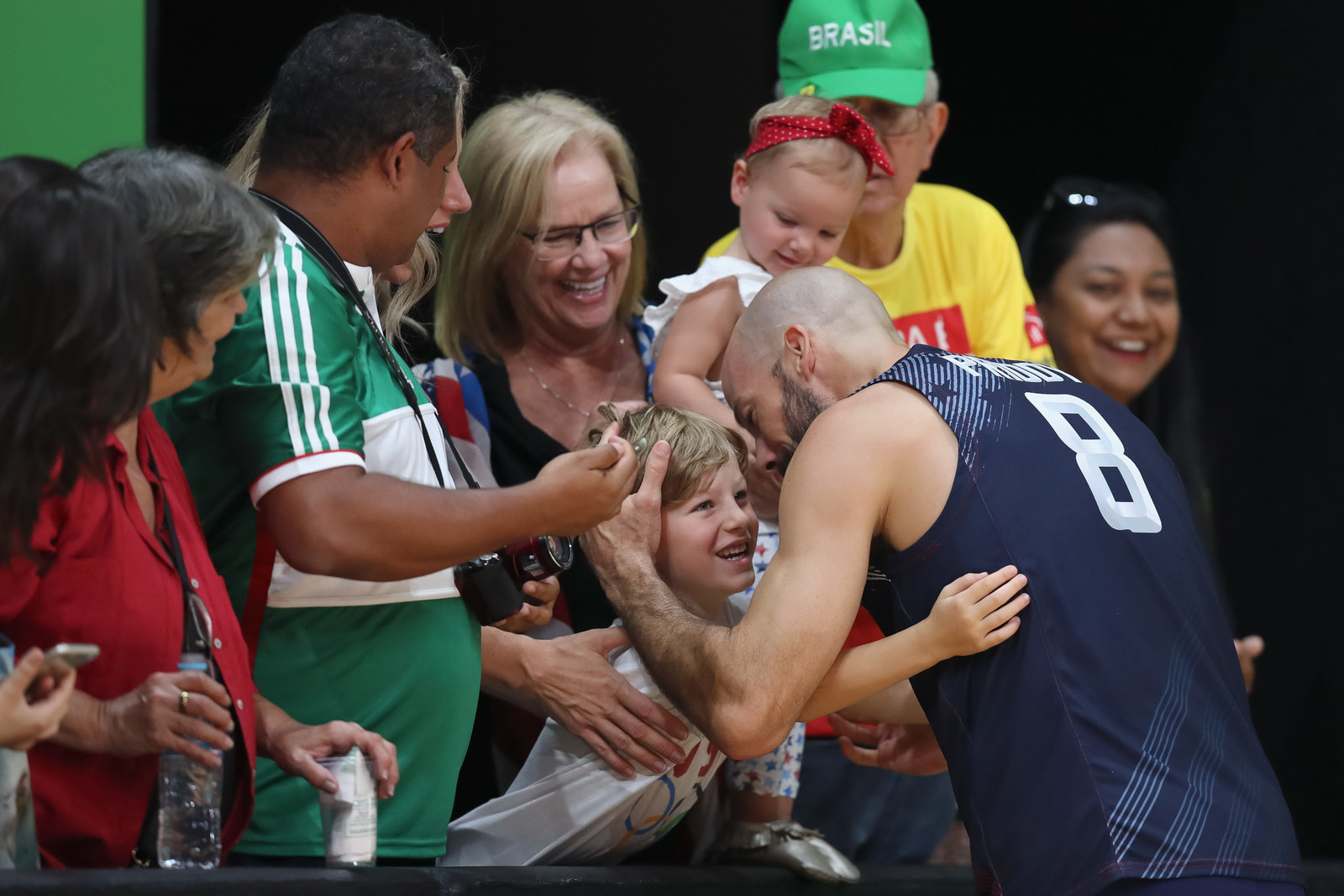 24.
Denis Maksymilian Kudla and his mother embrace after his men's Greco-Roman 85kg bronze medal win.
25.
Michael Phelps's fiancé, Nicole, and his mother, Deborah, celebrate another gold medal for the champion swimmer.