2.
When you're at a fancy event and there's free champagne and it's a world away from drinking cheap wine on your own at home.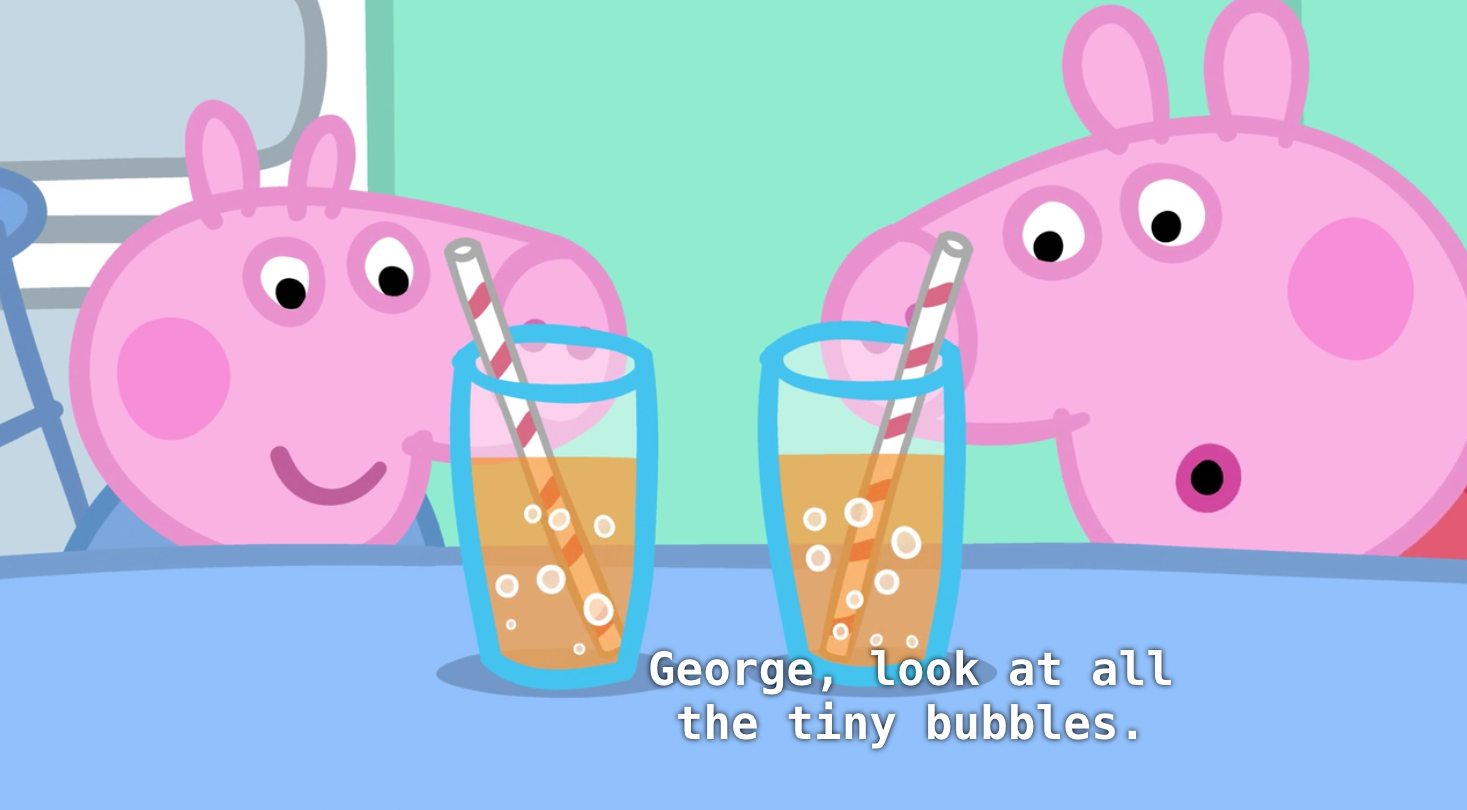 3.
When you've been stuffing your face but can't come to terms with it so you blame your stuffed animals.
4.
When you don't think you're pregnant but you take a pregnancy test just in case.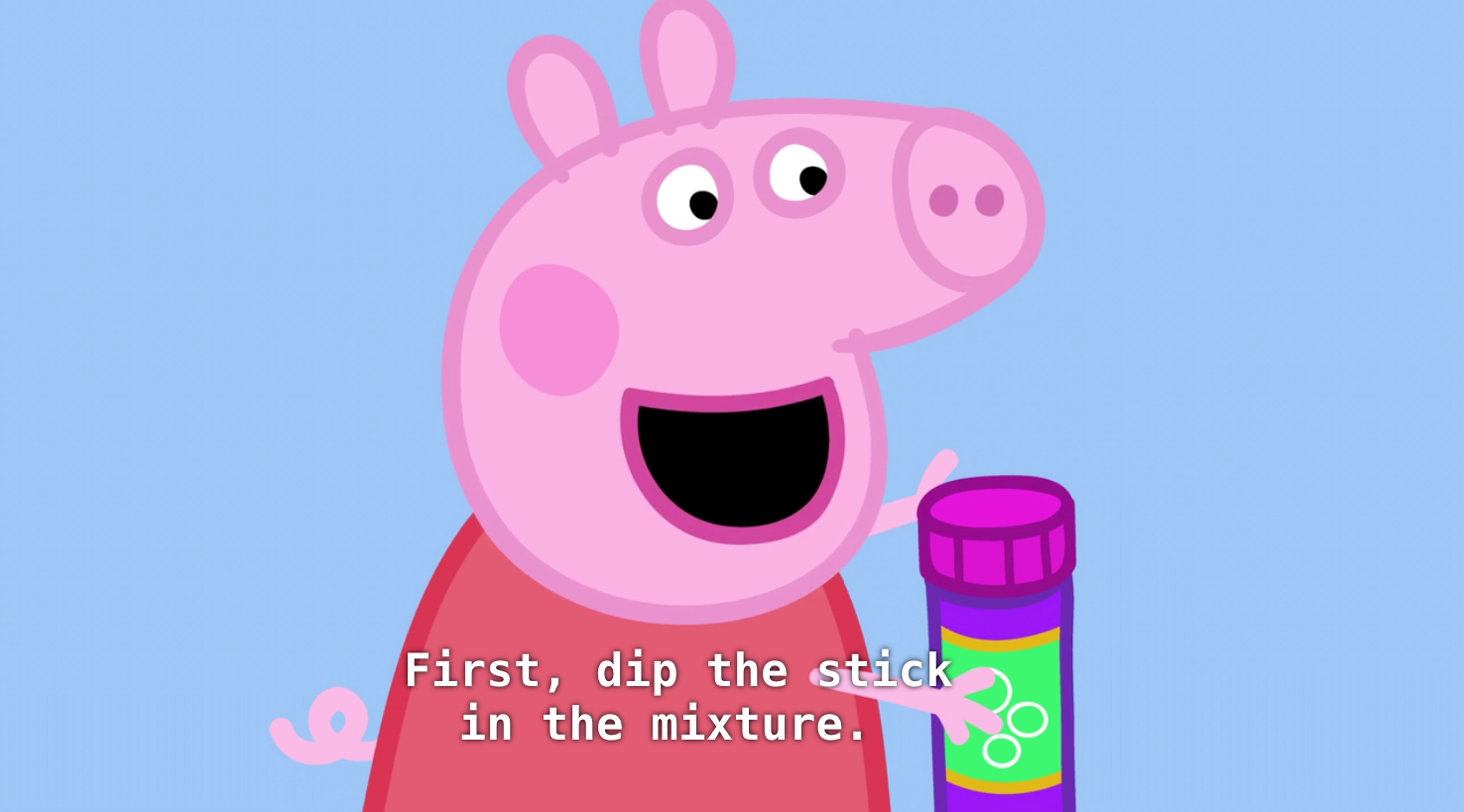 5.
When you get an unsolicited dick pic that you know has been photoshopped.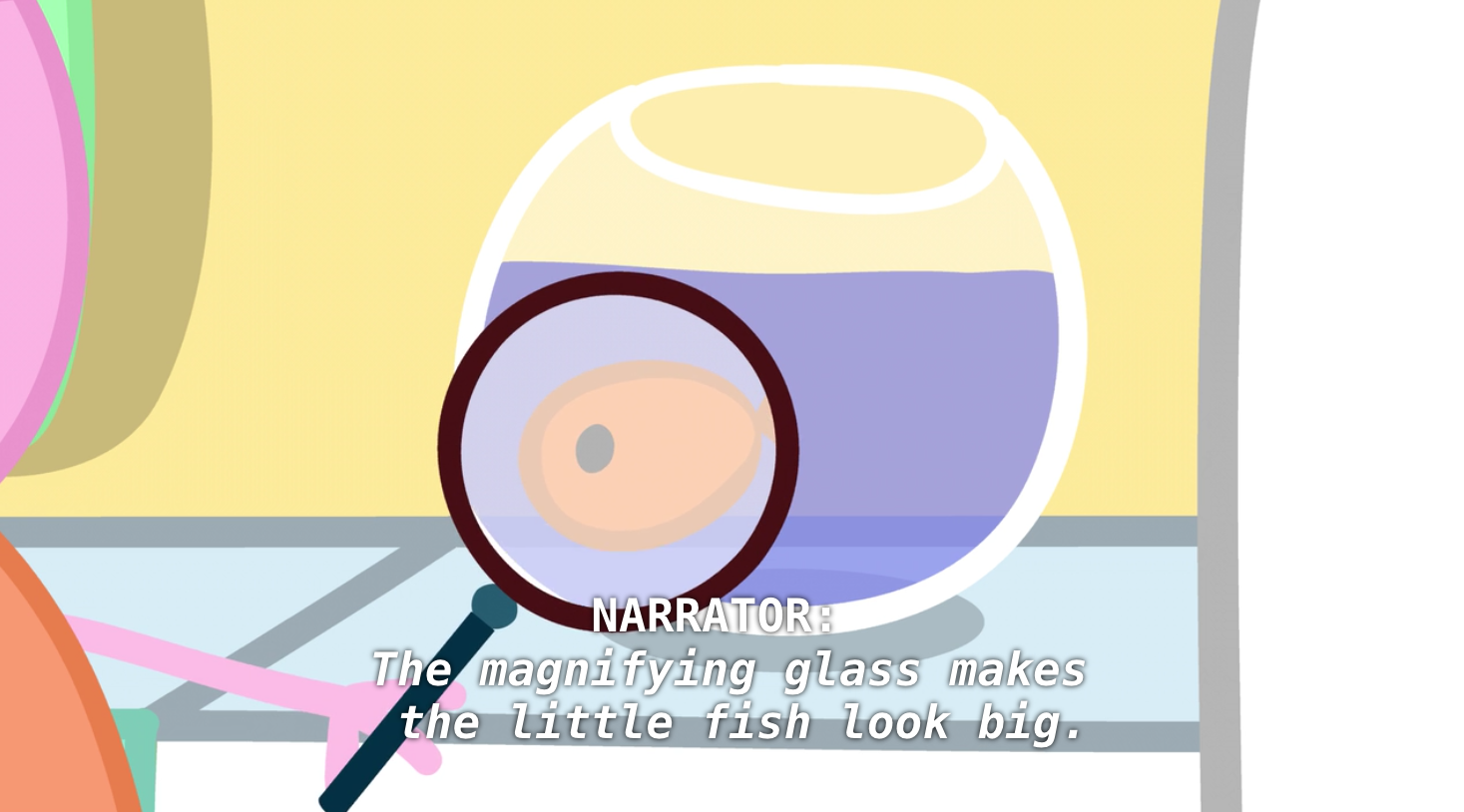 6.
When you're at the club, absolutely smashed, and you're chatting shit to the hottie in the smoking area.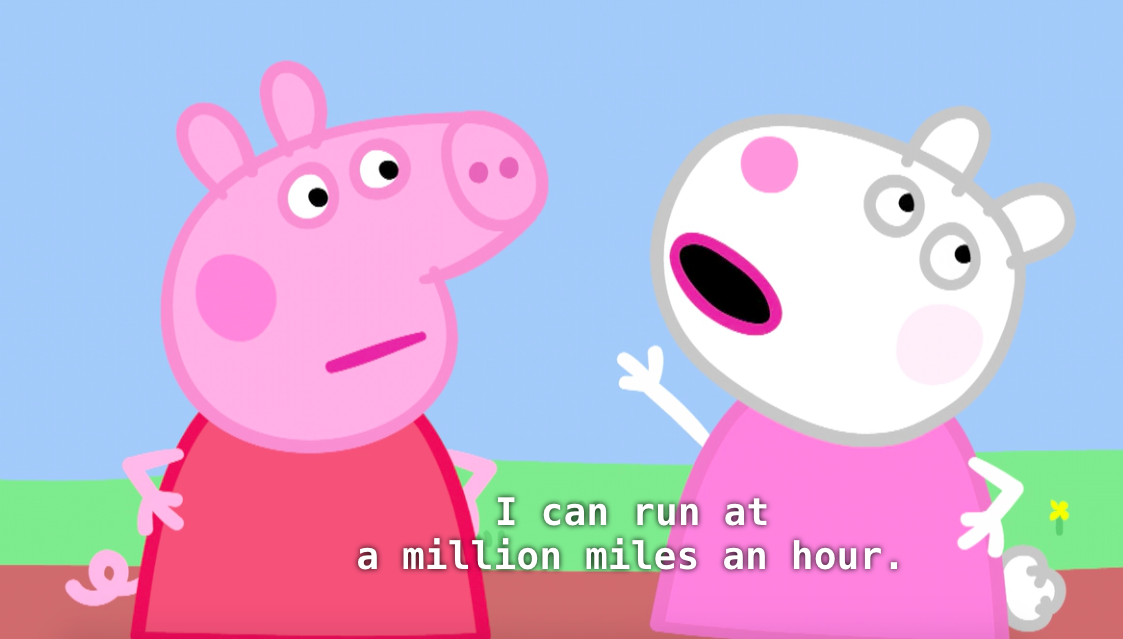 7.
When your friend gets a new boyfriend and you and your other friends get your detective hats on and stalk their social media.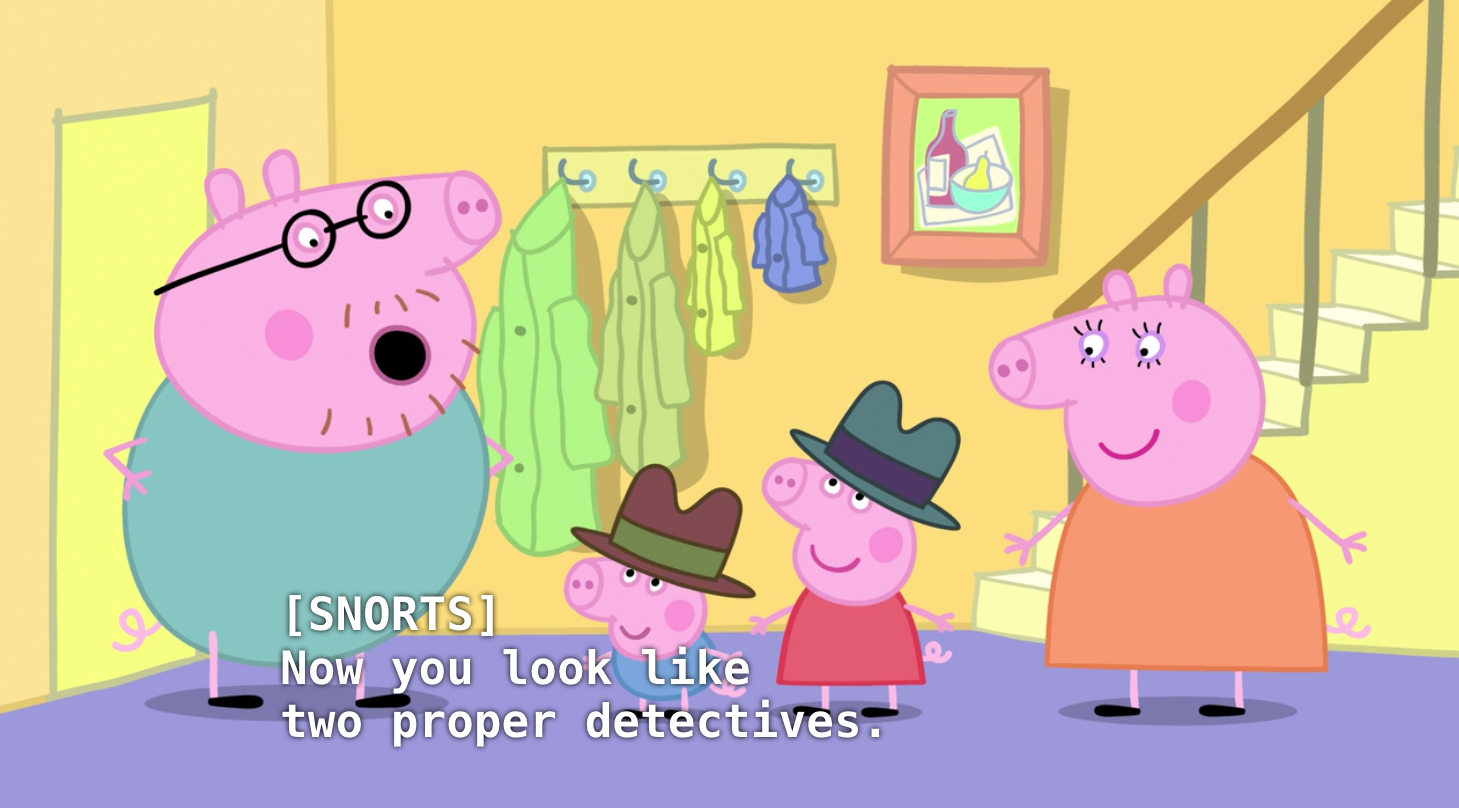 8.
When you're seeing someone and they say they want to see other people.
9.
When you think about your career.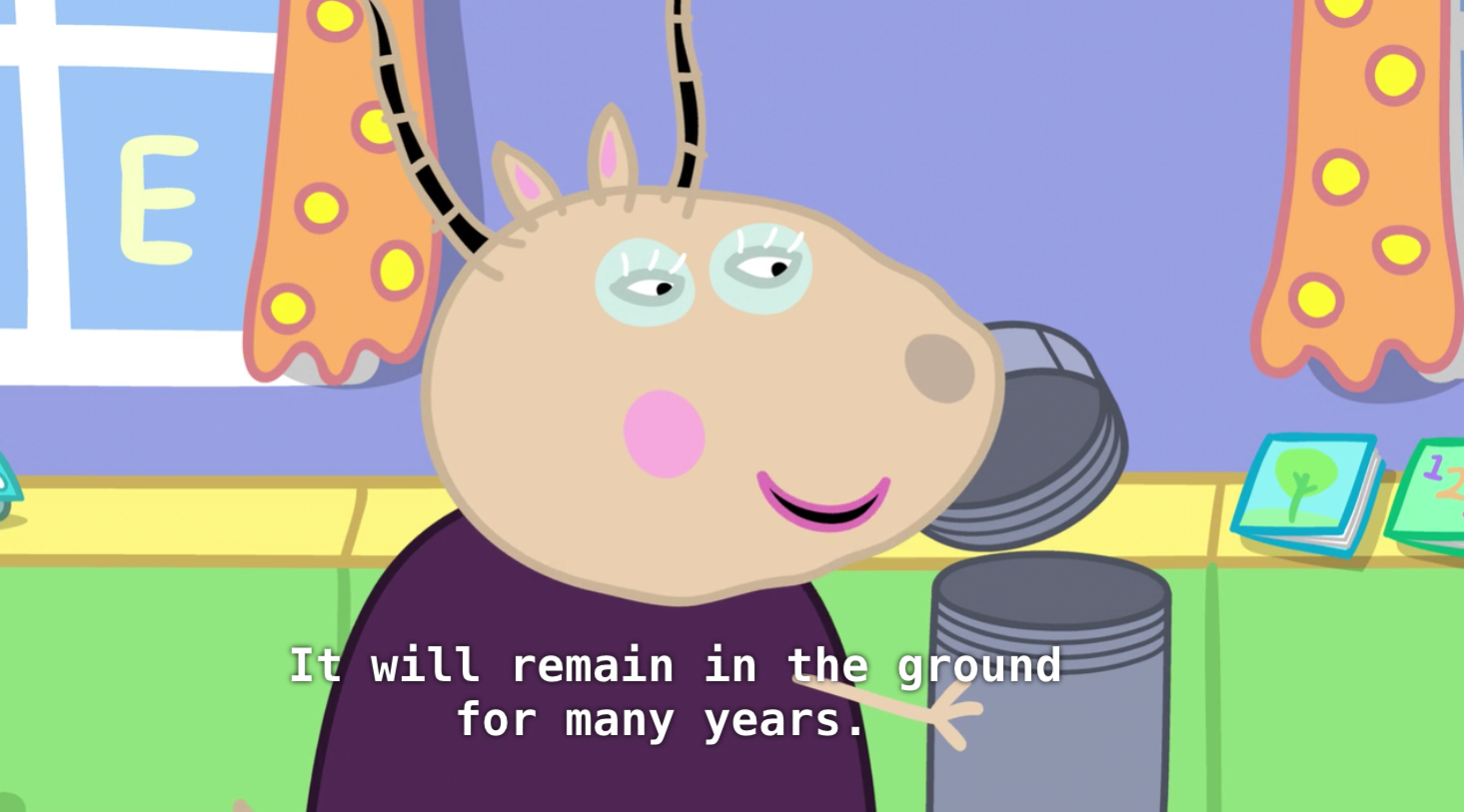 10.
When you come on too strong on Tinder.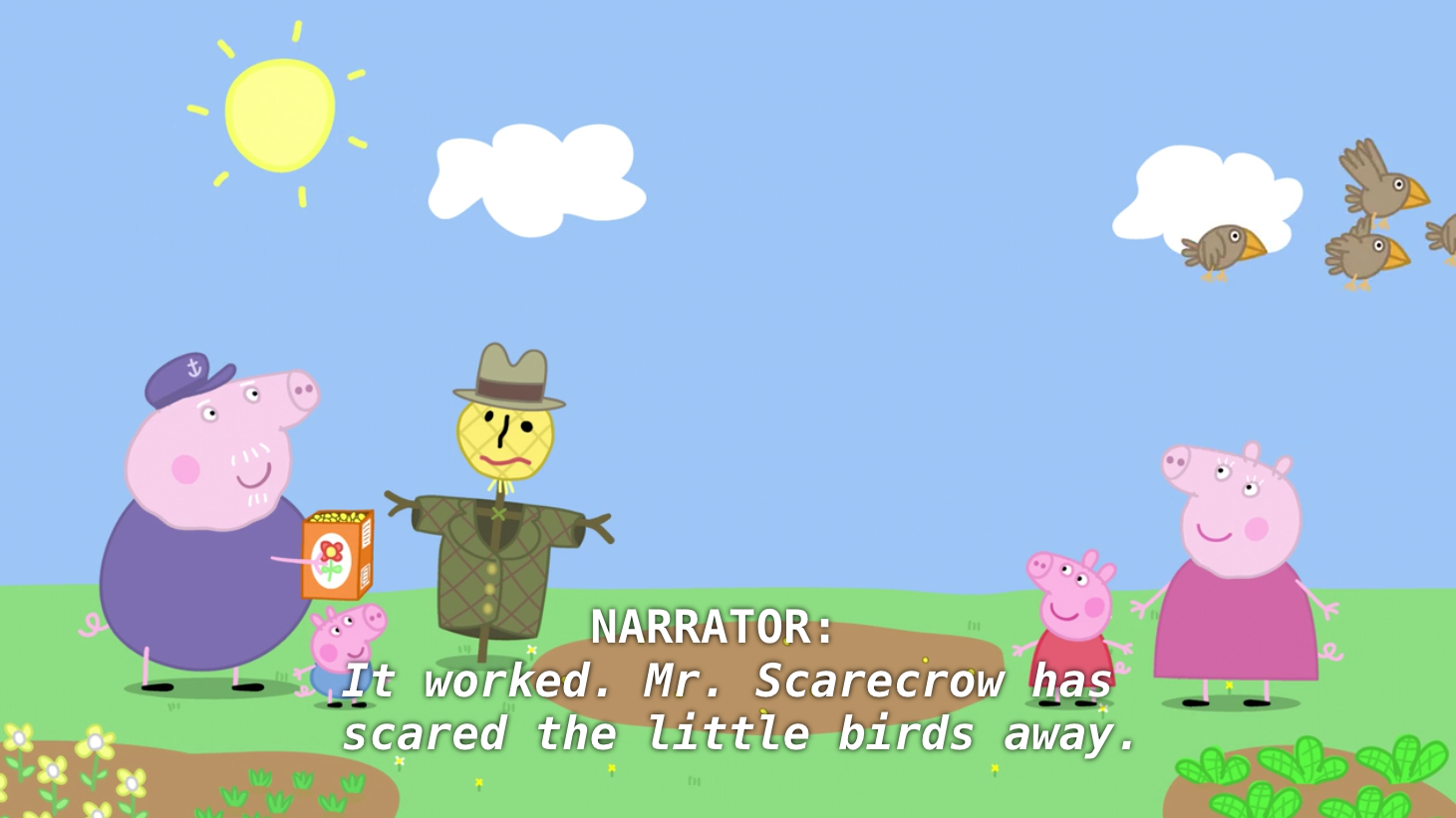 11.
When you're trying to get the last dregs out of your bottle of wine because you can't be arsed to go to the corner shop in your pyjamas on a Thursday night, again.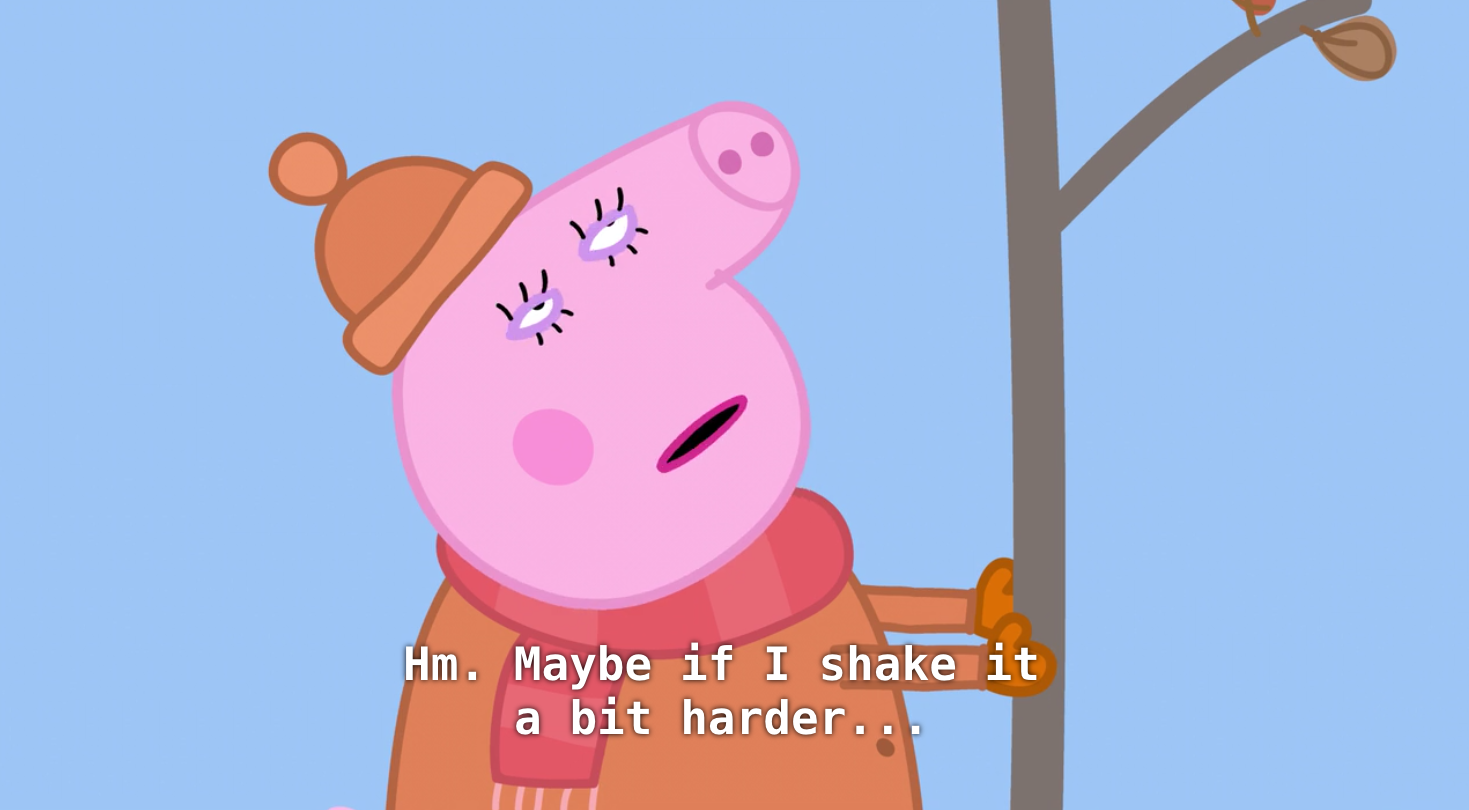 12.
When you think about the current state of politics.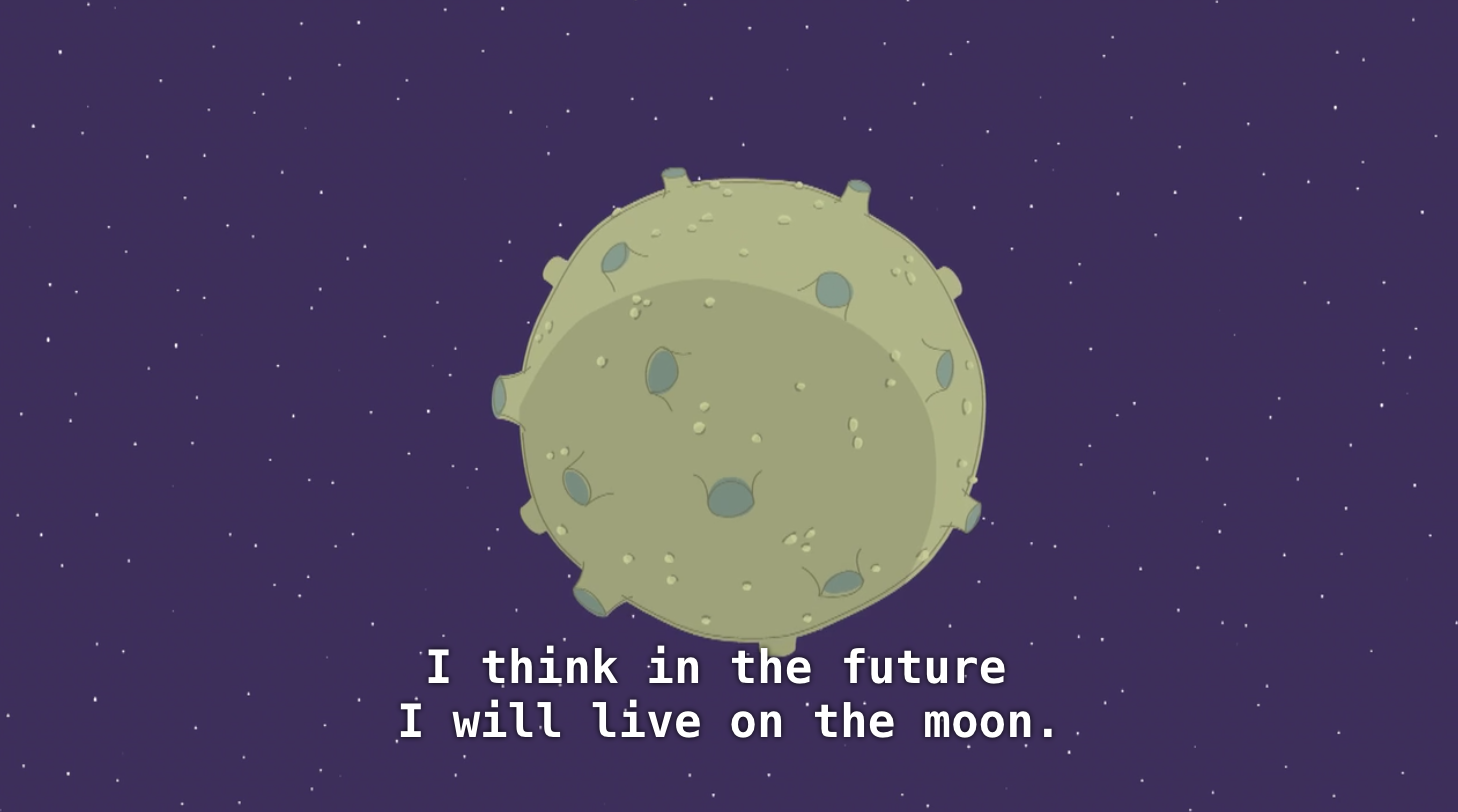 13.
When you're sober AF at a house party and look around to see everyone pairing up but you.
14.
When you try to convince yourself that you don't need a morning shower before work and a wet wipe wash will suffice.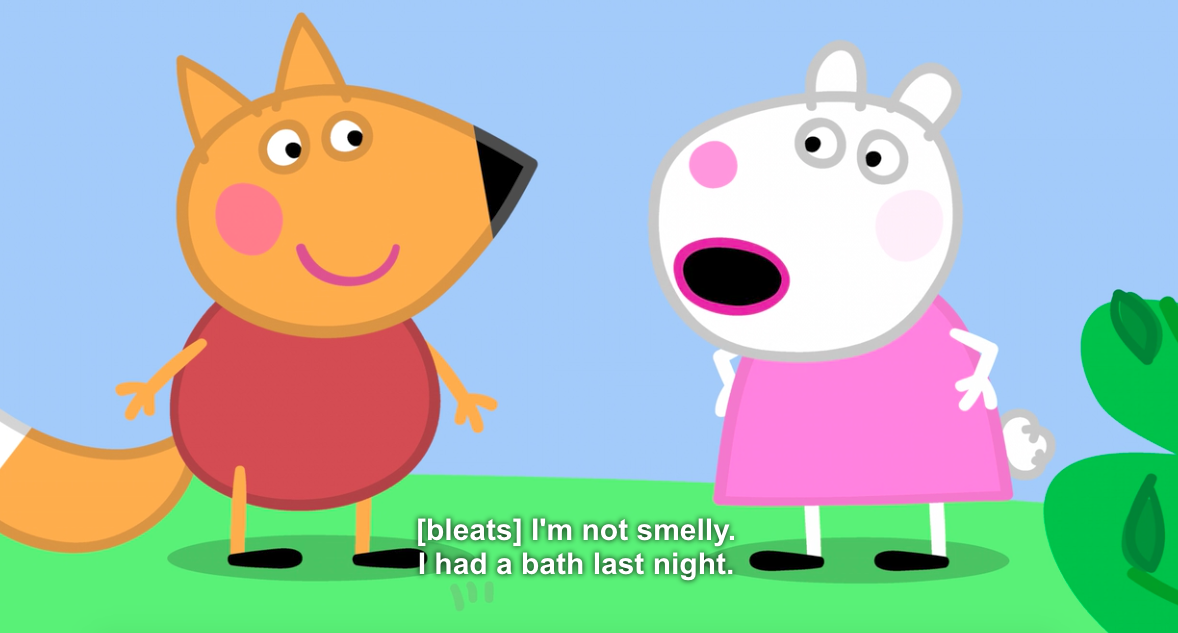 15.
When you friends try to convince you that "everything will work out soon".
16.
When you're on a shit date and all they've done so far is tell you to watch Game Of Thrones.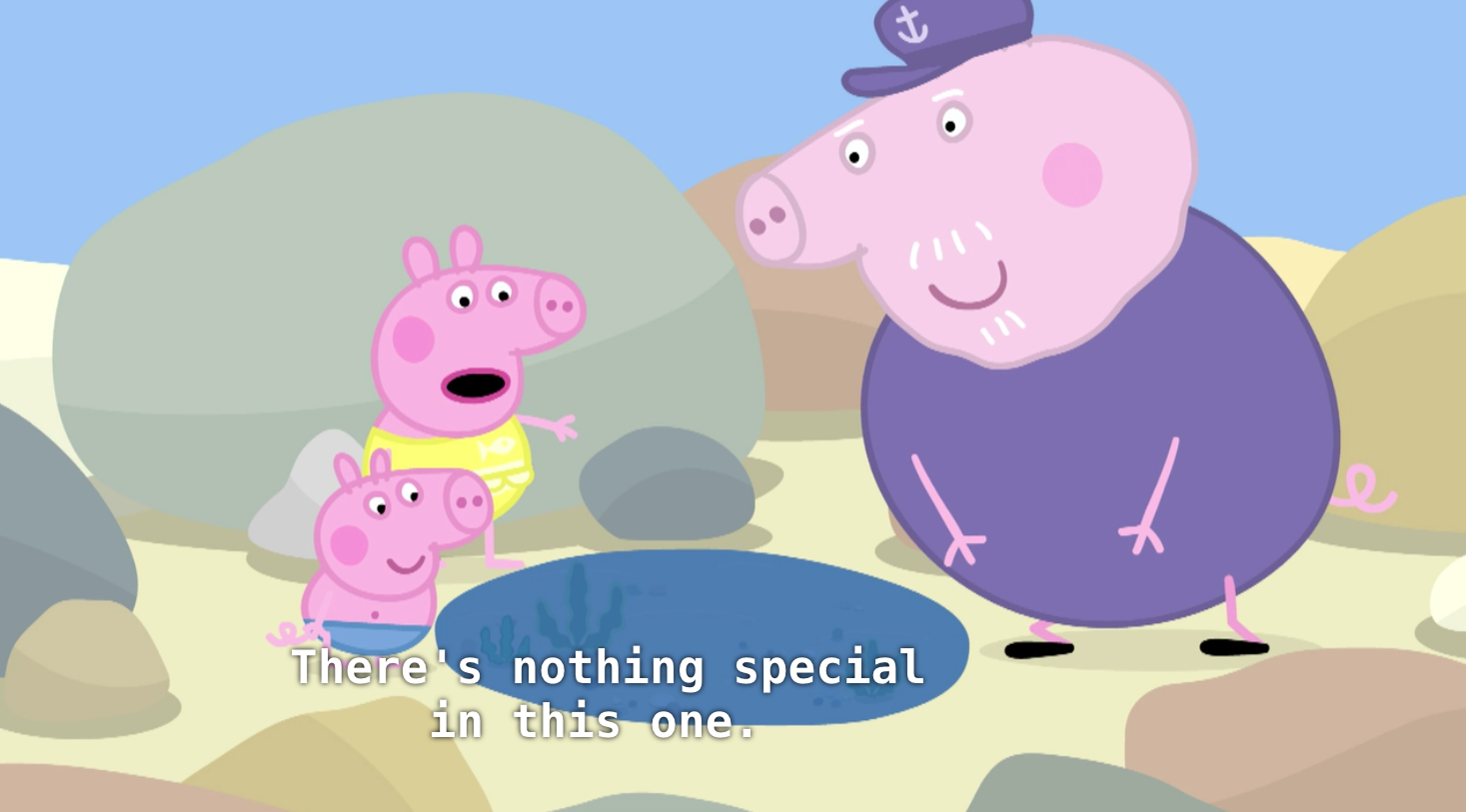 17.
When you've been hitting the Jaffa Cakes hard but need to prove that you're still at your physical peak.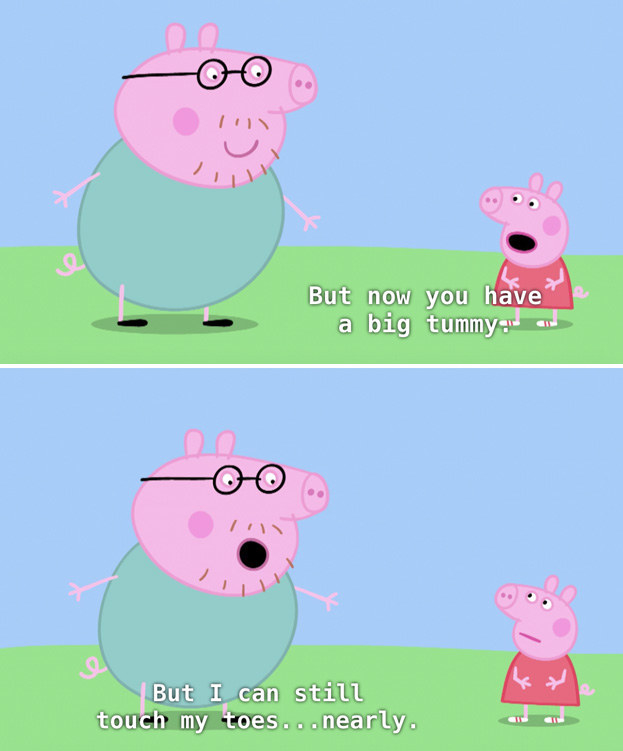 18.
When you cancel plans and your friends understand and come over instead.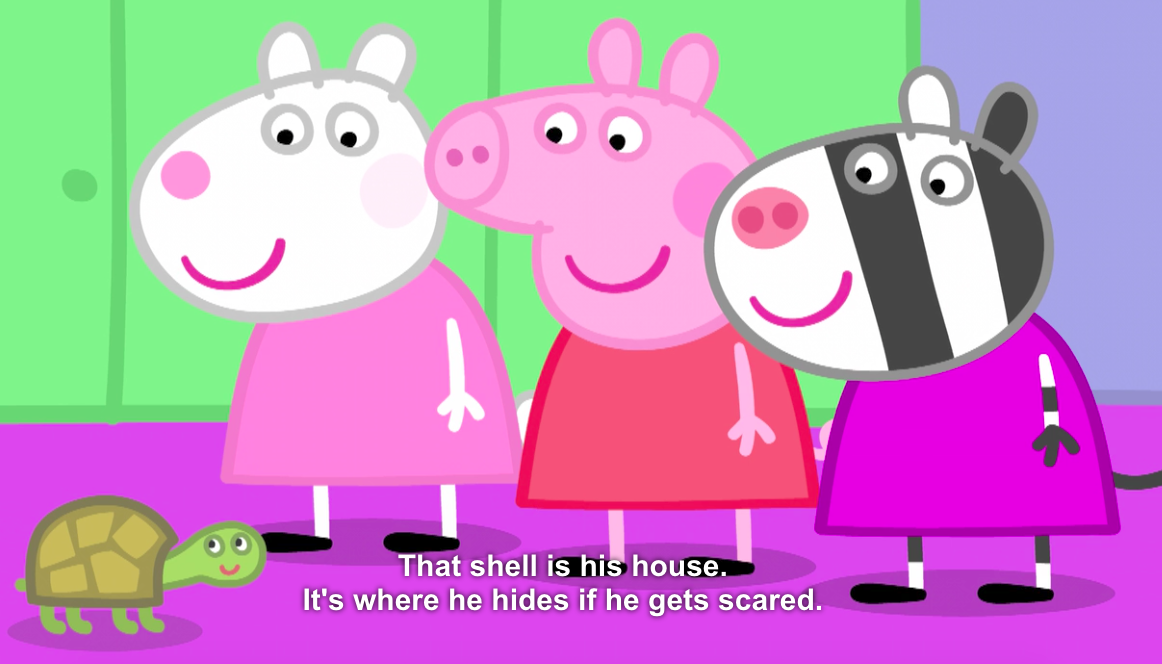 19.
When that obnoxious dick from school won't stop posting about their new job and kids on Facebook.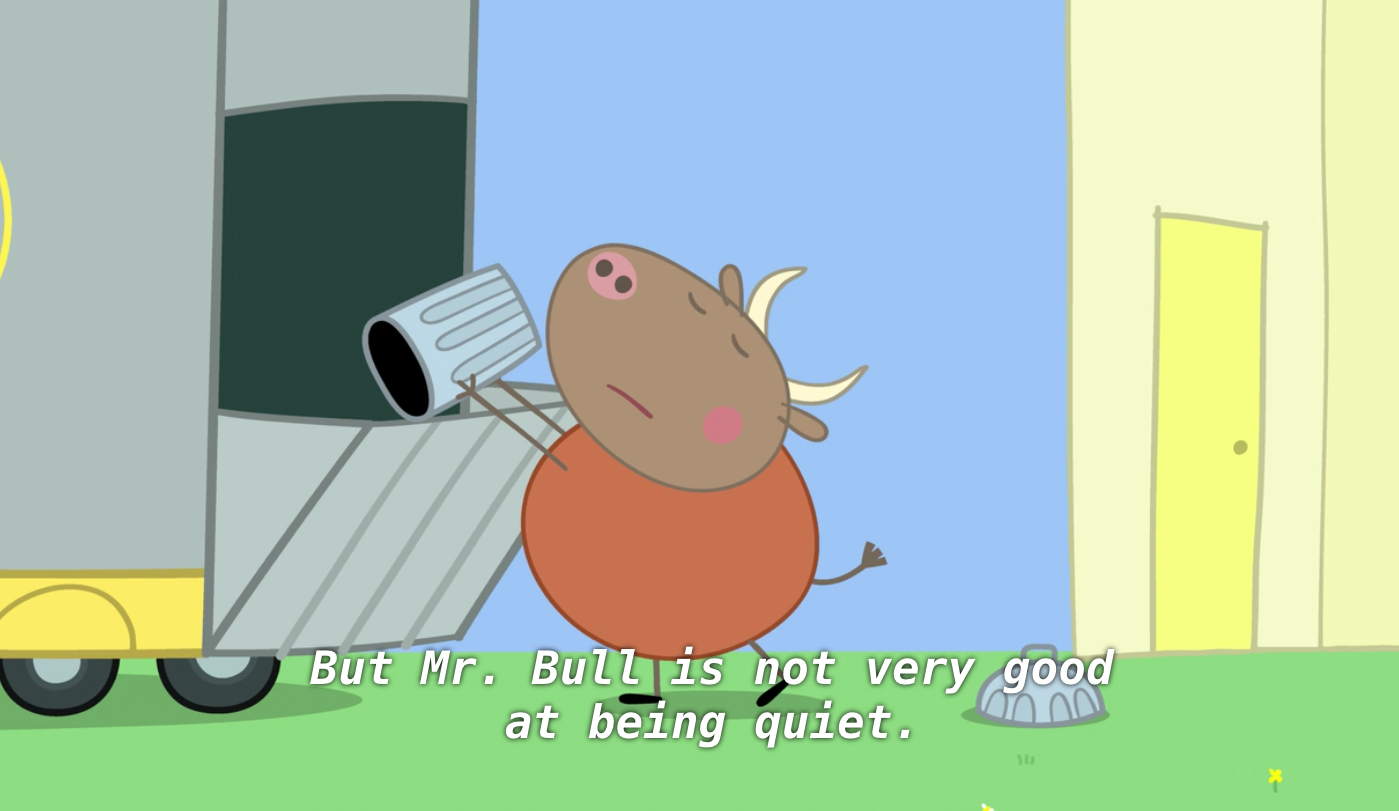 20.
When you get into a Twitter argument with a men's rights activist.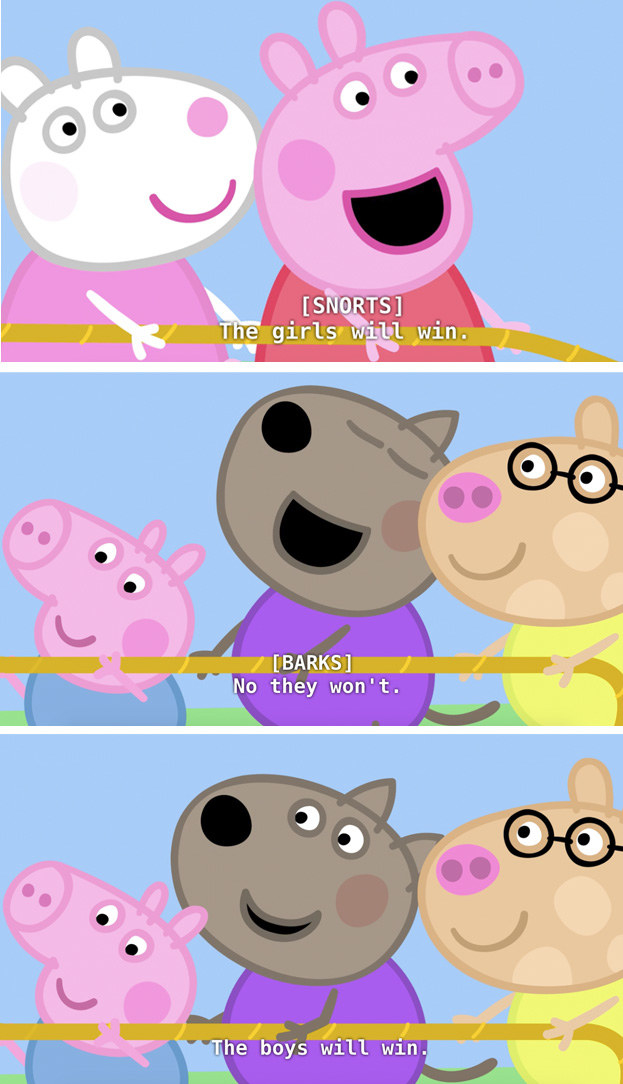 21.
When you're done with dating and end up in your ex's bed.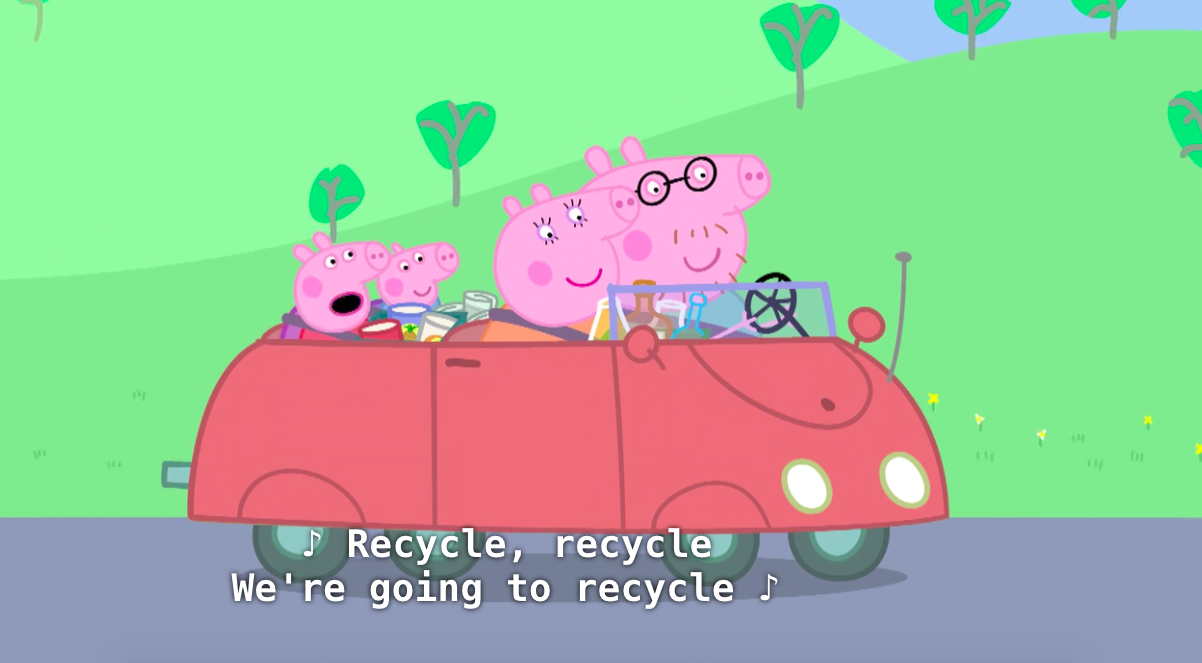 22.
When you get chips and mash as sides at Nandos because potatoes are the fucking best.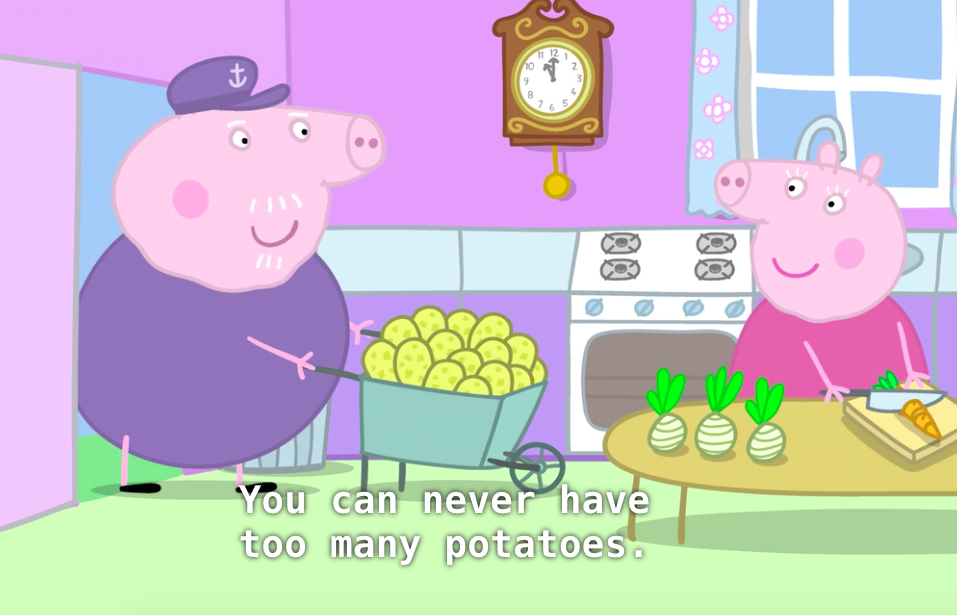 23.
And when you're still not full and your friend hasn't turned up yet so you decide to order another portion of chips.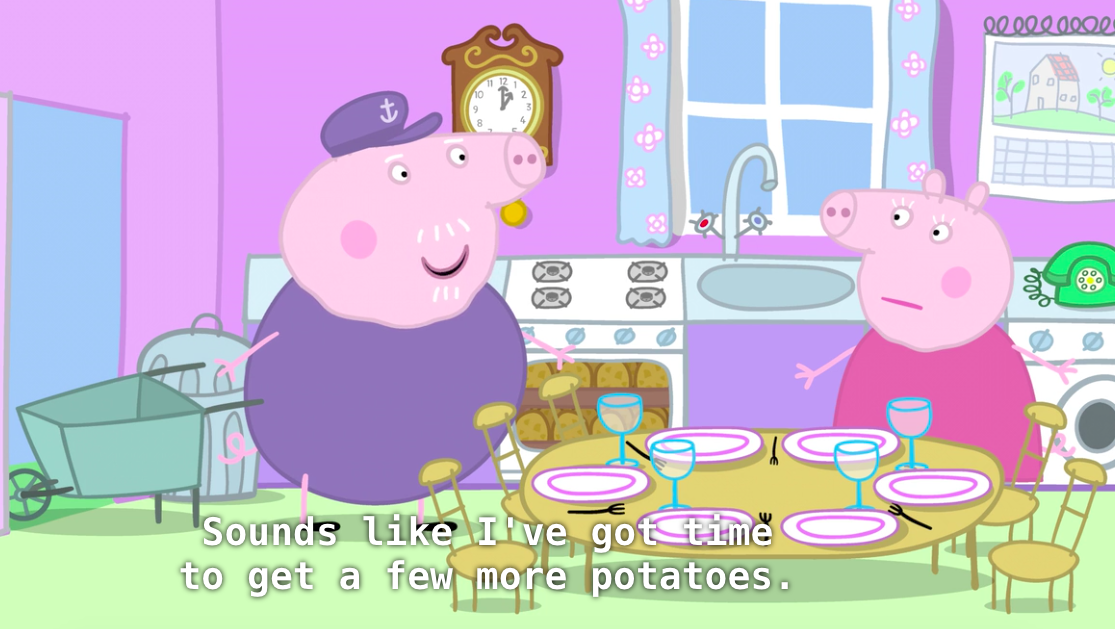 24.
When you're off on holiday and you fly over Britain.
25.
When you wake up after a heavy night and try to piece together what even happened last night.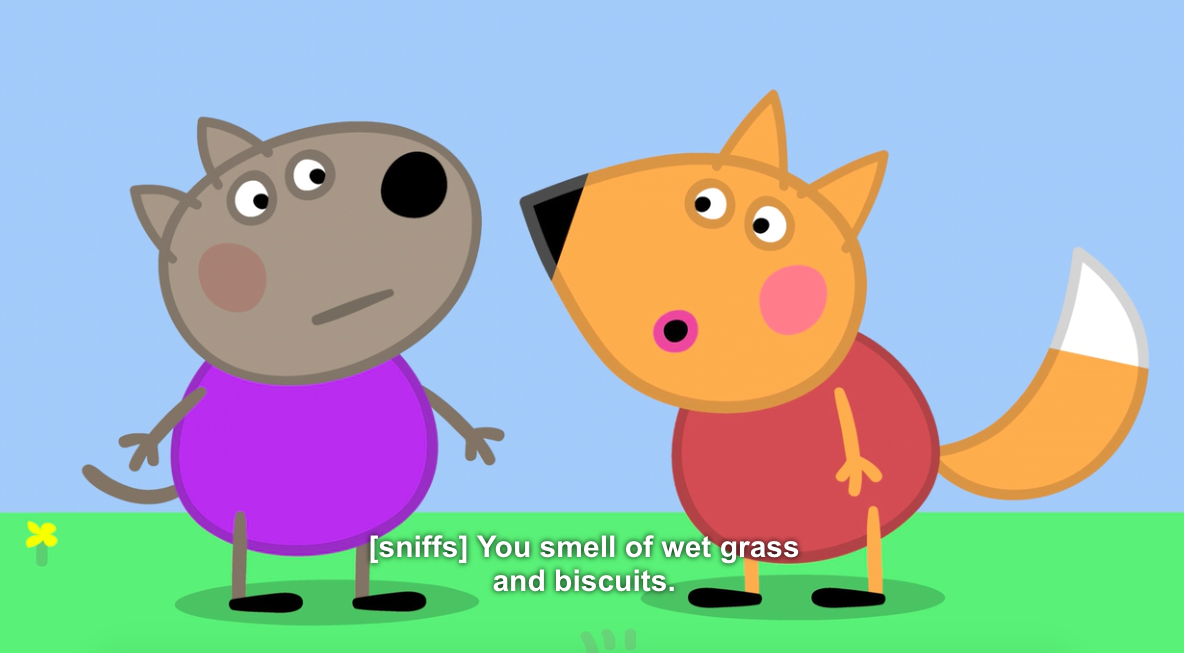 26.
When you're racing someone on your commute but they aren't aware it's a race.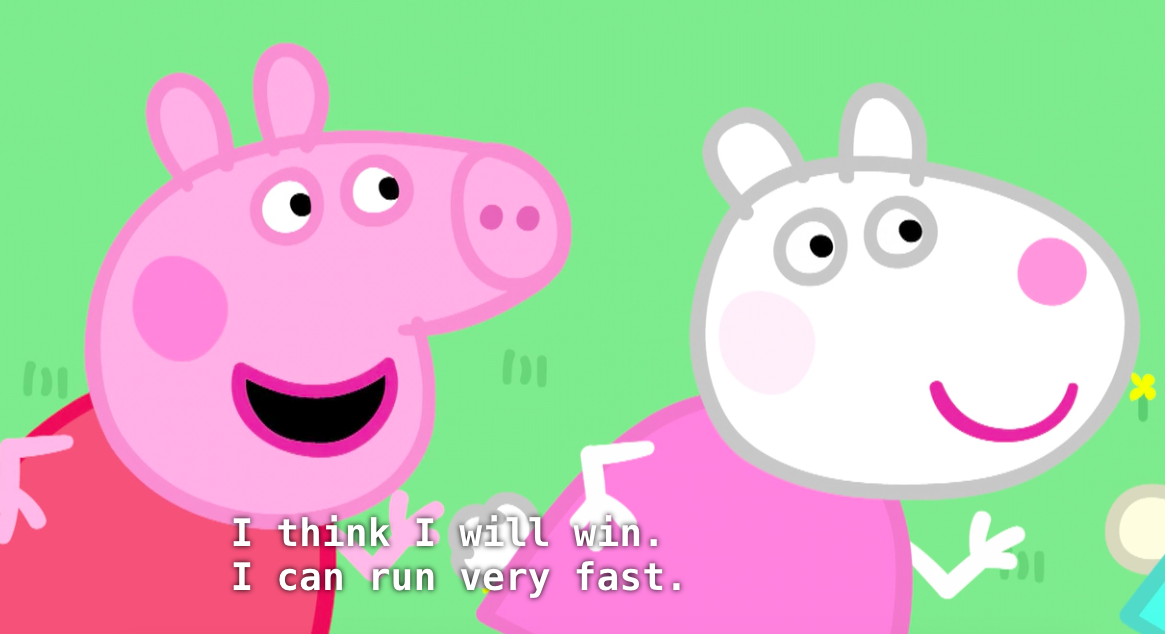 27.
And when.. well... this one needs no explanation.