1.
A decently priced, semi-detached house belongs on PornHub.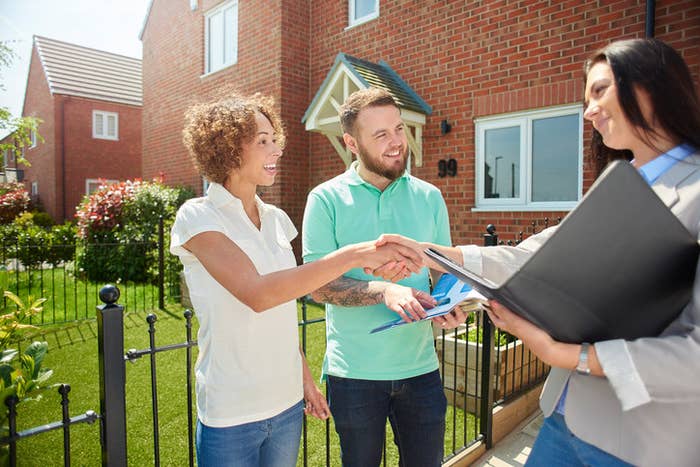 2.
Omg this home with an actual garden is what every teenage kid dreams about at night.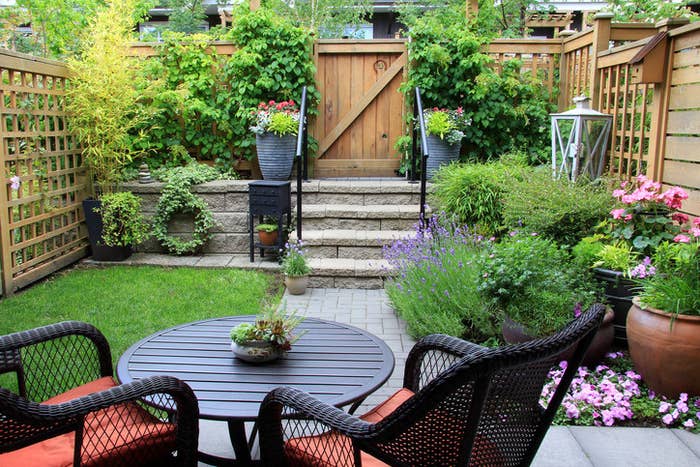 3.
This bank account that isn't in its overdraft is orgasmic tbh.
4.
An internship that actually pays you, fuck that's hot.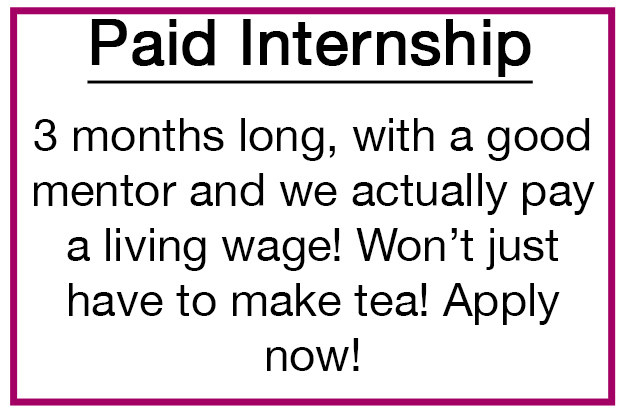 5.
And an internship that offers you a job once you've finished it, okay I need to take a cold shower now.
6.
A landlord that is trustworthy and gets problems sorted fast, holy fuck he can fix my mould any day.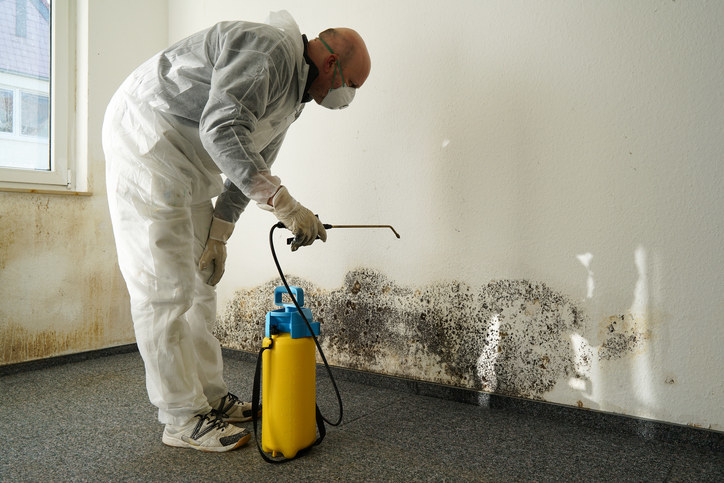 7.
And a tenancy contract that doesn't trap you into a 348 month contract, with a secret clause that means you must care for the rats that live there. That's too hot to handle.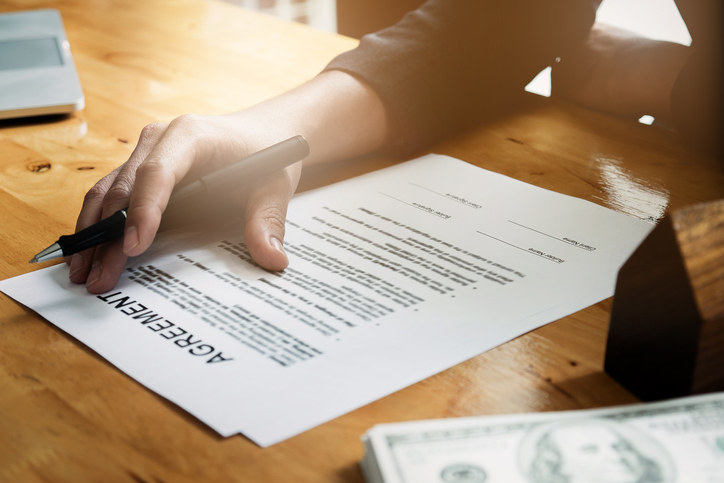 8.
Headlines that don't demean your generation are basically erotica.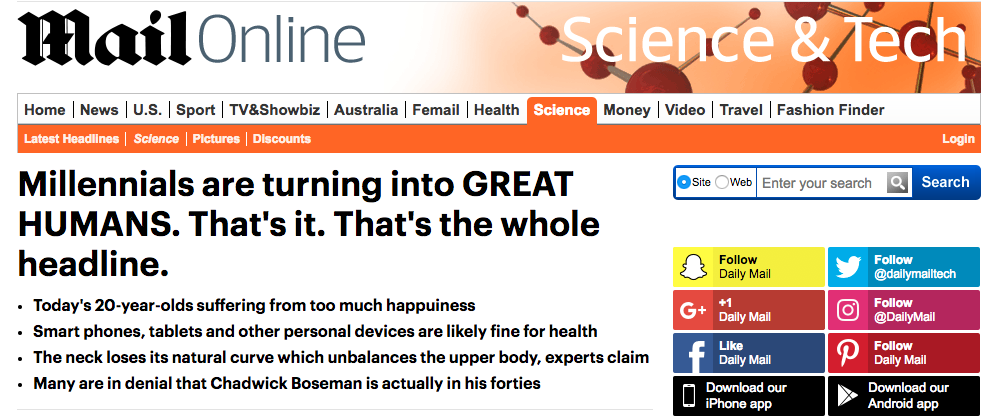 9.
A picture of a woman living in her own flat and not with her parents is everything.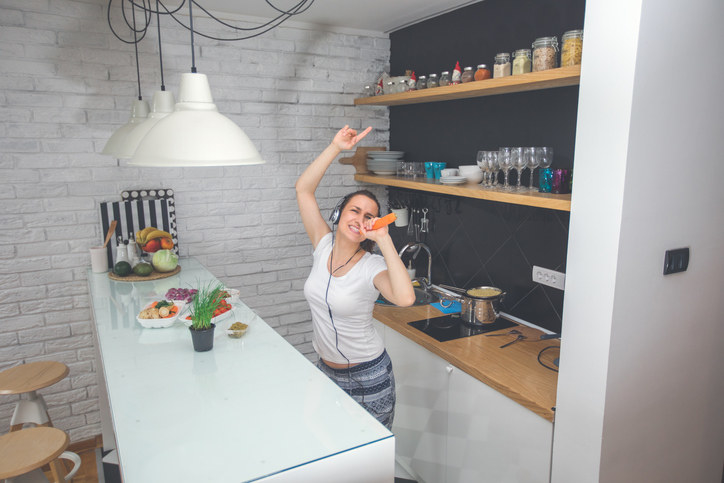 10.
These sale signs are too sensual for the human eyes.
11.
And this reduced section of a supermarket is overwhelmingly sexy.
12.
Minimum wage being raised? just the thought of that is arousing.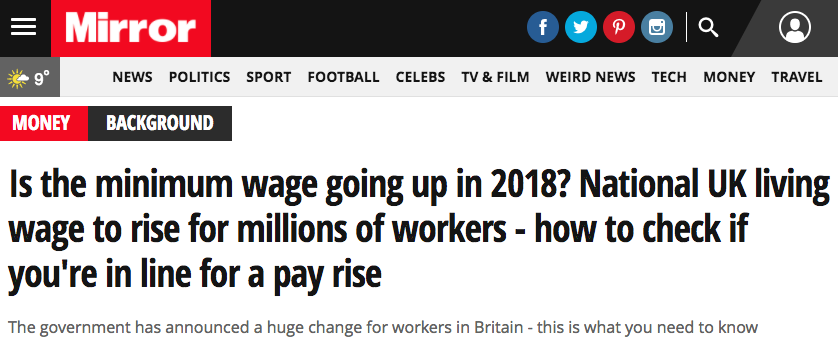 13.
This Peugeot 107 though <3 .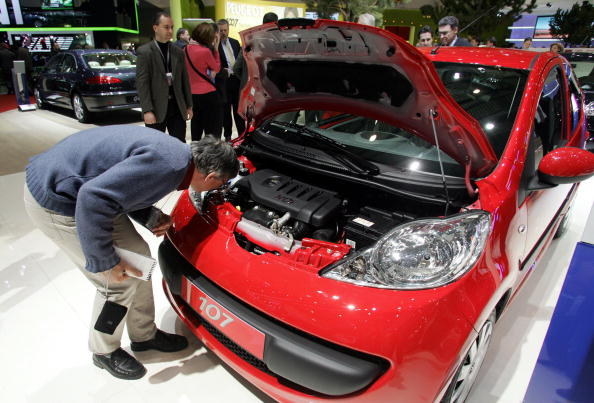 14.
A working boiler, fuck me I've never seen anything sexier.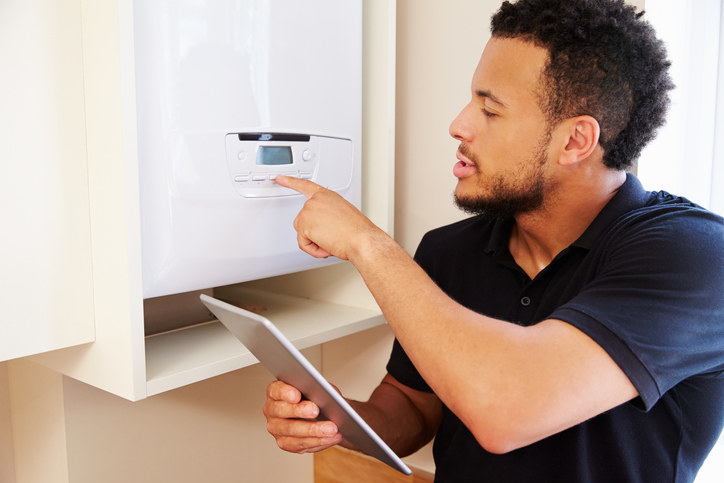 15.
Higher education that doesn't leave you with a lifetime of crippling debt gets every millenial off.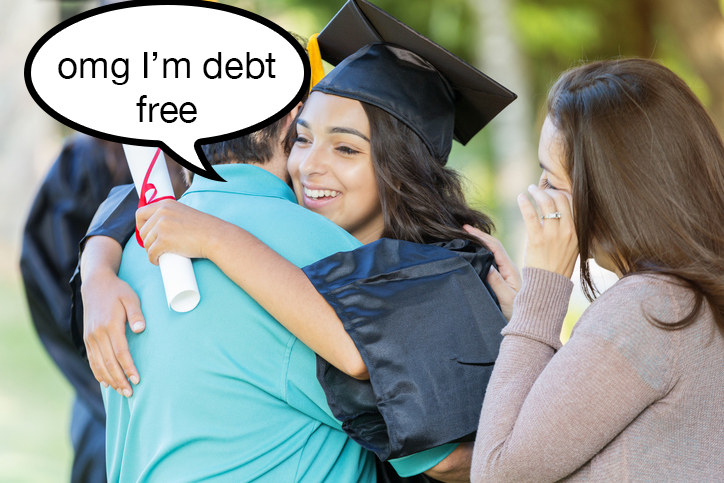 16.
Did you know that "your bus pass is a fair and reasonable price?" is the hottest thing you can say in the bedroom?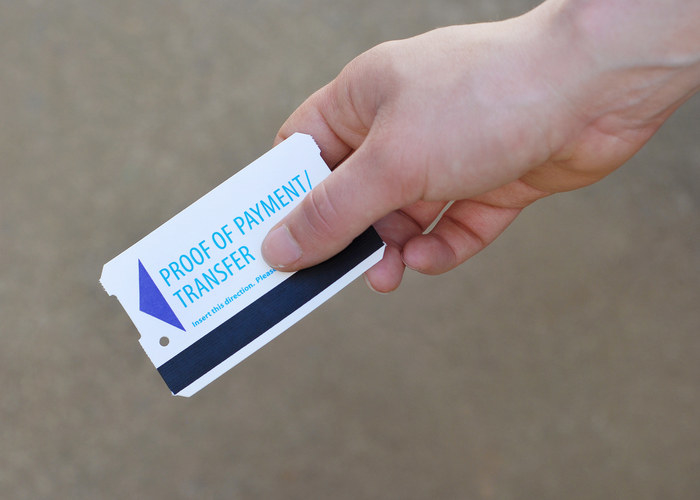 17.
Nothing is more seductive than the retirement age remaining the same and not increasing as we get older.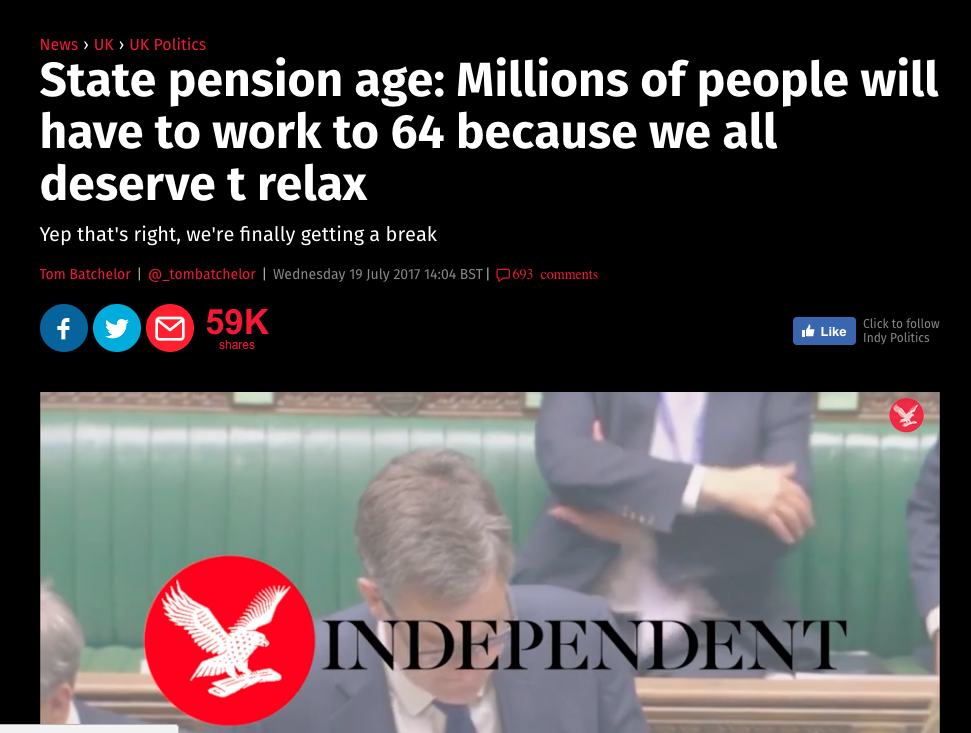 18.
Thinking about getting a decent pension is the steamiest thing a millennial can dream about.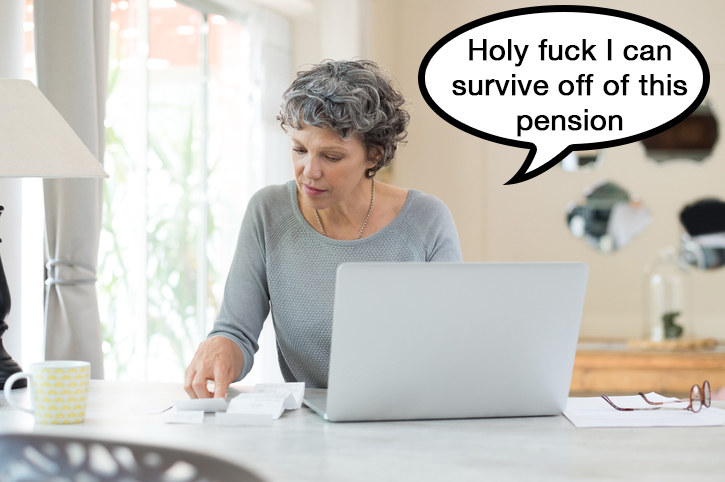 19.
And finally, I'll leave you with this incredible erotica: a picture of loads of instant ramen noodles.