Baby making is a confusing thing when you're a kid.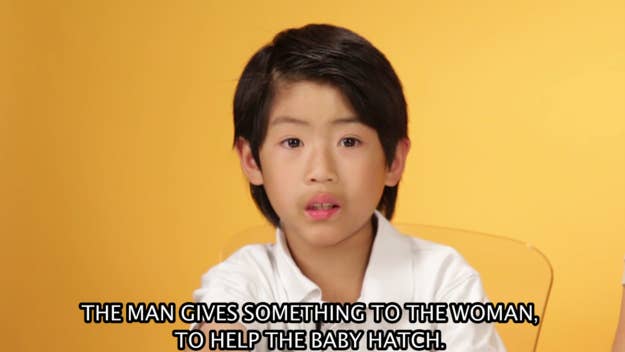 Kids have a lot of questions about the topic like: Where do they come from? How are they made? Why does it take so long?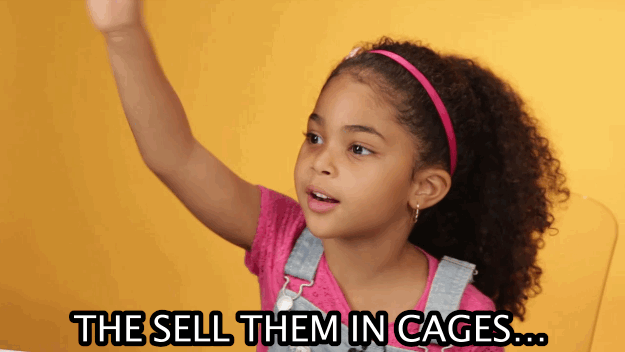 We want you to tell us how you used to think babies were made.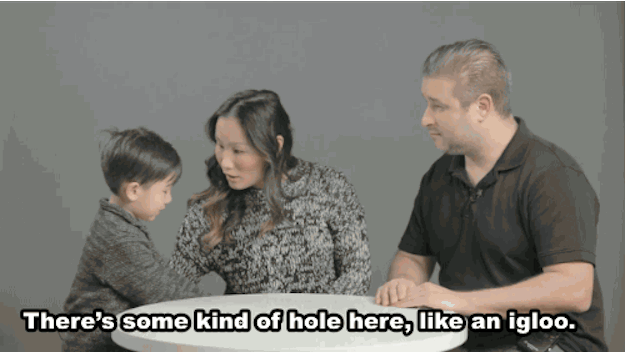 And how you eventually found out the truth.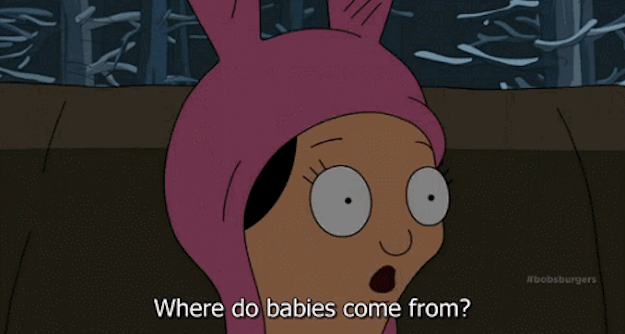 Let us know how you thought babies were made and how you found out, and your submission could be featured in a future BuzzFeed Community post!