1.
This little dip into the world of pinstripes.
2.
And this full on love letter to pinstripe suits.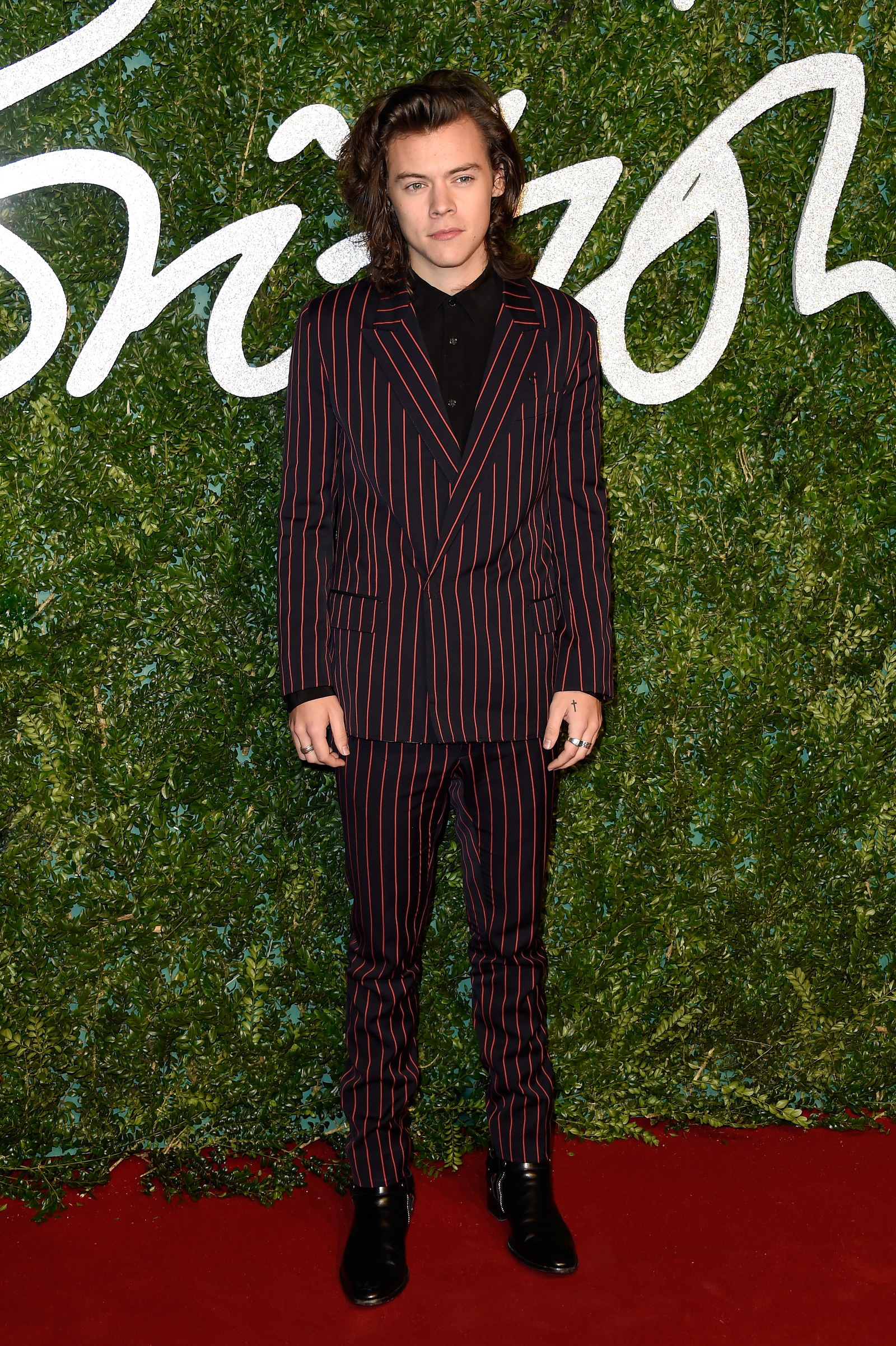 3.
This absolutely stunning coral suit.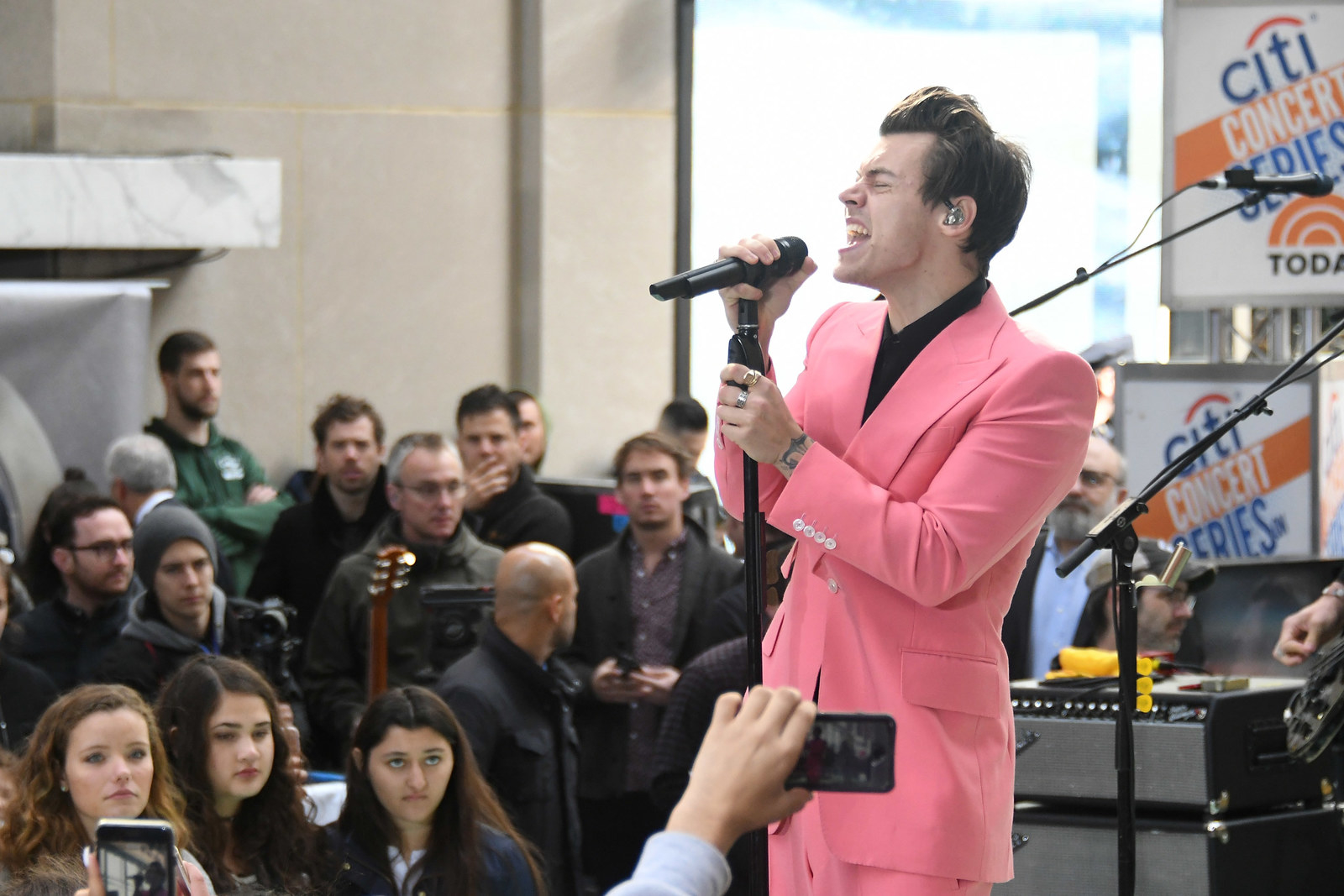 4.
This floral masterpiece that lets us bluntly know that Harry is at one with mother nature.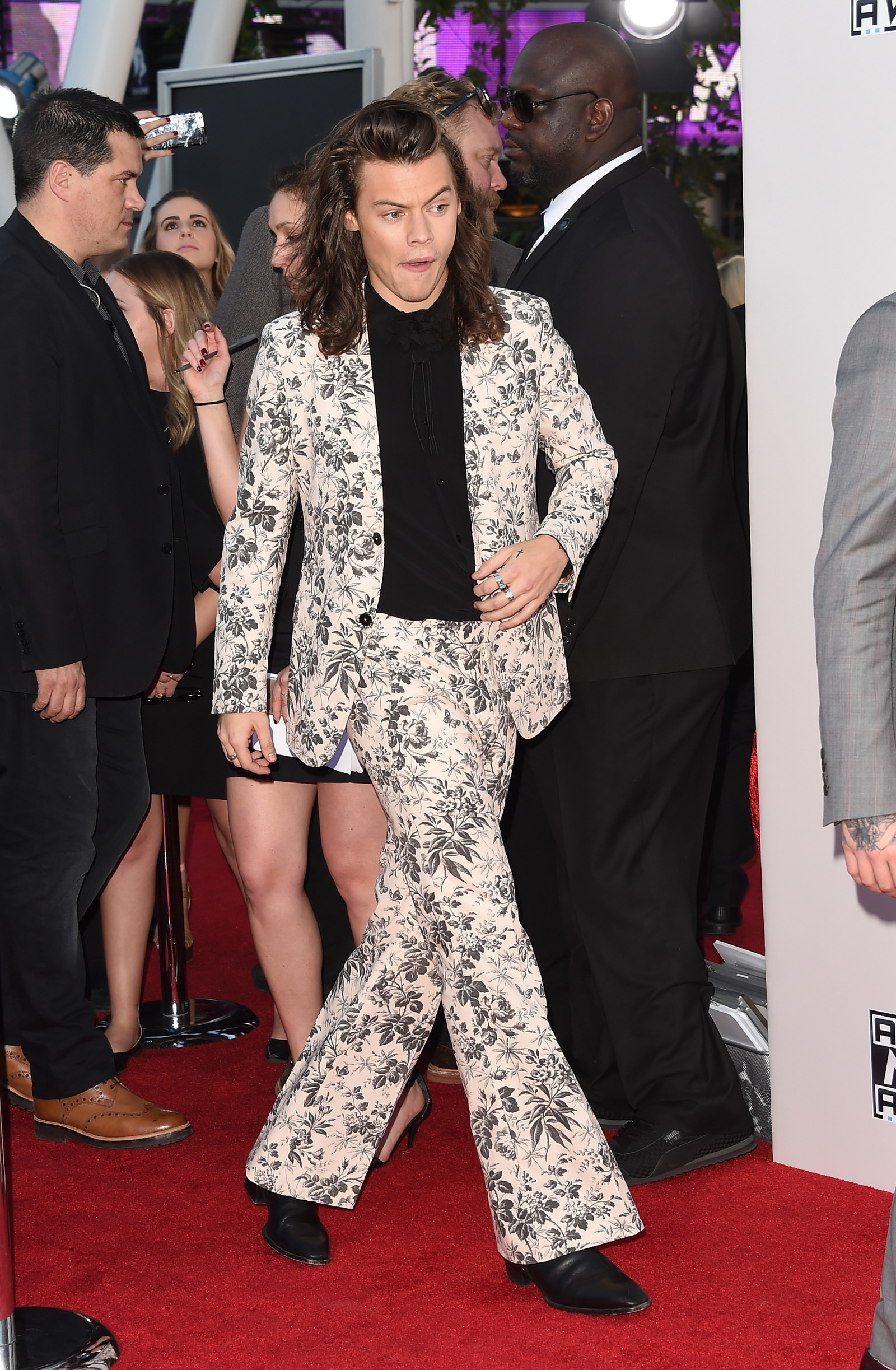 5.
And these shoes that deserve their own show in Broadway.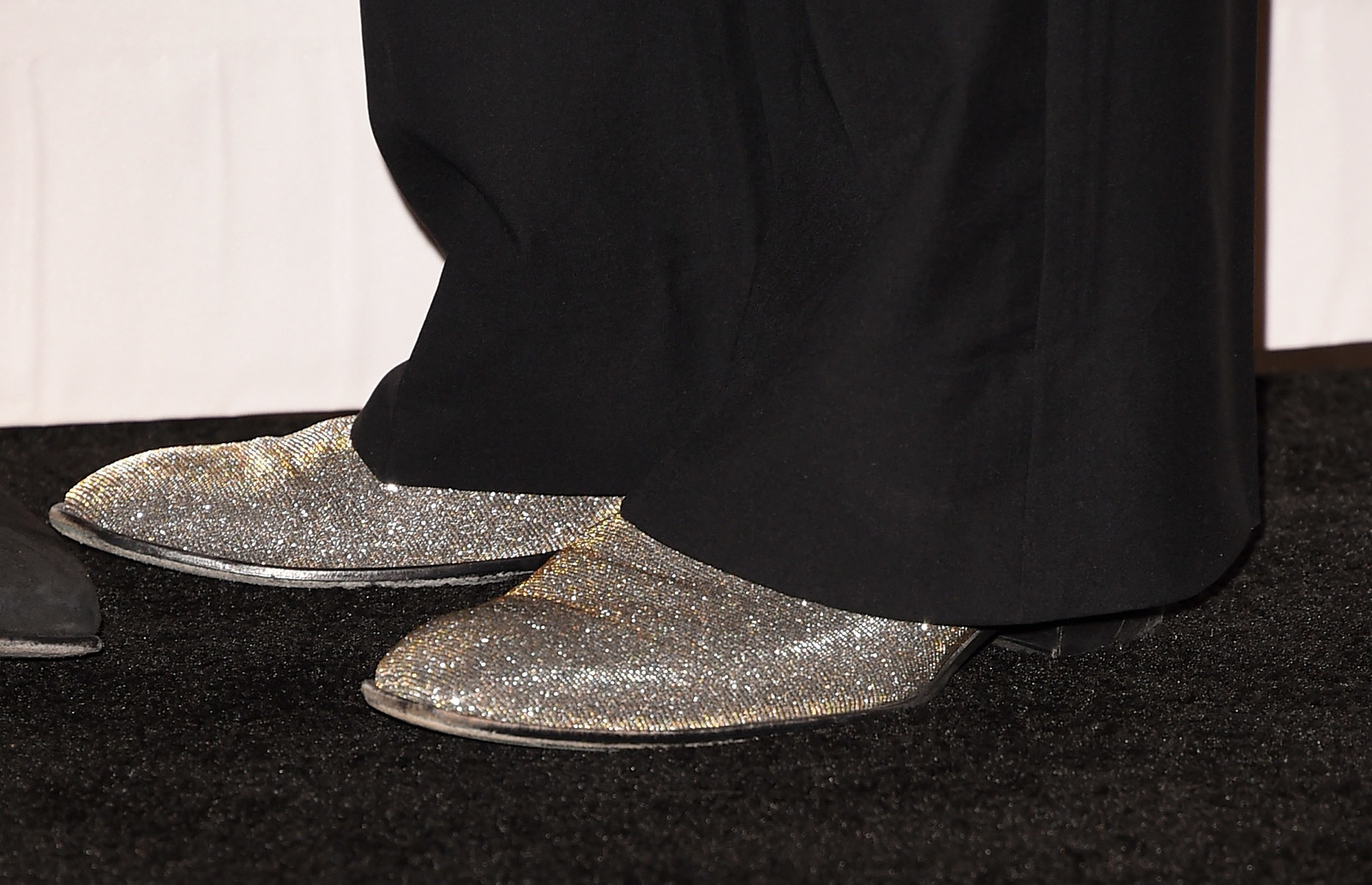 6.
This bomber jacket that depicts a tiger and an eagle fighting. Deep.
7.
This beautifully embellished jacket.
8.
This jarring patterned shirt with a sneaky neck tie, obviously with none of the buttons done up.
9.
This breathtaking bright pink satin suit with a yellow dragon embellishment. Just wow.
10.
This subtle leopard print jack that he obviously wore just to show Prince William what fashion is.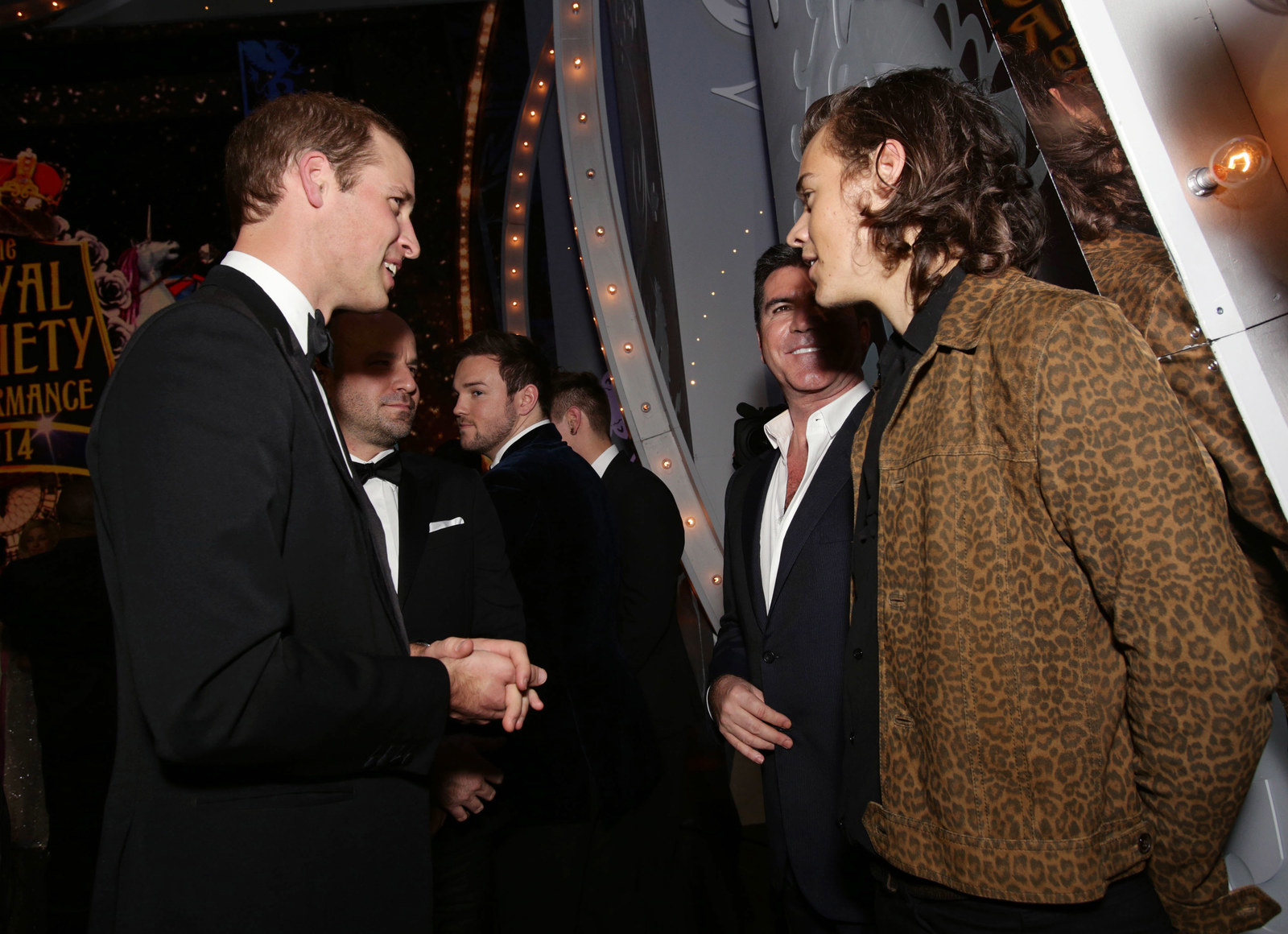 11.
And this second leopard print look that establishes that there isn't a pattern he's afraid of.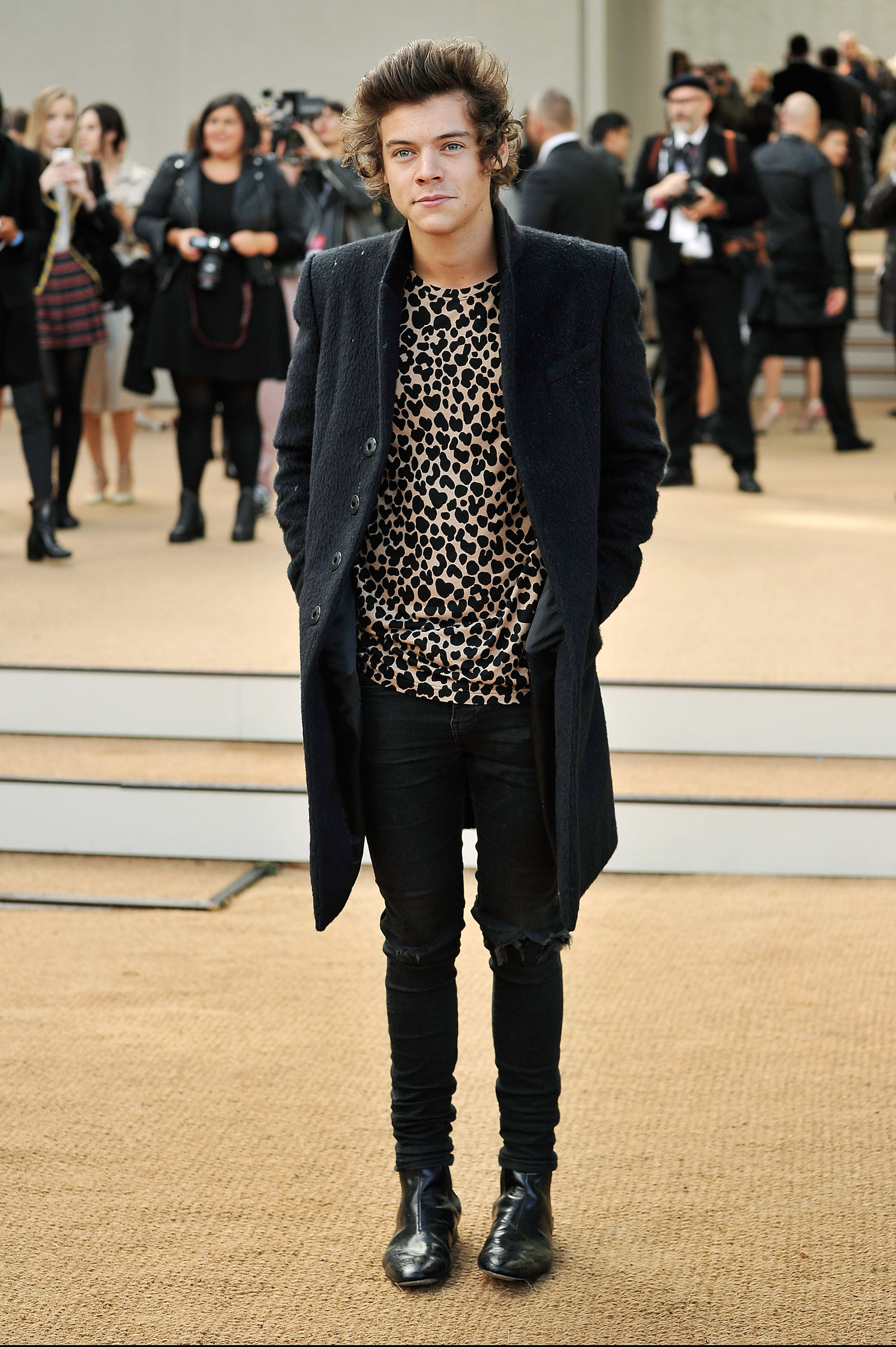 12.
This adorable heart shirt.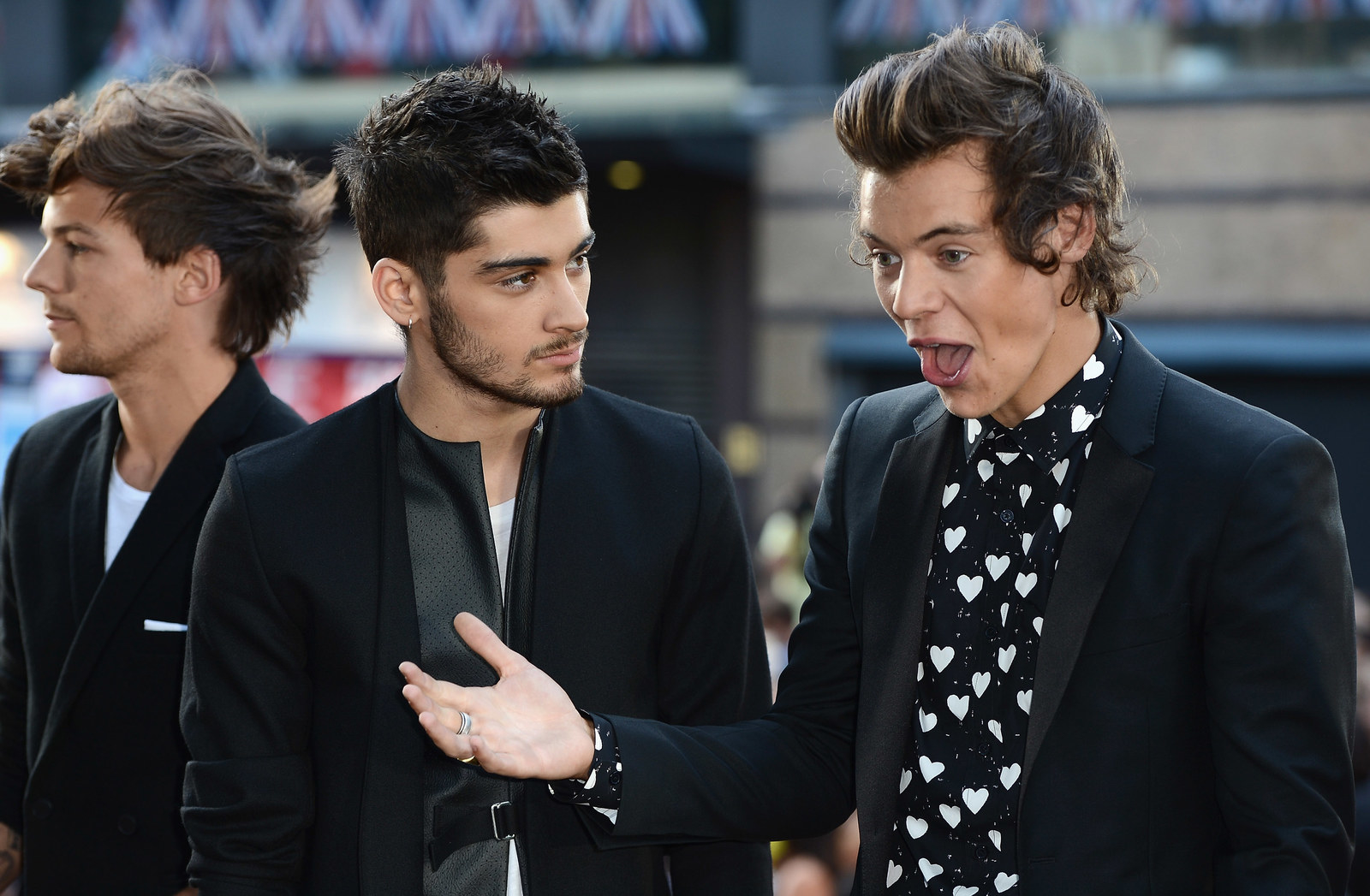 13.
This look that makes him look like a very headstrong captain on a pirate ship.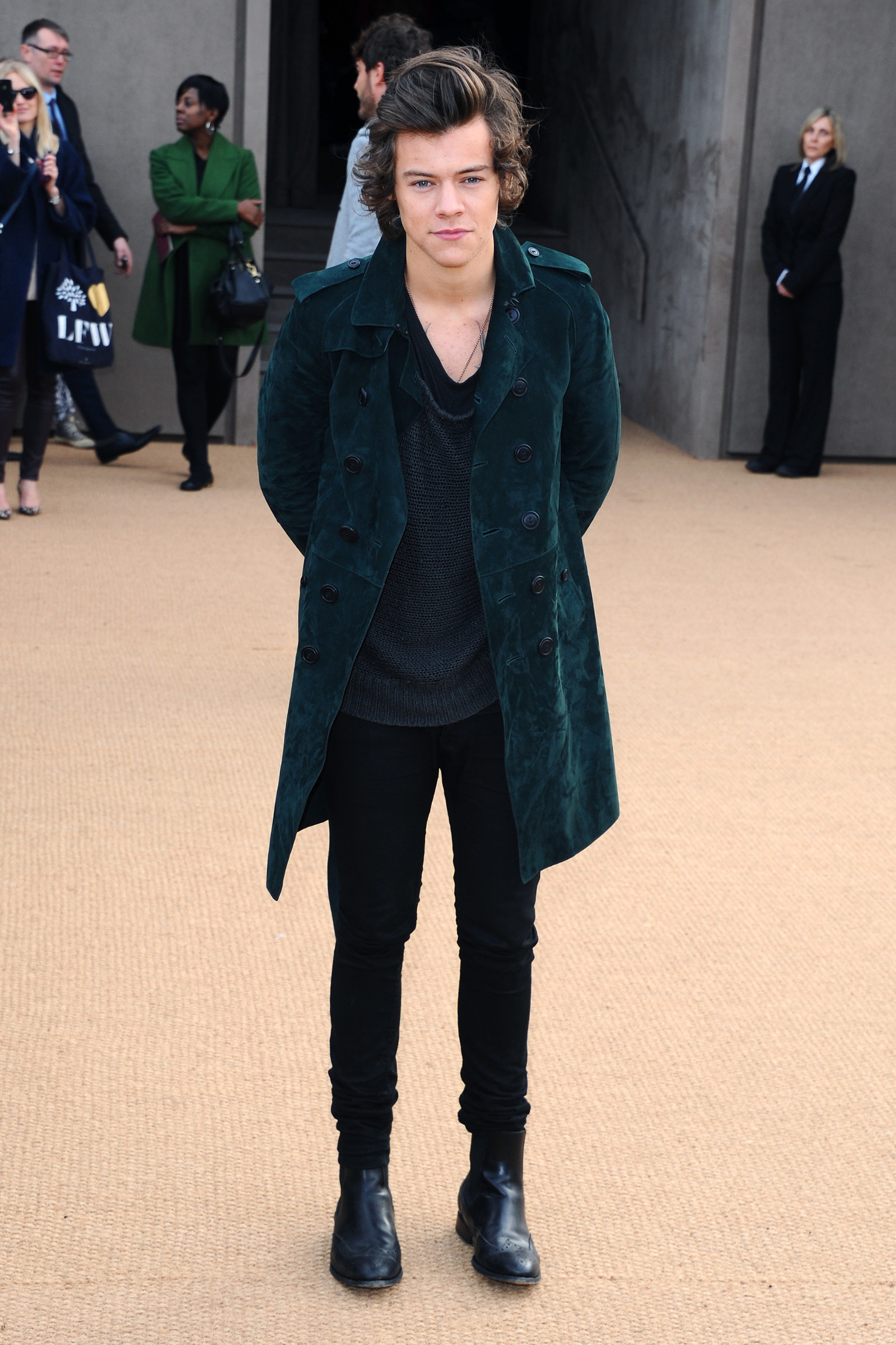 14.
This dainty little scarf that truly ties the whole outfit together. What an attention to detail he has!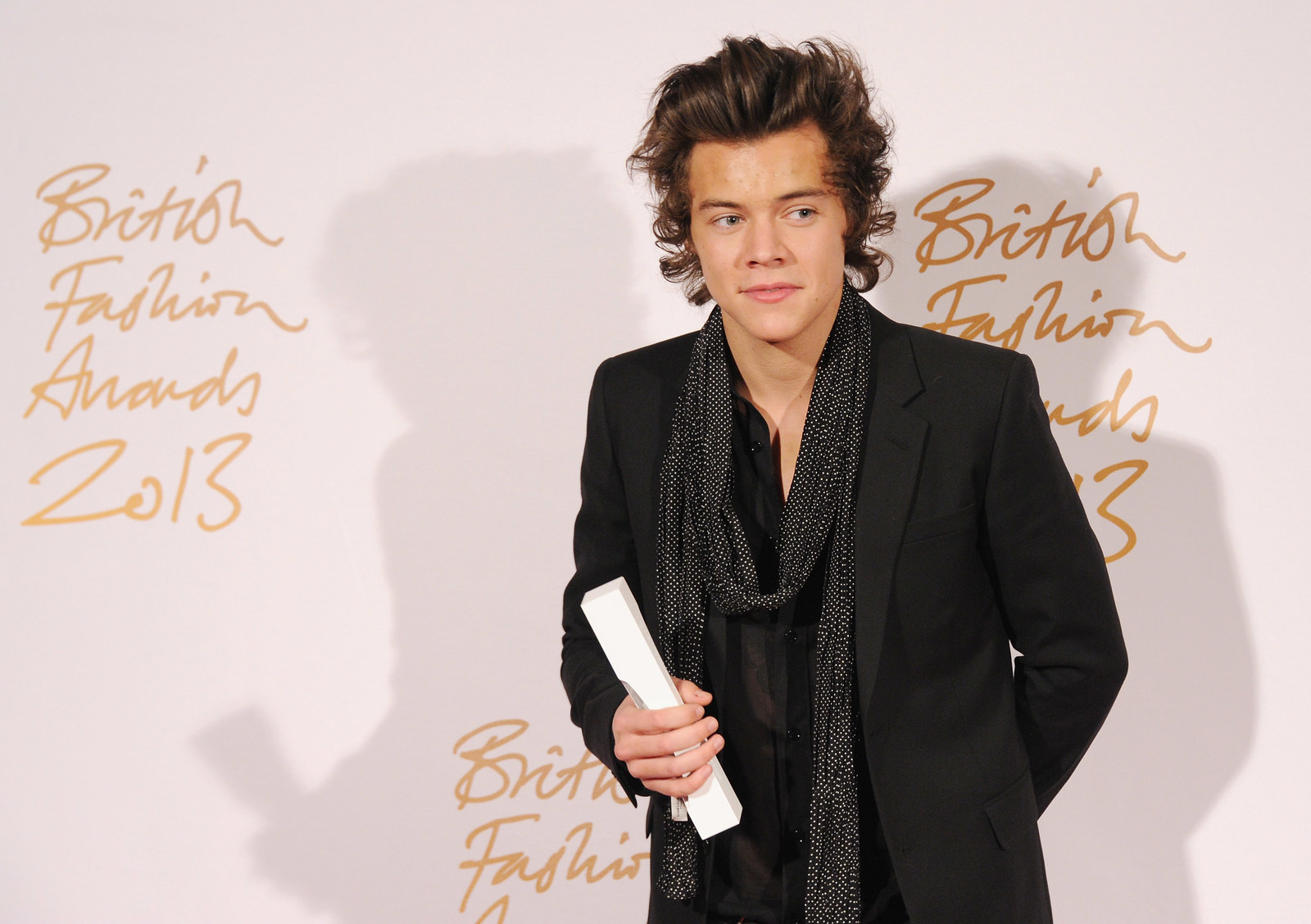 15.
This little silk jacket paired with a cute baker boy hat. He looks like he could star in Oliver.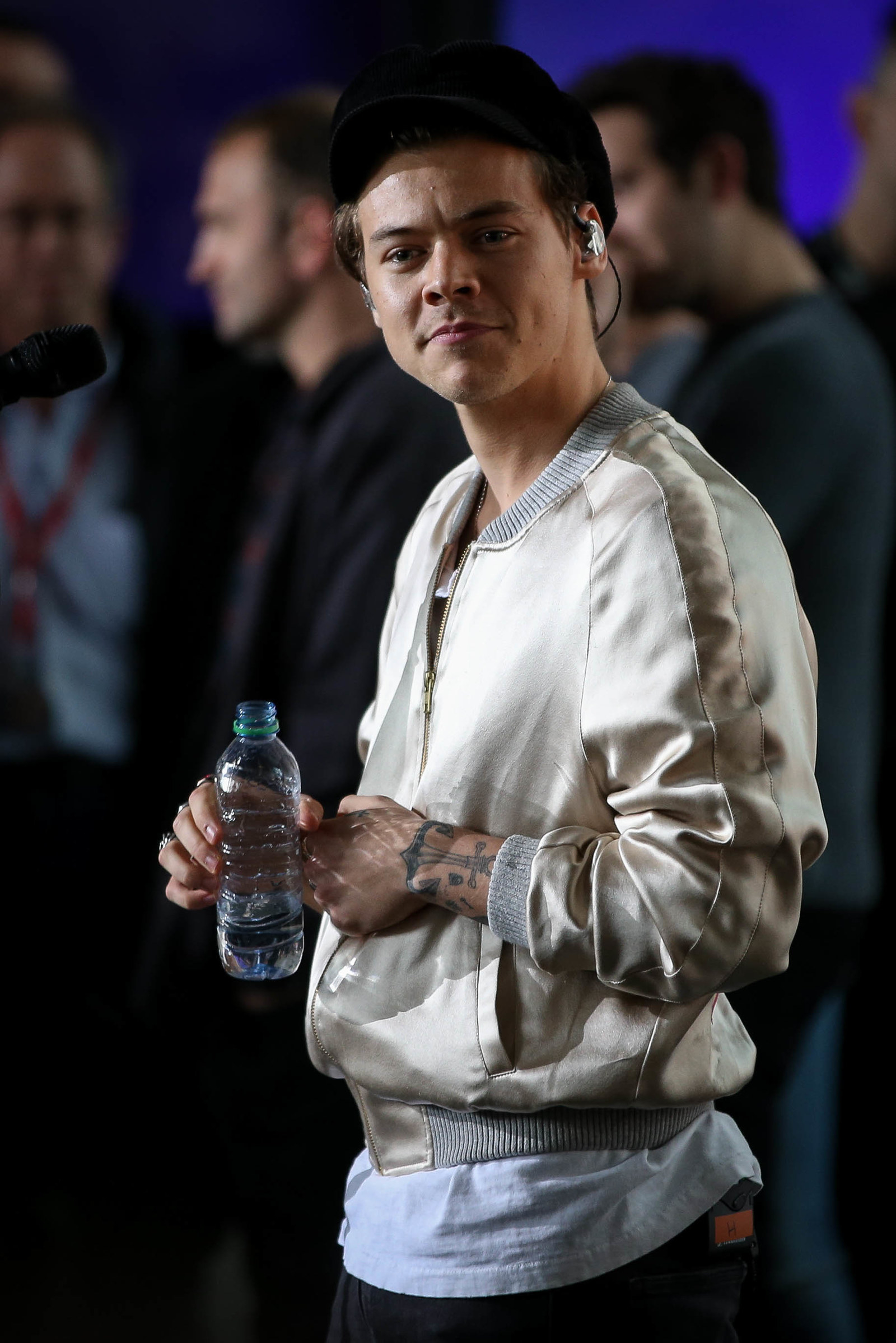 16.
This chic polkadot shirt.
17.
And this swanky zig zag shirt, complete with a necktie of course.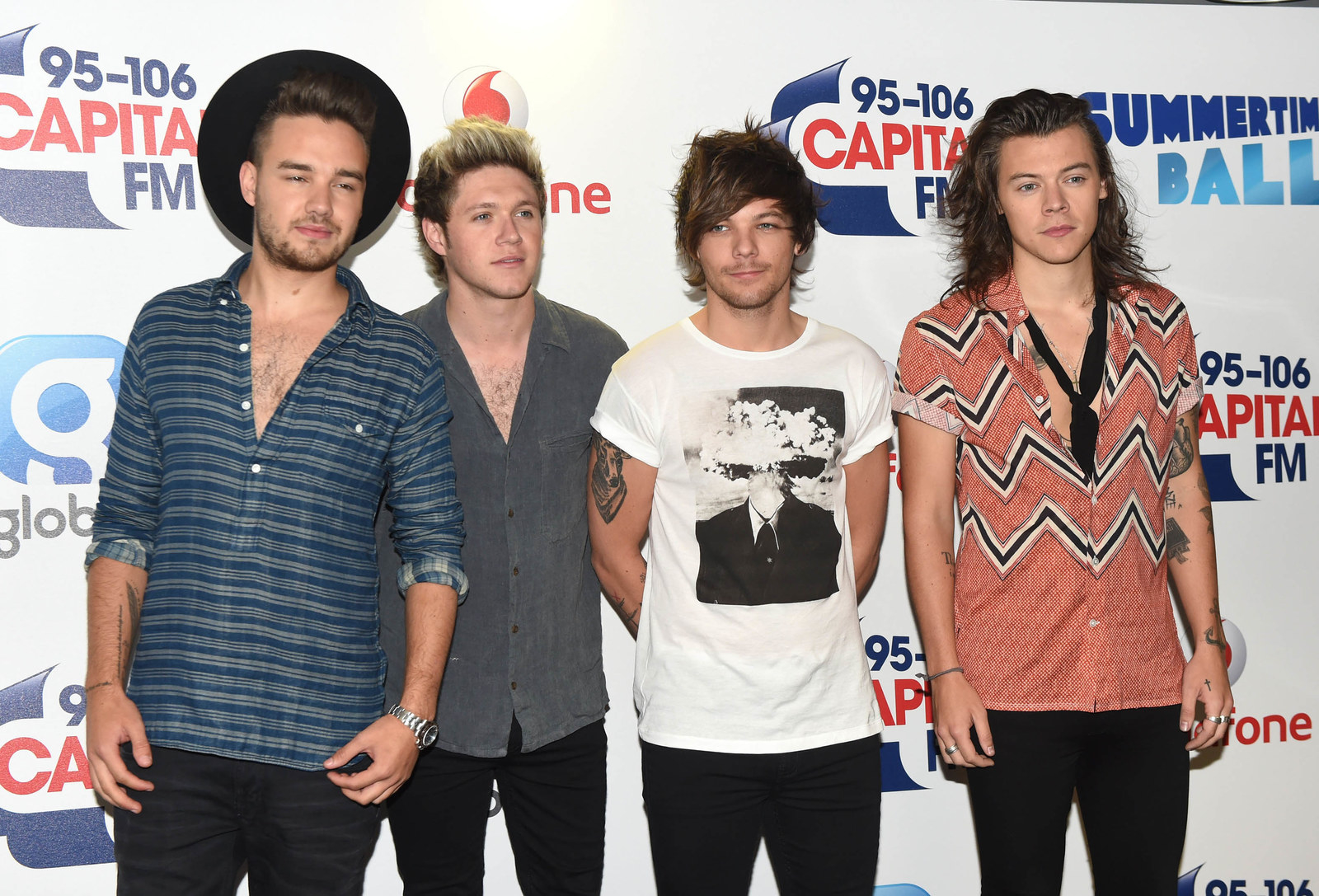 18.
This overwhelmingly wow suit. There aren't many people who can pull off a flared, shiny, patterned suit the way Harry Styles does.
19.
This simple but effective cream silk shirt which gives off some very strong Romeo & Juliet vibes.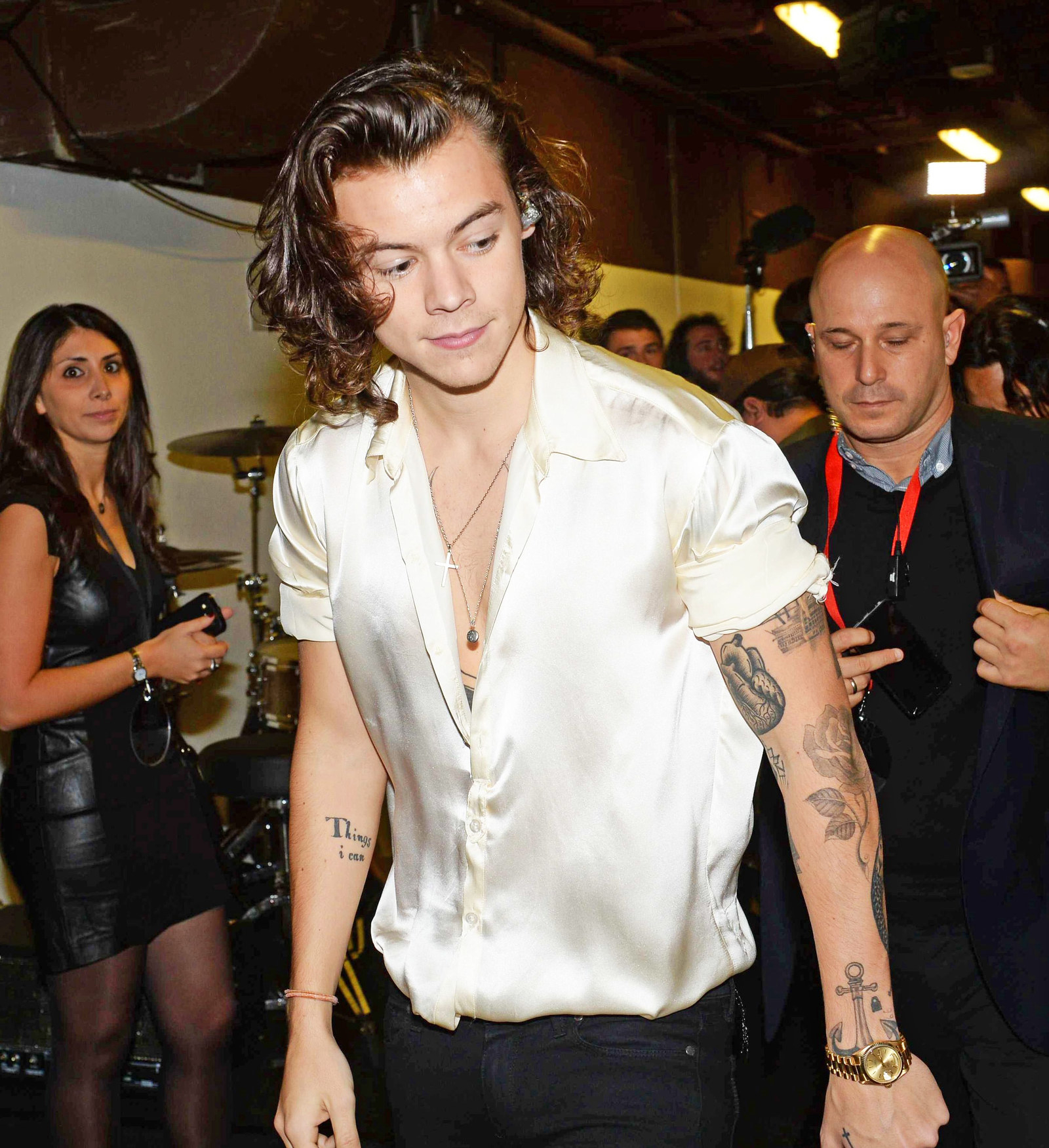 20.
This bright red chequered suit that your mum would be honoured to use as a tablecloth for Christmas dinner.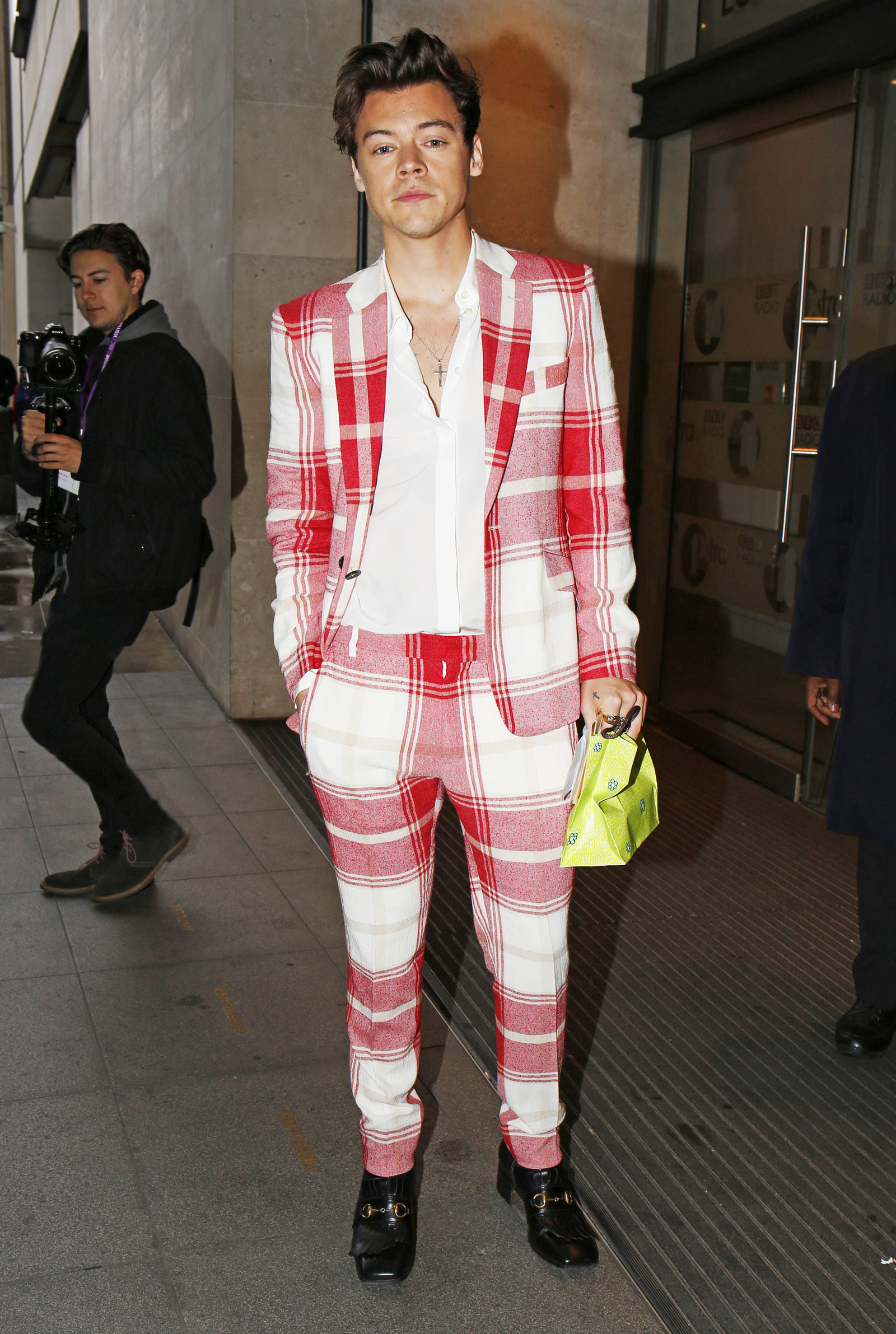 21.
These sensational bright yellow velvet flares that have probably singlehandedly skyrocketed the sale of Kill Bill DVDs.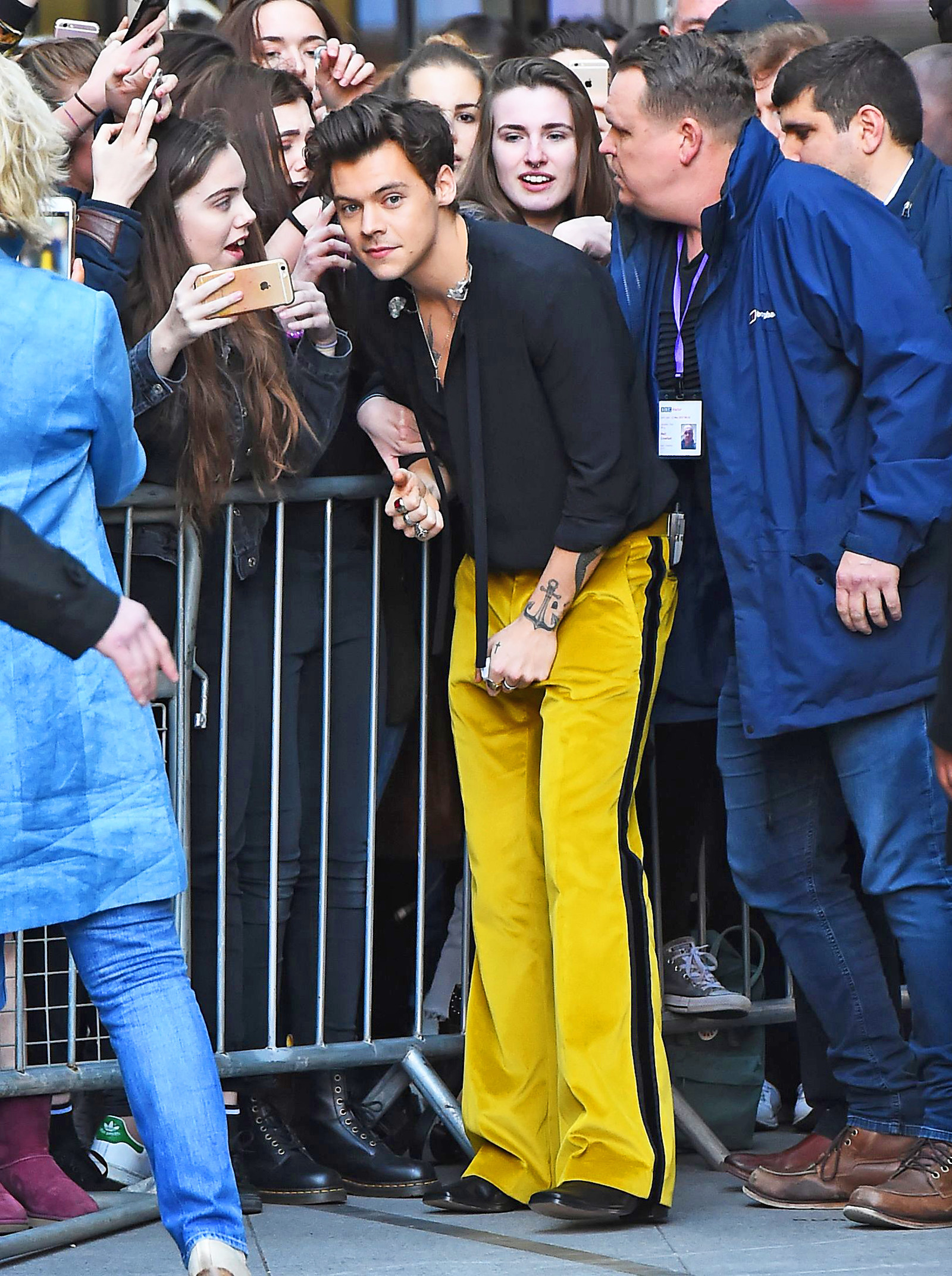 Looks like there are no comments yet.
Be the first to comment!