21 Times Germaine From "Raised By Wolves" Owned Puberty
"Every time I've felt a bit sad, I've just you know, had a little play with myself."
3.
And tampons.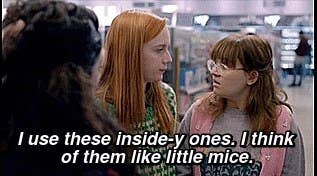 4.
Via a very scientifically accurate anatomy lesson.
9.
When she was vocal about what she believes in on the internet.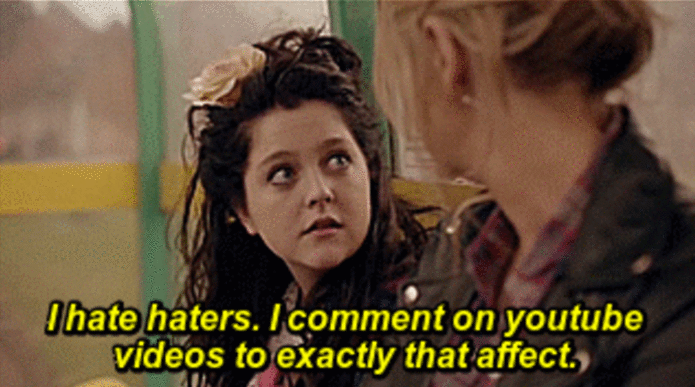 10.
When she made this rite of passage.
12.
When she bluntly let everyone know just what was going on with her underwear.
13.
And what effect that had on her.
14.
When she was proud of her libido.
15.
Which lead her to being, quite frankly, genital obsessed.
16.
When she refused to let society call her "weird".
17.
When she knew just what she wanted in life.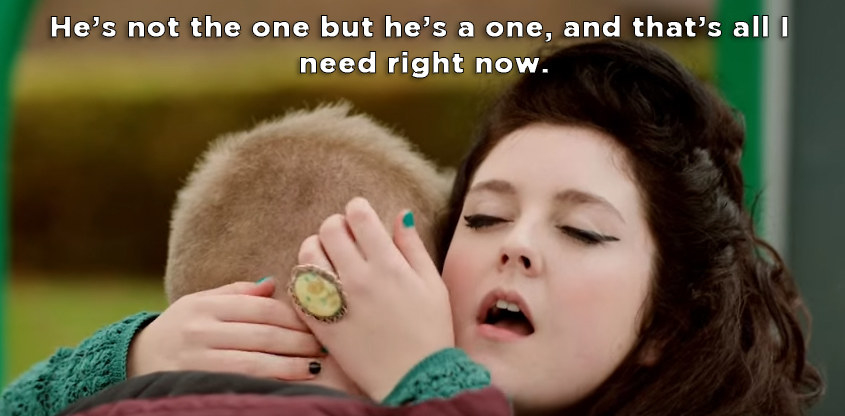 18.
And when that didn't work out, she owned her heartbreak.
19.
When she was a typical melodramatic teen.