1.
When she was an expert on menstruation.
2.
And taught Yoko all about the joys of pads.
3.
And tampons.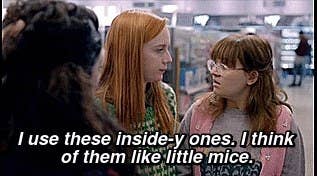 4.
Via a very scientifically accurate anatomy lesson.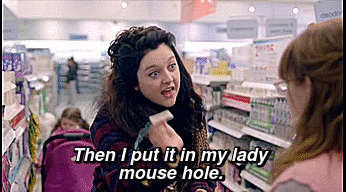 5.
When she told us what puberty does to your mind.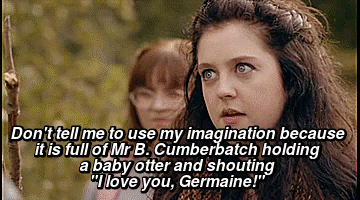 6.
And she showed us just what strange places pubescent lust is willing to go.
7.
When she taught us the art of flirting.
8.
When she romanticised a semi-detached house.
9.
When she was vocal about what she believes in on the internet.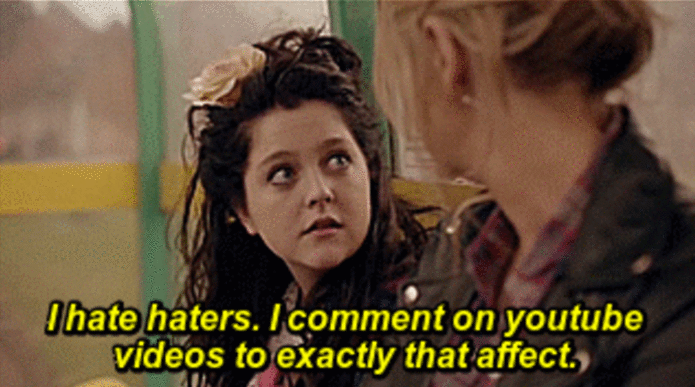 10.
When she made this rite of passage.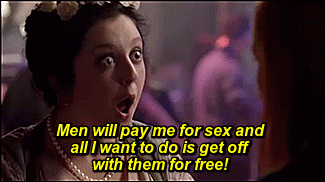 11.
When she wasn't afraid to be graphic about periods.
12.
When she bluntly let everyone know just what was going on with her underwear.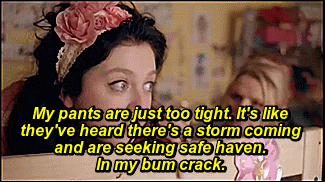 13.
And what effect that had on her.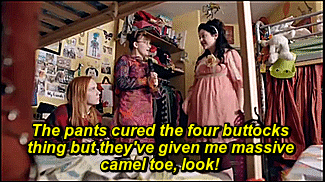 14.
When she was proud of her libido.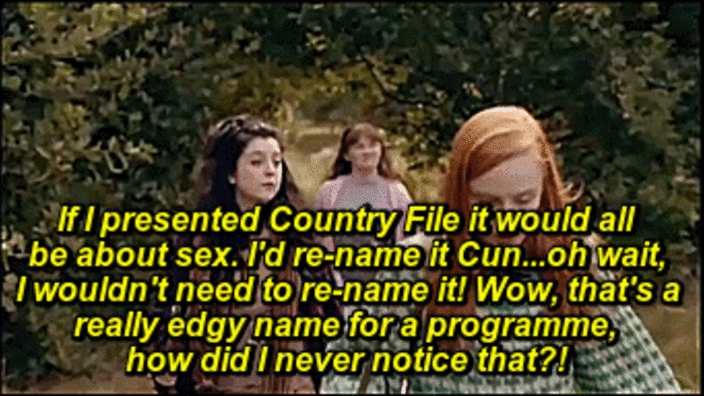 15.
Which lead her to being, quite frankly, genital obsessed.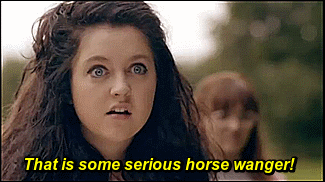 16.
When she refused to let society call her "weird".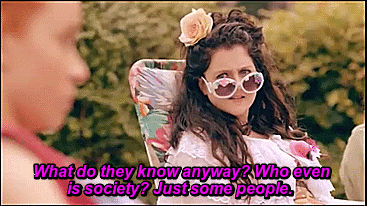 17.
When she knew just what she wanted in life.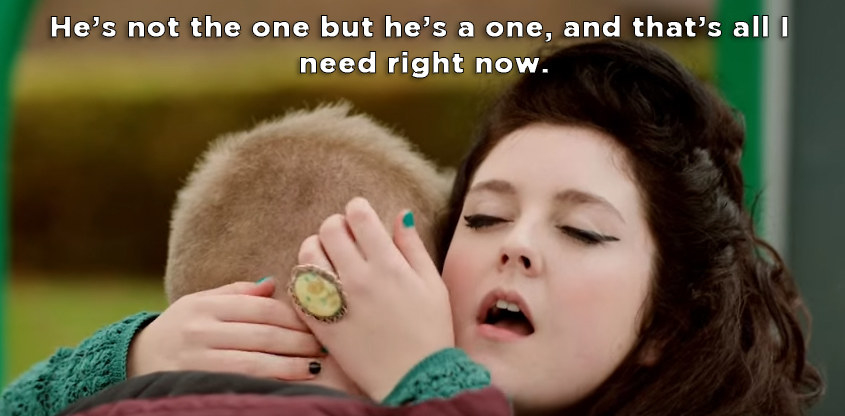 18.
And when that didn't work out, she owned her heartbreak.
19.
When she was a typical melodramatic teen.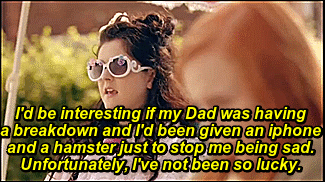 20.
When she was addicted to the internet.
21.
And when she reached peak Germaine and discovered masturbation.