In Remembrance Of The Haircut Every Boy Had In 2008
It's the best hairstyle of the last century.
Let me set the scene, it's 2008, your mum just asked you what you wanted for dinner but you can't hear her over Katy Perry's "I Kissed A Girl".
You're on MSN and thinking about your crush. He's the hottest guy in your year and you especially love that Bebo photo of him where he's wearing that cardigan over that polo shirt.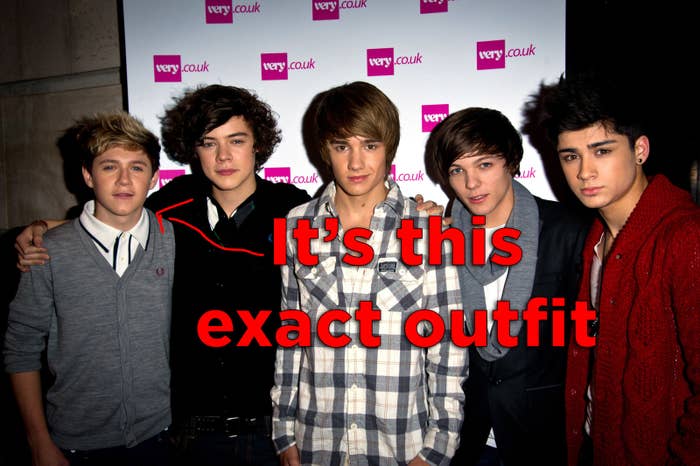 The best thing about him though is his hair.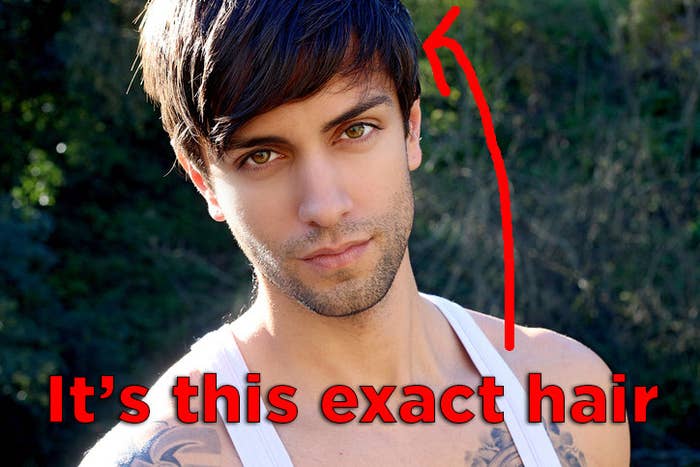 He has this exact haircut that will always be the dreamiest cut in your opinion.
It is scientifically proven that if someone runs their hands through their hair like this, then you fancy them.
He often does that little head shake Justin Bieber does to get it to fall into his face.
In fact Bieber is the person who inspired your crush to get this classic look. You have him to thank for all of this.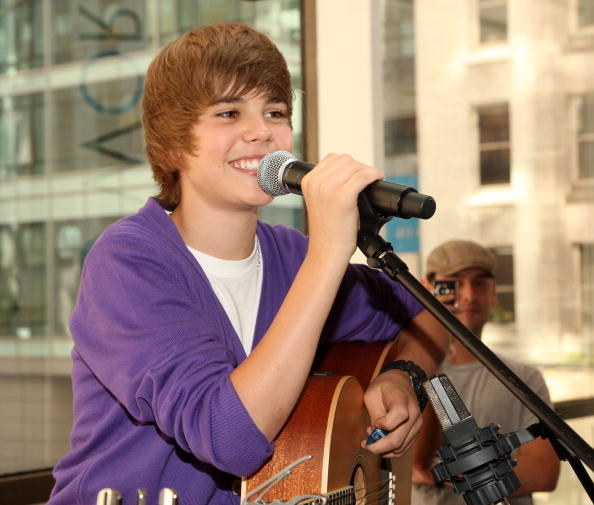 But Bieber wasn't alone, Zac Efron also had a hand in every 2008 boy having this cut too.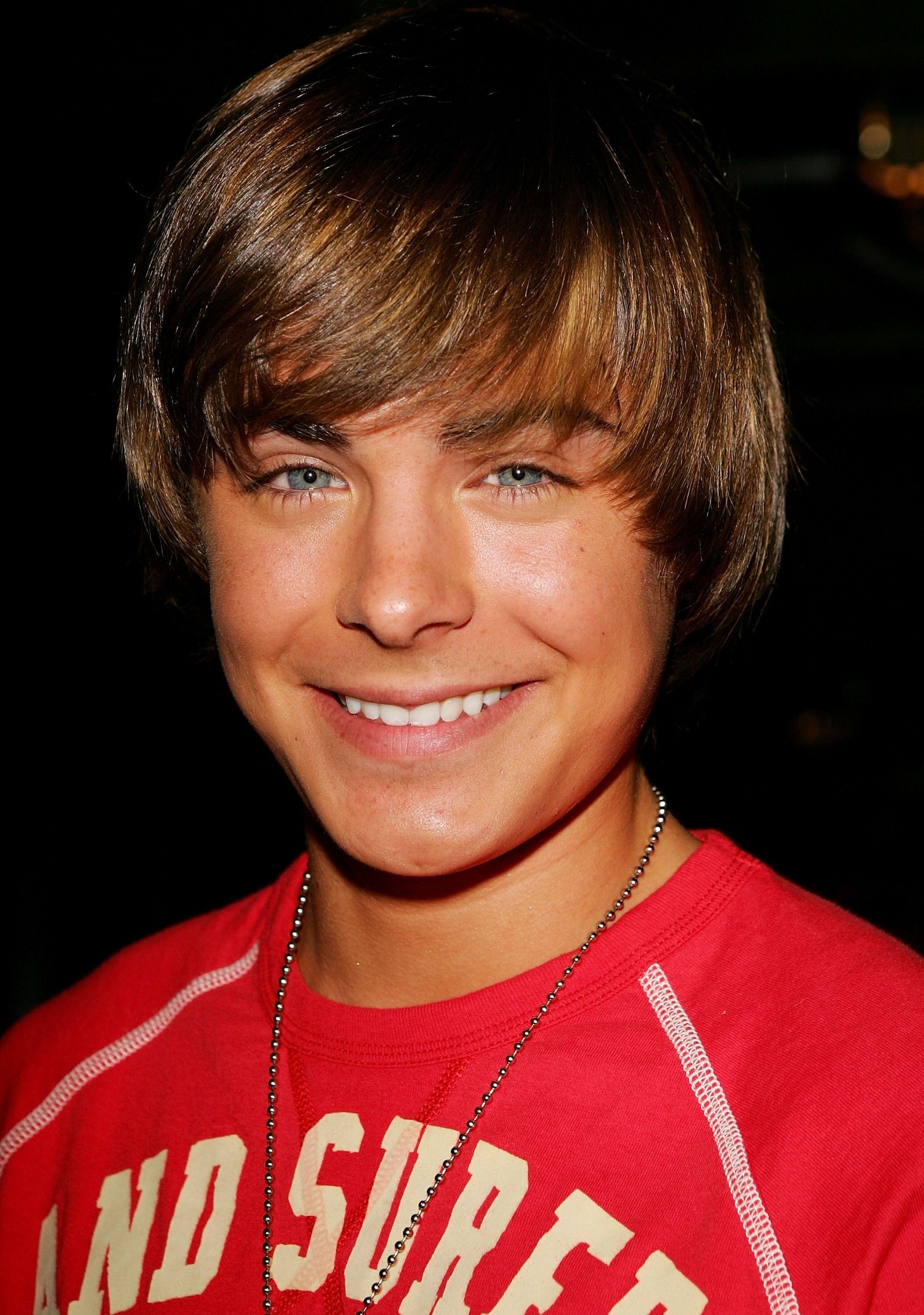 And we can't forget about Lucas Till from Hannah Montana: The Movie.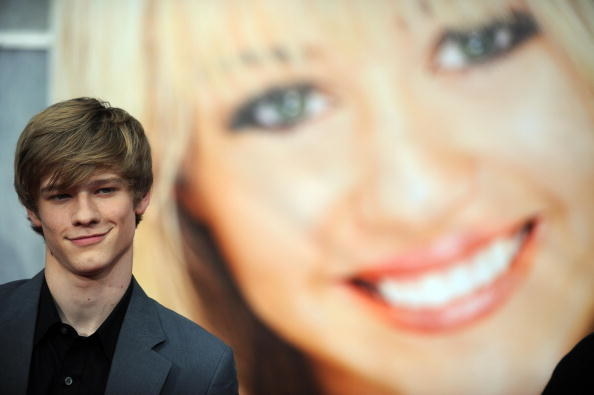 Remember that guy from Skins that everyone loved? Well it was because he had The Hair.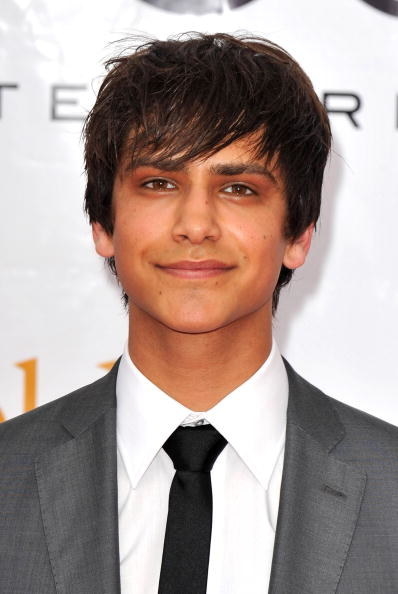 And of course everyone from Glee had The Hair.
Obviously, we can't talk about this hair without crediting Cody Simpson for doing it some service.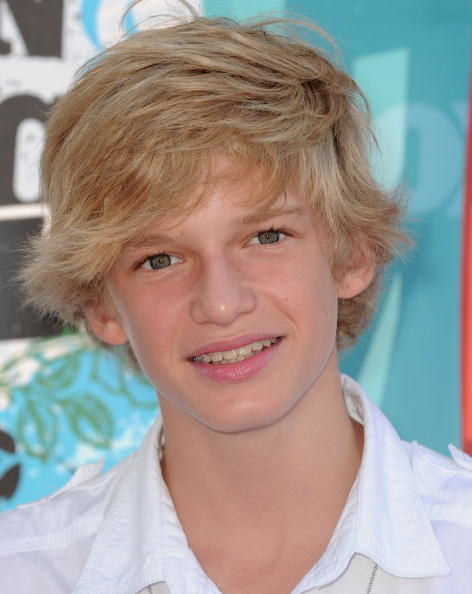 And the original sweeping hair brothers, Dylan and Cole Sprouse.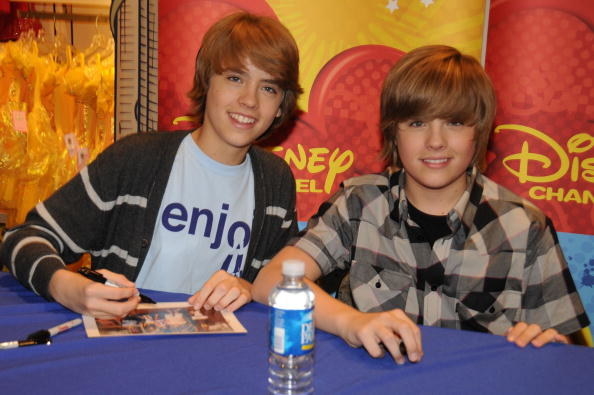 At one point in time every member from One Direction has had this look.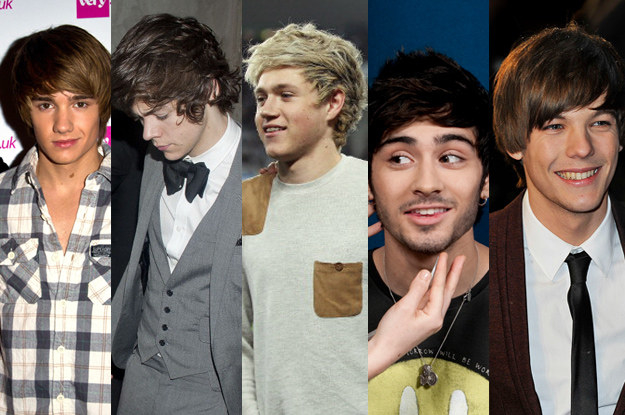 There truly was no one in the '00s that didn't pull off this hair.
But of course, no one looked as good as your crush.
RIP 2008 basic boy hair cut.