22 Celebrities Who Have Drastically Improved Their Eyebrow Game
The '00s did no one any favours.
1.
Paris Hilton: 1999 vs. 2017.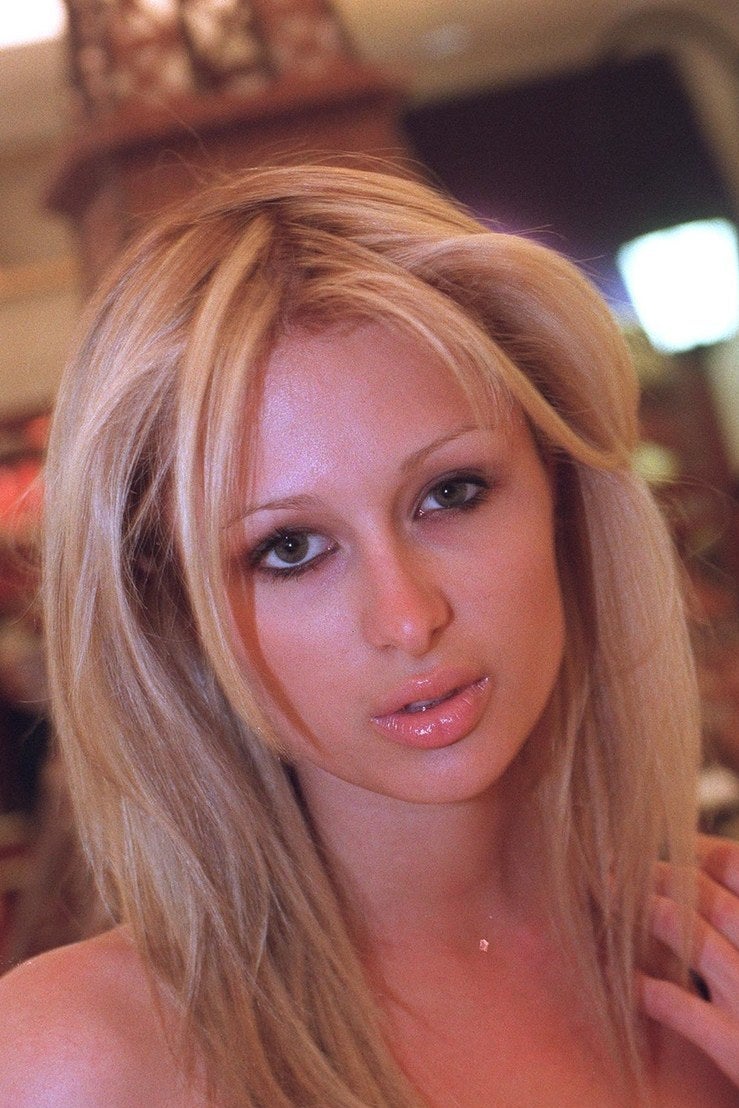 Paris, like many of us, was a victim of over-plucking. But thankfully she has come out the other side and now has thick, full brows.
2.
Eva Longoria: 2001 vs. 2016.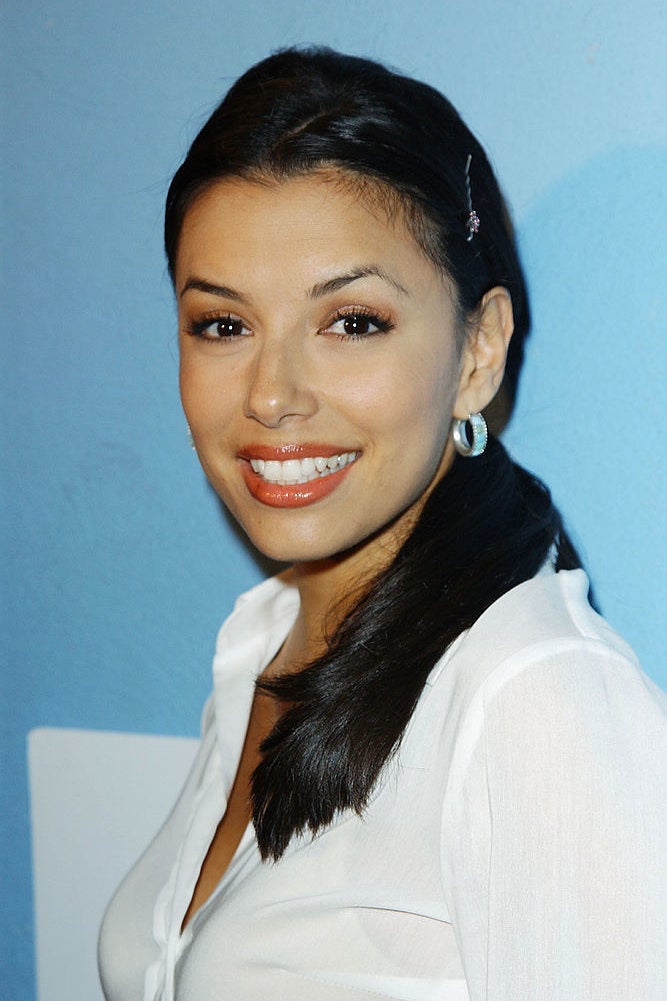 Eva swapped the sparse brows for some strong brows.
3.
Nicki Minaj: 2010 vs. 2016.
Nicki's look has changed a lot in six years and her brows really added to the evolution.
4.
Anne Hathaway: 2001 vs. 2016.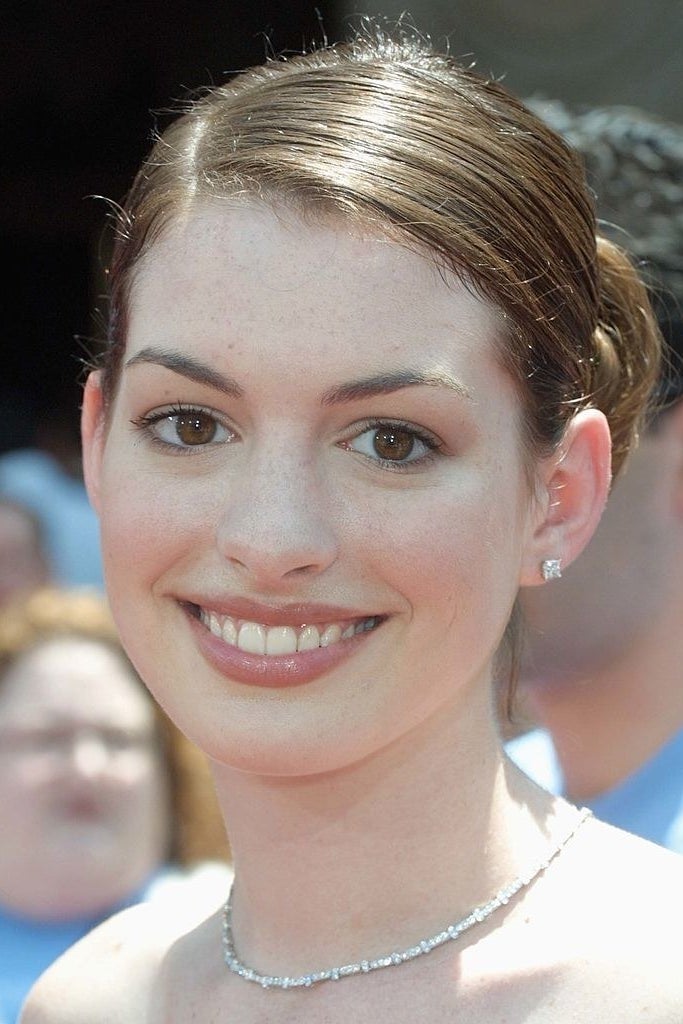 Anne Hathaway's brows have taken her from sweet to fierce.
5.
Scarlett Johansson: 2001 vs. 2016.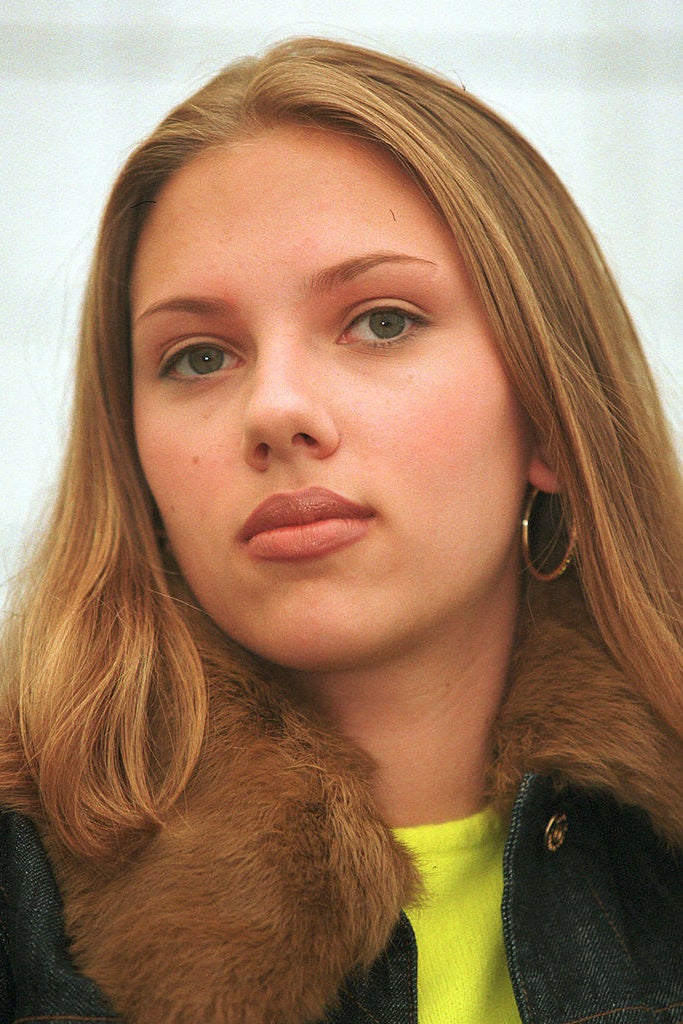 These barely-there brows have really upped their game.
6.
Lady Gaga: 2009 vs. 2016.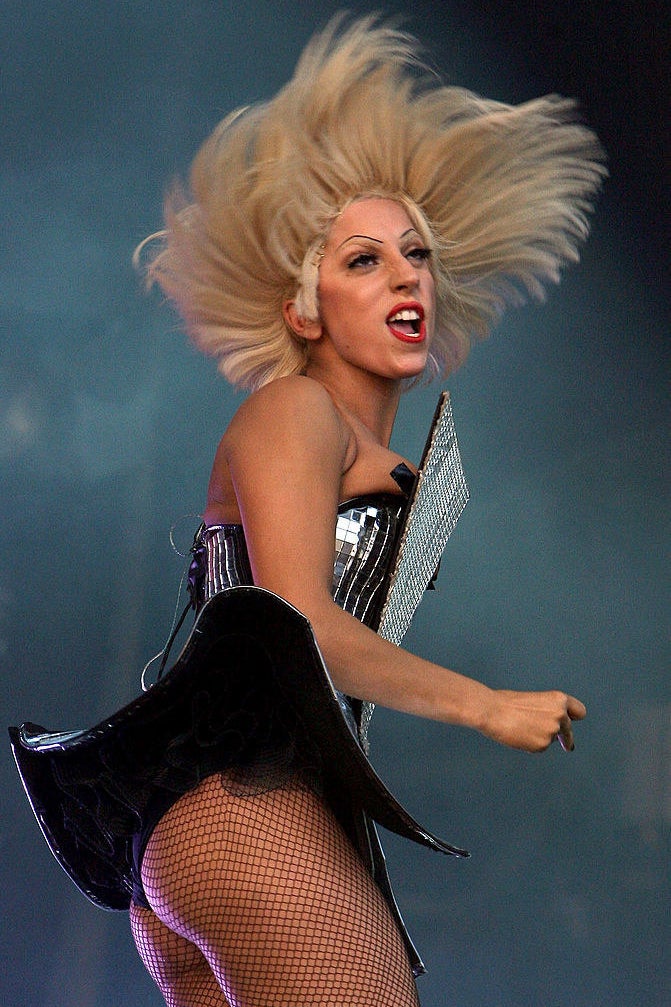 Gaga has really embraced the full brow.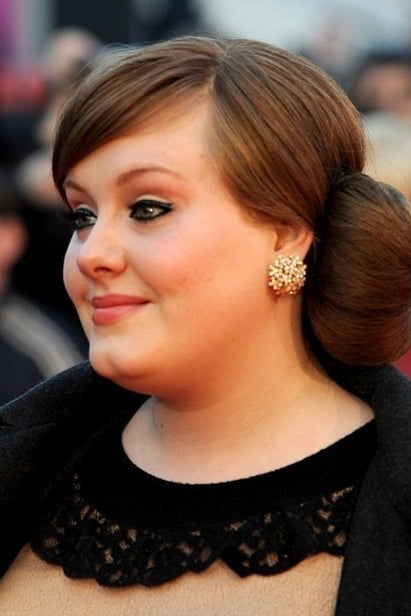 Adele's arched to angular transformation is honestly inspiring.
8.
Dascha Polanco: 2013 vs. 2016.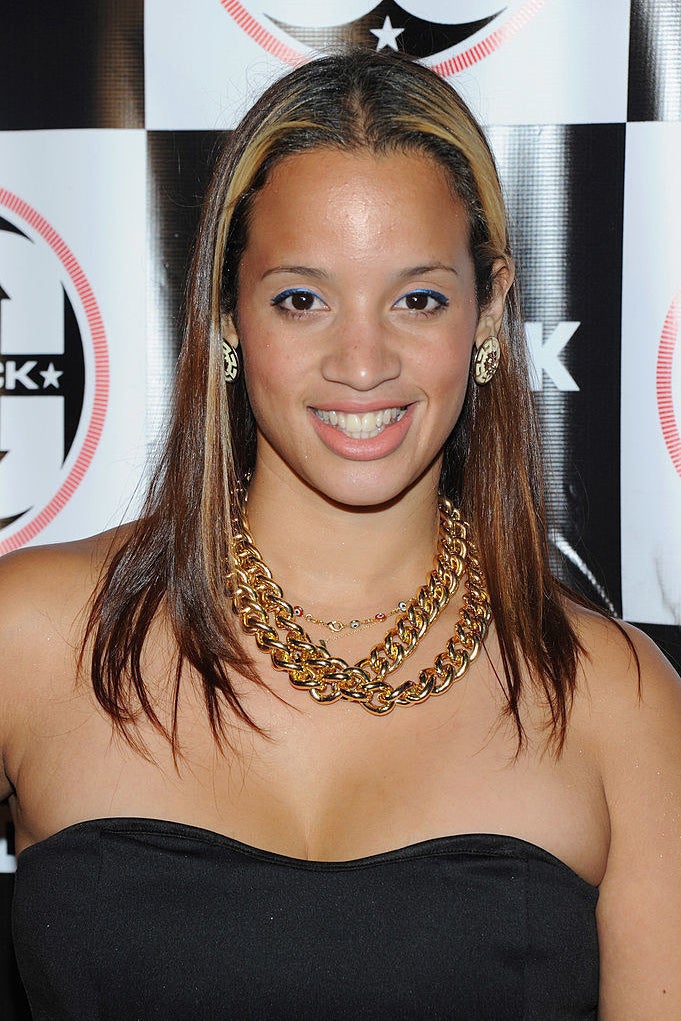 Dascha really hung on to that '00s thin brow but has recently been serving fuller, thicker brows.
9.
Khloe Kardashian: 2008 vs. 2016.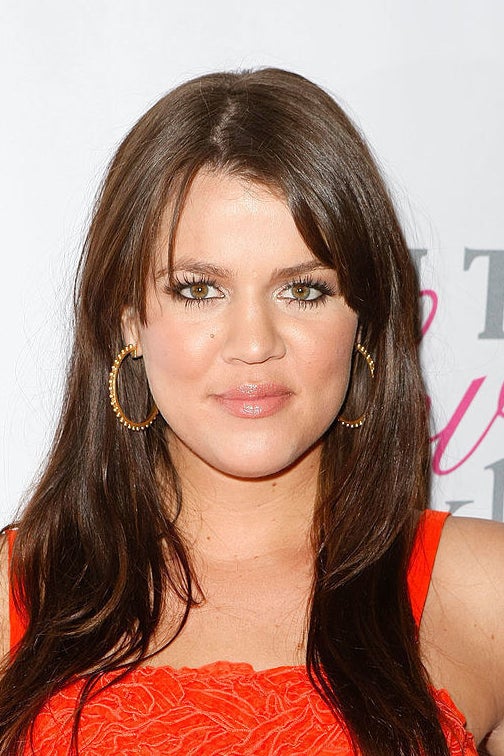 In 2008 you may not have even realised Khloe had any brows but in 2016 she is beyond happy to put them on a pedestal.
10.
Kim Kardashian: 2006 vs. 2016.
Kim's sparse brows have really come into their own.
11.
Hilary Duff: 2002 vs. 2016.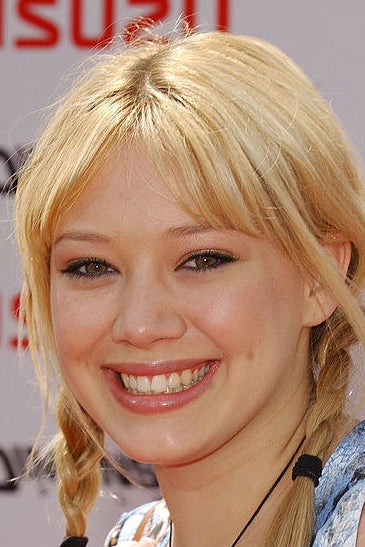 Hilary no longer frames her face with a cute side fringe but with a pair of string brows instead.
12.
Jennifer Lopez: 1997 vs. 2016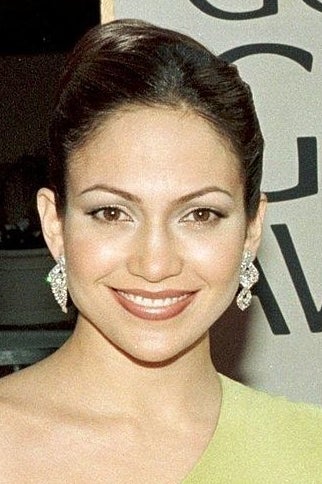 Like every other aspect of J-Lo, her brows just get better with age.
13.
Demi Lovato: 2008 vs. 2017.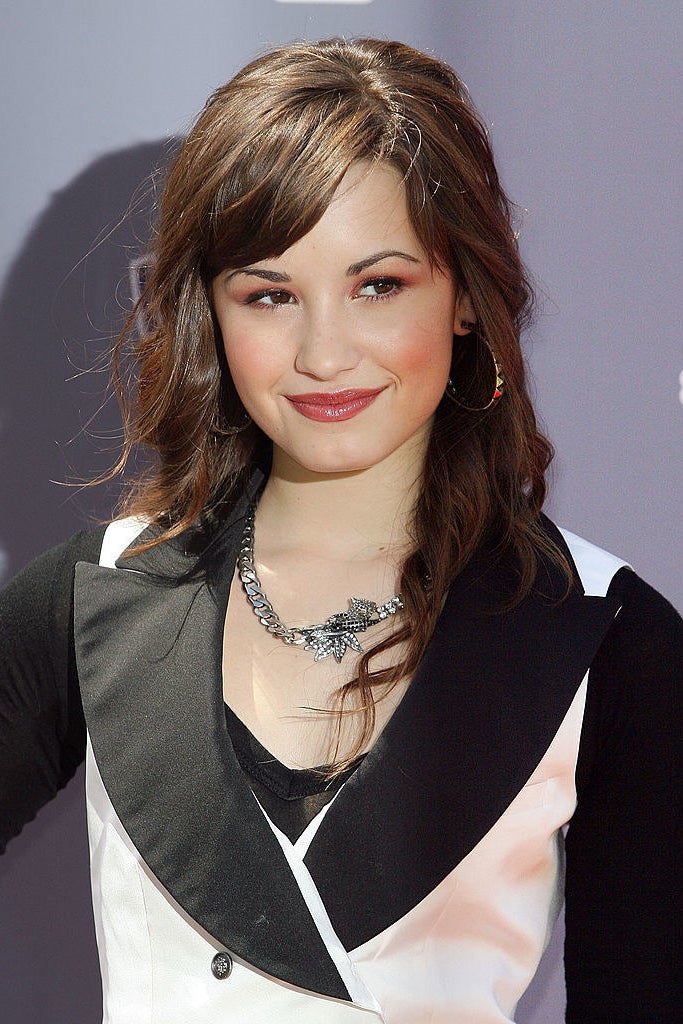 Demi's brows took her from "girl next door" to "spy who would look incredible while taking down villains".
14.
Zendaya: 2010 vs. 2016.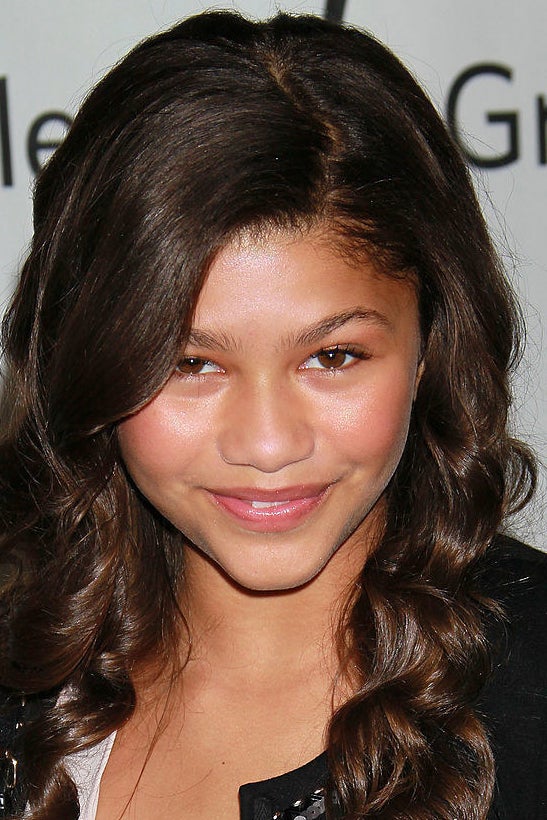 Zendaya's brows are truly worthy of worship.
15.
The Olsen twins: 2002 vs. 2011.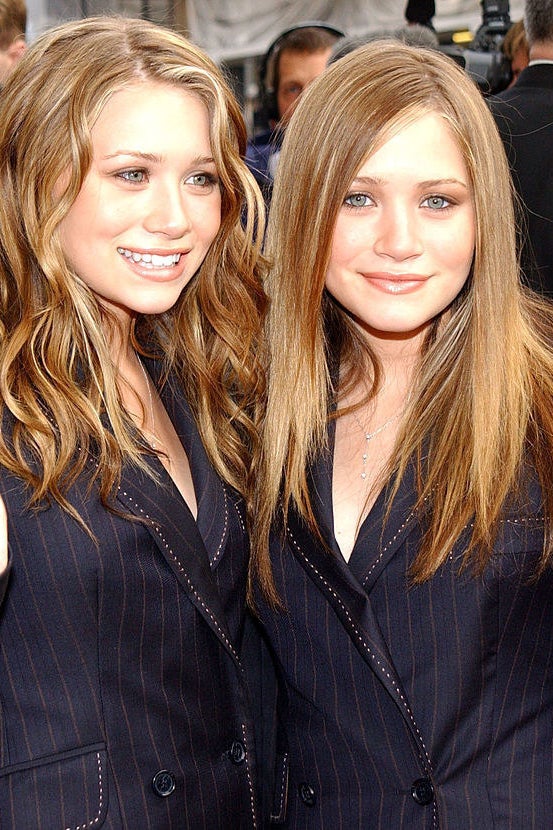 Mary-Kate and Ashley really learned the importance of brow maintenance.
16.
Jessica Chastain: 2006 vs. 2017.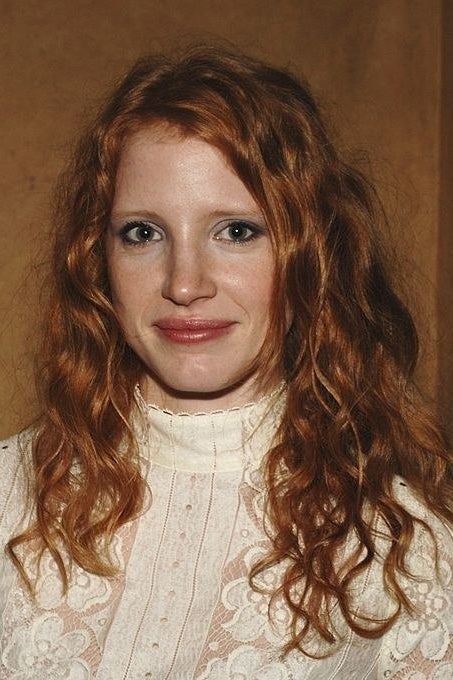 In the 10 years since the first photo was taken Jessica Chastain thankfully managed to locate her eyebrows.
17.
Christina Aguilera: 2000 vs. 2016.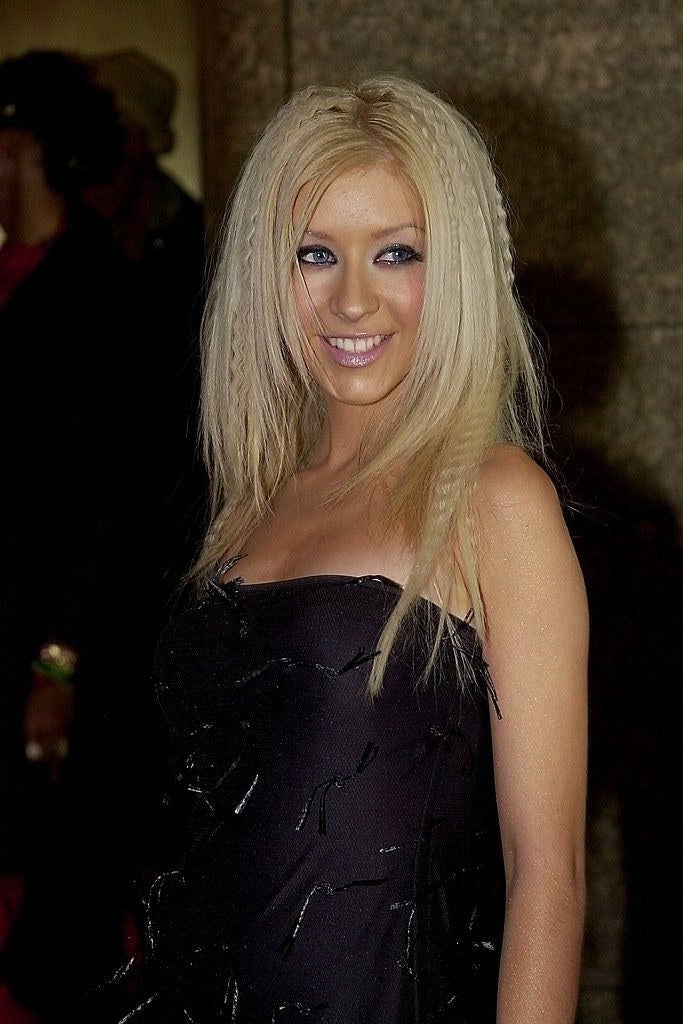 The 00's was cruel to everyone, but especially Christina Aguilera's brows.
18.
Beyoncé: 2001 vs. 2017.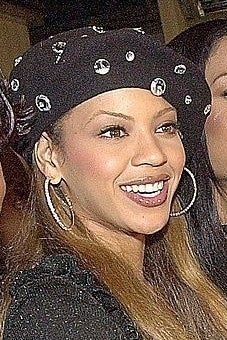 Beyoncé is the queen of everything, including eyebrows.
19.
Margot Robbie: 2009 vs. 2017.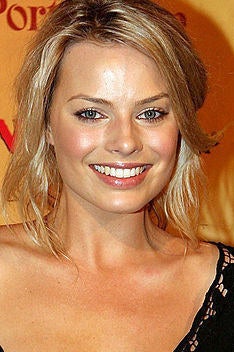 Margot Robbie has really benefitted from a bold brow.
20.
Natalie Portman: 2001 vs. 2016.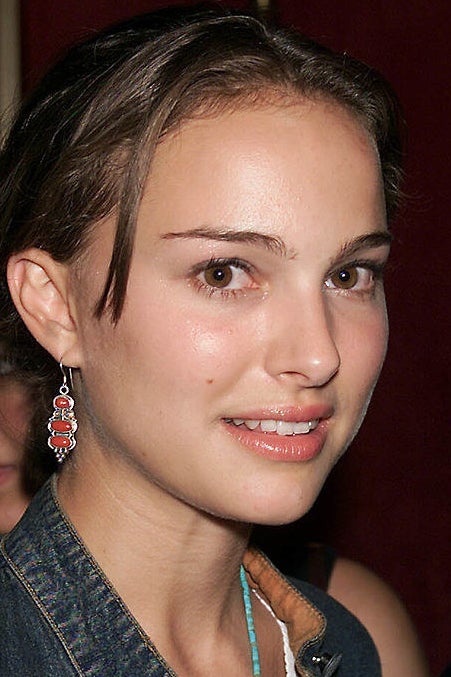 Natalie has always had the length but has really built up the width to make a power brow.
21.
Drew Barrymore: 1999 vs. 2016.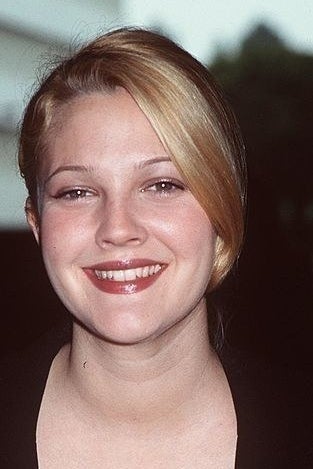 The years have been kind to Drew and her brows.
22.
Jessica Alba: 2000 vs. 2017.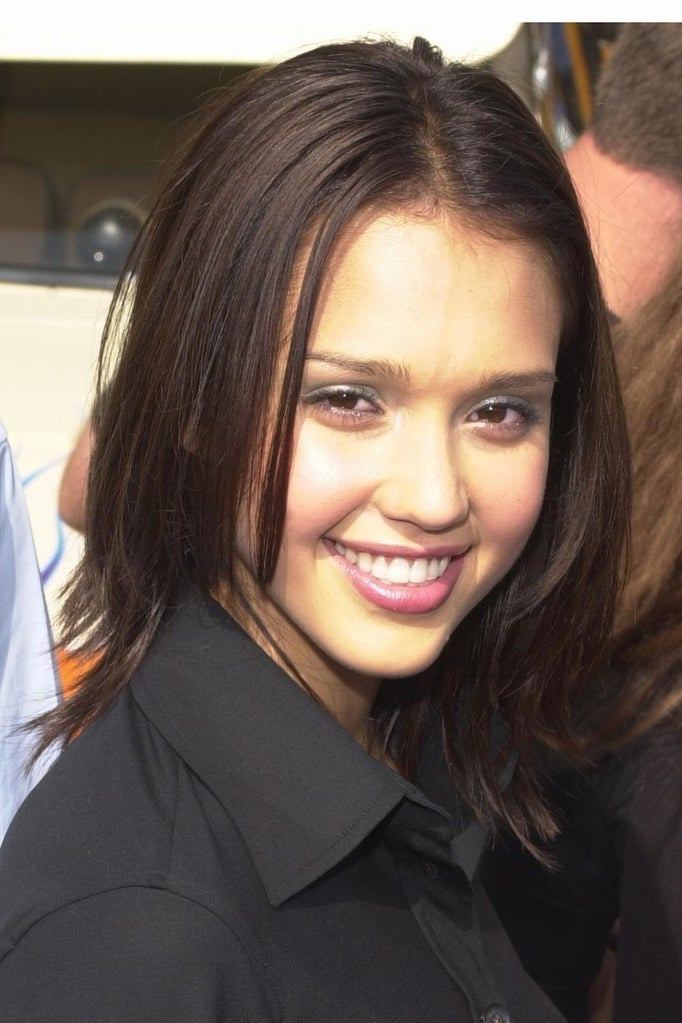 In 2000 you may have believed that Jessica Alba couldn't be more beautiful, but you would be wrong. The thick brows did this.