There's recently been a trend of beauty bloggers using bizzarre things to apply and blend their makeup – things like condoms and tampons.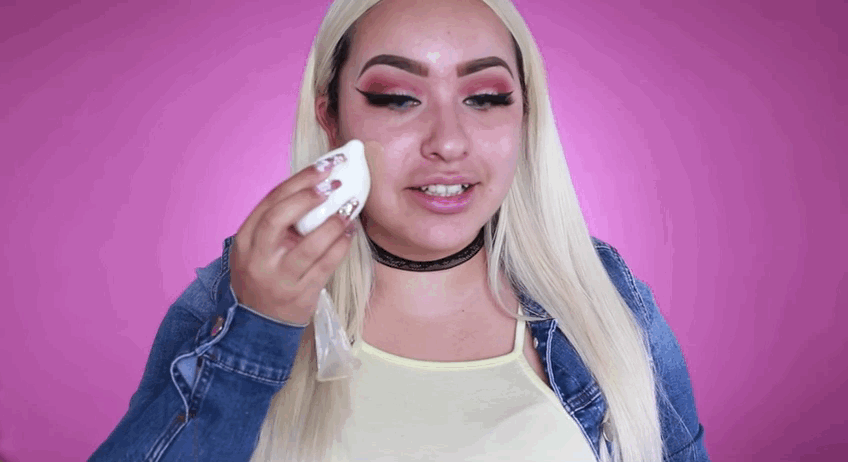 Some believe that this trend has gone too far, but honestly it has not gone far enough. Here are a few suggestions as to what they should use next:
1.
A washing-up sponge.
2.
A foam finger.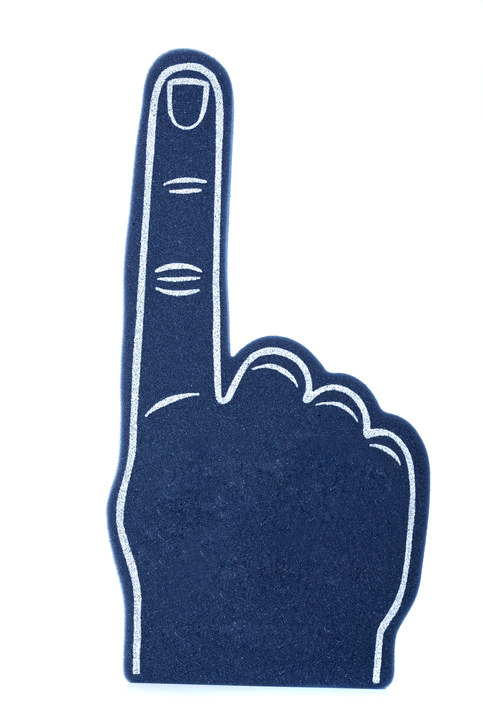 3.
A cold, wet fish.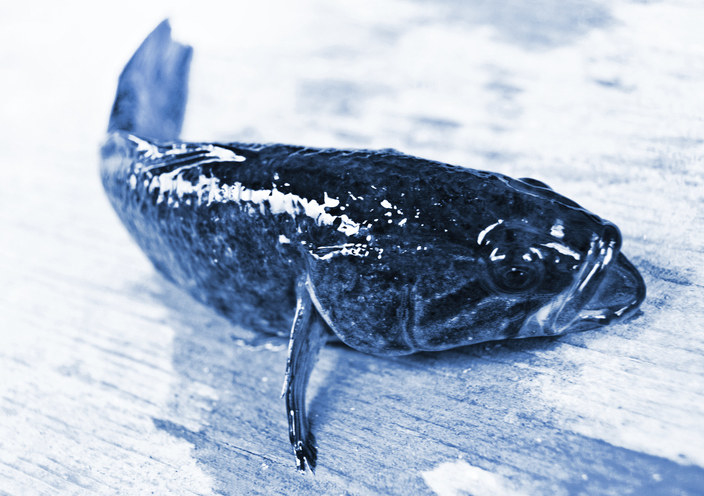 4.
A flaccid penis.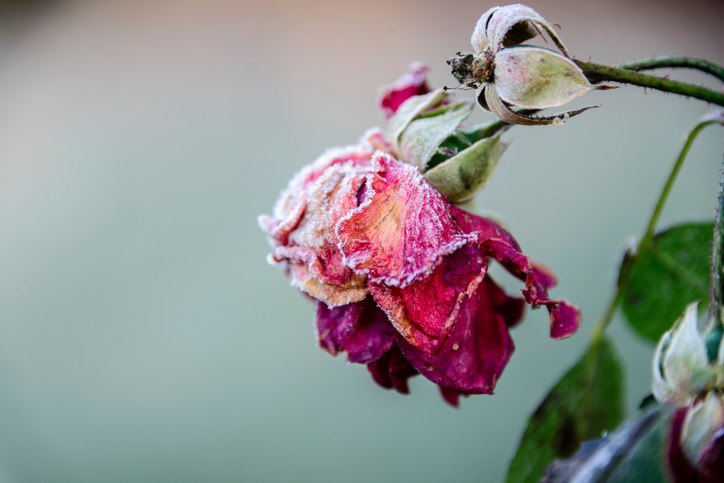 5.
An erect penis.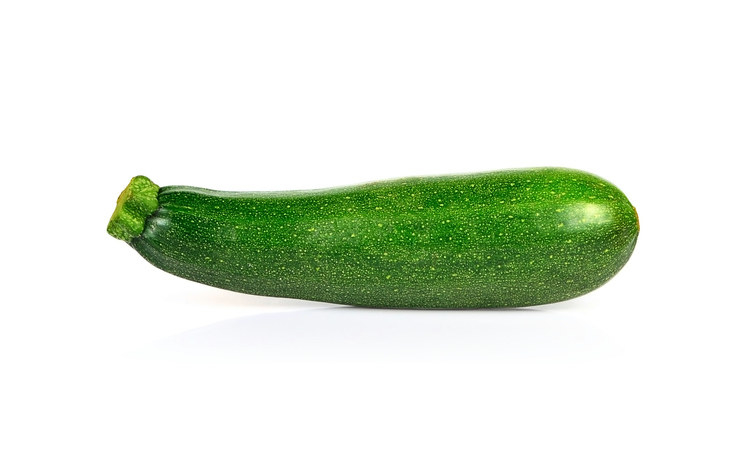 6.
Your cat's tail.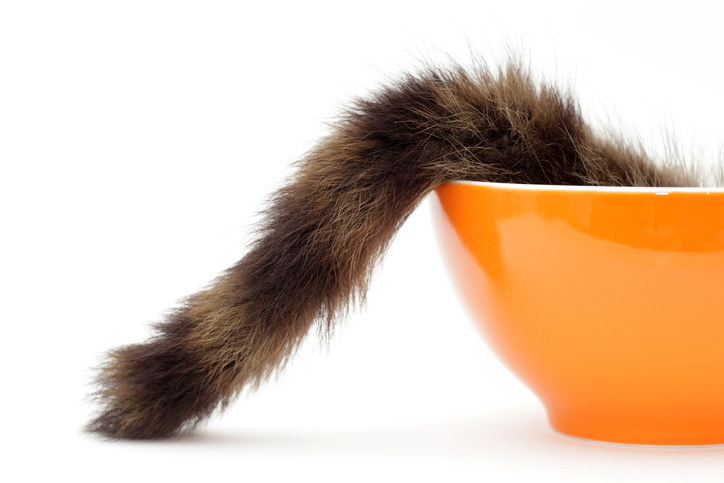 7.
A Victoria sponge.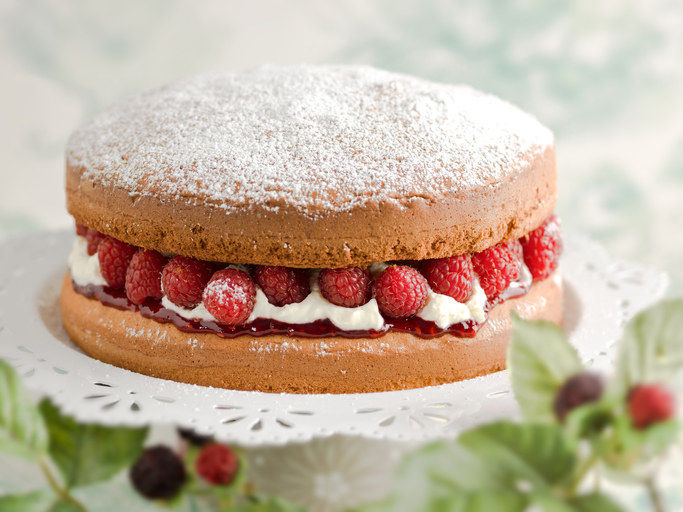 8.
Usain Bolt's gold medal that he won in the men's 200m in the Rio 2016 Olympics.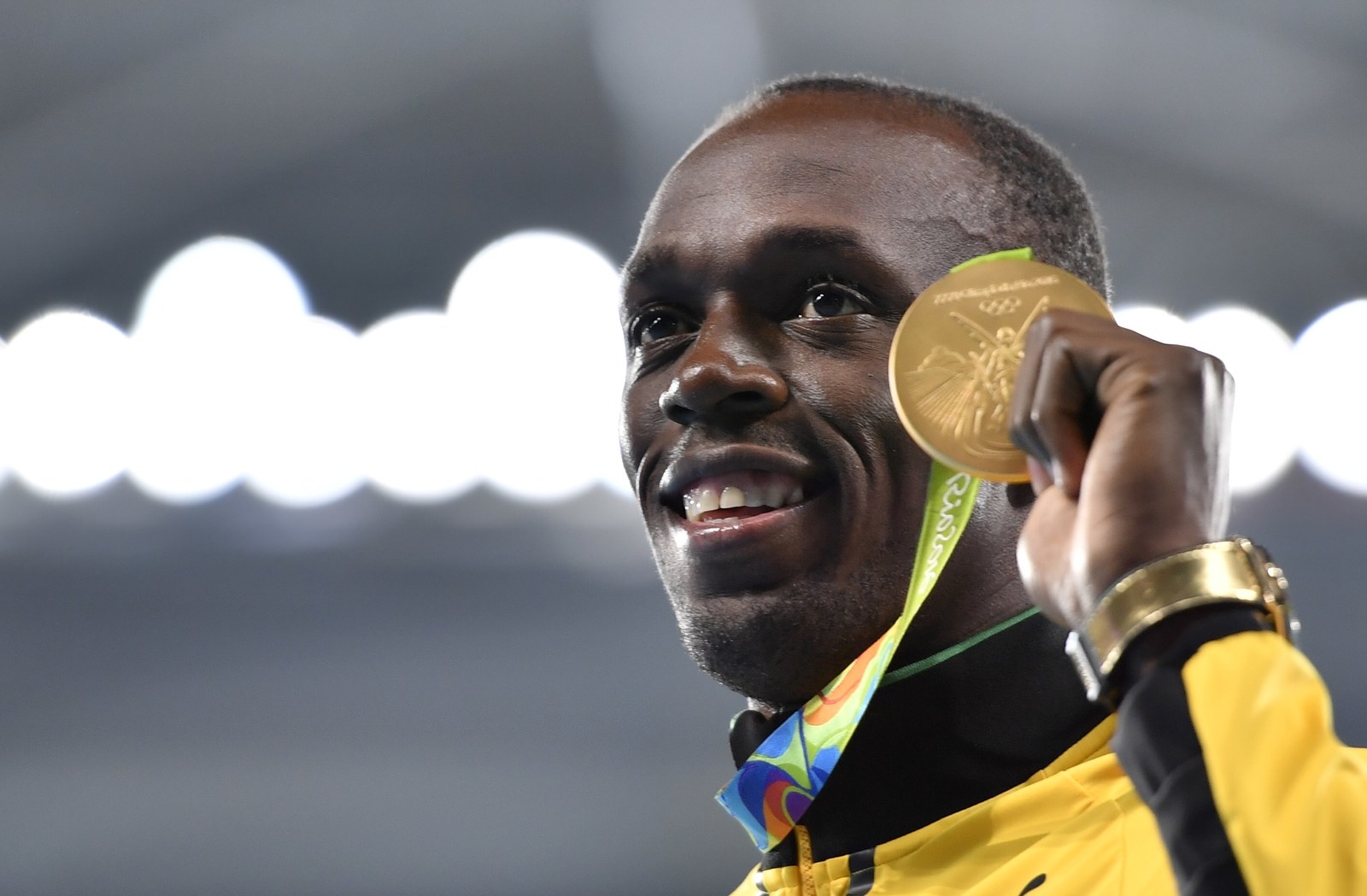 9.
A live jellyfish.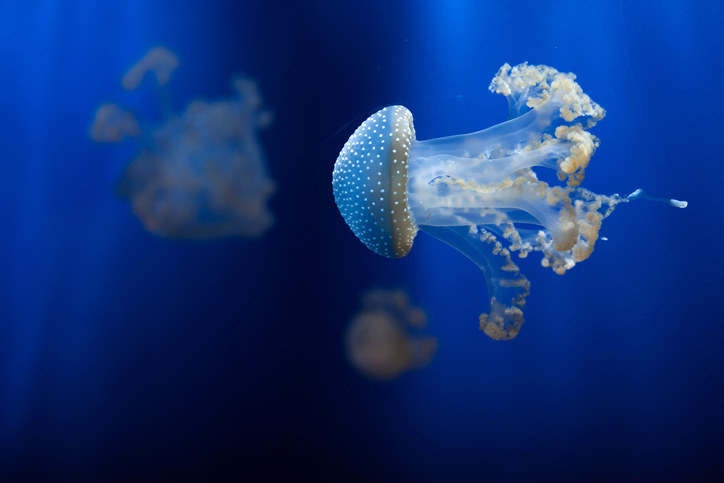 10.
Your grandma's dentures.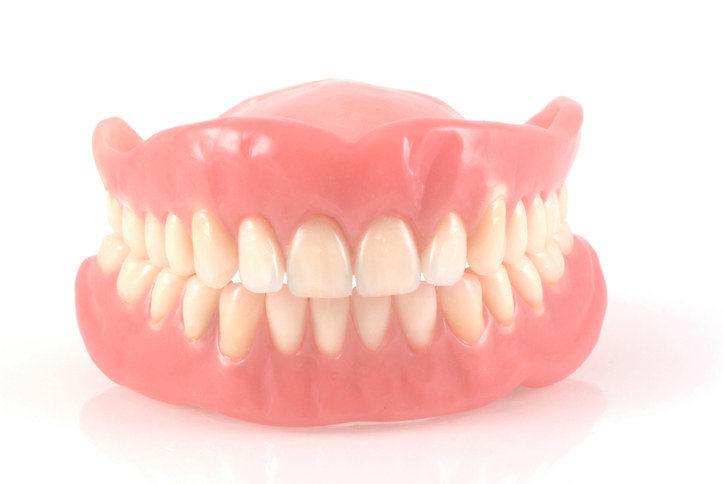 11.
The United States constitution.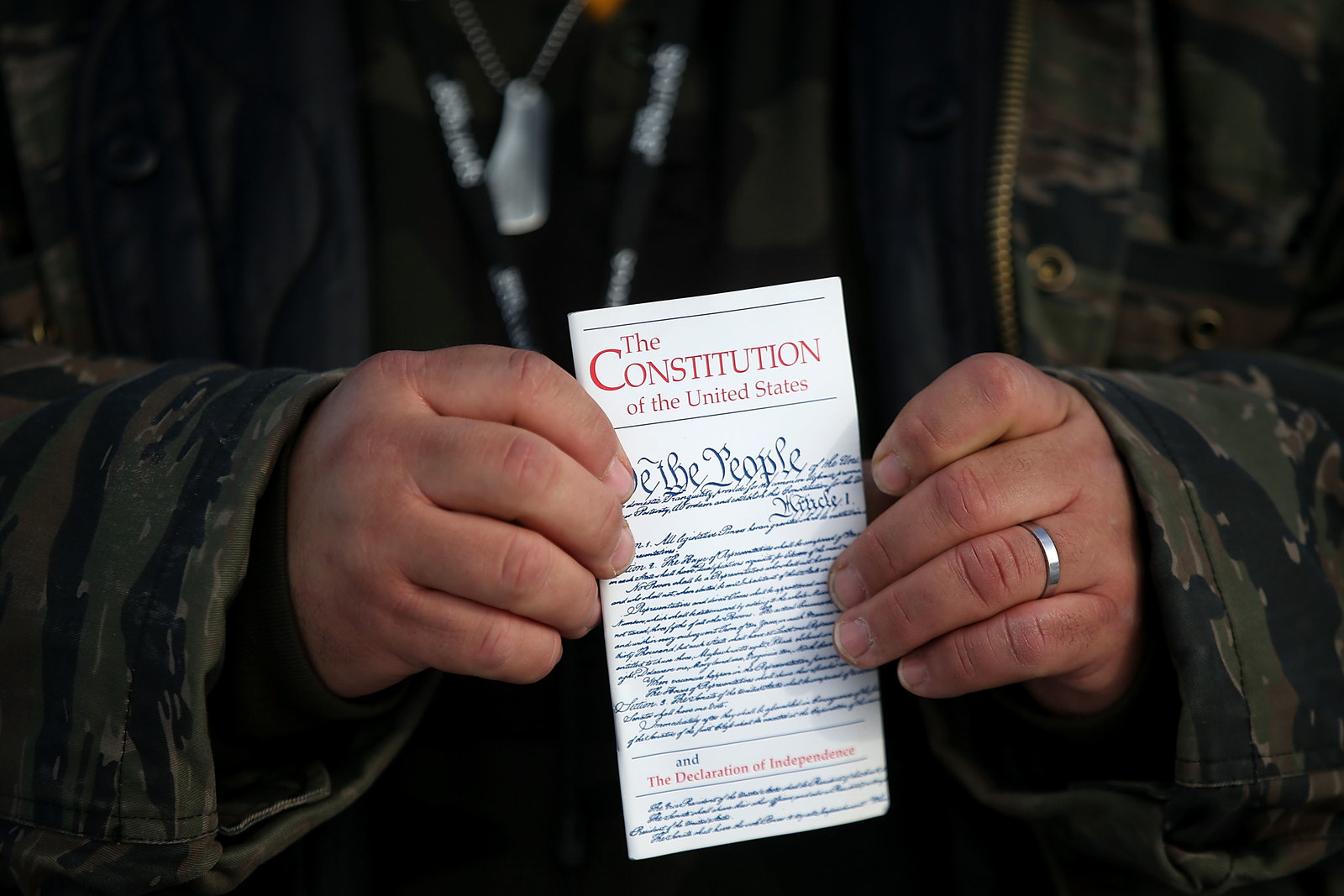 12.
Those witch fingers you used to wear on Halloween when you were 5.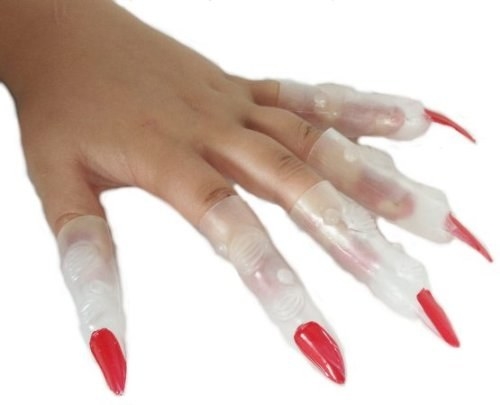 13.
A chunk of fresh, green moss.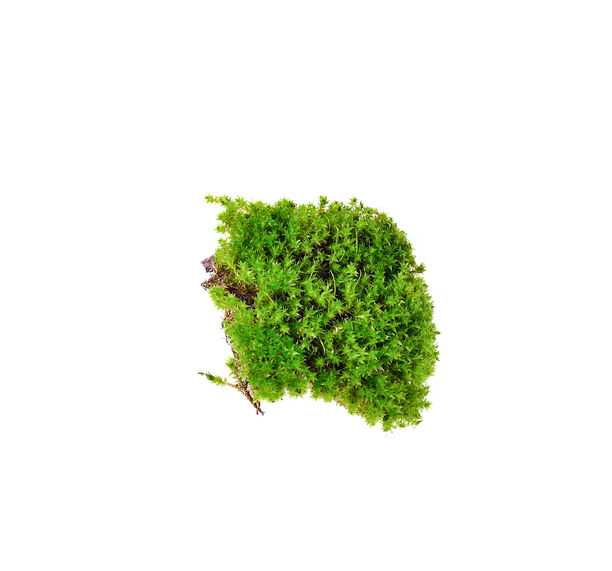 14.
A signed photo of Justin Bieber from his "One Less Lonely Girl" era.
Looks like there are no comments yet.
Be the first to comment!