What is your favorite band? (Besides Shmongo)

King Gizzard and the Lizard Wizard

What is your ideal Saturday night?

Spending time with my beloved roommate, Jacob Goldsmith

Making cool! art! with my cool! art! friends!

Petting dogs and getting really fucked up

Getting ~white girl wasted~ and talking about your feelings

Who is your favorite member of Shmongo?

Jacob he is so cute kissy kissy mwah mwah mwah

What is your favorite food?

Very Spicy Meat-a-ball Yum Yum Pepperoni!

If you were stuck on a desert island with one person, who would it be?

Someone who would listen to me talk about my feelings. I don't care who. (A cute boy pls I love boys)

My Pupperino or Reggie the Campus Corgi

What is your favorite Elgin Marbles song?

What's That Comin' Down the Track

What is your biggest pet peeve?

When people mistake me for my twin, Guppy

When Goldsmith sexiles me

When people eat their boogers! Yuck!

Which of these pictures appeals to you most?

If Shmongo wrote a song about you, what would it be called?

My Beautiful Monkey, Oh The Thing's I'd Let You Do To My Body

Let's Felt (I use felt in my art!)

Lastly, do you eat the poop?

oooo..... i would say.... yes!

no, i only smell the poop
Which Shmongirl Are You?
You are Cassie! You love memes, doggos, puppers, and your monkey boyfriend, Jacob. You are extremely nerdy about clarinet and also dogs. Even though you're a kleptomaniac, we still love you! Keep on rockin' the free world, Casdog!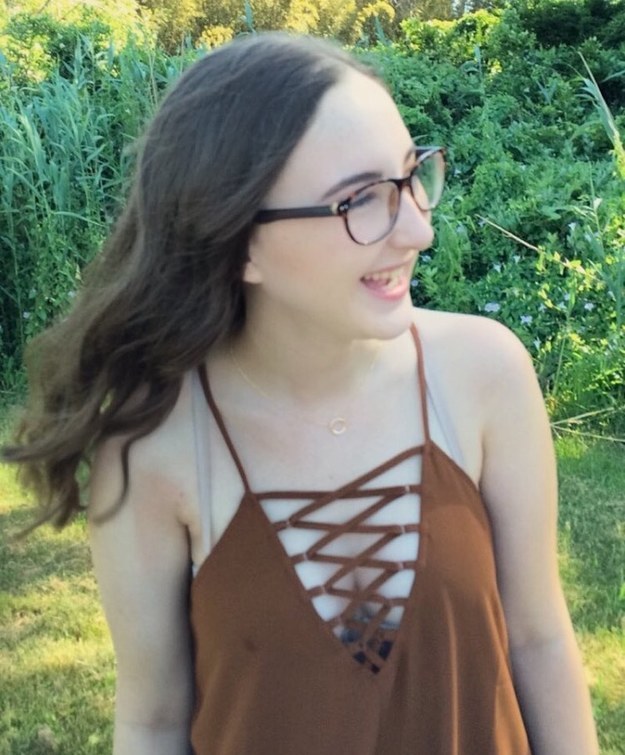 You are Becky! You love being smart, playing violin, and the rare occasion when your friends don't call you Becky. Although you are busy being a dual degree student, you still find time to talk about dogs and boys with Cassie. You have begun to show your edgy side this year, and who knows where that will take you! Wow-o!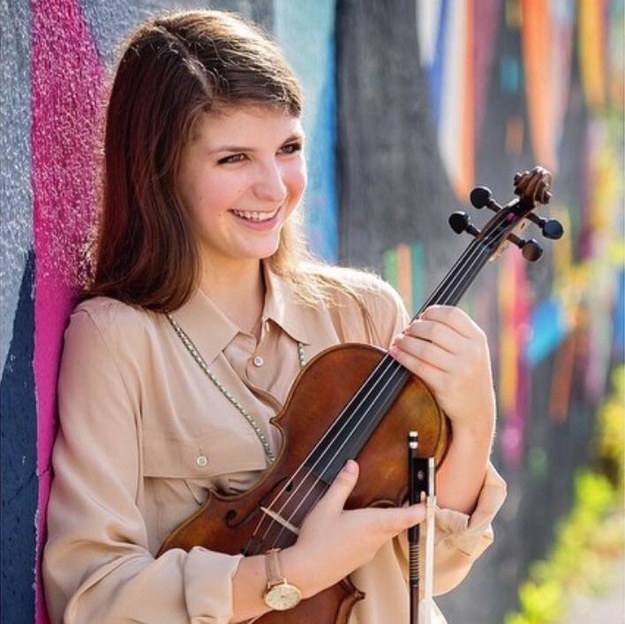 You are Gracie! You love art, farts, and not showering! You have the best hair out of all of the shmongirls, and your love for soup is everlasting. We love your egg photo album! Keep on rockin, Gracie!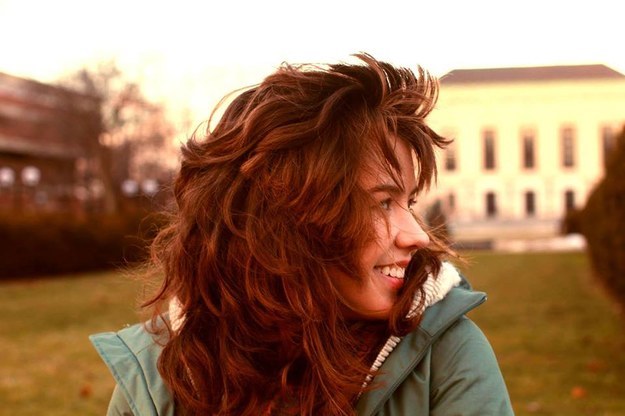 You are Gibby! You love random dancing, taking your shirt off, and being on a webshow made by tweens! You are so much better than your evil twin, Guppy. Keep on being your zany, unique self, Gibby!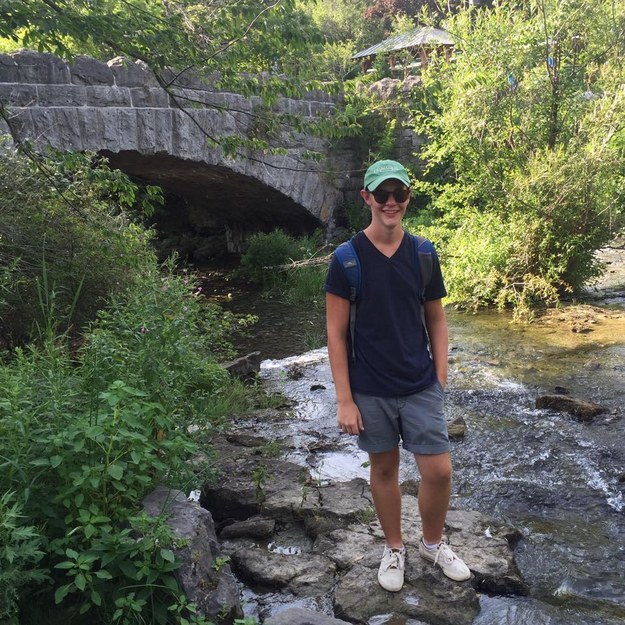 You are Cam! You are an incredible dancer, a meme boy, and a Jacob Goldsmith expert. We love your funny sense of humor, but mostly your roommate, Jacob Goldsmith! Jacob Goldsmith if you're reading this it's me, Cassie, please unblock me on Facebook please I love you so much. Come back to me. Please. I'll do anything.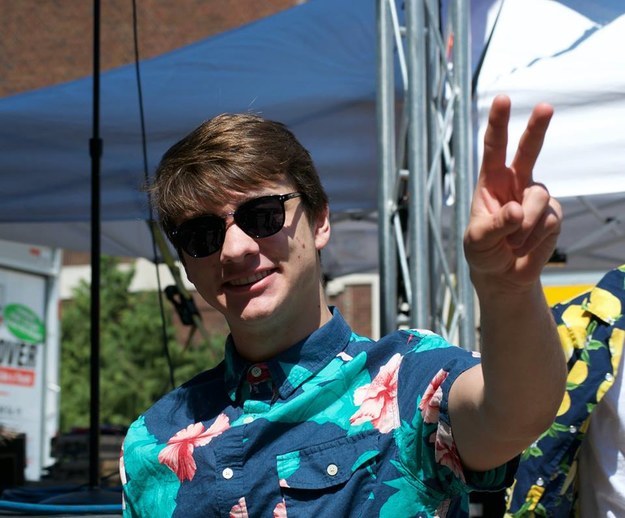 This post was created by a member of BuzzFeed Community, where anyone can post awesome lists and creations.
Learn more
or
post your buzz!