It seems like I'm not alone in finding Netflix's The Woman in the Window a bit of a chaotic journey, but like it or not, it's a wonder this film even made it to our screens!
Despite an A++ list of talent onboard, production was plagued by delays, confused test audiences, reshoots, and scandals among those involved.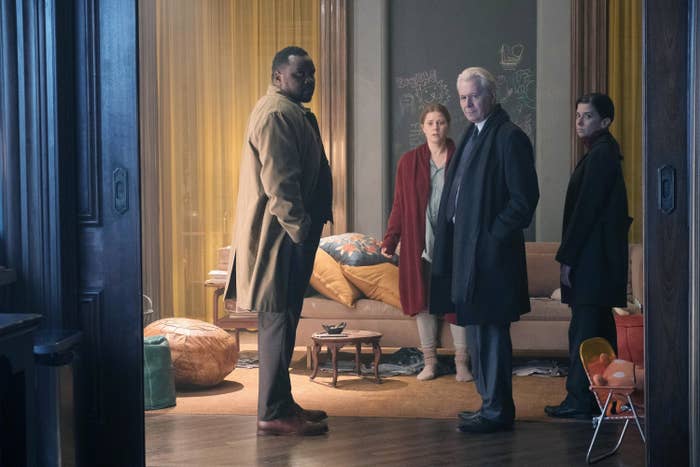 Author A.J. Finn sold the movie rights to The Woman in the Window to Fox 2000 for one million dollars before the book was even released.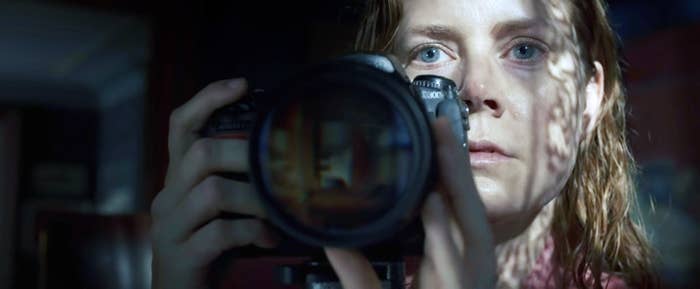 A.J. Finn was revealed as the pen name of editor Dan Mallory, who got called out for being a big, big liar.
The novel is a riff on Hitchcock's Rear Window, though there are accusations that Mallory plagiarized plot elements from other works.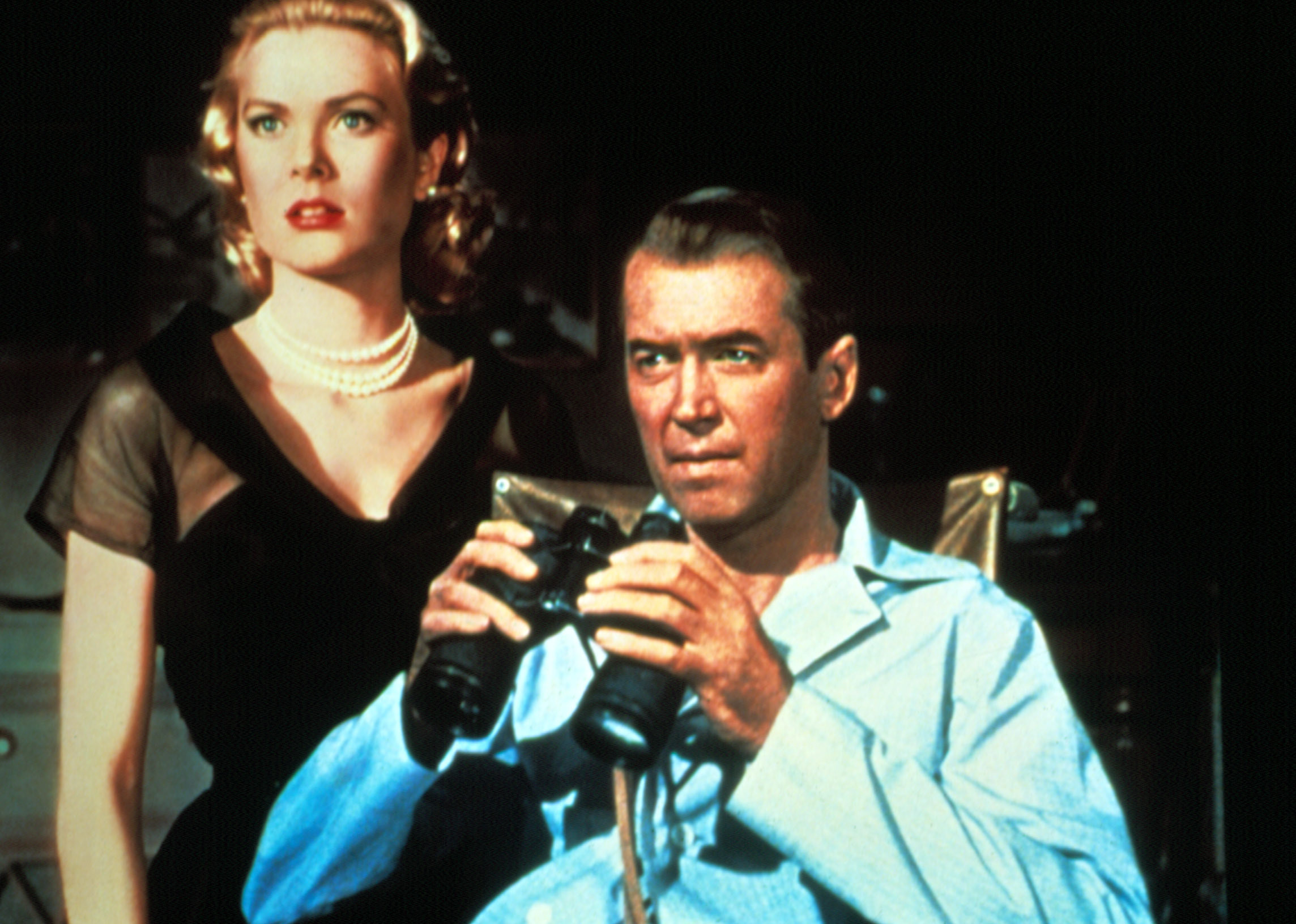 The script was adapted by Pulitzer Prize–winning playwright Tracy Letts, who said the process in general "kind of sucked."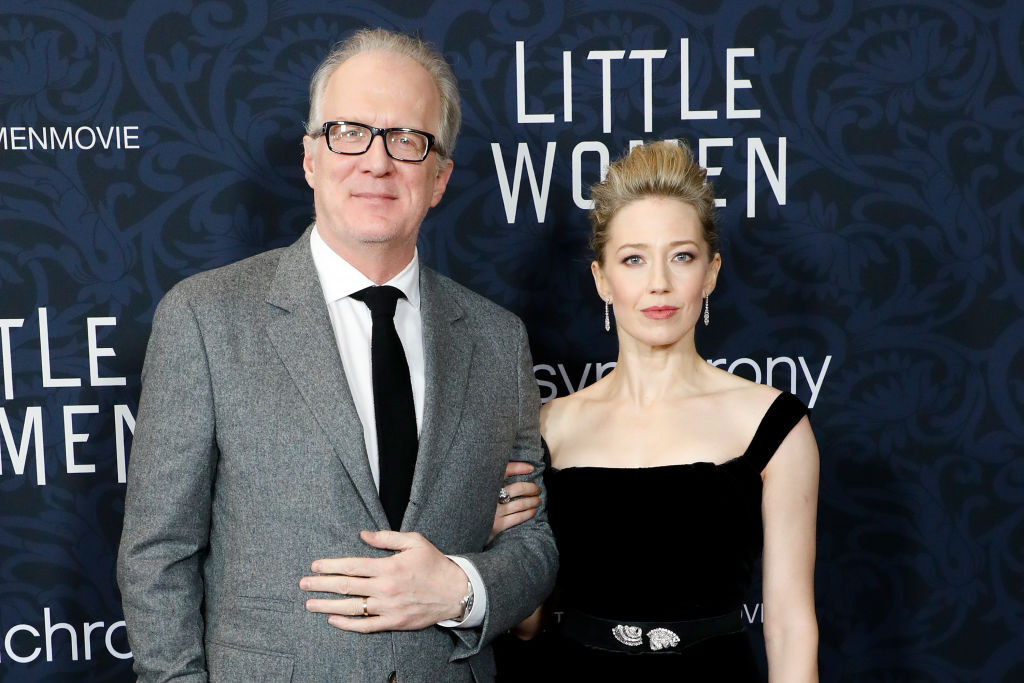 The first test audience was in Paramus, New Jersey, and they did not like or understand the movie.
The release date of the film was delayed by over a year and a half.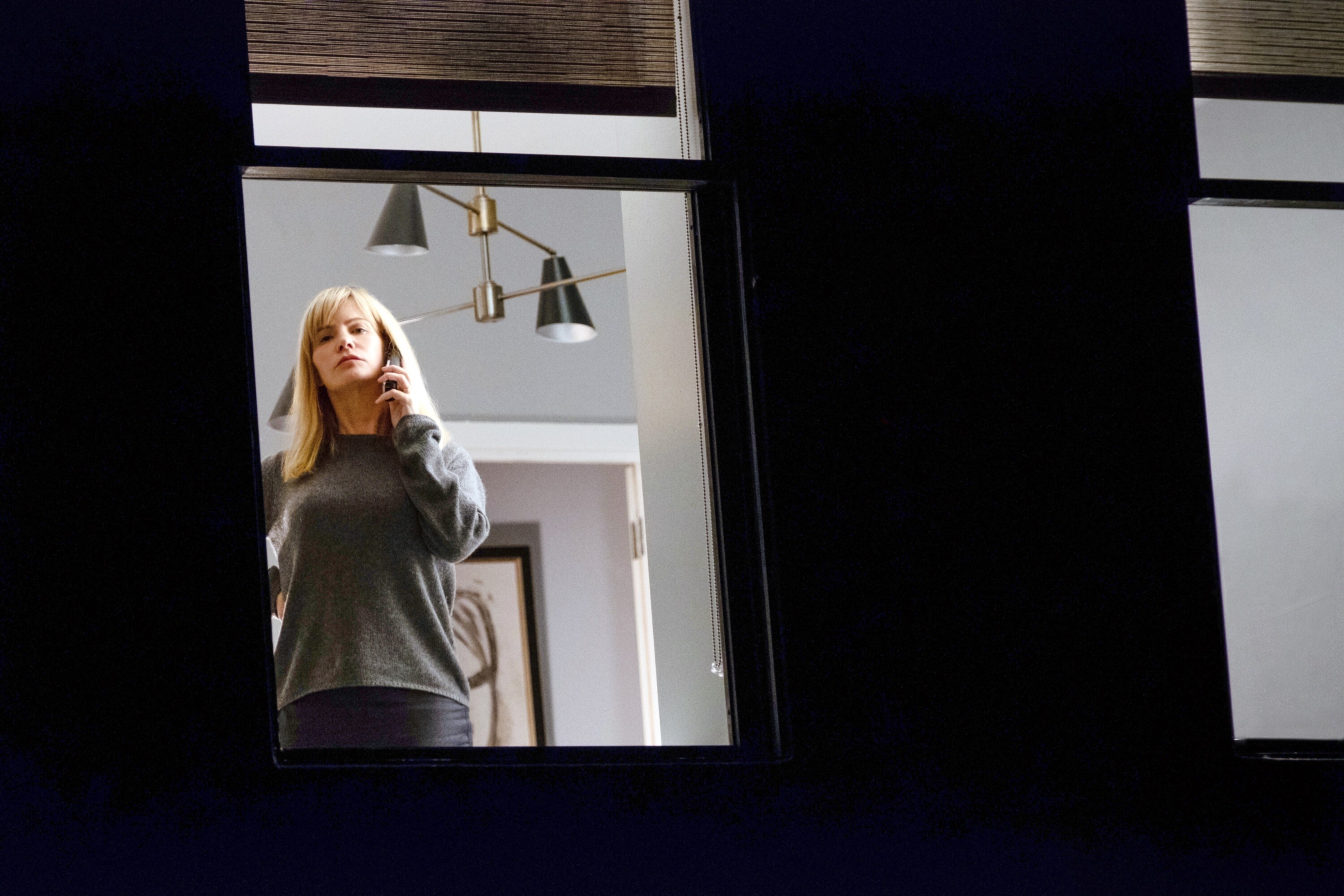 Fox 2000 studios, which produced the movie, closed the day of its release.
Trent Reznor and Atticus Ross composed the original score but dropped out.
Netflix engaged in some unusual real-window advertising, which may or may not have been legal.
The Manhattan brownstone from the film was actually built on a soundstage!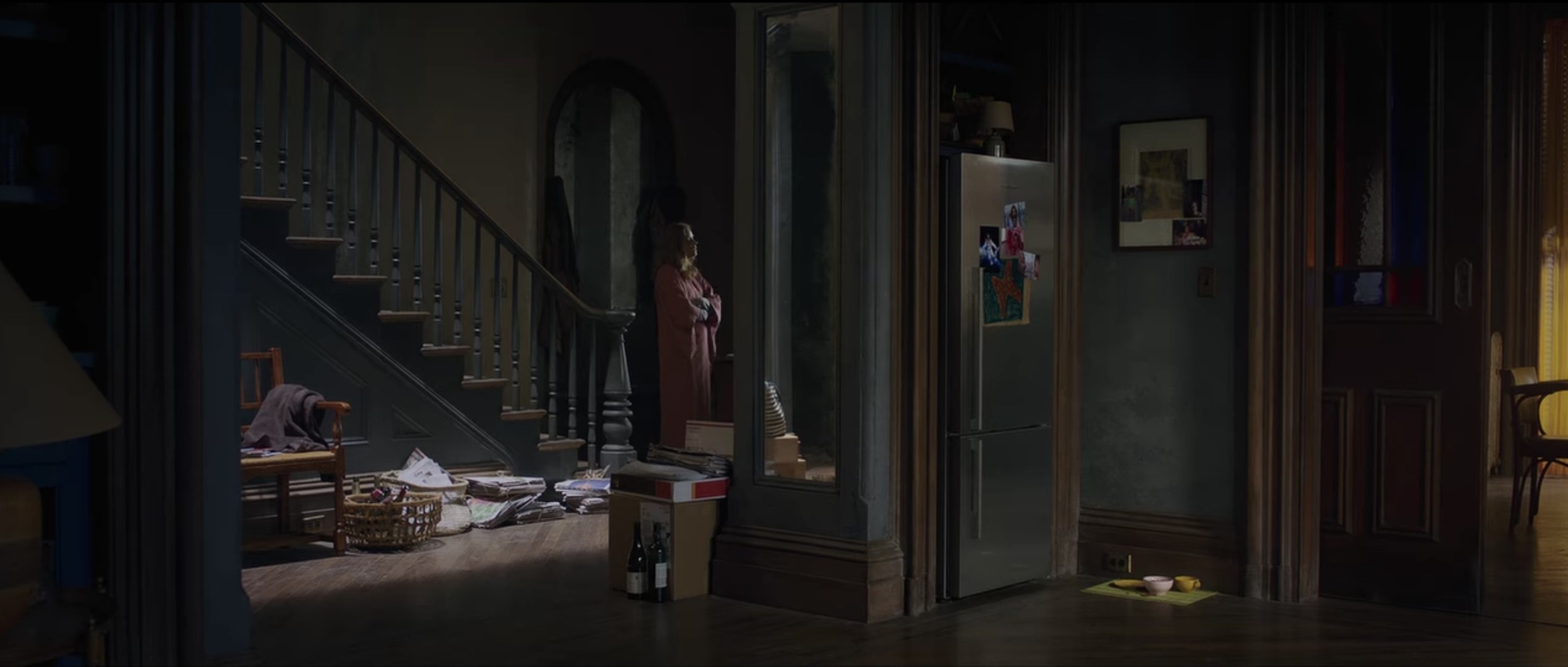 I think it's safe to say that this is a complicated film, both onscreen and off.
What are your feels on the film? Let us know in the comments!