Please Give Jennifer Coolidge All The Awards For Her Role In "The White Lotus," Here Are 10 Reasons Why
She wins.
If you're on The White Lotus bandwagon, you've had your heart stolen and then smacked around a bunch by Tanya McQuoid, played with absolute brilliance by Jennifer Coolidge.
This is definitely not her first rodeo, but people are trumpeting mad accolades in her direction with a renewed zest.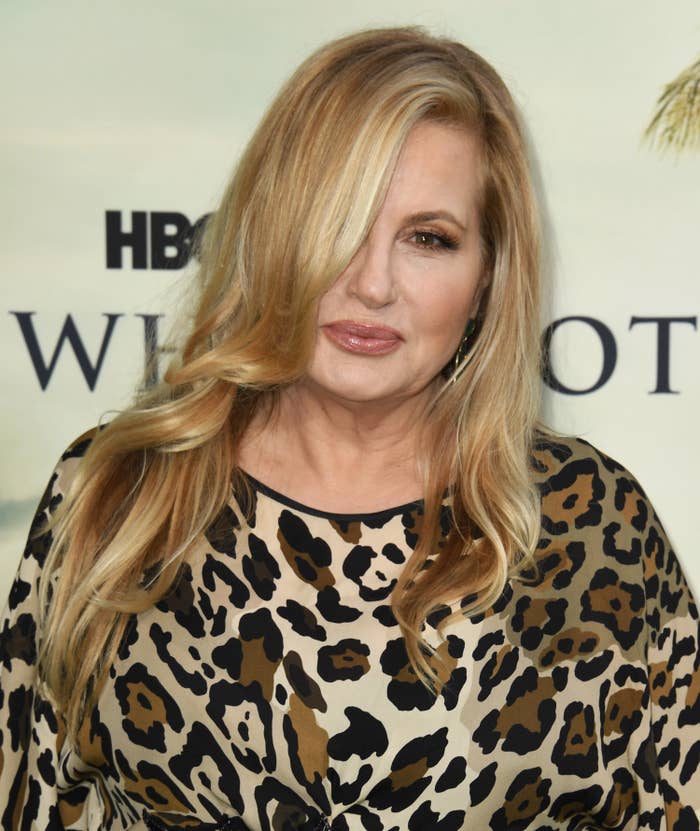 Viewers really ~resonate~ with Tanya.
So let's dive into some specific reasons why Jennifer knocked her role of Tanya out of the park.
1.
She captured every nuance of a complicated mother-daughter relationship.
2.
Her "core of the onion" speech was heartbreaking, hysterical, and so REAL all at once.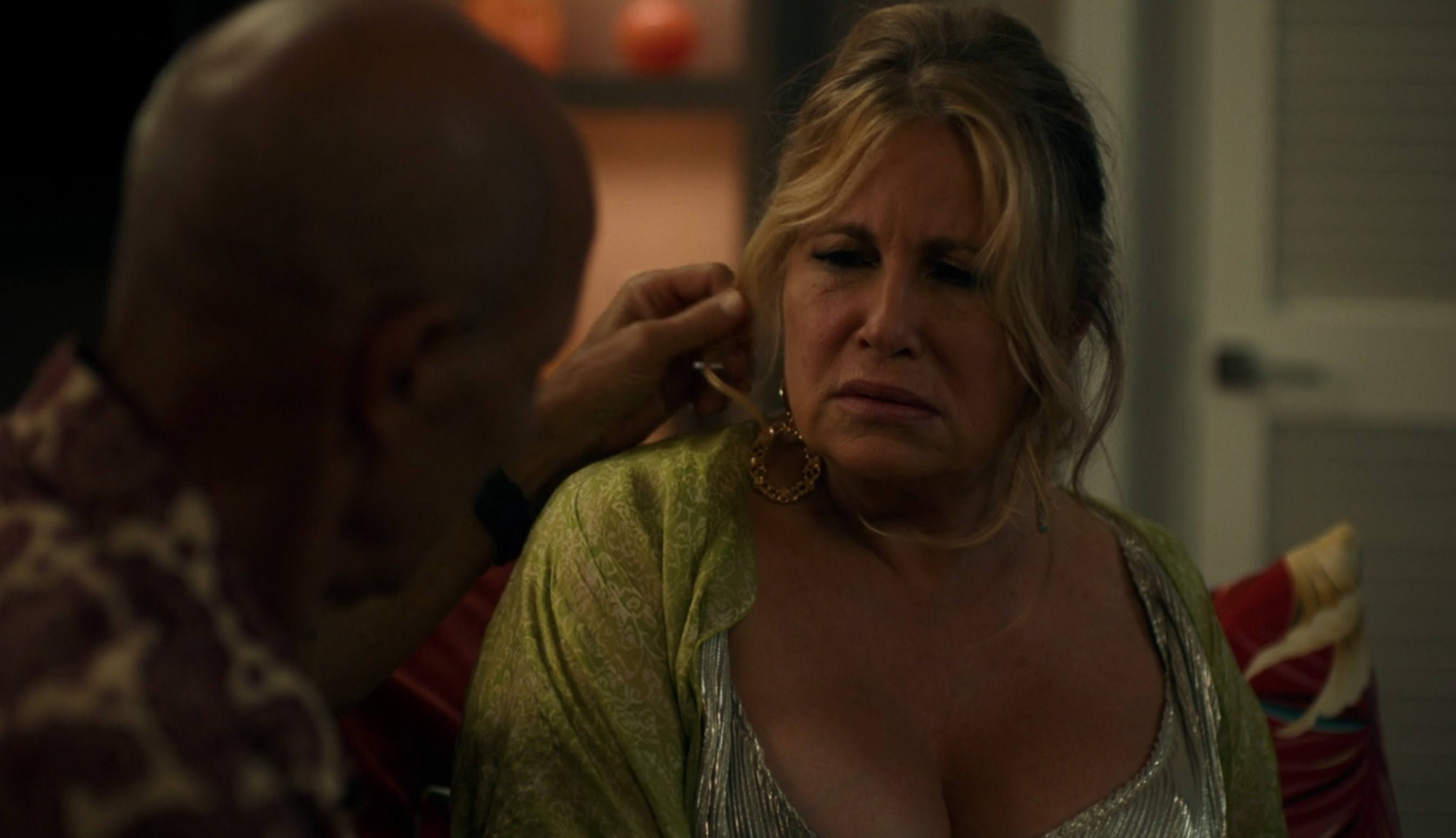 3.
Jennifer dragged herself out of a year of "self-destructing" in lockdown to deliver one of the most memorable performances of the year.
4.
She's been playing iconic characters for decades without the recognition she deserves.
5.
Her delivery. Just the way she says things... Even her sighs contain layers and layers of emotional depth.
6.
She has just the right level of kook: almost over the top, just grounded enough.
7.
Her interactions with Paula and Olivia.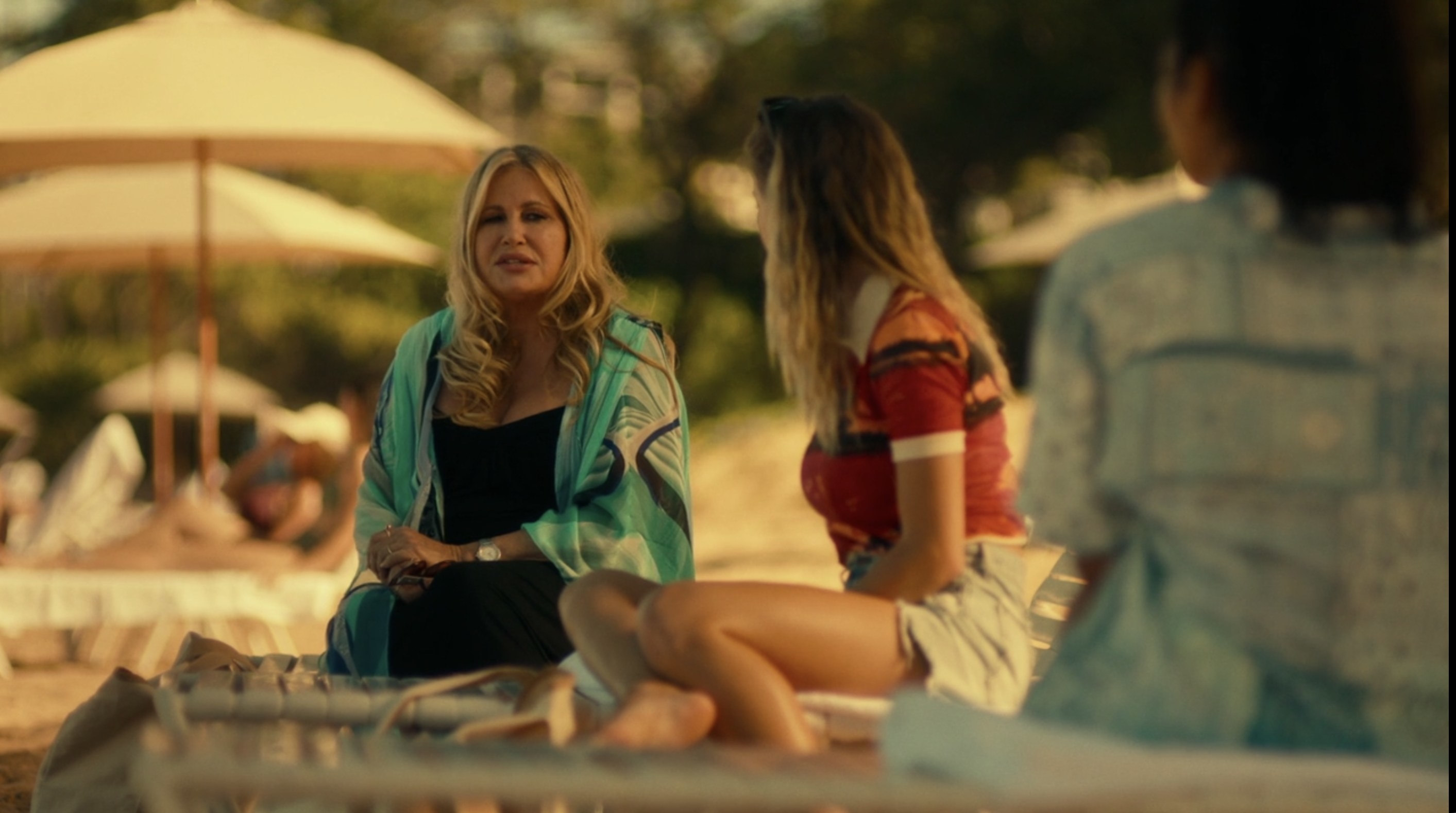 8.
The way she makes even the zaniest wardrobe look perfect.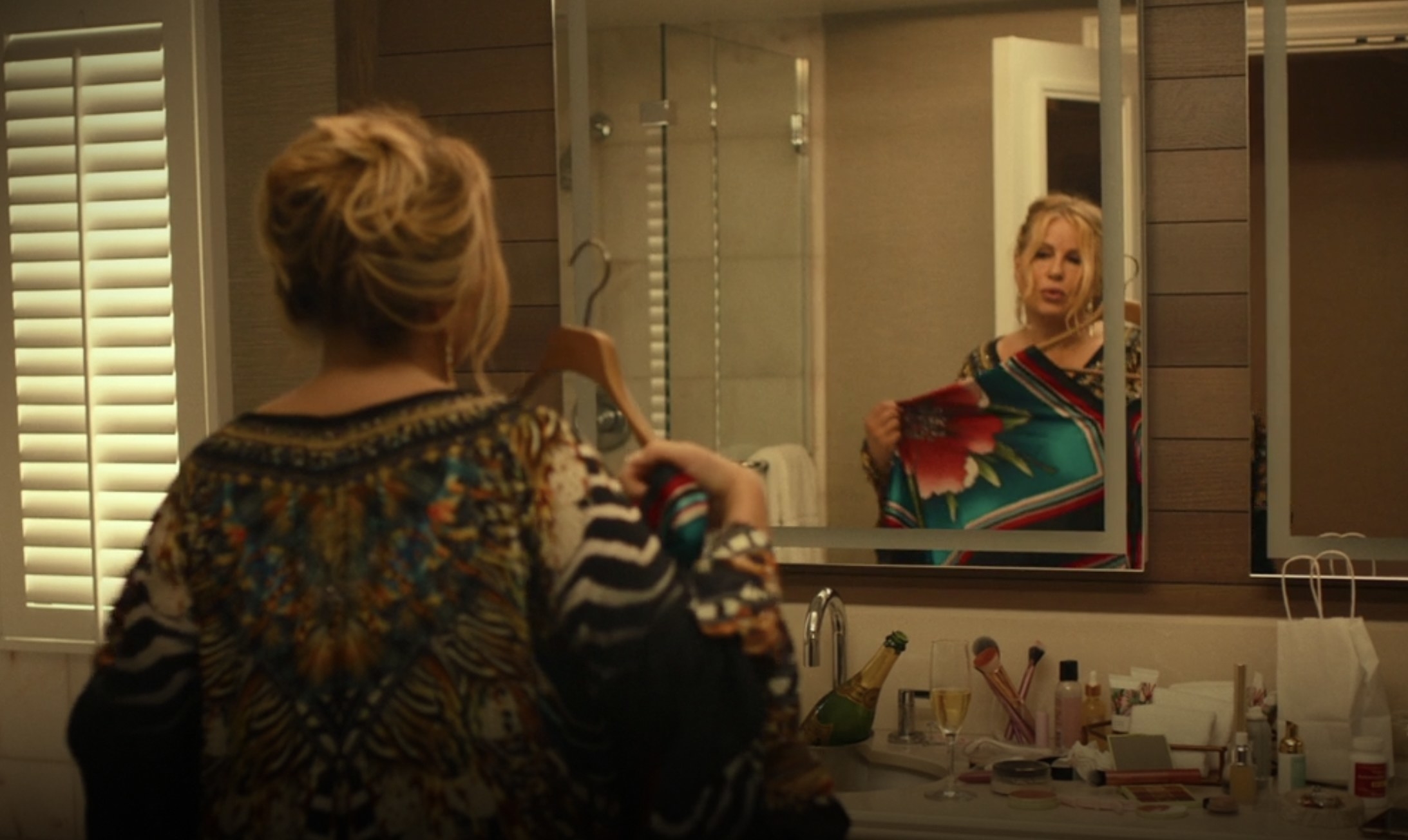 9.
Even when you hate what she's doing, she plays Tanya with such humanity within her flaws that it's hard to totally hate her.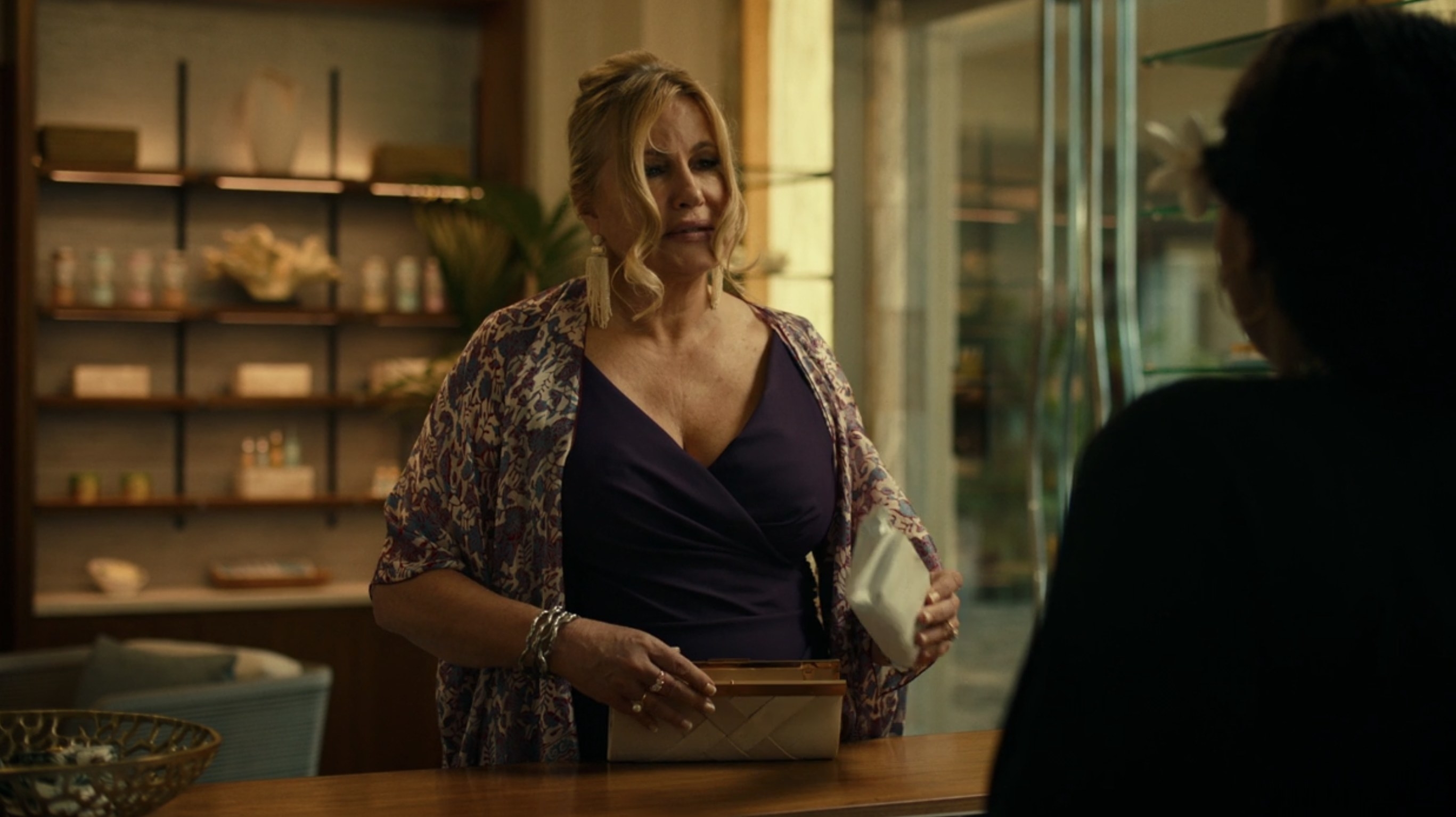 10.
And yet somehow, she's never been nominated for an Emmy or other major award!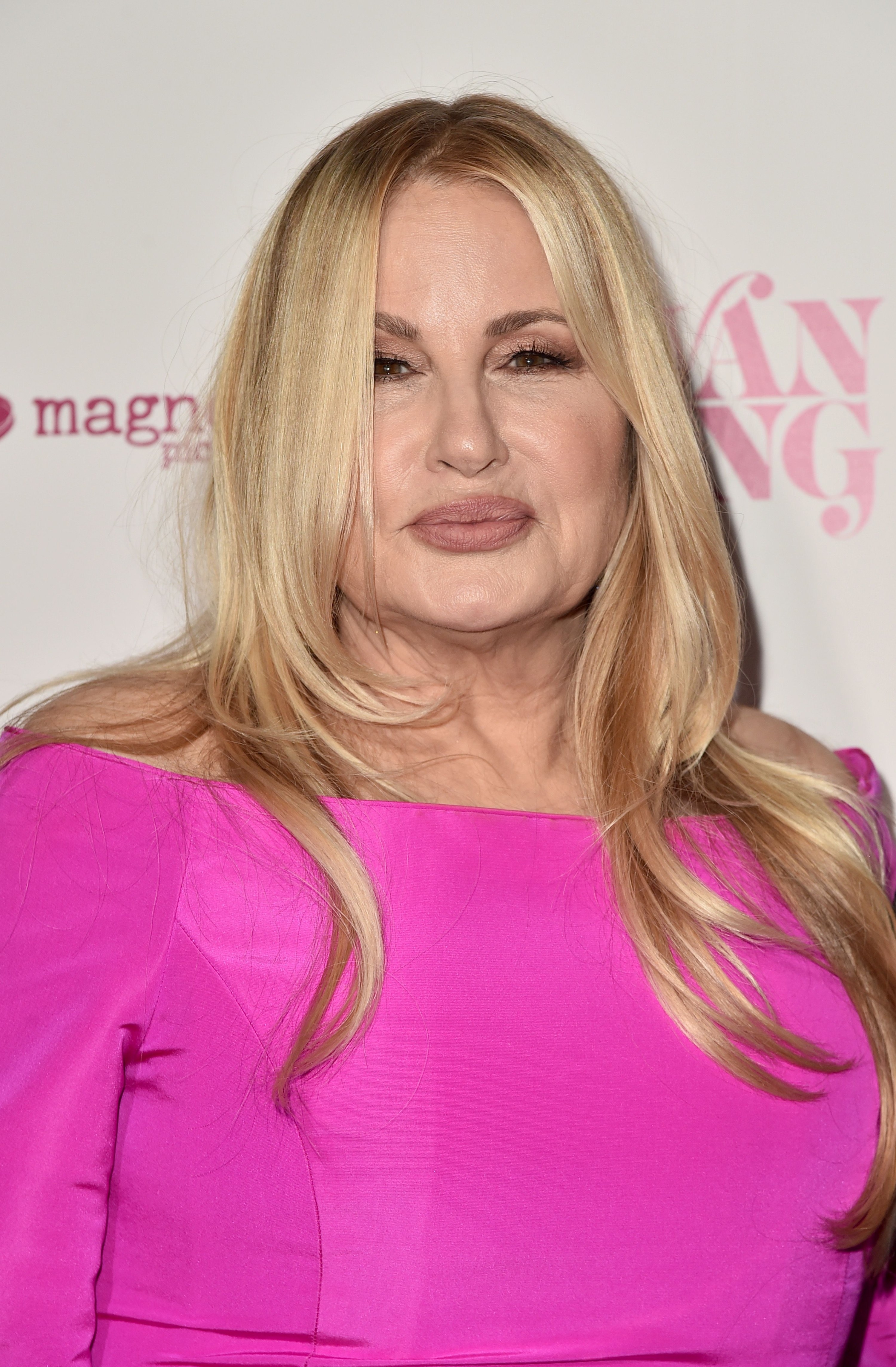 What do you think about Jennifer's moment in the sun? Let us know in the comments!