Amazon dropped all eight episodes of Modern Love's second season last week, and if you binged them all in a couple days, you're not alone.
To celebrate the release, the stars of the new season sounded off about the show and what love means to them, so...let's hear it!
🚨 Warning: Mild spoilers for Modern Love Season 2 ahead! 🚨
Kit Harington
He started filming when Rose found out she was expecting, and knowing he had a baby on the way, he shared, "It just really appealed to my romantic side. [So] I went off and did a sappy rom-com — but it's intelligent as well."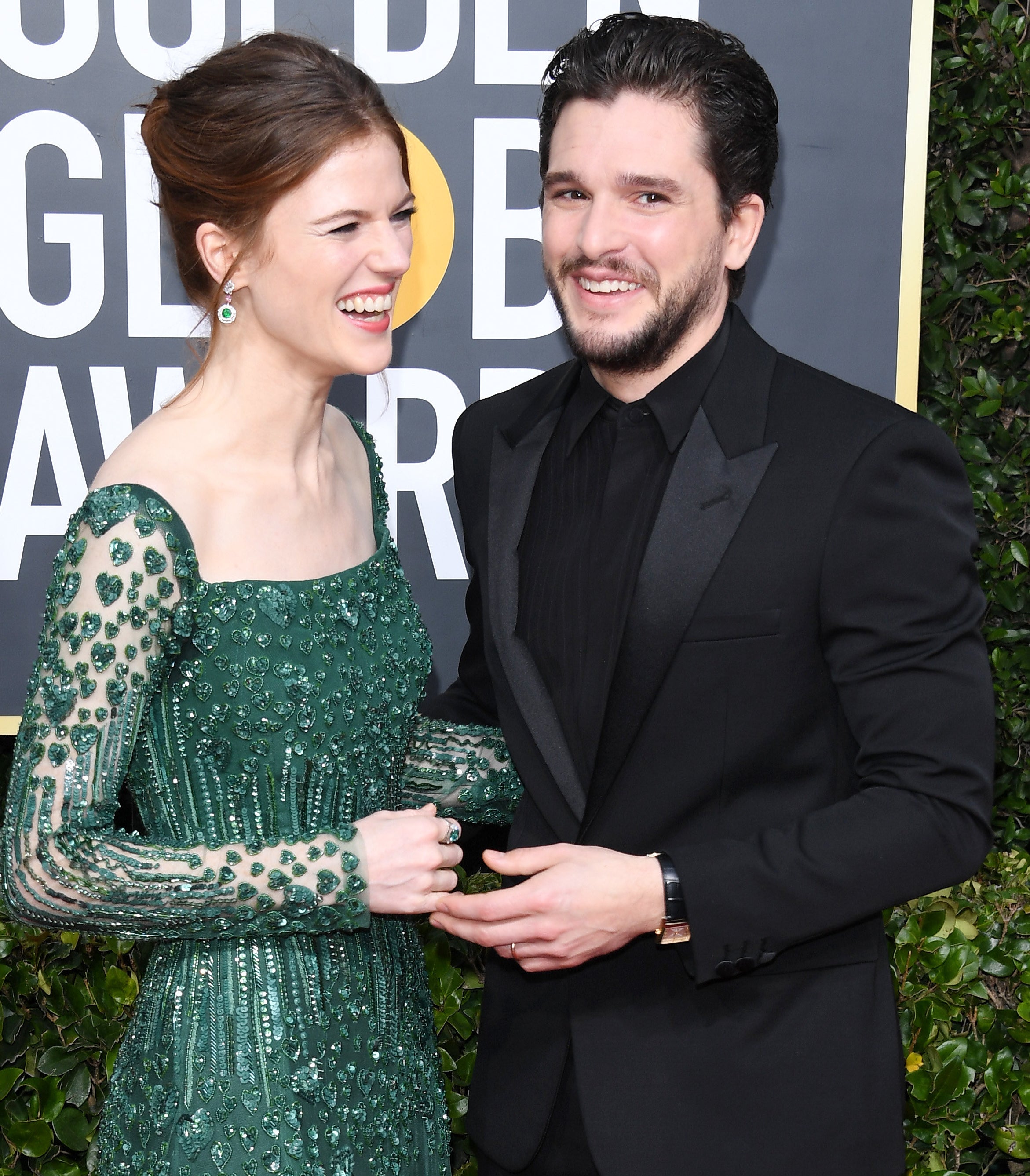 Kit felt sweet "doing something like [Modern Love], where it's two people meeting for the first time and you can transport yourself to what butterflies felt like."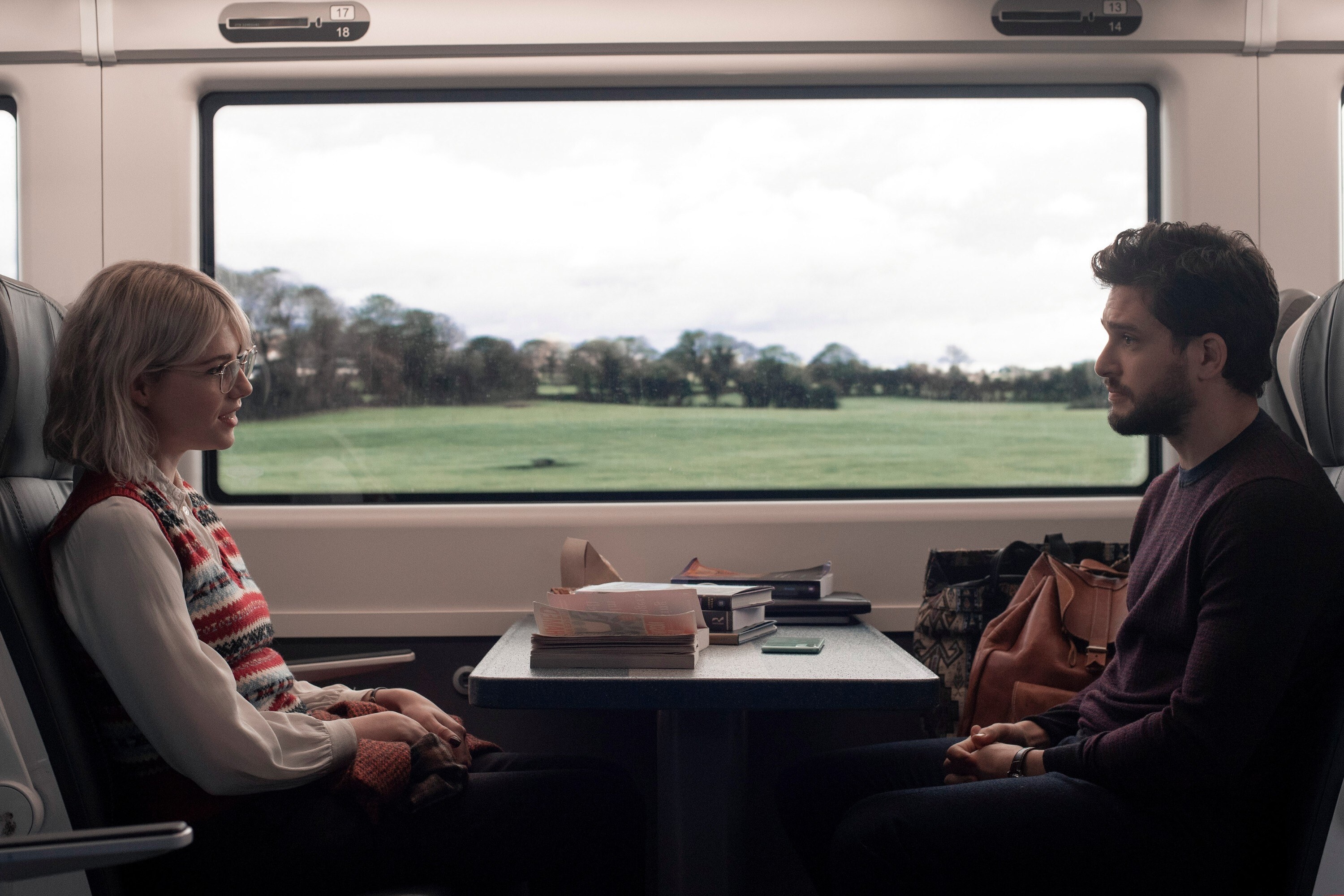 Zoe Chao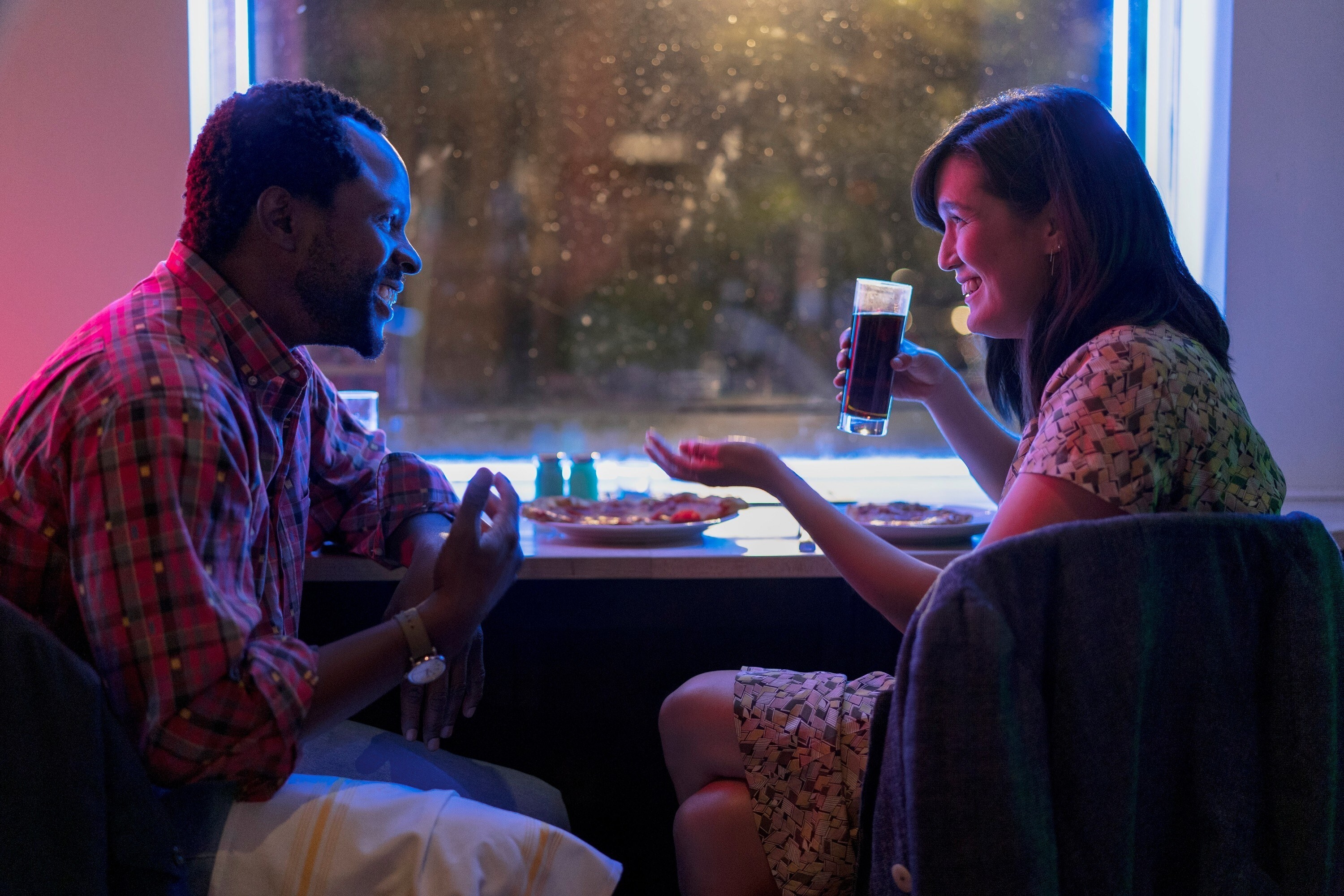 Re: Relationships, she said, "Any time you try to merge or live your life with someone else, it is hard."
Like when he was working his tail off in To Kill a Mockinbird on Broadway and could only date after getting home late at night. "That's when our dates would start. And to a lot of people…that is strange...its opposite [of] their sleep patterns and jobs."
Minnie Driver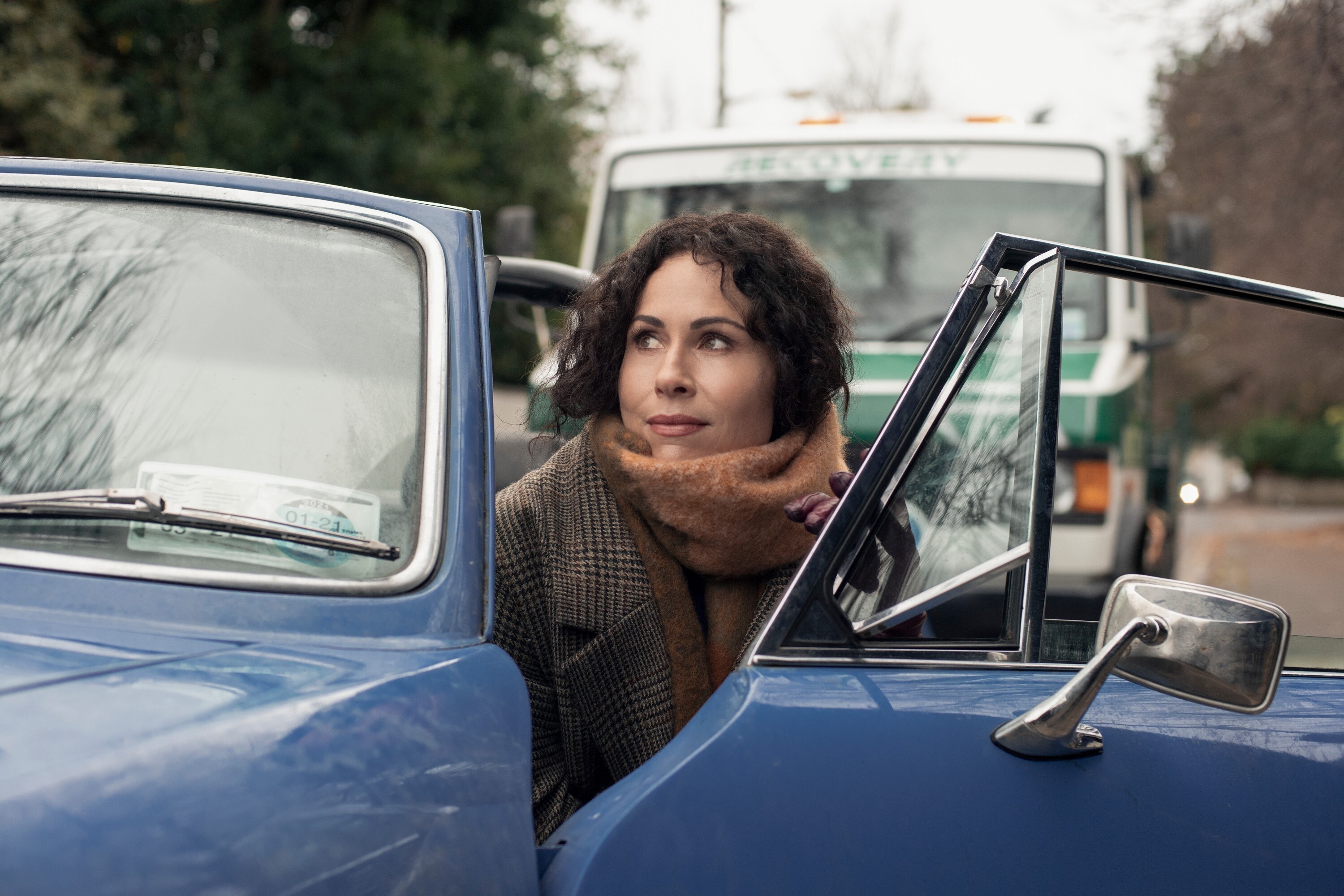 Before jumping into a partnership, she said, "[You have to] explore yourself and become incredibly self-aware about who you are as a person: your ugly bits, your beautiful bits, all of you."
She continued dropping wisdom, relating that no one person is able to give you 100% of what you're looking for.
Sophie Okonedo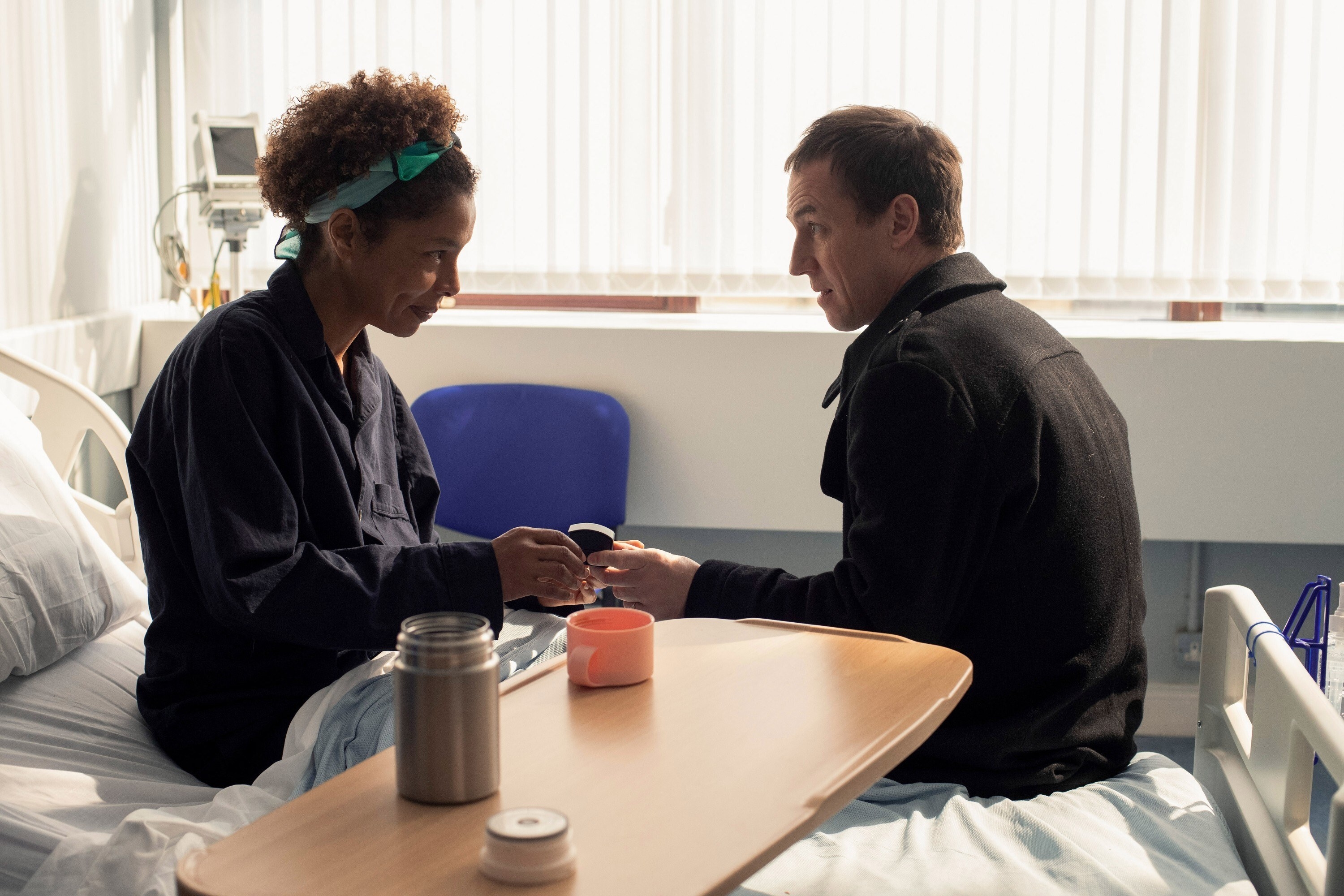 Sophie shares that in life and love, despite bumps and bruises on the way, "There's always room for some laughter...I find [it] very touching that the human spirit always wants to try and find a way to smile and make things better."
Garrett Hedlund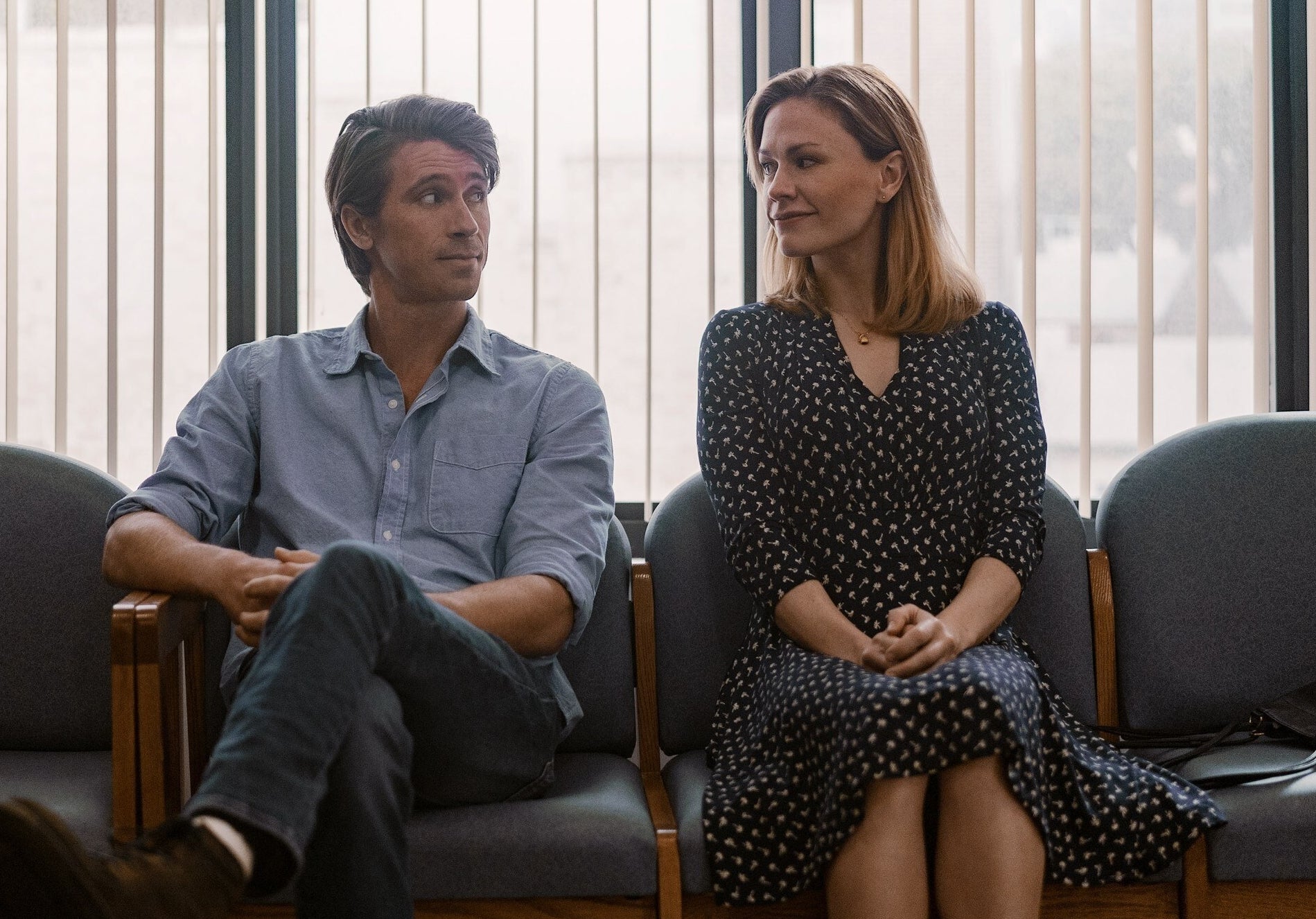 Garrett has some pretty simple advice when it comes to love: "Just enjoy."
Season 2 of Modern Love is streaming now on Amazon! Did you love it? Let us know in the comments!